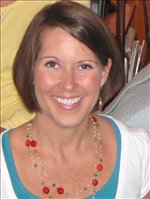 Contact Info:
My name is Betsy Burkhart and I teach Arts and Humanities at Harlan Middle School and High School. I am also the Band Director for both the middle and high schools, so if you want to play an instrument, I am the person to see. I'm a graduate of Harlan High School, the University of Kentucky, and Union College. The 2020-21school year makes my 21st year as a teacher for the Harlan Independent School System and my 28th year in education.


Go Dragons!
Contact Information:
Phone: 606-573-8700
The best time to reach me is during my planning period from 8:10am-9:00am.
Email: betsy.burkhart@harlanind.kyschools.us
I will try to respond to emails as quickly as possible.