ON YOUR MARK, SET, GOOO!
We are just days away from our HHS Track & Field/XC reunion where we will honor some of our most accomplished student-athletes in school history.
Please join us on Friday, October 7th during Harlan High vs Lynn Camp football game where we will celebrate our school and state champions during halftime. Harlan High School has a long history of championship athletes who have combined to win 28 Championship Medals with 11 Individual State Champions.
Dating back to 1963, Mr. Arthur Ramsey (Rosenwald High) captured the state Pole Vault title (no photo available) and was followed by Bob Muse and Win Stewart who won the Triple Jump and 180-yard dash respectively, in 1968.
Mr. Joe Bill Baker and Marc Estep found themselves on the top spot of the podium nearly 20 years later as Joe Bill won the Discus in 1987 and Marc won the 800 Meter dash in 1988.
The Harlan High School girls Track & Field program enjoyed dominating success in the 1970s and 1980s led by Mrs. Donna Walker. Walker captured Nine (9) state championships from 1970-1972 winning honors in the Long Jump & 50-yard dash in 70, 71, and 72. She added medals in the 75-yard dash in 1970 and the 100-yard dash in back-to-back years of 1971 & 1972.
In the late 1980s, Kim Johnson stormed onto the field event scene winning the Discus competition as a Freshman. She would later go on to win four consecutive Discus titles from 1988-1991. She was nearly perfect in the Shot Put event, winning three (3) more titles during that same time span, making her the second most decorated track and field athlete in school history behind Walker
Amanda Body steadily improved her times over her High School career to win the 200 Meter Dash in 2003.
Mackenzie King and Emma Bianchi both found the podium in 2017. Bianchi cleared 5' 6" in the High Jump to win a title in her senior year. King is a three (3) time state champion winning back-to-back Shot Put titles and knocking off Kim Johnson's long-standing Discus school record on her way to winning a state championship medal in 2017.
Homecoming is scheduled for 6:00 PM and Kickoff will begin at 7:30. A recognition ceremony will be held at halftime for these amazing student-athletes and coaches. Please plan to join us as we honor the legacy of these Green Dragons.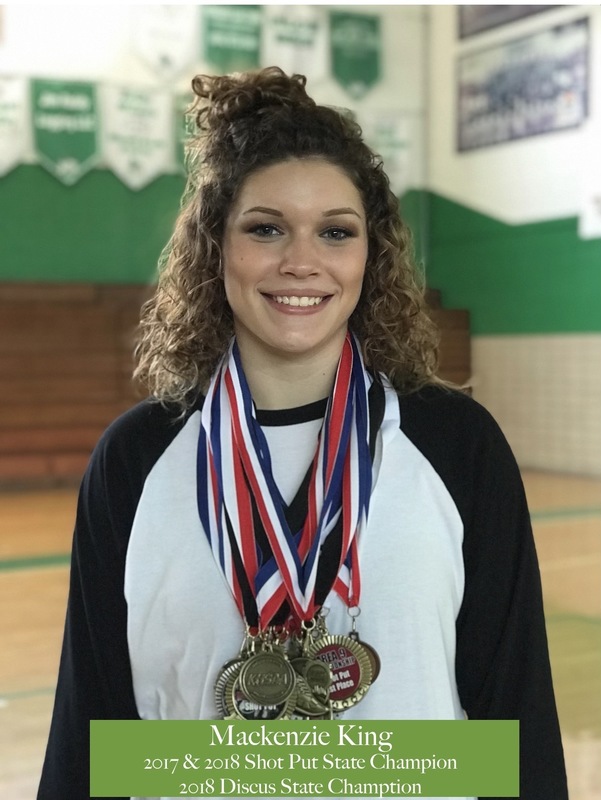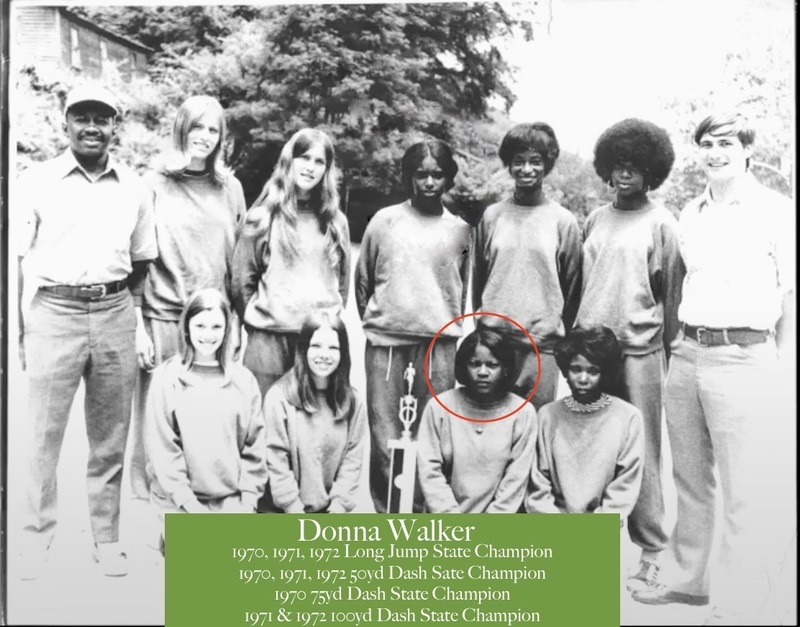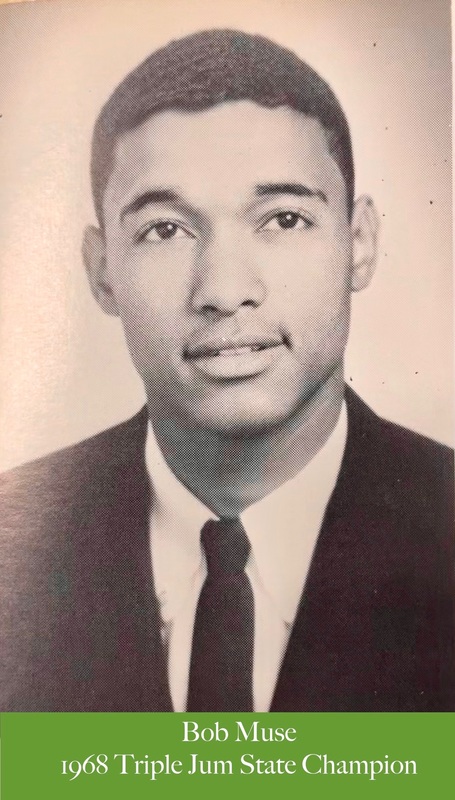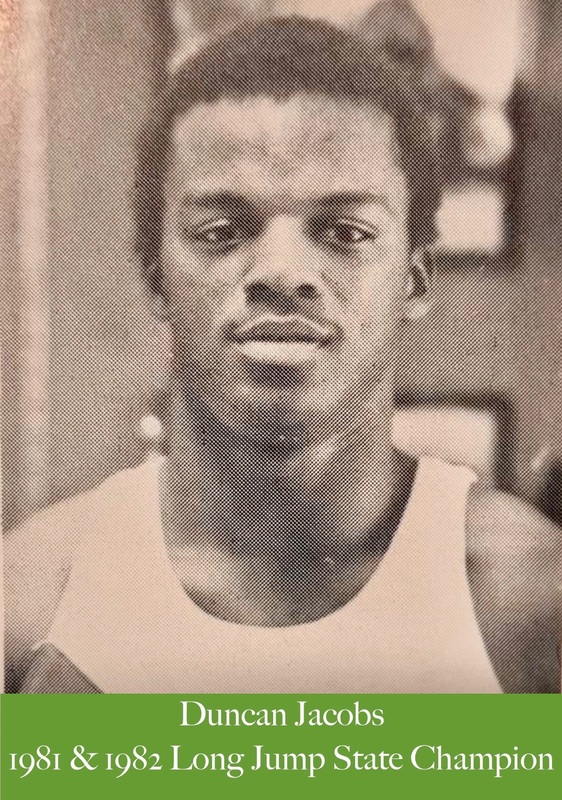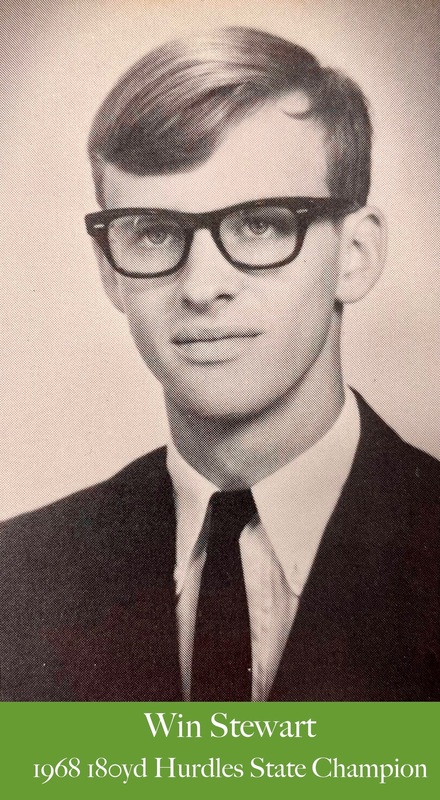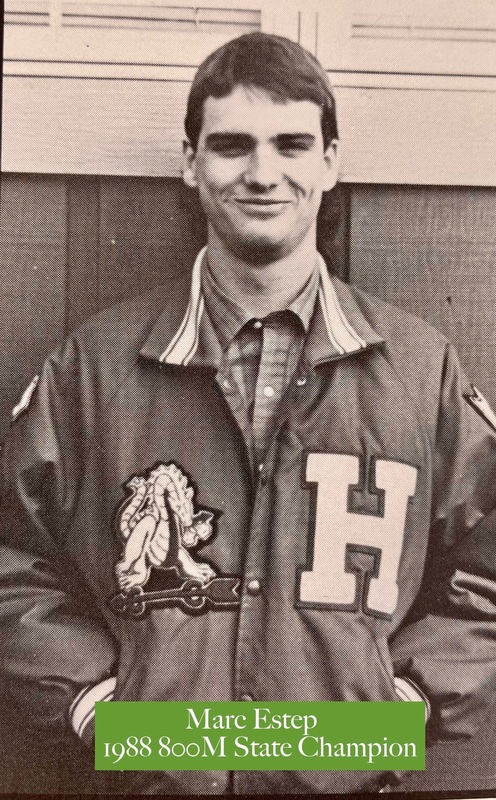 .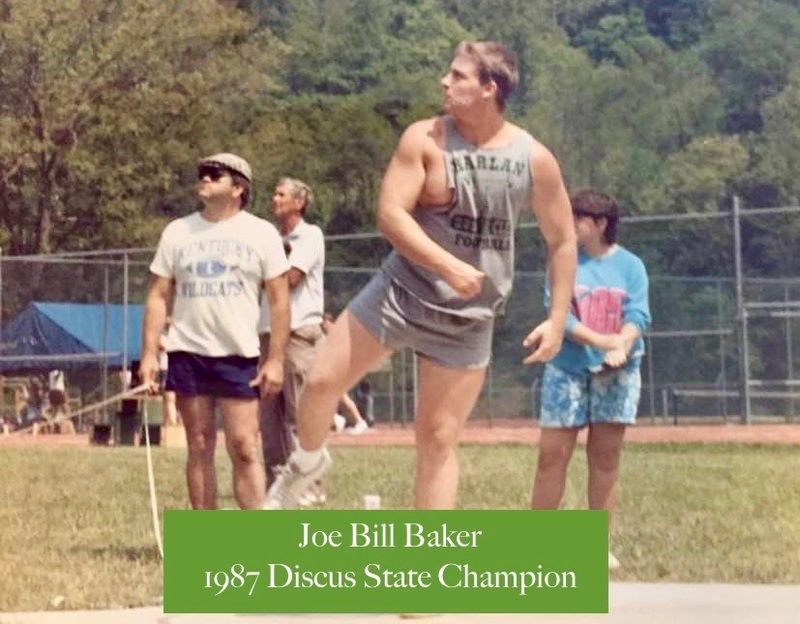 #familyofdragons #morethanaschool