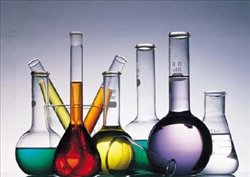 Description:
This class currently meets Monday, Wednesday, alternating Fridays from 1:35- 3:15 PM.
Announcements
HOMEWORK
Parents/Guardians--

Please be advised that if there is not a Class Assignment for the day then there is NO HOMEWORK for that date. It is still advised that your child study class notes, the textbook, etc. on days there is not homework.

For older assignments please check the archive.



Files / Links

Assignments
View All Assignments
Image Gallery