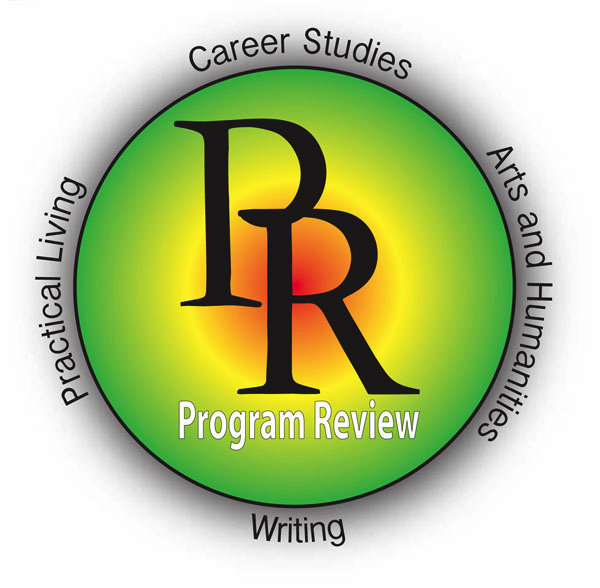 Demonstrator
Demonstrator 1: All students have access to a rigorous arts curriculum that is aligned to local, state and national standards in the arts.
Demonstrator 2. Aligned and Rigorous Curriculum
An aligned and rigorous curriculum provides access to a common academic core for all students as defined by state and national standards Demonstrator 3. Instructional Strategies
All teachers should implement instructional strategies that provide quality, variety, and access for all students. Demonstrator 4. Student Performance
When all students are provided access to an aligned and rigorous curriculum, where instructional strategies are of high quality and inclusive,
student performance should be at a consistently high level.
Art and Humanities Evidence
FORMATIVE AND SUMMATIVE ASSESSMENT
ARTS AND HUMANITIES
Demonstrator 1. Variety of Assessment

Teachers should use a variety of assessments to formatively and summatively monitor student progress toward standards

Demonstrator 2. Expectations for Student Learning

Teachers should have common and high standards for student learning in Arts & Humanities.

Demonstrator 3. Response to Assessment

Multiple formative and summative assessments are used to inform, guide, develop and revise instructional strategies and curriculum to enhance

student learning and achievement.
PROFESSIONAL DEVELOPEMENT
ARTS AND HUMANITIES
Demonstrator 1. Planning

Professional development opportunities are planned with teacher learning needs in mind, and in response to data available about teacher

practice and student learning.

Demonstrator 2. Participation

Teachers participate in program-specific professional development designed to meet their needs. All teachers participate in professional

development focused on 21st century skills.

Demonstrator 3. Teacher Leadership

Teachers are leaders in their professional community, and guide/lead professional development that meets the needs of the professional learning

community.
ADMINISTRATIVE/LEADERSHIP SUPPORT AND MONITORING
ARTS AND HUMANITIES
Demonstrator 1. Shared Vision

School Councils and administrators have developed a shared vision for insuring quality Arts & Humanities instructional programs

Demonstrator 2. Time and Resources

School leadership will provide adequate resources, facilities, space and instructional time to support high quality Arts & Humanities

instructional programs.

Demonstrator 3. Policies and Monitoring

Demonstrator 4. Principal Leadership

Principals are the primary leaders of all program efforts, and support teacher leadership through shared and distributed leadership strategies

and actions.
Career and Practical Living
| | |
| --- | --- |
| | Demonstrator 1: A rigorous PL/CS curriculum provides access to a common academic core for all students as defined by state and national standards. |
| | |