School Photo Galleries
Select A Gallery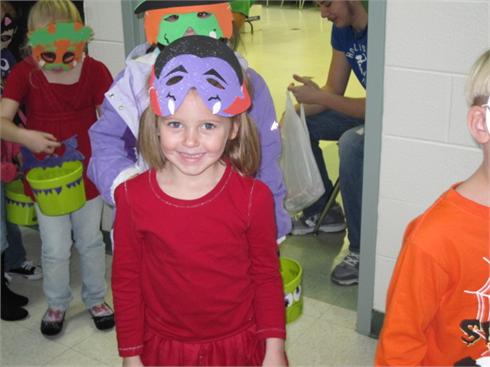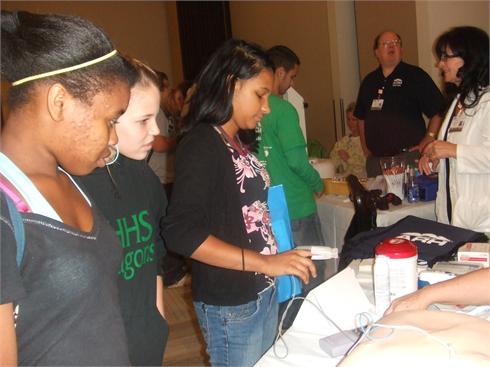 HHS 9th graders enjoy the Health Career Expo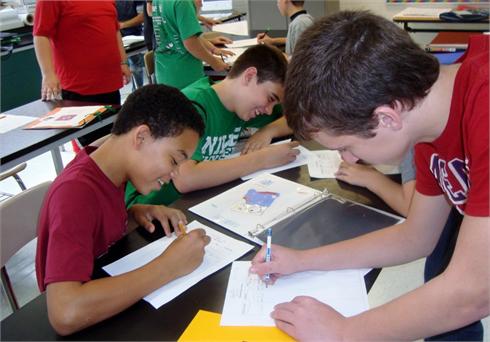 Students in Mrs. Bates's 7th grade Science class complete Baby Books for different elements.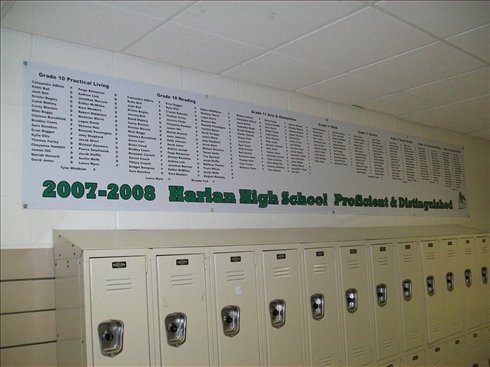 Our district has been recognized by the Kentucky Department of Education for being an Exemplary Growth District for that last four bienniums.
Students who score Distinguished in all areas of the state test are named Golden Dragon Award Winners.
Senior NIght-Cancer Awareness