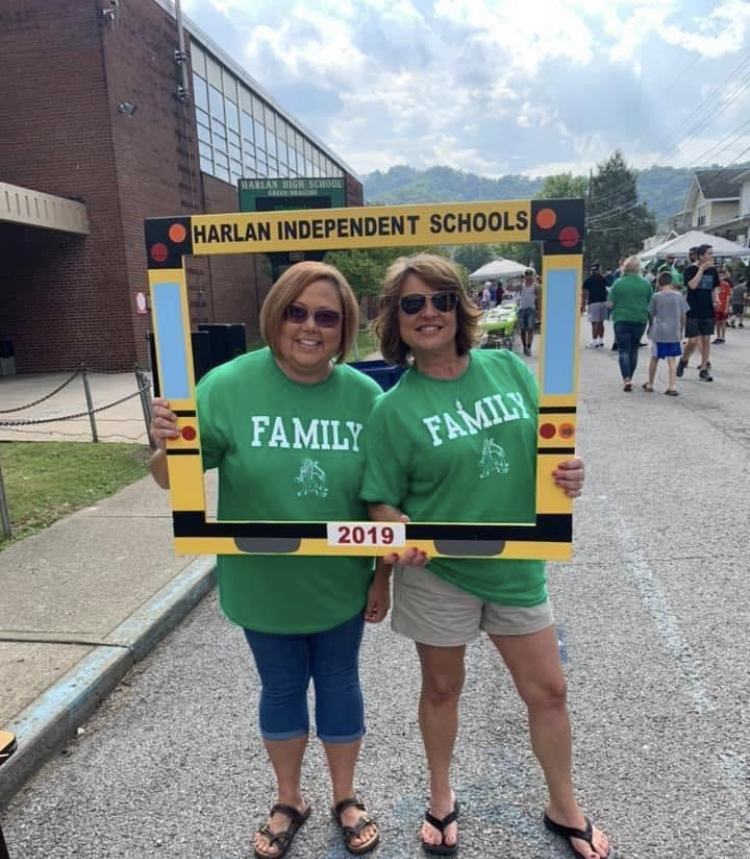 Contact Info:
Jennifer Brock
jennifer.brock@harlanind.kyschools.us
Graduate of Harlan High School
BS from the University of Kentucky
MA from Union College
National Board Certified Teacher/Early Childhood Generalist

Edna Blackburn
edna.blackburn@harlanind.kyschools.us
Graduate of Cawood High School

WELCOME TO SUNSHINE SCHOOL AND OUR K-4 CLASSROOM


We are excited that you will be joining us for this school year! We look forward to getting to know each child and family as we work together to create a positive attitude about school and a life long love of learning for your child. We believe in age appropriate activities that allow children to be involved in hands-on activities that are relevant to them. We strive to meet children where they are and to stretch their minds and imaginations as far as possible while they are at Sunshine School. We accomplish this through the use of classroom interest areas. There are ten interest areas in our classroom and our Outdoor area makes up the eleventh interest area. The indoor areas include: Blocks, Dramatic Play, Discovery, Sand and Water, Art, Library (includes writing), Computer, Toys and Games (includes puzzles, counters, board games, etc.), Music and Movement, and Cooking. Most interest areas are available to children every day. Children participate in large group, small group, and individual activities throughout the day. Our goal is to provide experiences that ready the children for school both academically and socially. We look forward to sharing this exciting experience with you and your child!