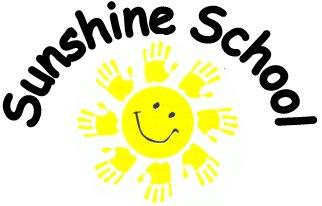 Shannon Lawson
Director of Preschool
Welcome to Sunshine School!
We are always excited to welcome new faces at Sunshine Preschool. Preschool is a world of exploration and play that facilitates learning and social interaction. Sunshine School works diligently to prepare our students for Kindergarten in every facet of learning. We teach social skills such as sharing, conflict/resolution, and sharing our feelings. Our teachers use a method called Conscious Discipline that incorporates social emotional learning with academic learning. Students learn appropriate ways to deal with frustrations and fears. When students feel safe and secure, they are ready to learn! Sunshine School staff work toward Kindergarten readiness standards, teaching our students academic skills needed for success at the next level. We meet our students wherever they are in all areas and work to move them forward in preparation for Kindergarten. We love our students as individuals and are thankful for the opportunity to help them grow!
Sunshine School is a nice place to grow!