The Harlan Lady Dragons Middle School Basketball Team will be back in action tonight at Jackson County. Good luck Lady dragons!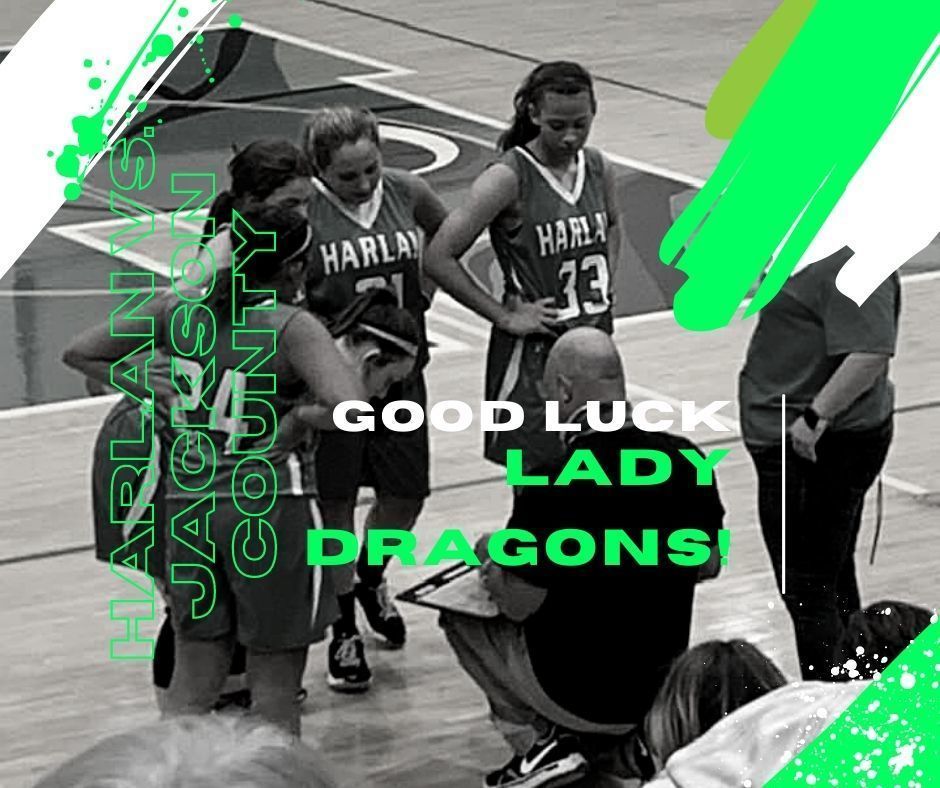 In partnership with the Dataseam, Harlan High School launched their first ever Information Technology Apprentice. Through $1.5 Million dollars in funding from the Appalachian Regional Commission (ARC), Dataseam and High Schools across Kentucky will be empowering the next generation of technical experts with real world technical experience. Harlan High School Junior Krisha Sajnani, was selected from a pool of candidates to participate in the state of the art program for the 2021-20022 school year. While participating candidates earn nearly $5000 and receive a new MacBook as part of the program.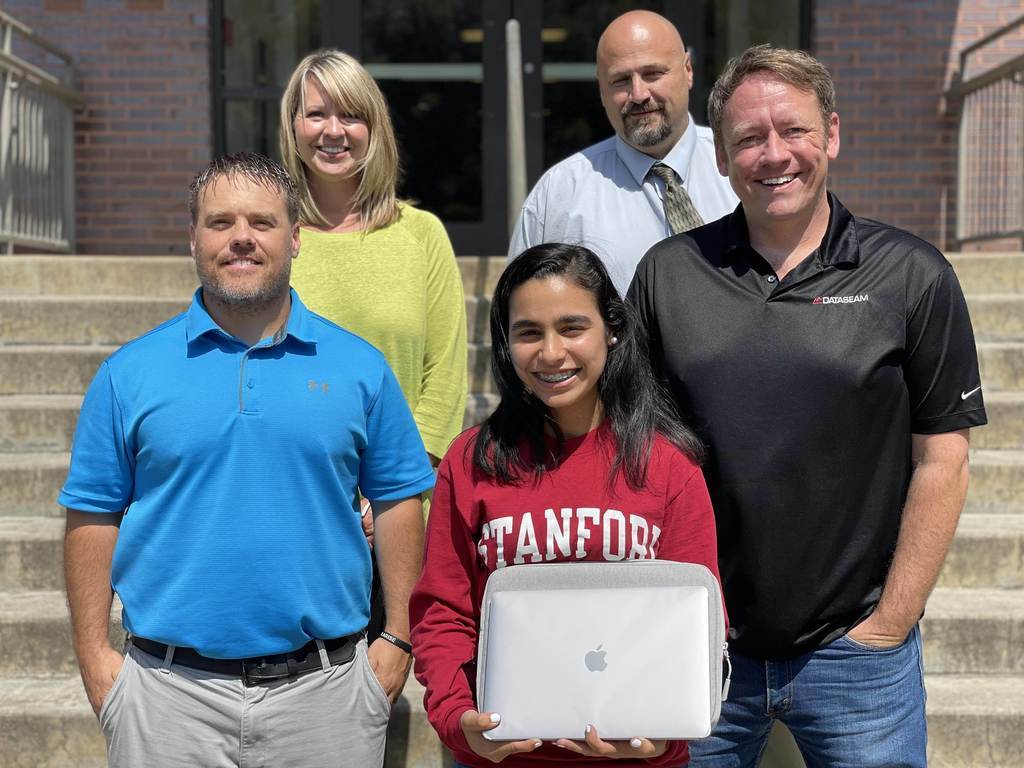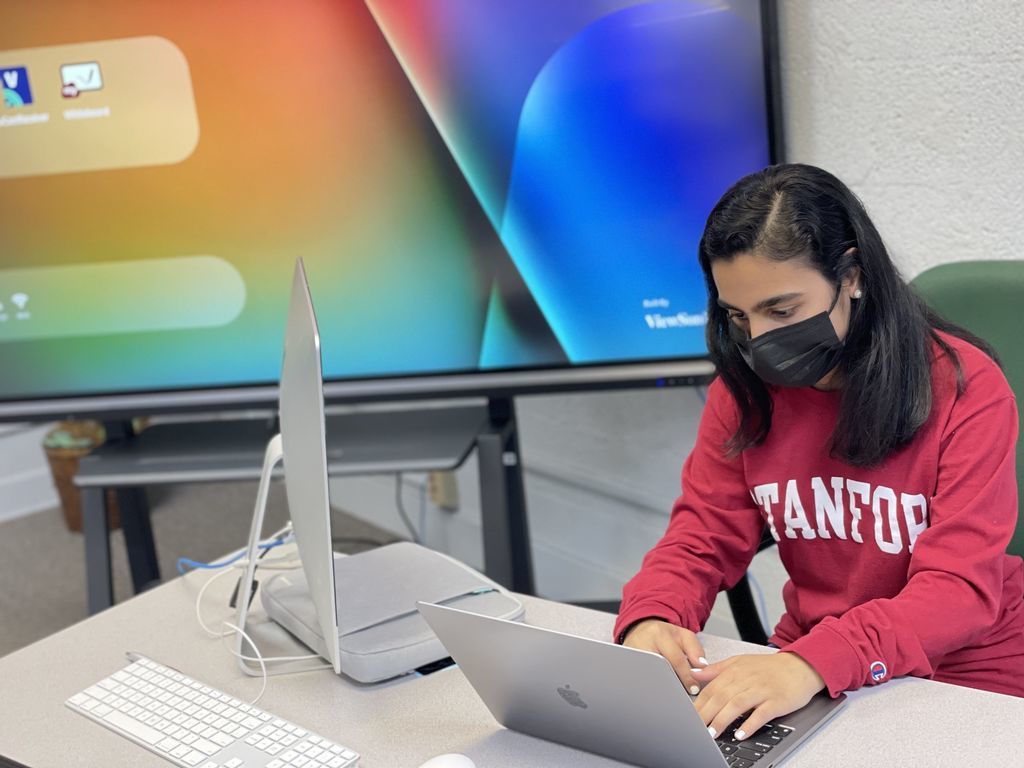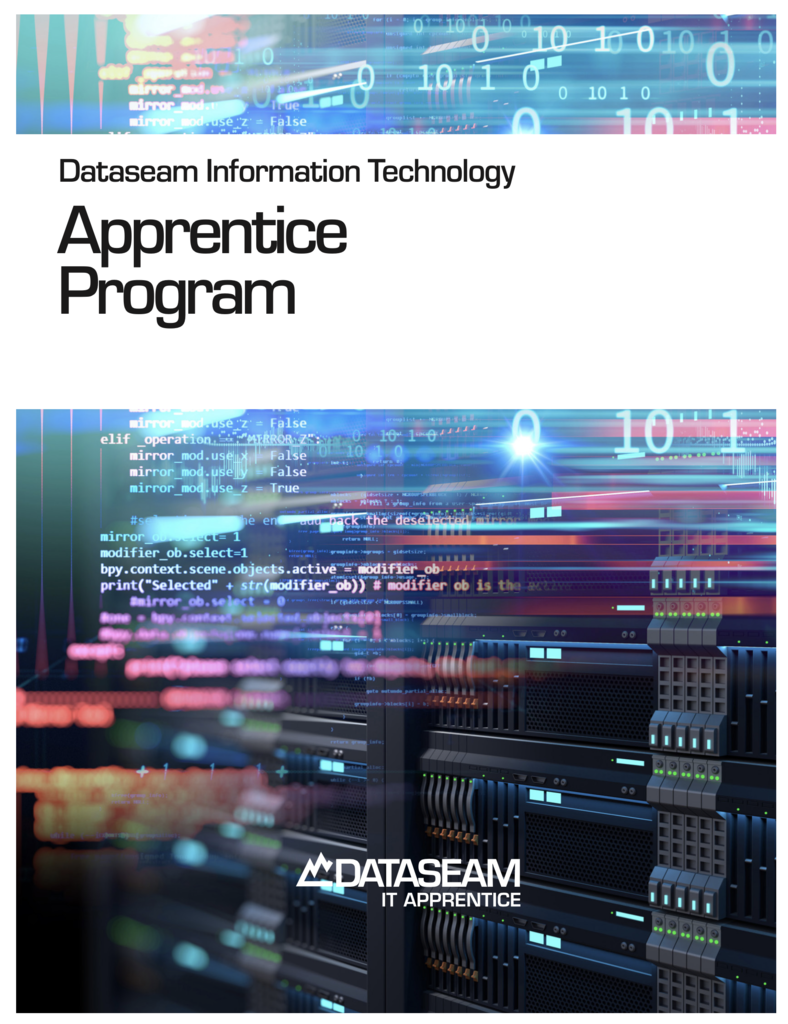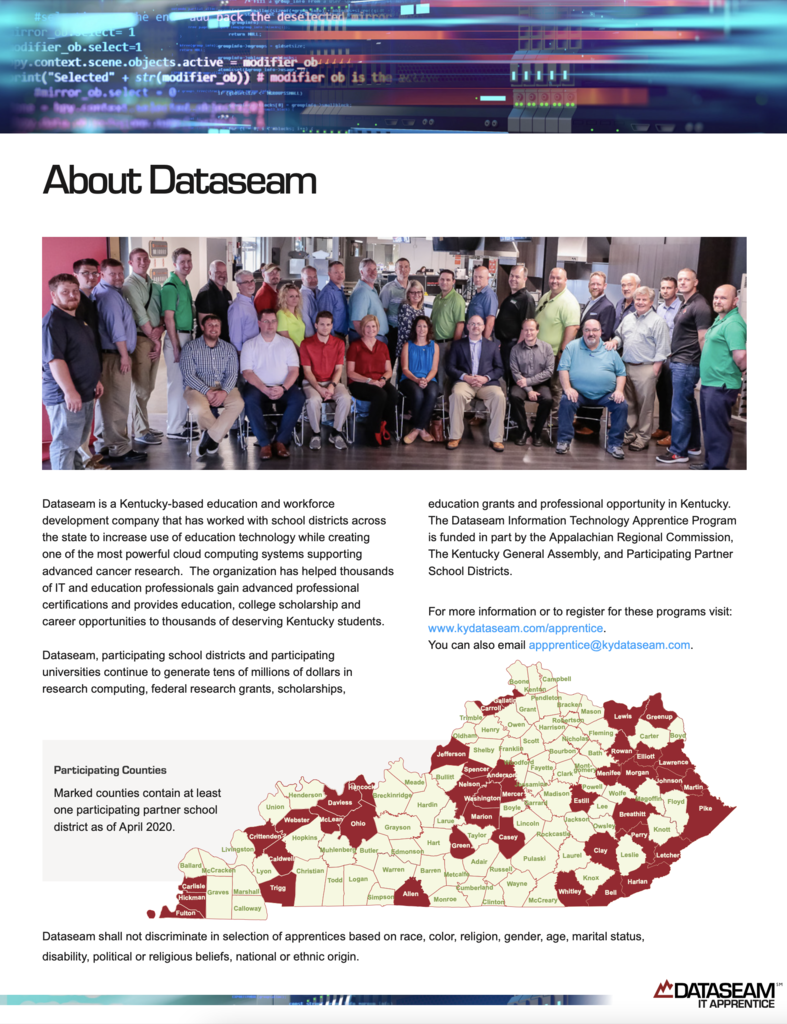 Good luck to the Harlan Middle School Football Team as they travel to Williamsburg tonight for a game at 6:30. The Green Dragons won their previous game against Jackson County 42-16. Go Dragons!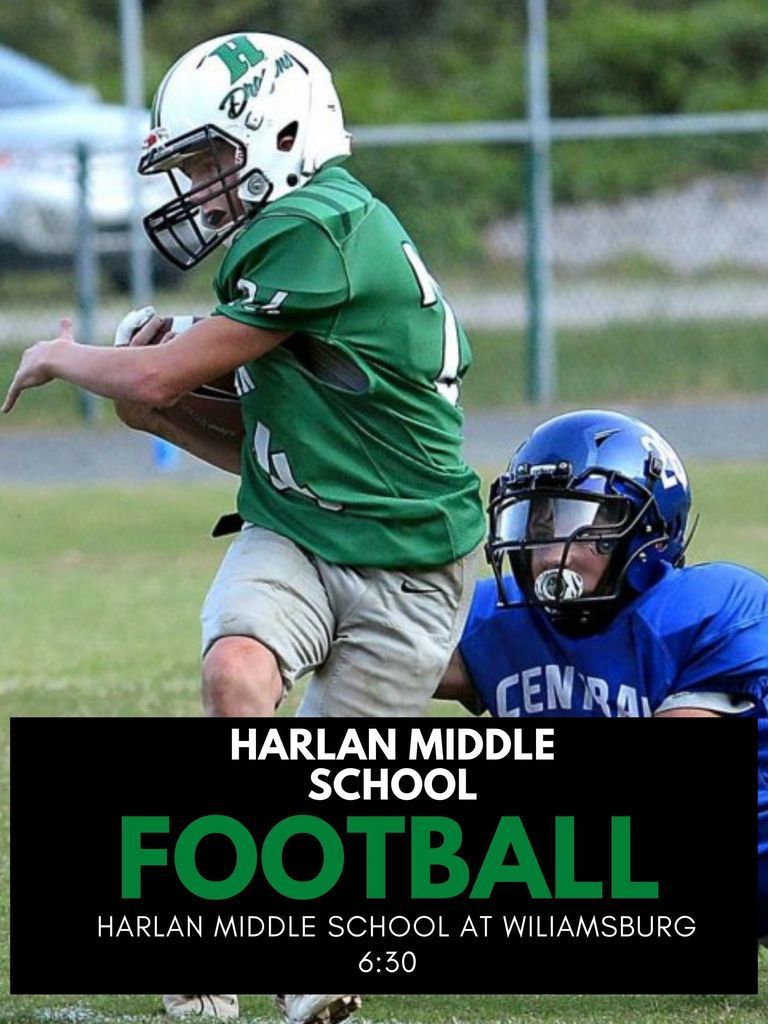 The HHS Cheerleaders would like to invite any girl who attended the Little Girl Cheer Camp this summer to join them on the sidelines Friday night during the first half of the football game. The game starts at 7:30 pm.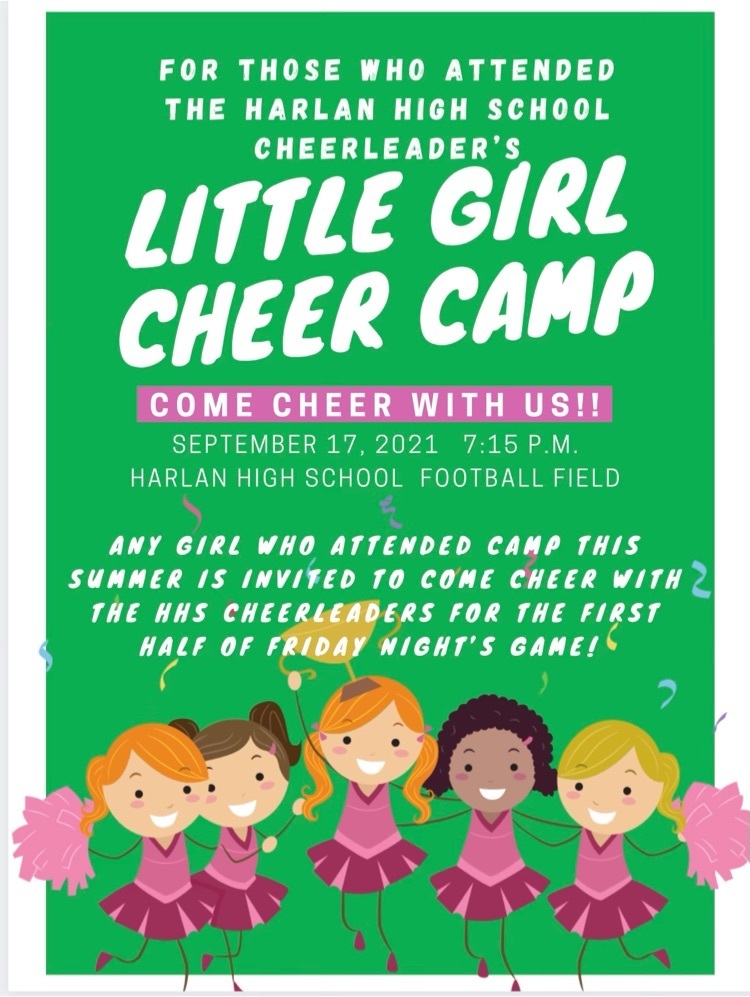 Congratulations to the Harlan Middle School Football Team on a big win against Jackson County 42-16! Way to go Dragons! 🐉🐉🏈🏈🏈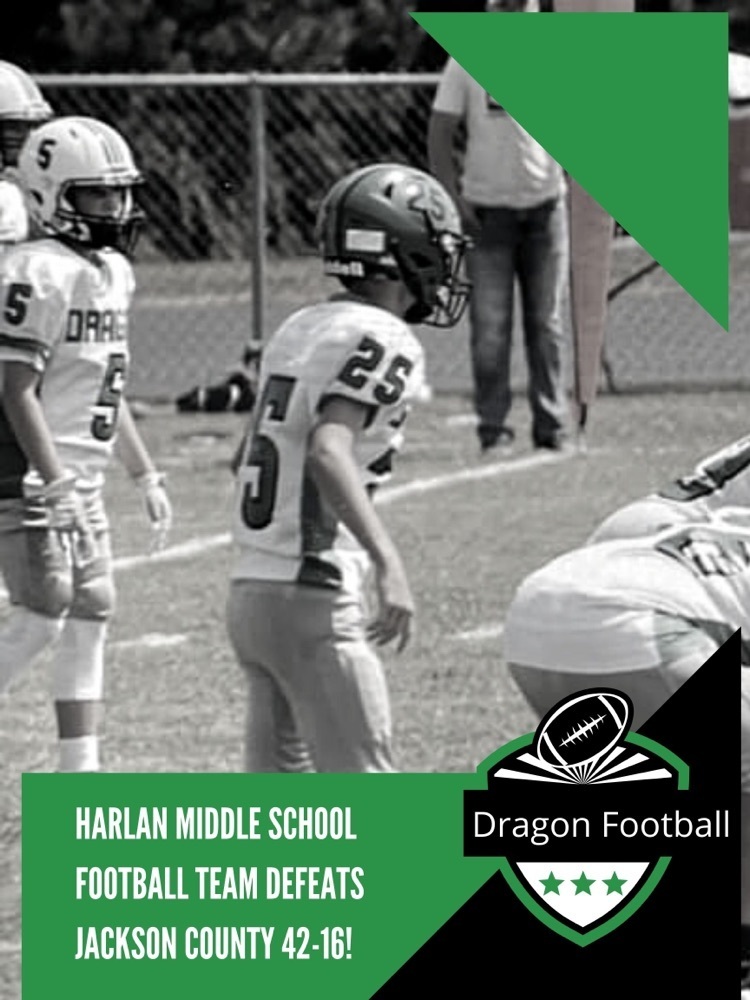 Congratulations to the Harlan Lady Dragons 5th and 6th Grade Basketball Team on their win tonight against Bell! The Lady Dragons and Coach McCarthy are now 10-0 on the season!!! 🐉🐉🐉

The primary focus of the Harlan Independent School District is to provide our school community and specifically school aged students with high-quality educational experiences. The District Mission and Vision Statements are deeply rooted in the fundamental principles that the developmental needs of students are critically connected to a healthy, vibrant school experience. We remain focused on achieving that mission through in-person learning for our students. After 18 months of adjusting to different learning models, our district has grown stronger in remarkable ways. However, we have learned there is no substitute equal to in-person learning for schools and families. The dynamics of personal, face-to-face interactions inside classrooms, hallways, cafeterias, and extra-curricular events cannot be ignored. After nearly 4 weeks of successfully holding in-person learning, the Harlan Independent Board of Education has endorsed our School Operations Plan that will allow us to continue to operate under the current parameters of required masking for students, staff, and visitors while inside school buildings. We will monitor local and school conditions on an on-going basis and make necessary adjustments as needed. At this time, the Harlan Independent School District has a total of 7 positives student cases, which is less than 1% of the student population. #FamilyofDragons #ExcellenceinEducation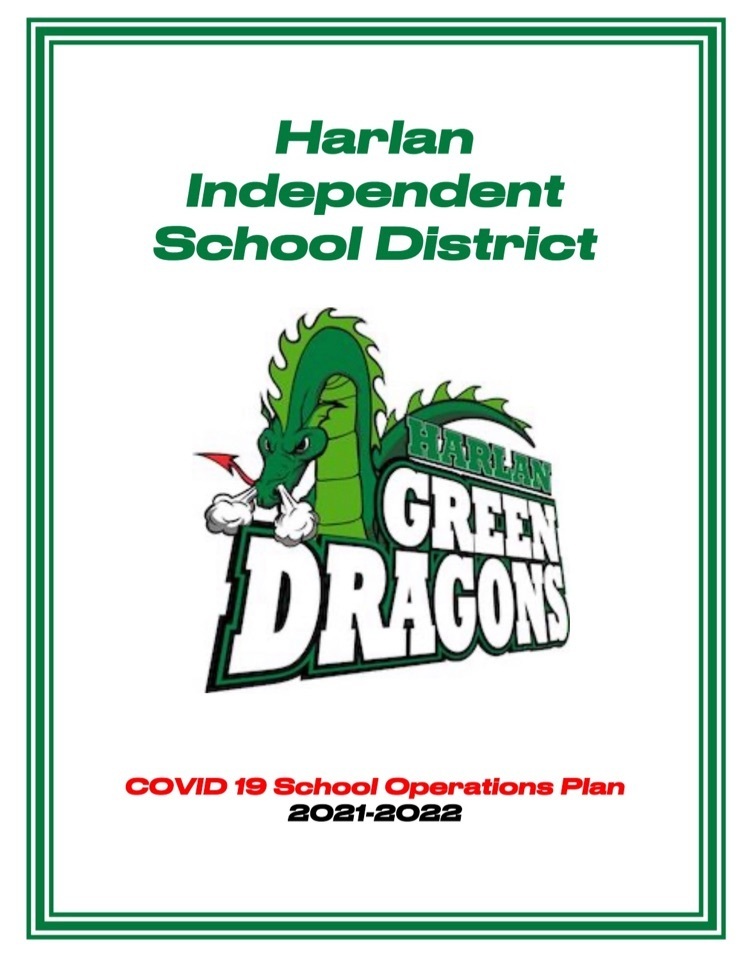 Congrats to Harlan Middle School 7th and 8th Grade Girls Basketball Team!🏀 The Lady Dragons defeated Lynn Camp 30-23!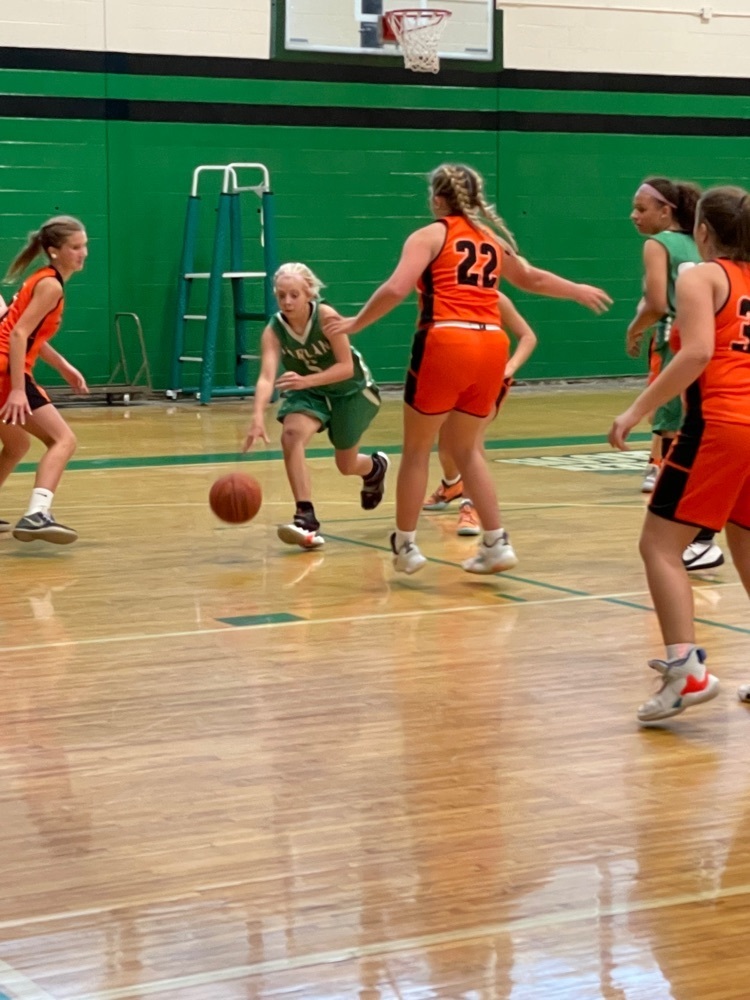 Come out tonight and support the Harlan Middle School Lady Dragons for 8th Grade Night and their game against Lynn Camp! 8th grade night will begin at 5:30! Good luck Lady Dragons 🐉🐉🐉!

Congrats to Harlan Middle School Football Team! The Dragons defeated Jackson County 46-16 on Saturday.

In remembrance of the fallen on 9/11, flags line the walkway of Harlan Middle & Harlan High School. May God Bless the United States of America 🇺🇸 and the Harlan Independent Schools 🐉! #FamilyofDragons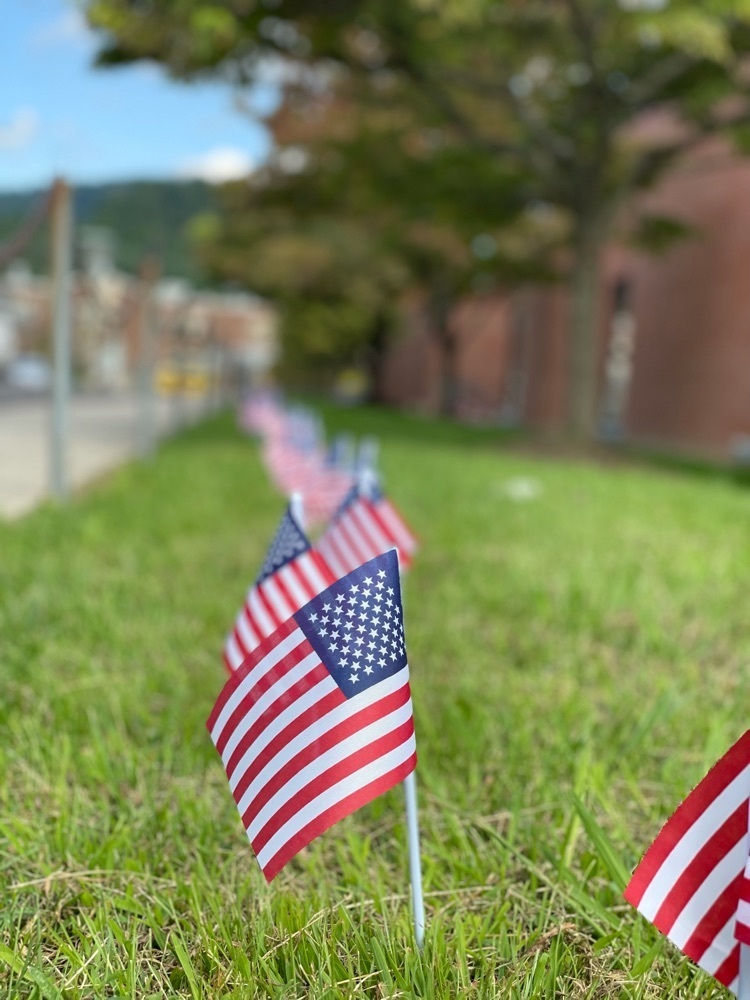 Look who got caught reading at Harlan Middle School!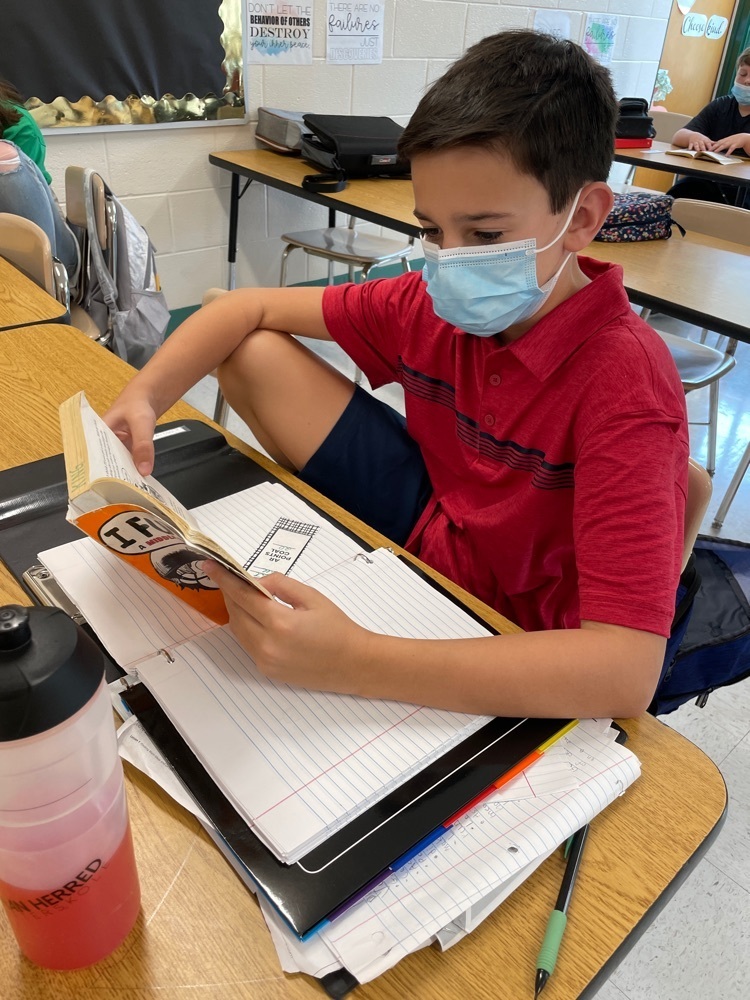 Catch all the Harlan Green Dragon Football action tonight on our Livestream. Kickoff is set for 7:30PM and will be broadcast on the HISD YouTube Channel in HD (
http://bit.ly/HarlanYouTube
), HISD Facebook, WHLN Facebook, and WHLN Radio. #GoBigGreen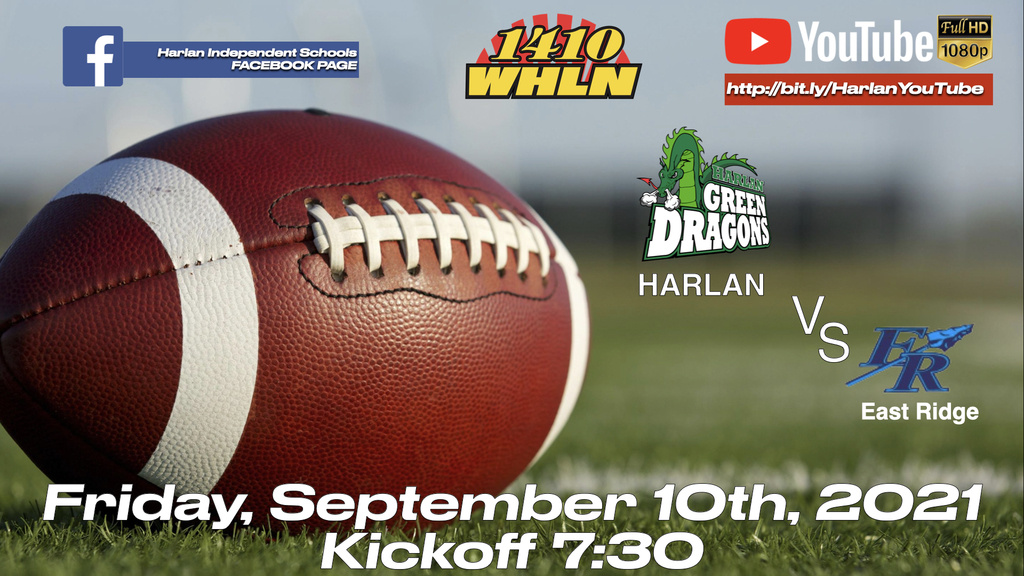 Good luck to our Green Dragon cross country runners across the district as they compete in the Lynn Camp Invitational Meet on Saturday morning. #crosscountry #gothedistance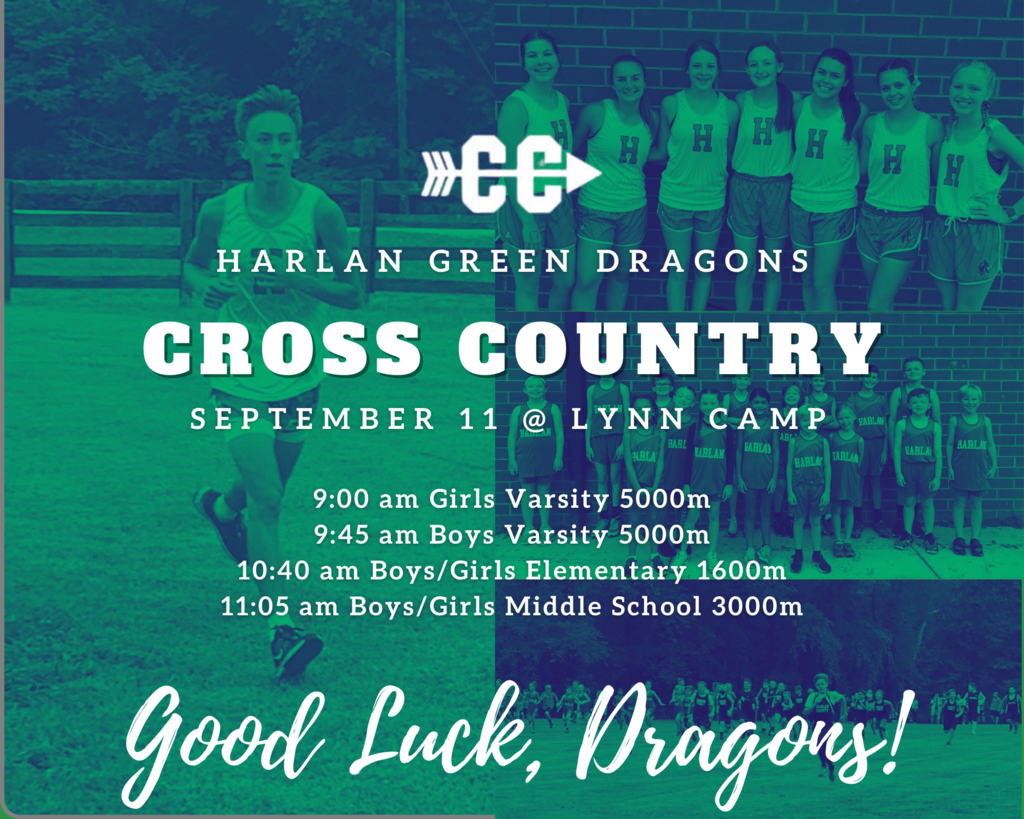 It's GAME DAY, Dragon fans! 🏈 Tonight our Green Dragons will host East Ridge beginning at 7:30 pm. Gates will open at 6:00 pm. Come out and support our players in the first home game of the season! #Htown. #footballFriday #FirstPriorityBowl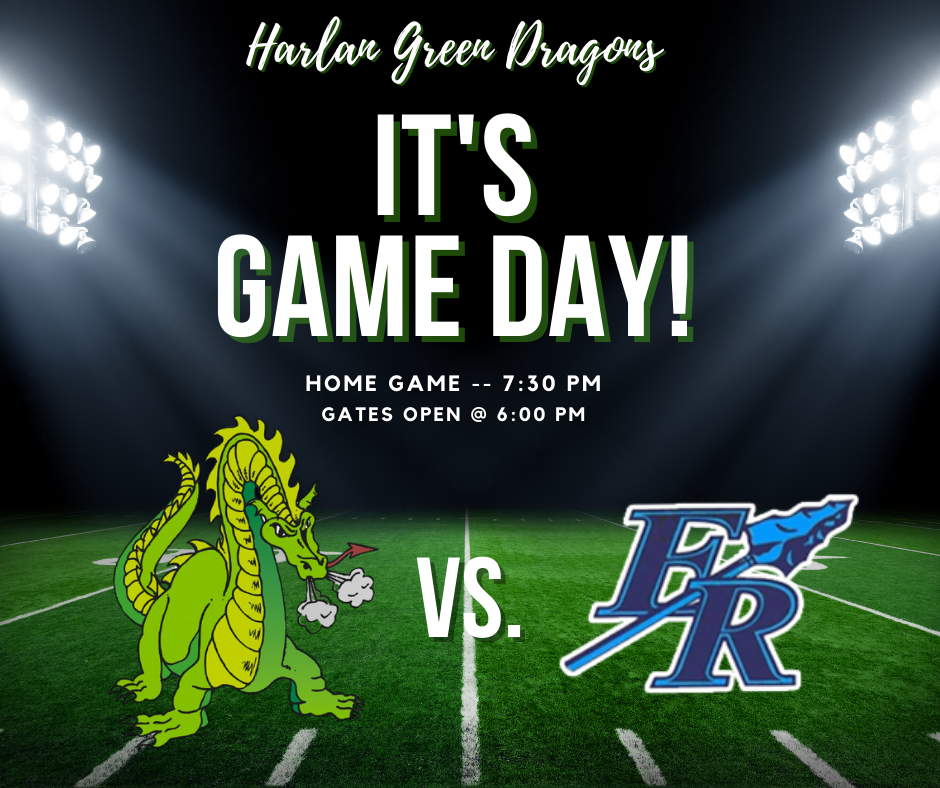 Harlan Middle and High School Students and Parents: This Friday, September 10th, will be Picture Day for grades 5-11. #smile #saycheese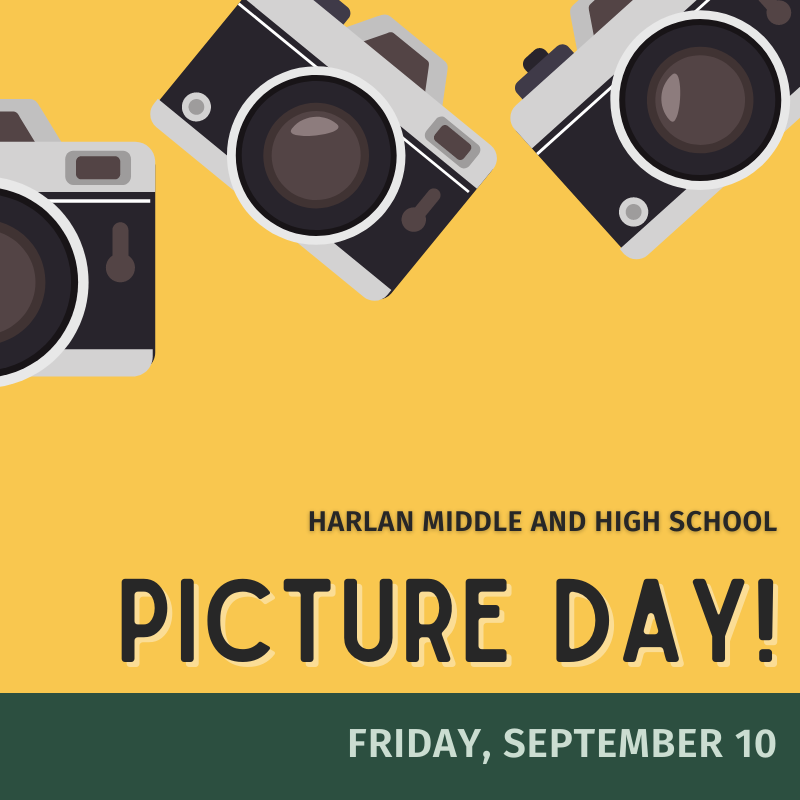 Students in Mrs. Howard's Science class worked on solving a crime today by observing chemical reactions between various powders and liquids in order to identify the guilty suspect.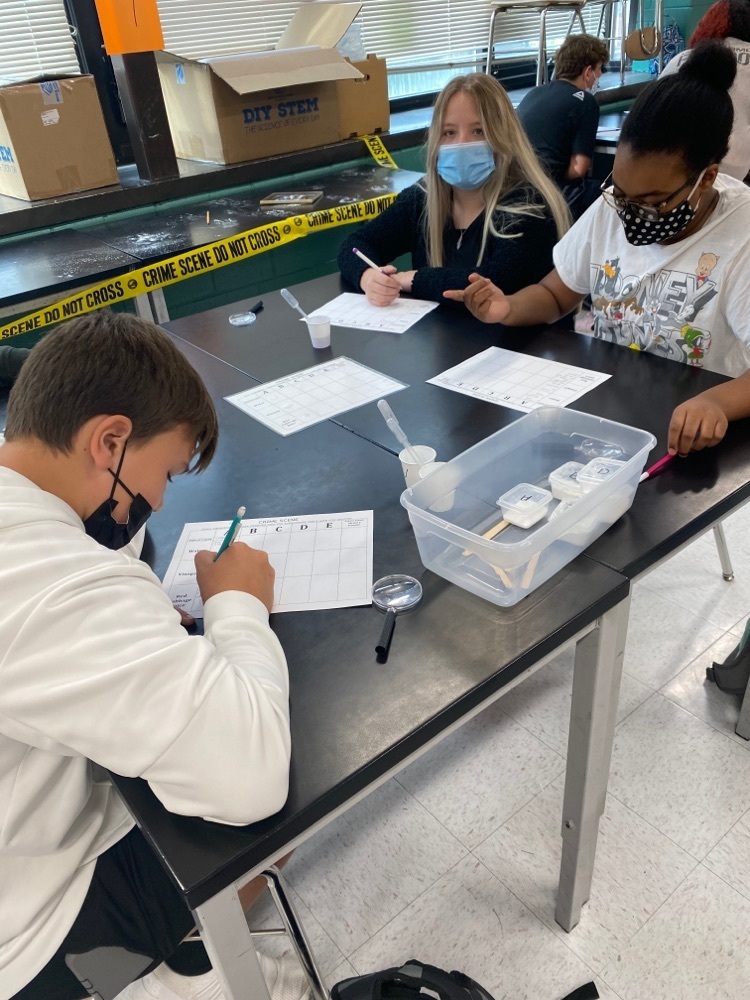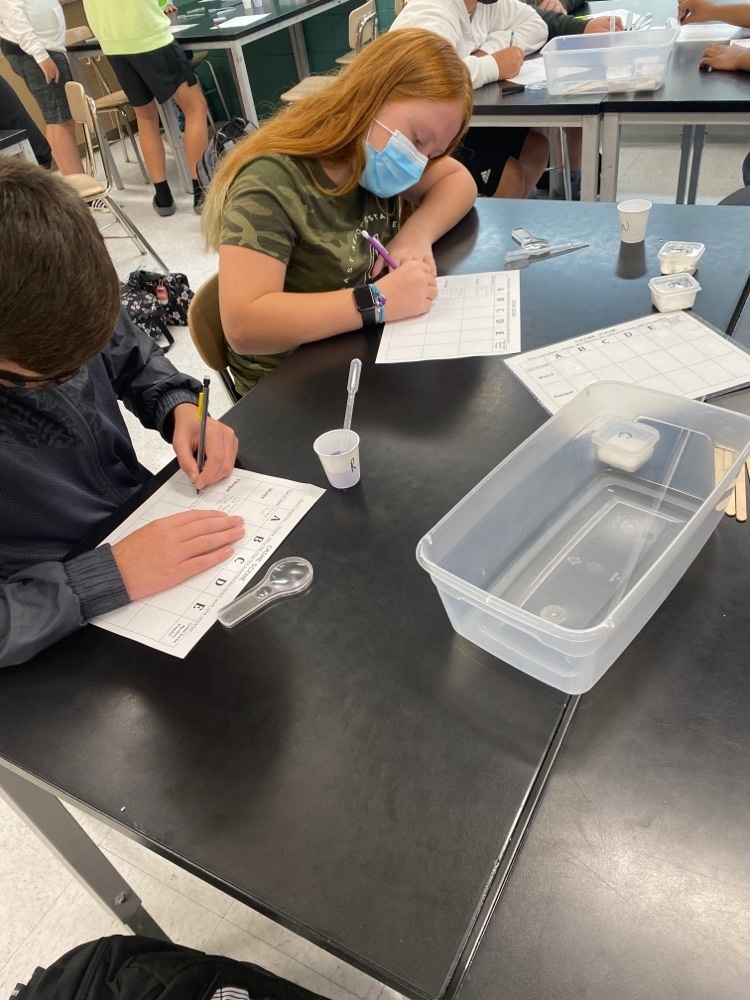 Harlan Cross County Records Fall in First Meet of Season In their inaugural season, the Harlan Elementary School Girls Cross Country Team achieved a feat rarely seen in the sport in the Harlan County All Comers Season opener. Fielding their first team in school history, the young runners made quick work of the 1-mile course on their way to achieving a perfect score of 15 points. Led by 6th grader Harper Carmical who crossed the finish line with a time of 10:35, Harlan also captured 2nd through 6th place respectively. 5th grader Cooper Thomas started off the season with a strong race, building on an exceptional year in 2020. Cooper was the leader of the Dragon pack with a 3rd place finish and time of 10:52:84 for the boys' team. 8th grader Dylan Cox was blazing fast on his way to smashing the school record in the 3000m event. With a time of 12:02.75 Cox has clearly set himself apart from the field and established himself as the leader of the pack. Harlan High School Junior Mia Pace is the veteran on this years squad and helped lead the Dragons with an 11th place finish on the day.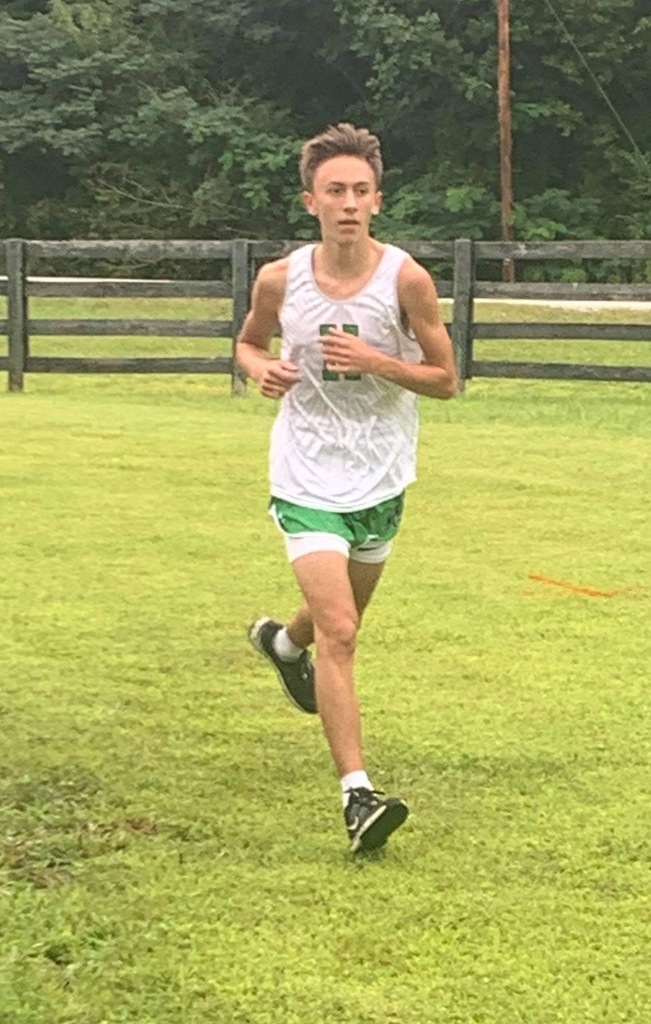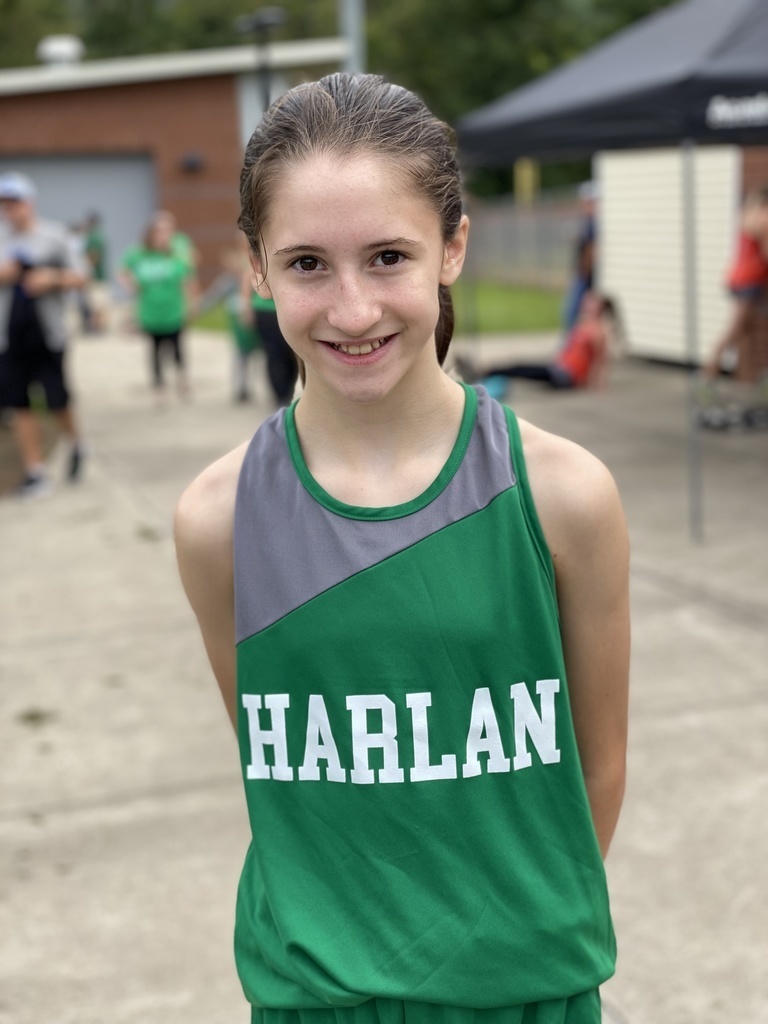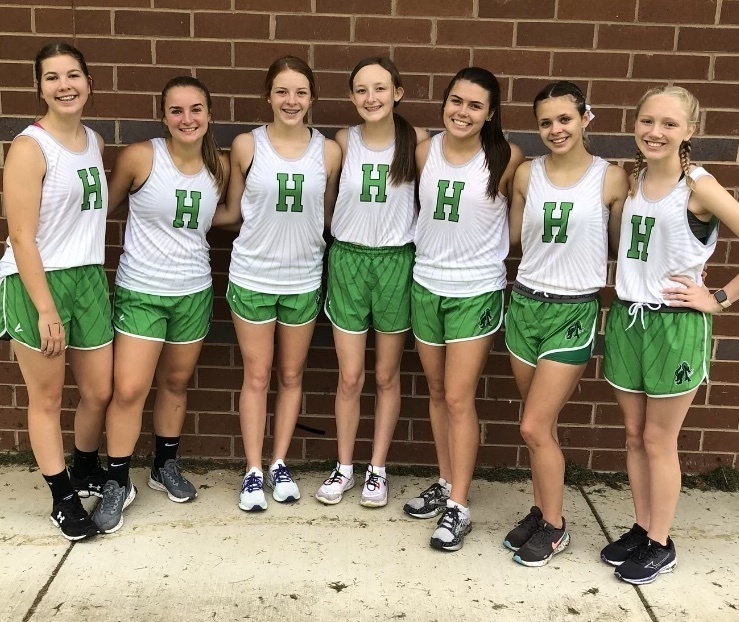 Harlan Middle School Junior Beta Club!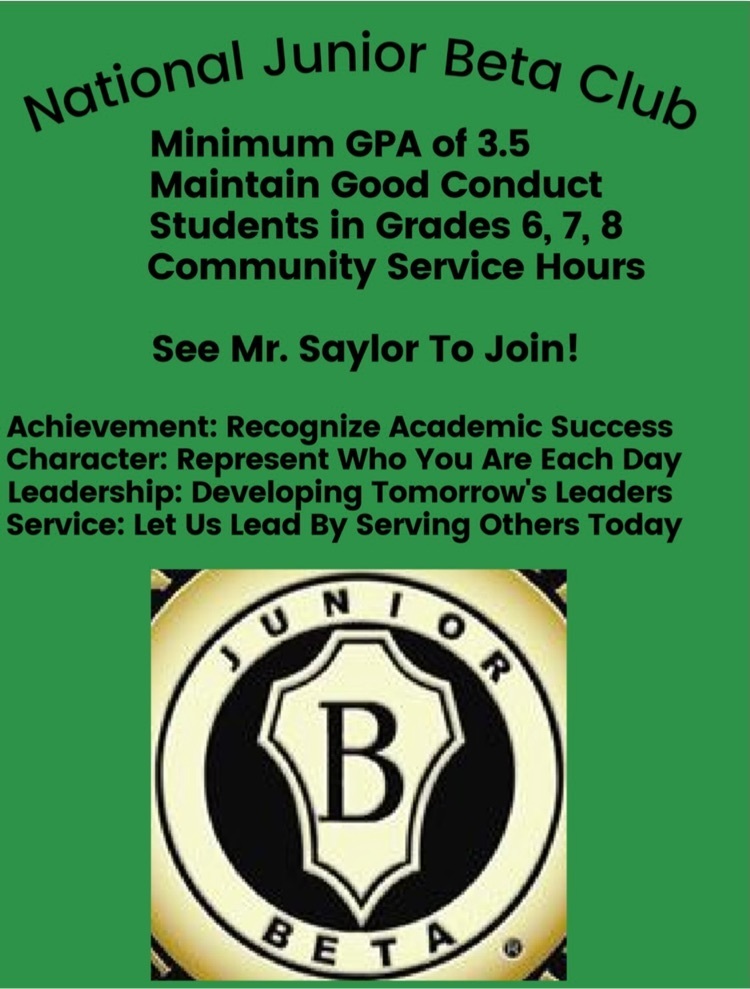 Happy Labor Day to the amazing staff of the Harlan Independent School District! Your dedication and commitment is unmatched and your are da deep source of pride for our community. Enjoy your Holiday, you deserve it!!! #FamilyofDragons