🐉🐉🐉 Good luck to the HMS Lady Dragon 5th/6th Grade Basketball Team today at their conference tournament in Williamsburg. 🏀🏀🏀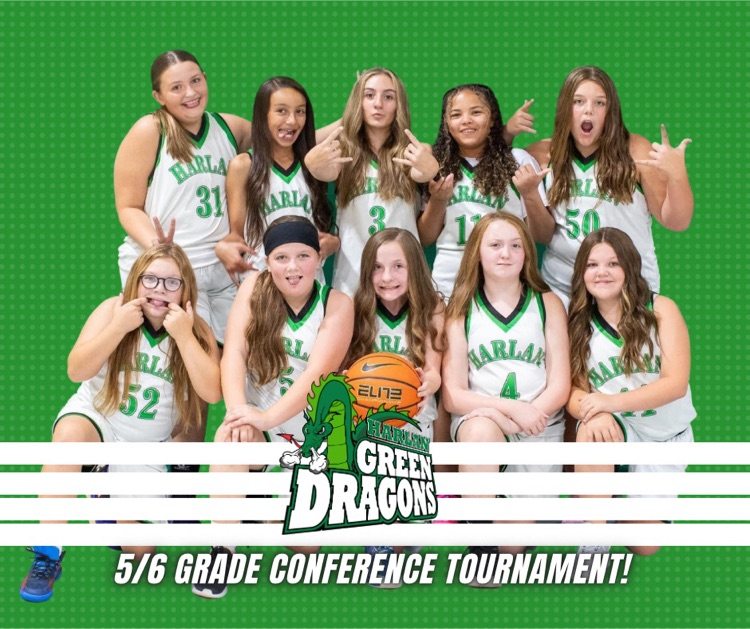 🐉🐉🐉 Good luck to the HMS Lady Dragons as they host Jackson County tonight! 🏀🏀🏀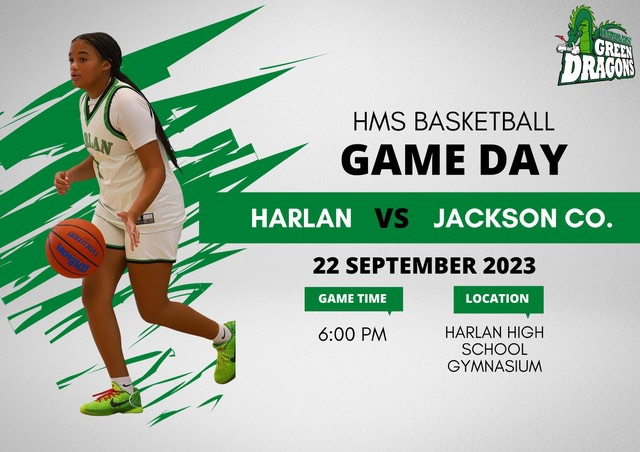 🐉🐉🐉 Congratulations to the HMS Lady 5th and 6th grade team for their big win against Mountain View earlier this week. The Lady Dragons won 26-16!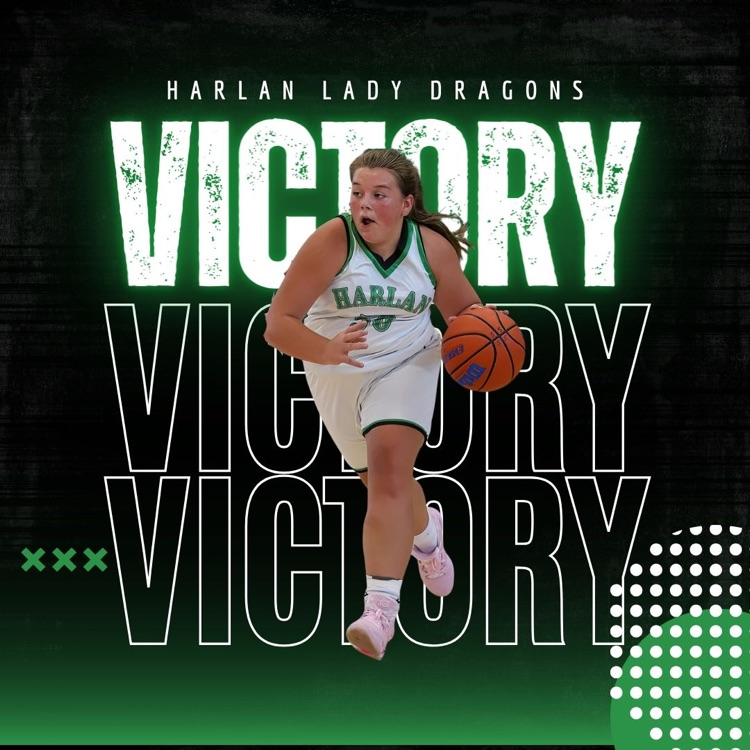 Dragon Families, We will participate in our Annual Dragons Against Cancer walk. The cancer walk will be on Thursday Oct. 5th at 1:30pm. To participate in the walk, each student needs to pay $1 and have a signed permission slip. The permission slip is attached. We will be starting in front of the high school, walking down Central Street, turn in front of the court house, then up East Clover Street back to the Elementary. If It rains that day, we will still have our walk. Each school will have a scheduled time to walk in our school buildings. Also, we are selling rally towels this year. Our towels are $5 each. Please fill out the attached order form if you would like to purchase a towel. Orders and Money for towels MUST be turned in by this Friday, Sept. 22nd in order to have them ordered and printed in time for our walk. If you have any questions, please contact Erin Alred,
erin.alred@harlanind.kyschools.us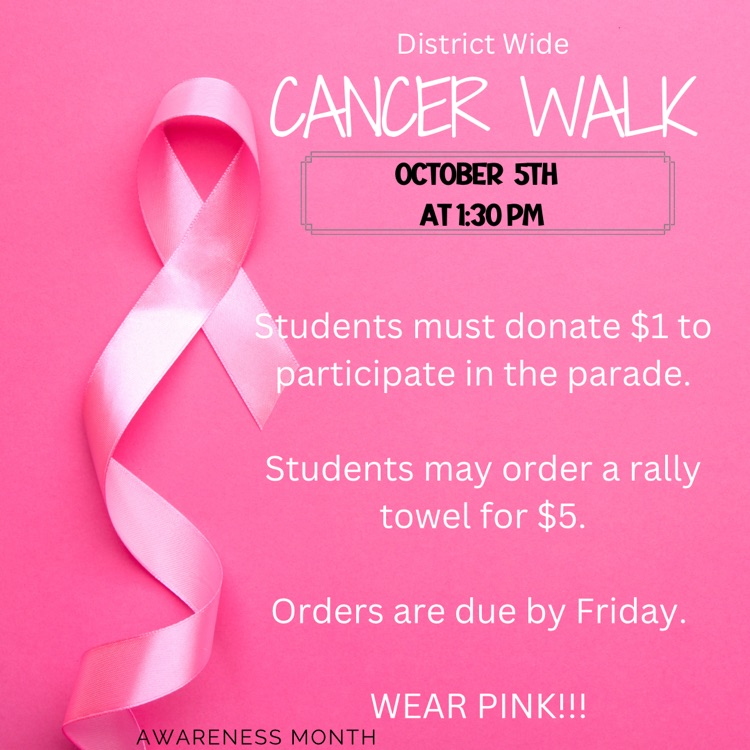 🐉 Congratulations to the Green Dragon Girls Varsity Cross Country team for placing 3rd at the Capitol View Classic this morning! #gobiggreen

🐉🐉🐉 6th Grade Students from Harlan Middle School had an awesome time yesterday at the UNITE Rally at the Hal Rogers Forum in Hazard! Kaitlyn Miller and Ethan McDowell represented HMS and won two different competitions at the event!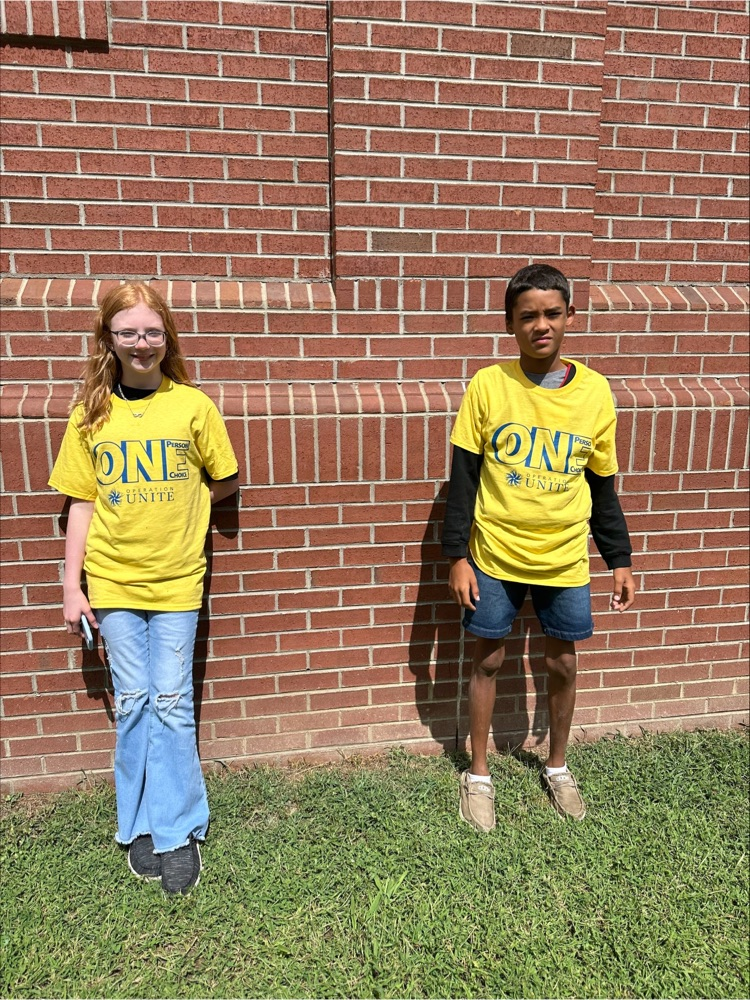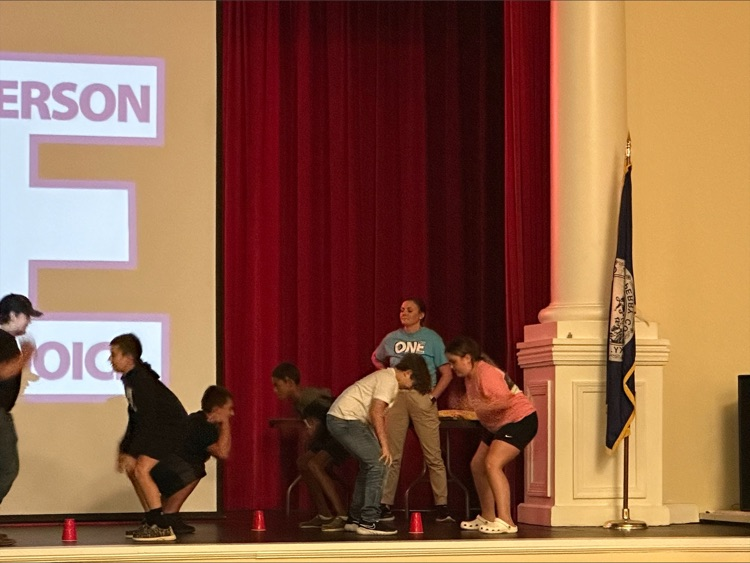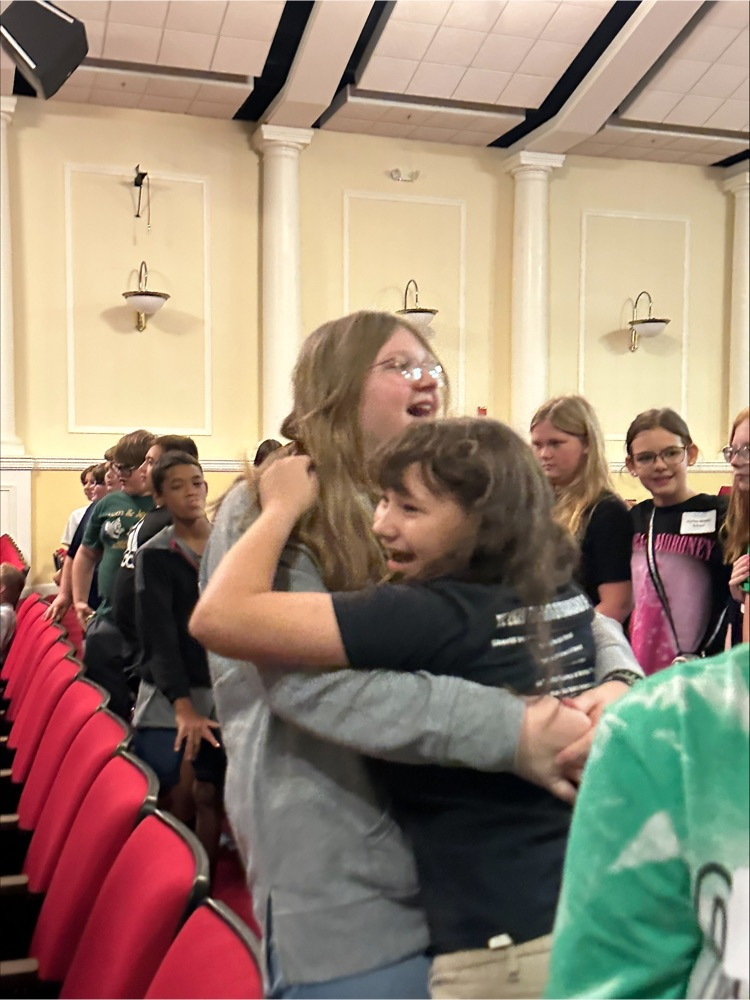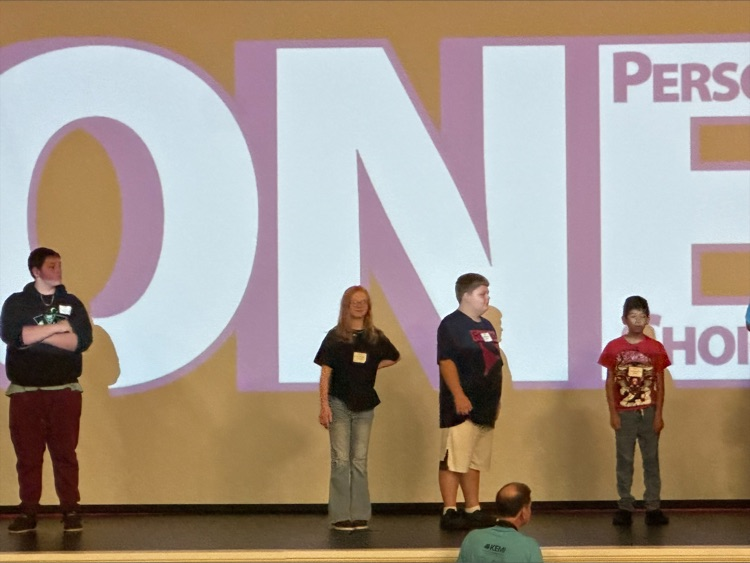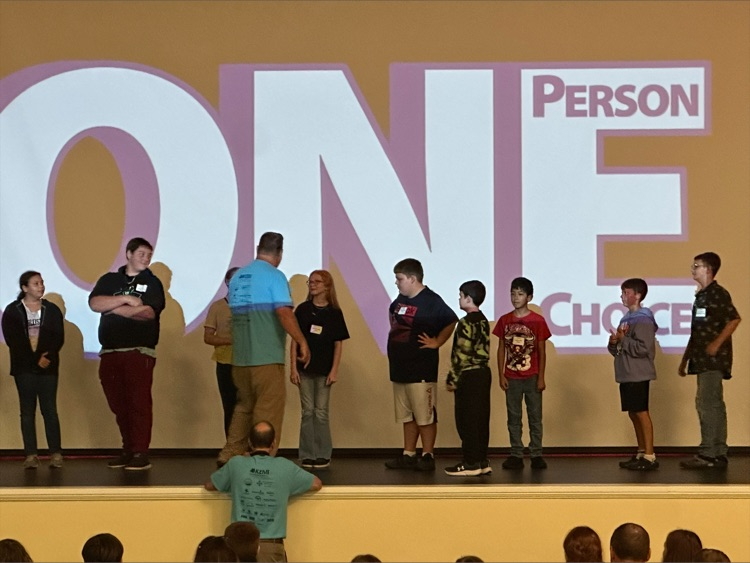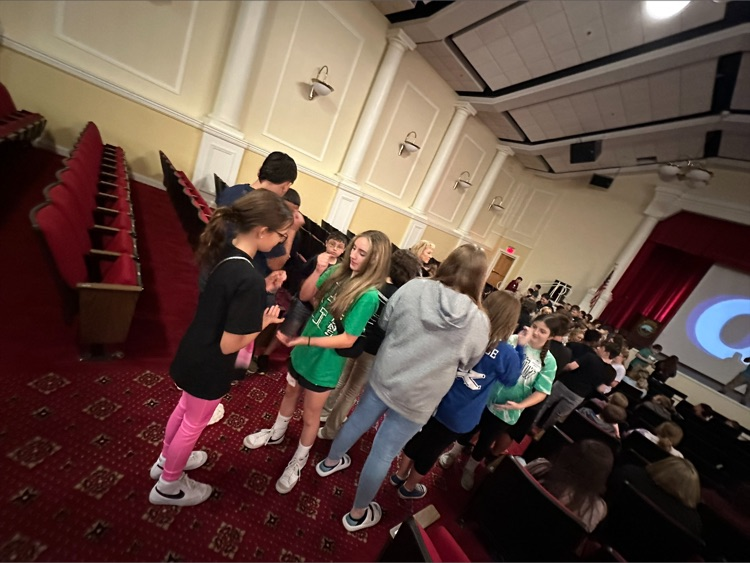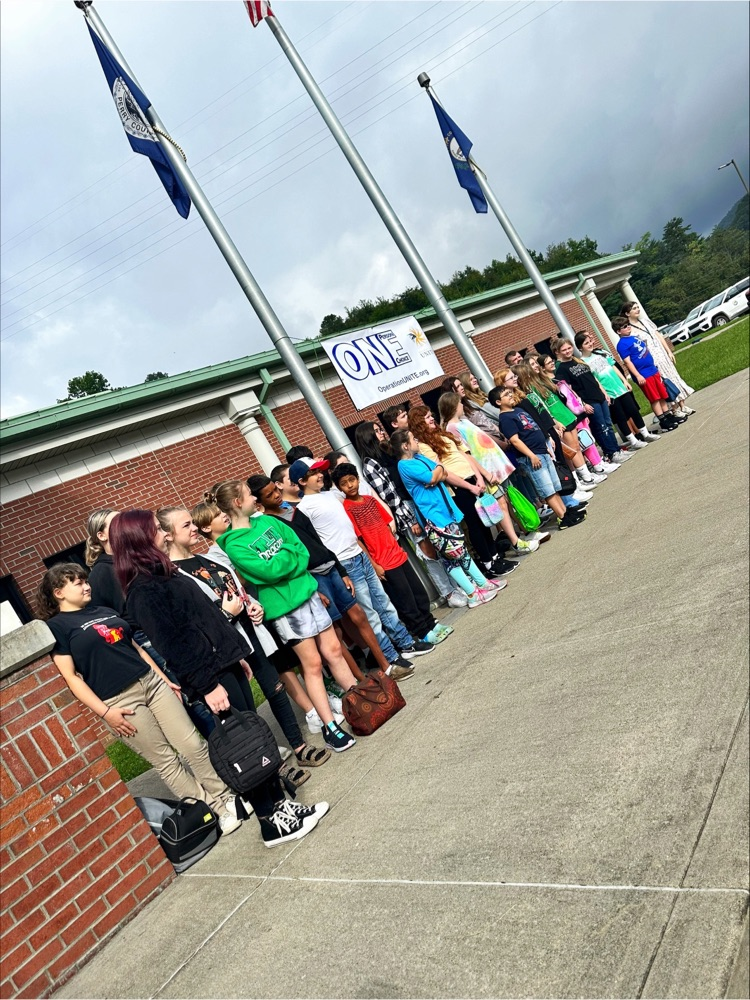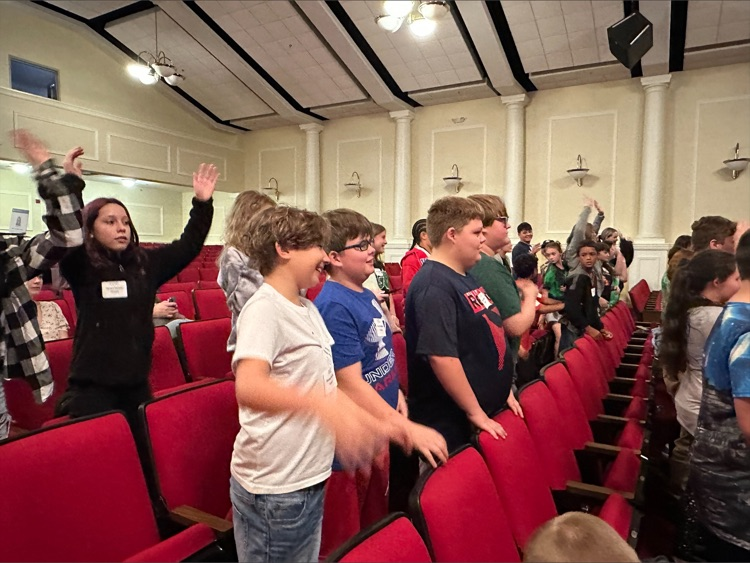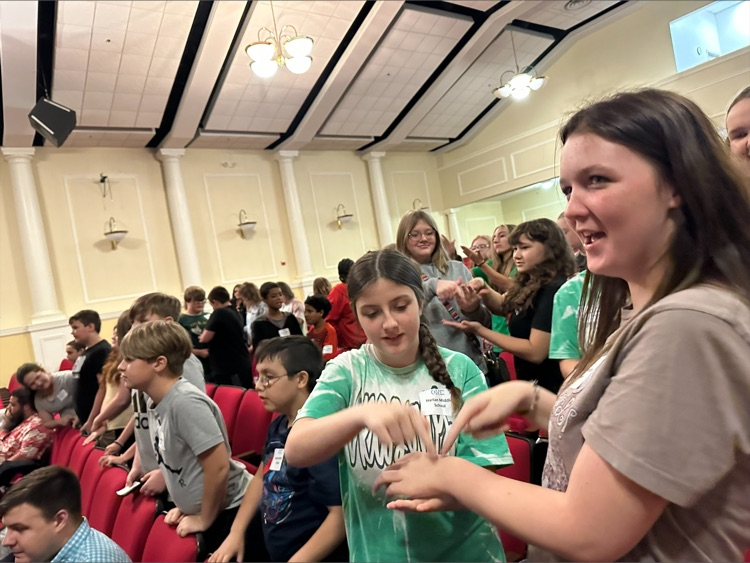 📚📚📚 Reminder: Harlan Middle School will be hosting Open House this evening from 3:30 to 5:30! We are excited to see all of our parents and students! 🐉🐉🐉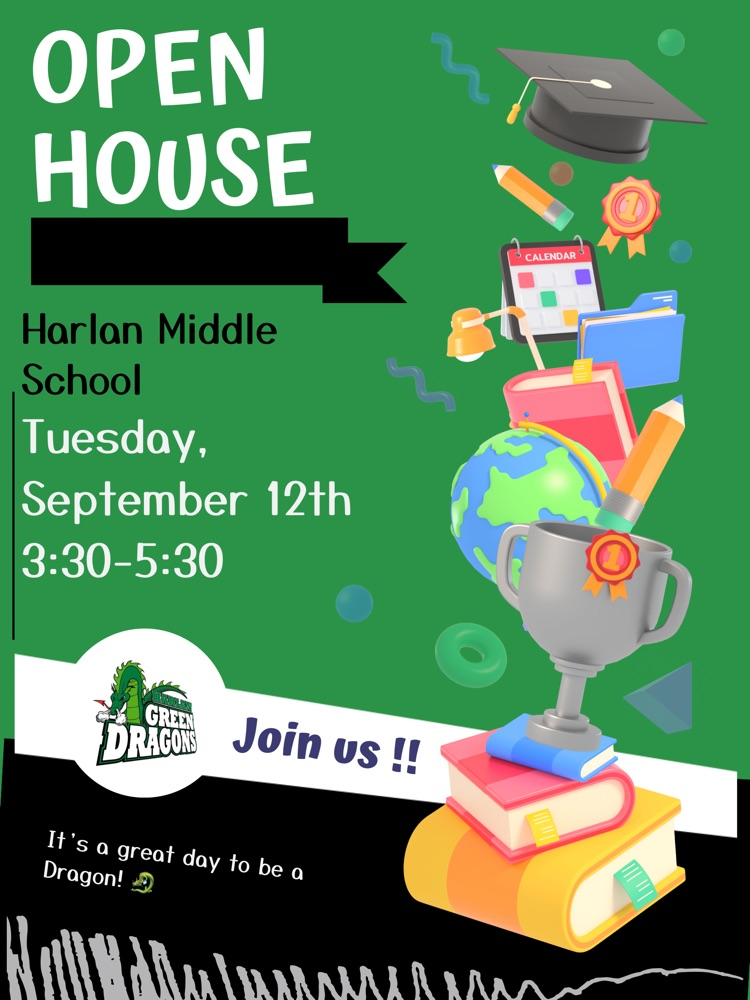 Harlan 21st Century Teen Club will not be meeting after school on Tuesday September 12th due to Parent Teacher Conferences.

🏃‍♀️🏃 Good luck to the Green Dragon Cross Country team as they travel to Asbury College to compete in the West Jessamine Colt Invitational. Go Big Green! 🐉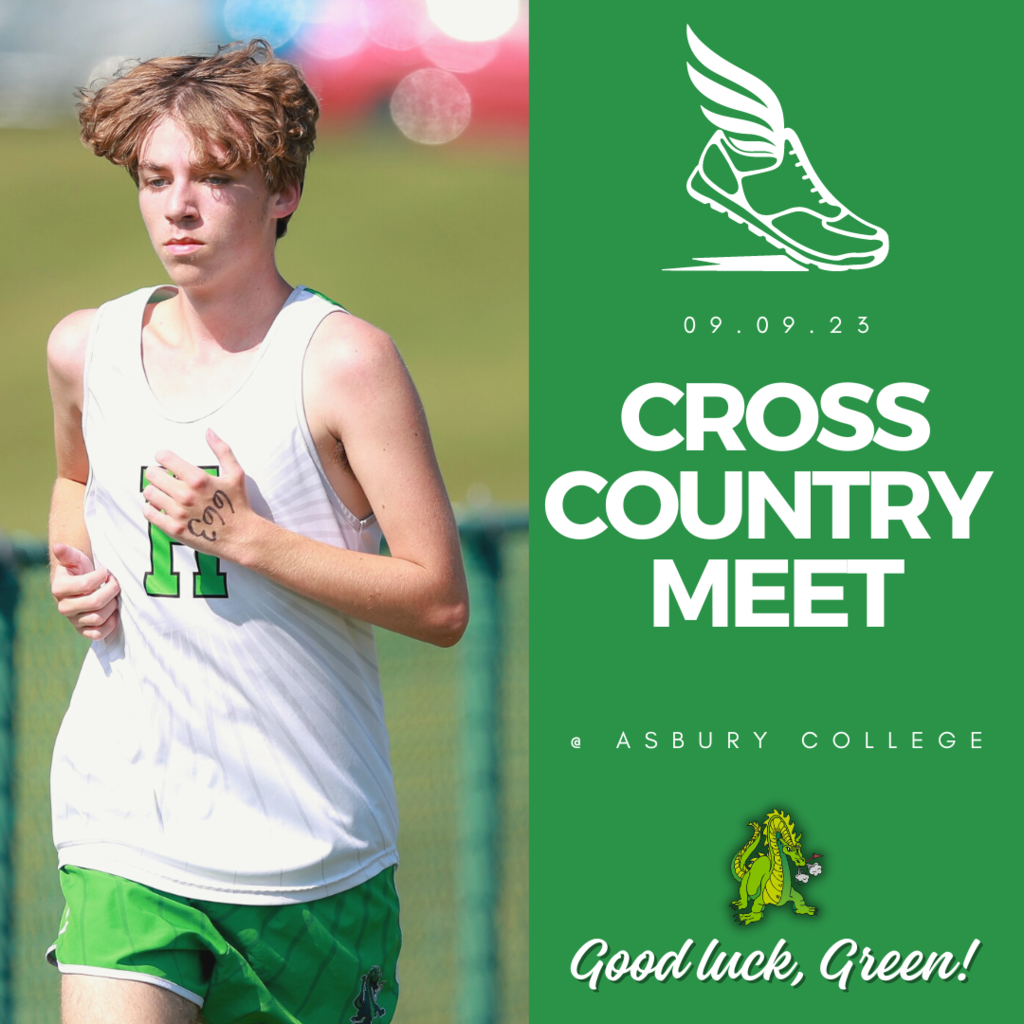 Just a reminder: You can now purchase e-tickets for tonight's football game.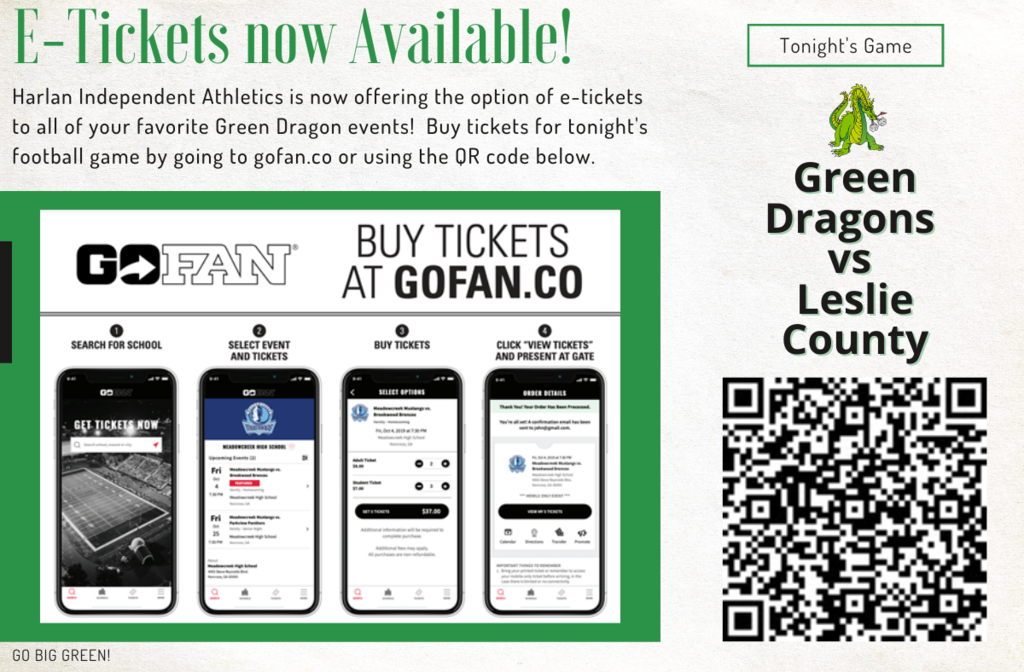 🏐 Good luck to our Lady Green Dragon volleyball team as they compete in the first round of the All "A" Classic tonight at Lynn Camp beginning at 6:30 p.m. Let's go, Lady Dragons! 🐉 #gobiggreen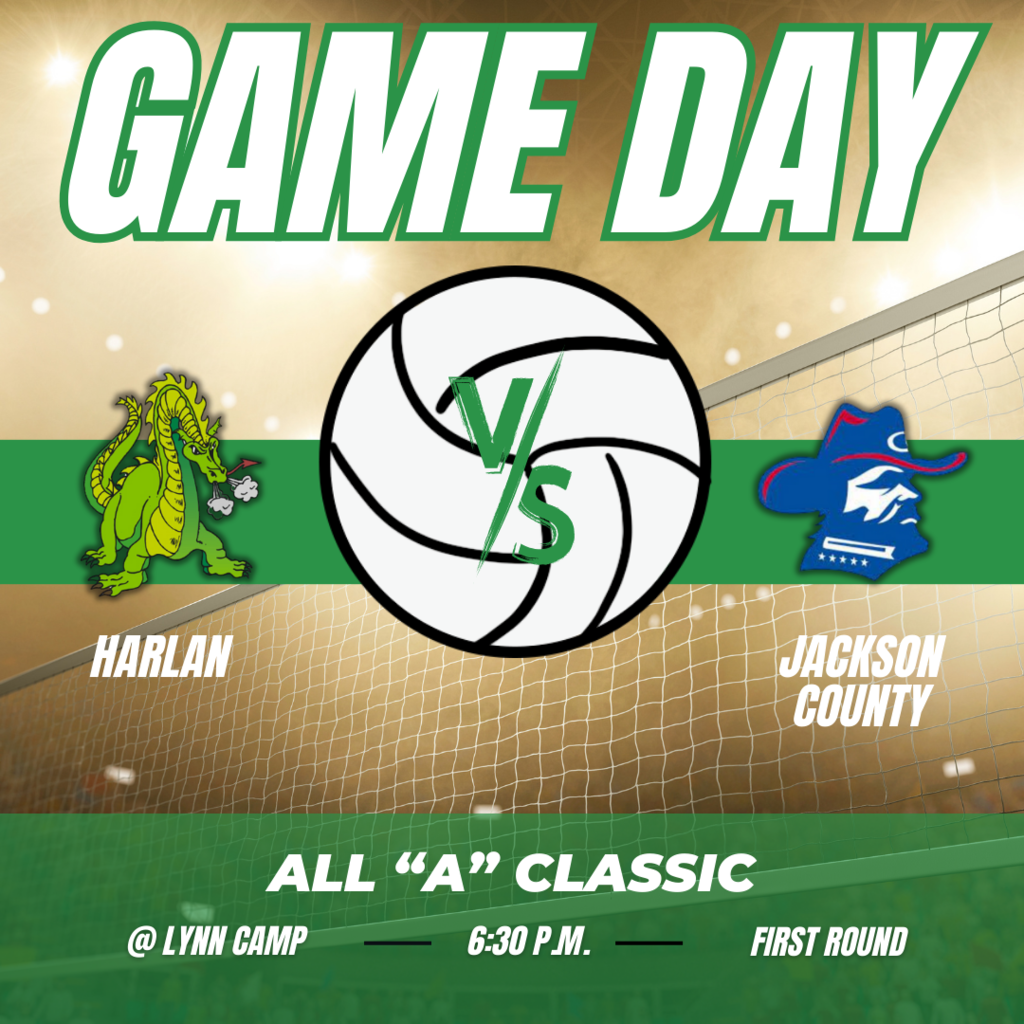 🏈 It's GAMEDAY, Dragon fans! 🐉. Our Green Dragons will host the Leslie County Eagles tonight, with kick-off set for 7:30 p.m. Come out and support our Dragons! #familyofdragons #gobiggreen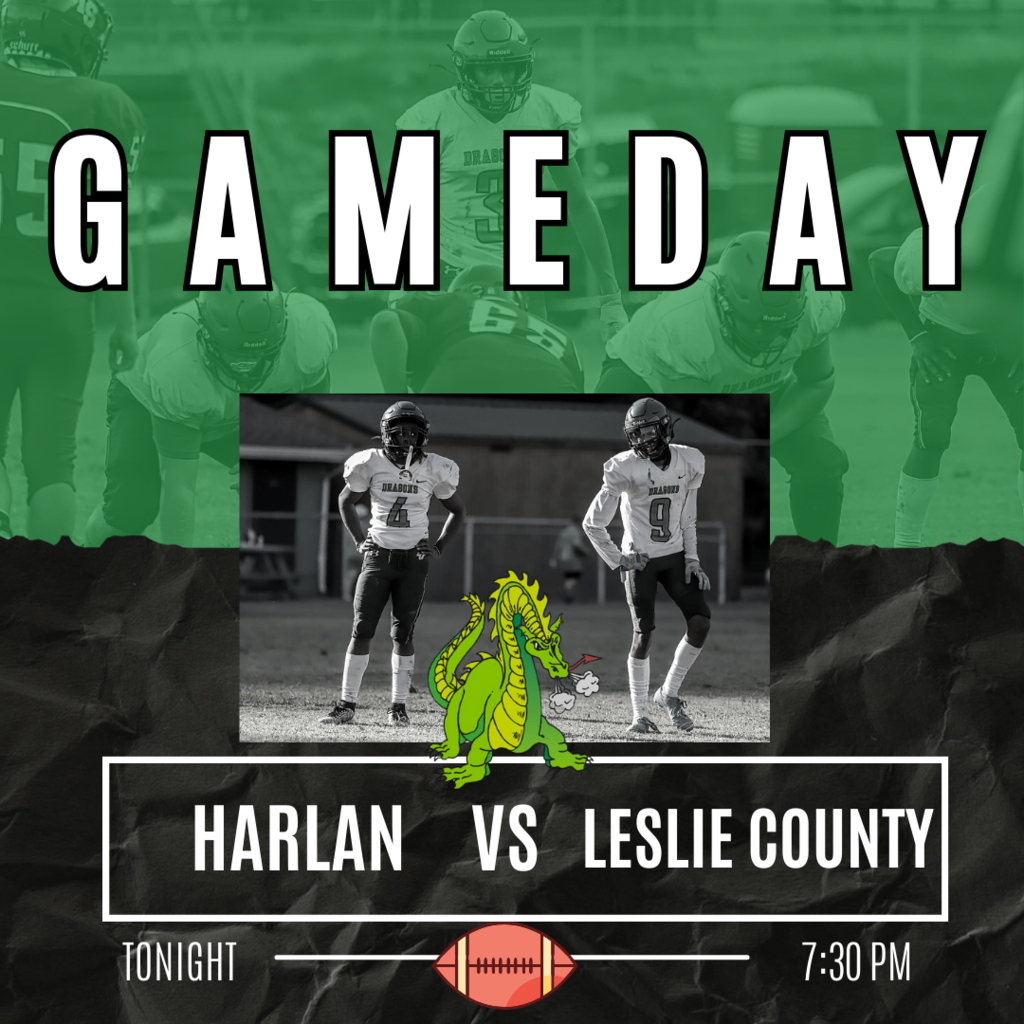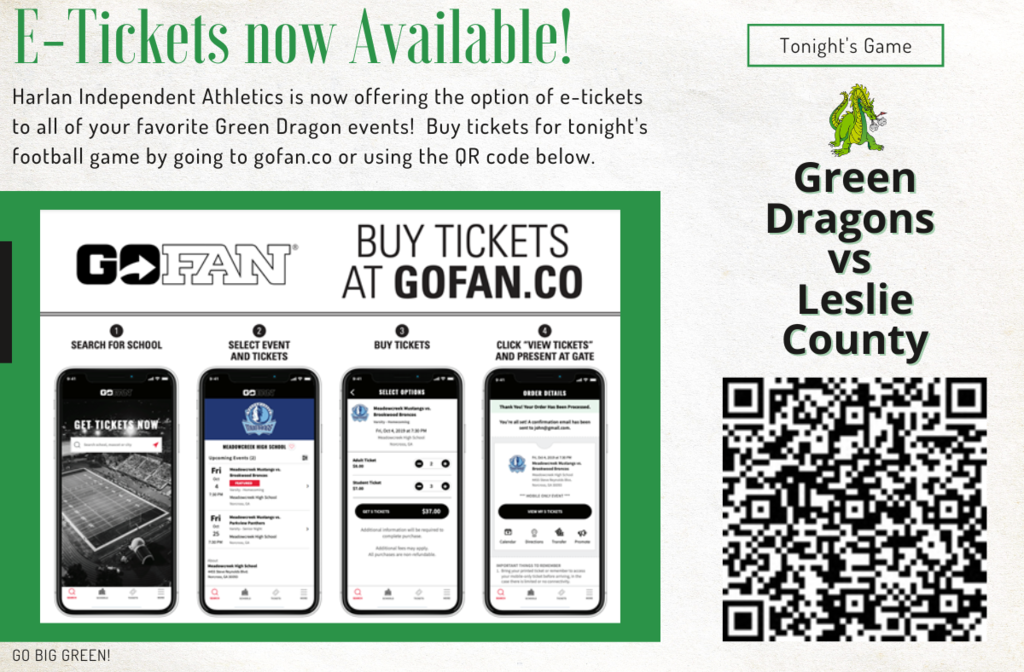 We love our Grandparents at Harlan Elementary!! Thank you for showing up this morning to enjoy breakfast with our Kindergarten students. We were happy to serve more than 100 grandparents this morning as the Family of Dragons had a delicious meal together. Next Friday, September 15th, all grandparents of Green Dragon 1st Graders are invited to enjoy breakfast at Harlan Elementary. Breakfast will begin at 7:50 AM. #FamilyofDragons #MoreThanASchool #GrowingStrongerTogether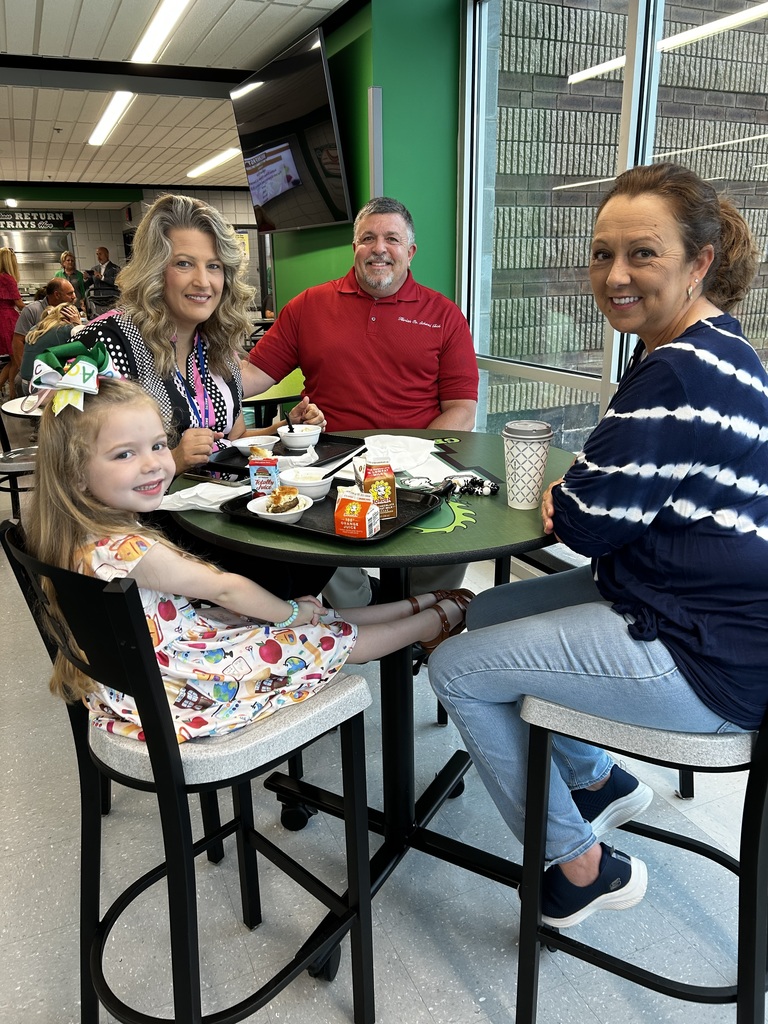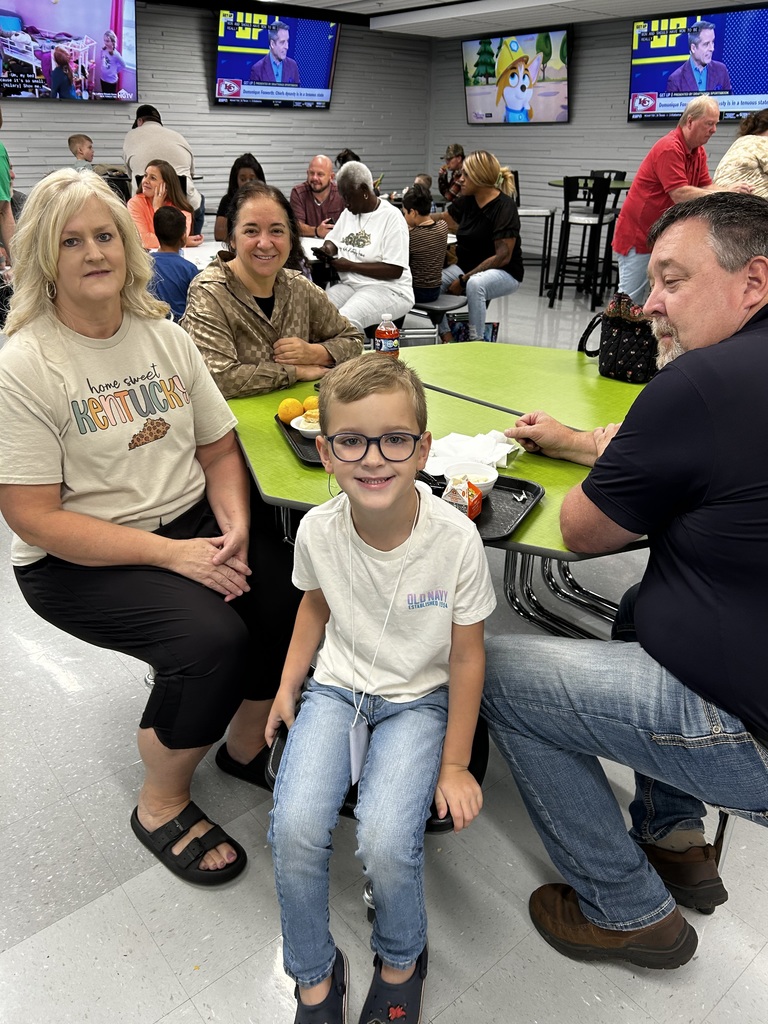 🍕🍕🍕 Next Wednesday, September 13th is High Attendance Day for our district! The grade level per school with the highest attendance will receive a pizza party! Everybody make sure you are at school! 🐉🐉🐉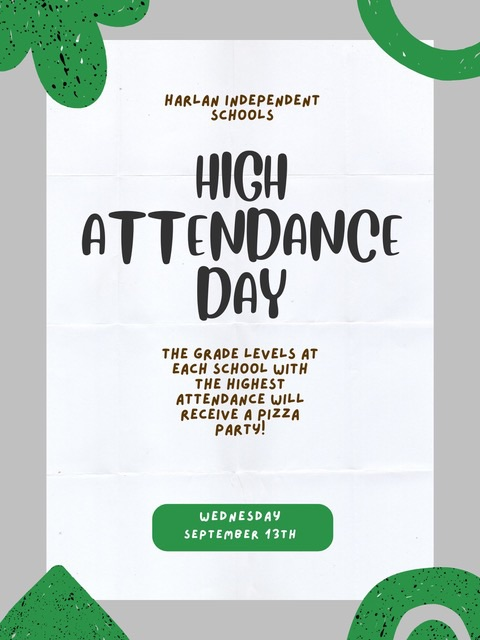 🏈🏈🏈 HMS Football is on a roll!!! Coach Rodriguez and his boys won their third consecutive game last night, defeating Jackson County 14-8 in overtime! Way to go, Dragons!!! 🐉🐉🐉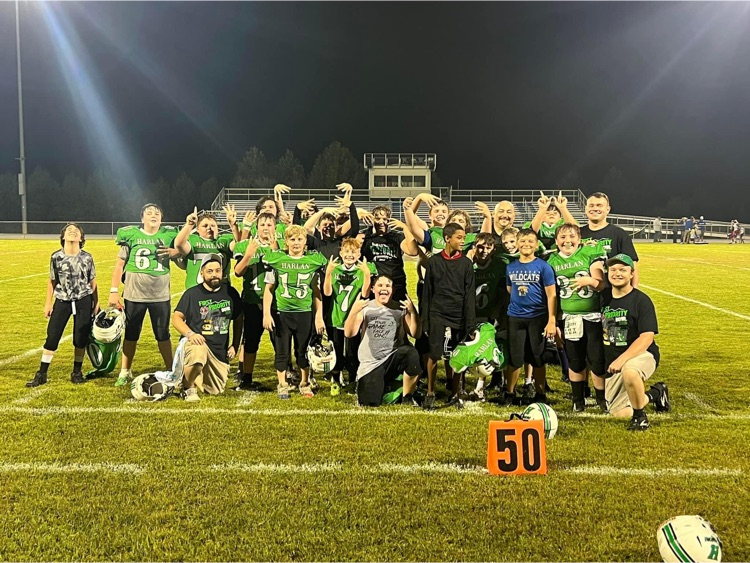 🏈🏈🏈 Good luck to the HMS Football Team as they travel to Jackson County tonight! Kick off is set for 6:00. Go Dragons!!! 🐉🐉🐉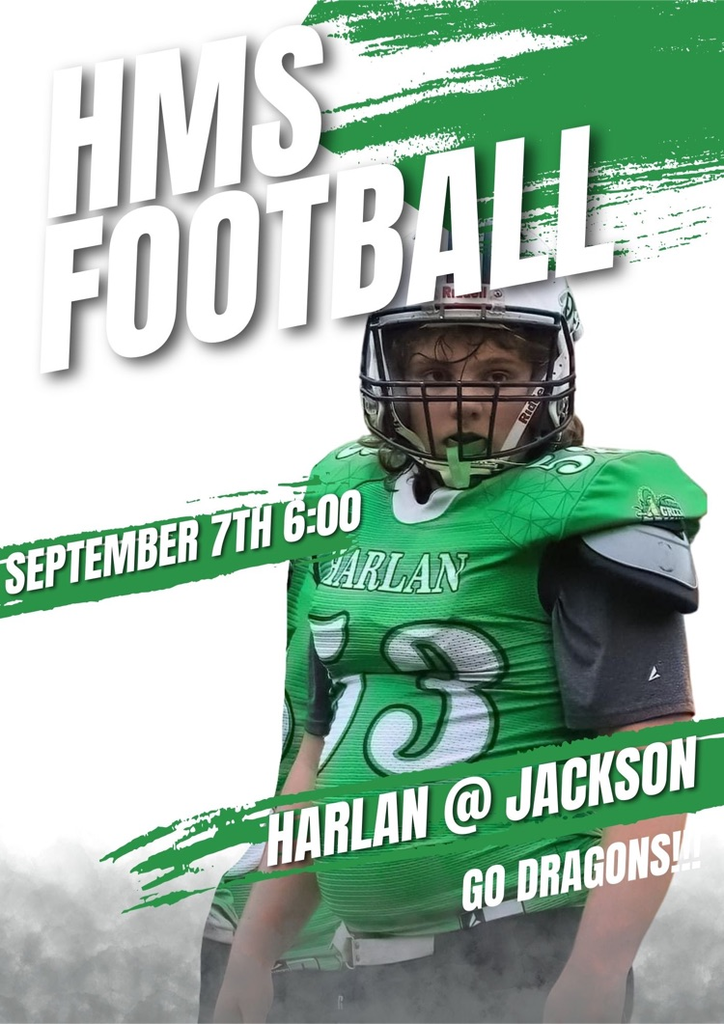 🏀🏀🏀 Good luck to the HMS Lady Dragons as they travel to Pineville for a huge district game tonight! Tip off is set for 5:30! Go Lady Dragons!!! 🐉🐉🐉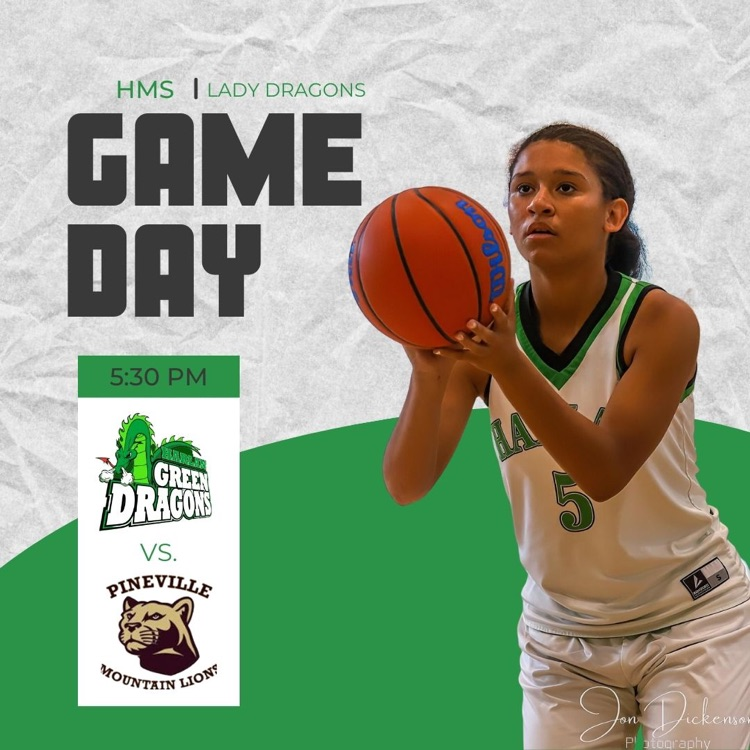 🏐 GAMEDAY!!!🐉 Tonight, our Lady Dragons host Pineville. Come out and support our Lady Dragons. JV starts at 6:00 p.m., with the Varsity game to follow. Good luck, ladies! #gobiggreen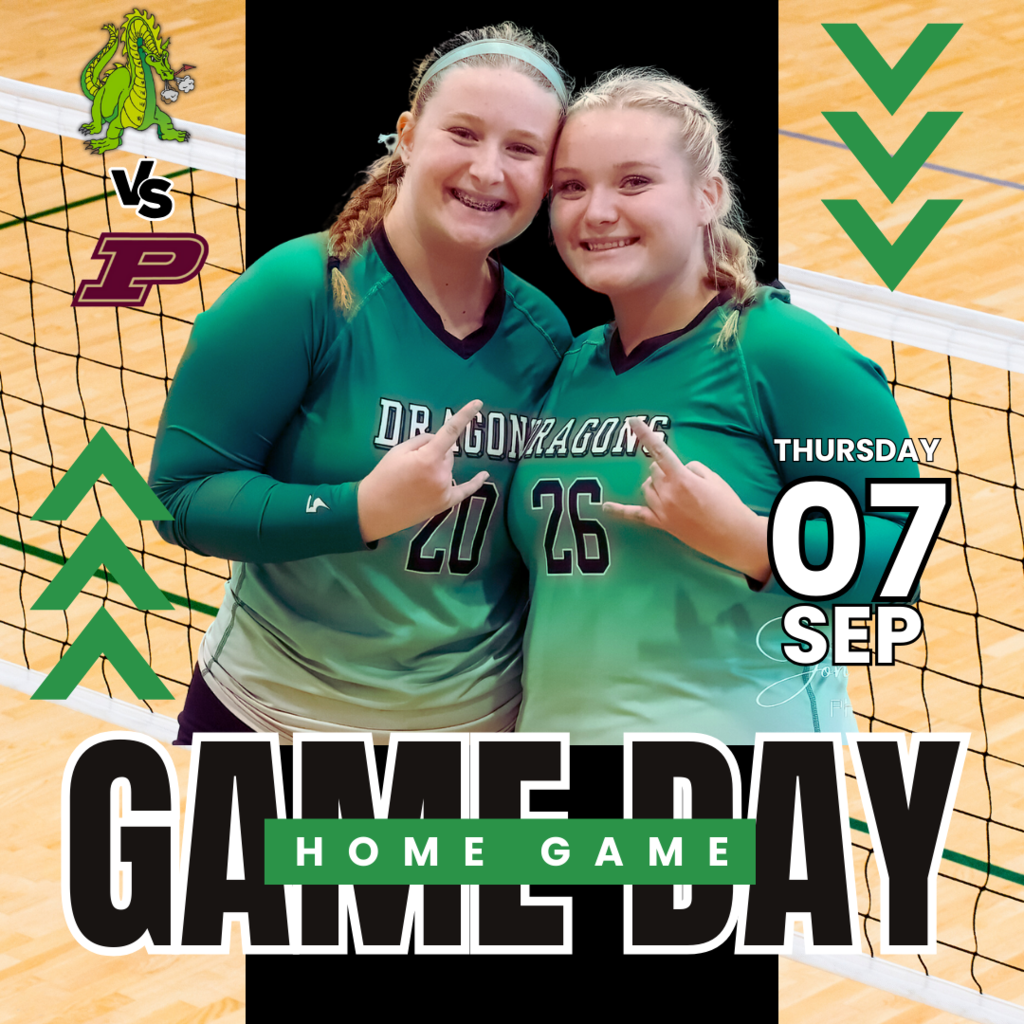 Vote for HMS/HHS Site Based Council parent representative! Voting opens on Thurs., September 7th & Friday, September 8th, at FRYSC (first floor of Central Office) from 8 a.m. - 4 p.m. Parents/guardians of all 5th - 12th graders may vote. Questions? Contact Mr. Lawson at HHS.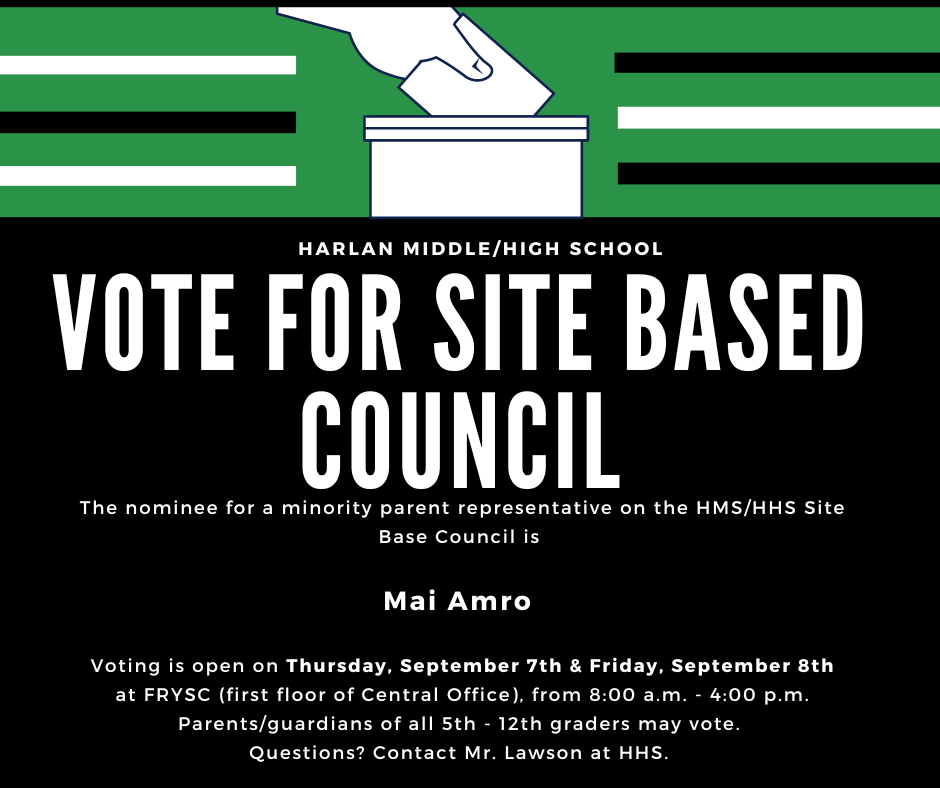 💲 Support Harlan High School by participating in Food City's School Bucks program. Link your Valucard online at
https://www.foodcity.com/schoolbucks
to start earning cash for our school. #godragons 🐉