HMS Boys Basketball tryouts for 7/8 grade will be Monday, October 18 from 5:00-6:30 in the elementary gym. Tryouts for 5/6 grade will be Thursday, October 21 from 5:00-6:30 in the elementary gym.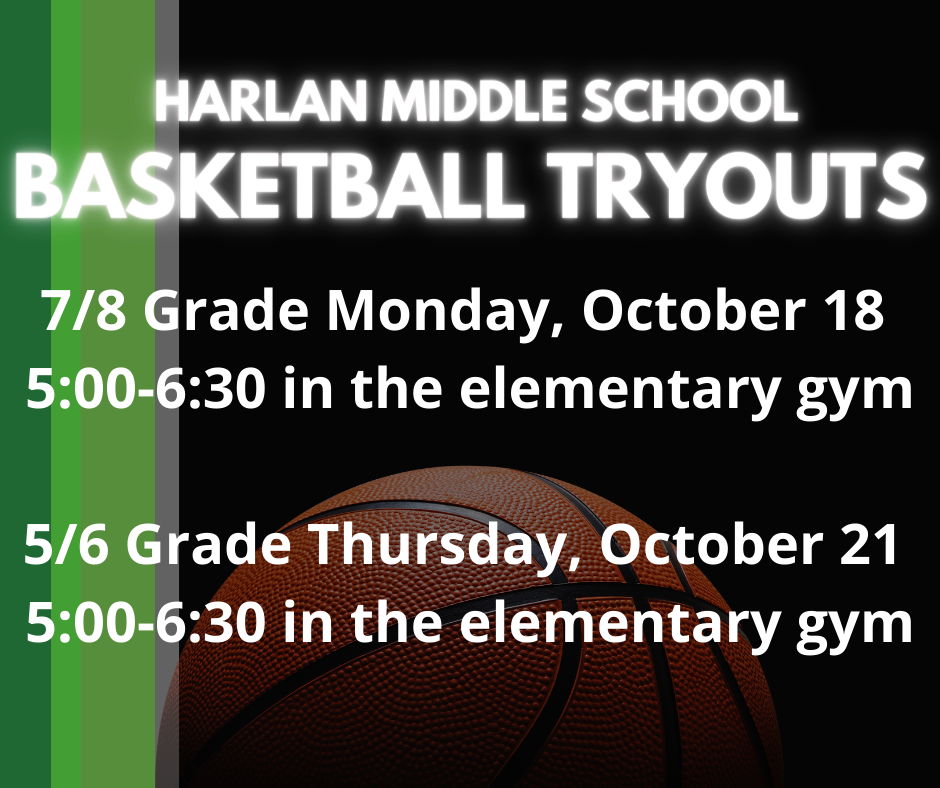 Harlan Middle School students will be receiving copies of their KPREP scores from the 2020-2021 school year today during 7th period. Please call the school with any questions.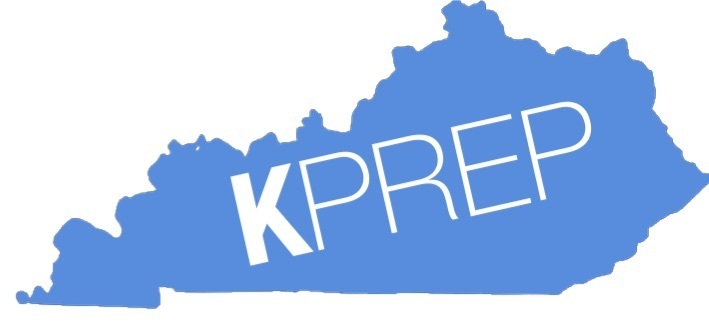 Students in Mr. Saylor's Writing classes participated in reciprocal teaching presentations. Each group created an entire lesson, along with warm-up activities and homework assignments, and switched roles to become the "teacher" for 10 minutes of class. Students demonstrated ample knowledge of editing and mechanics.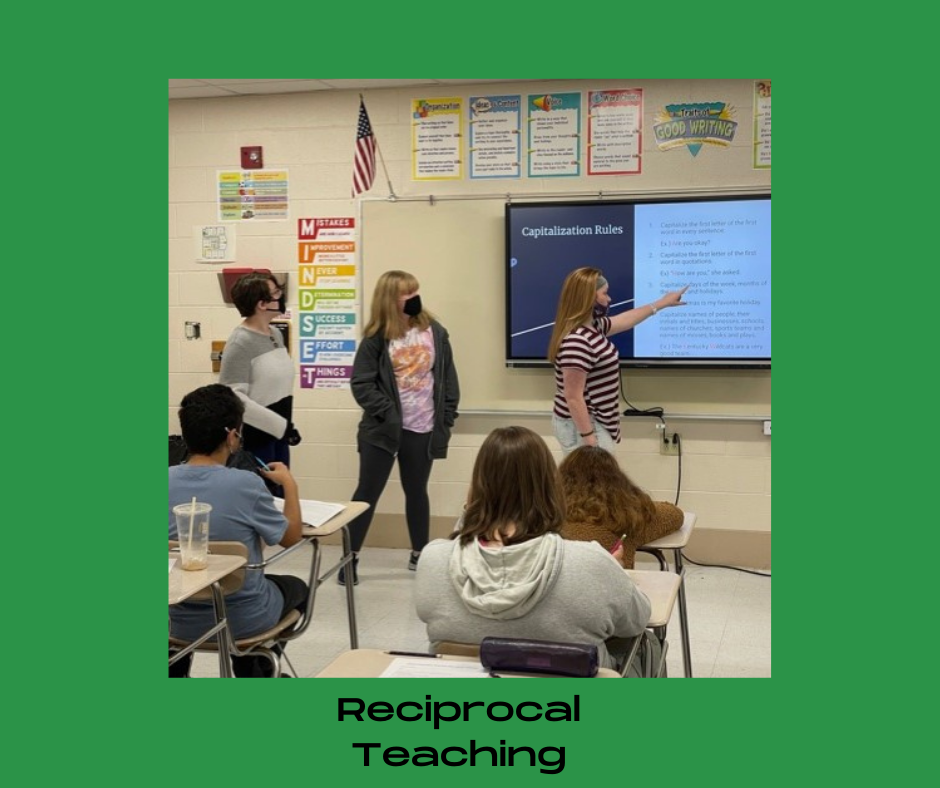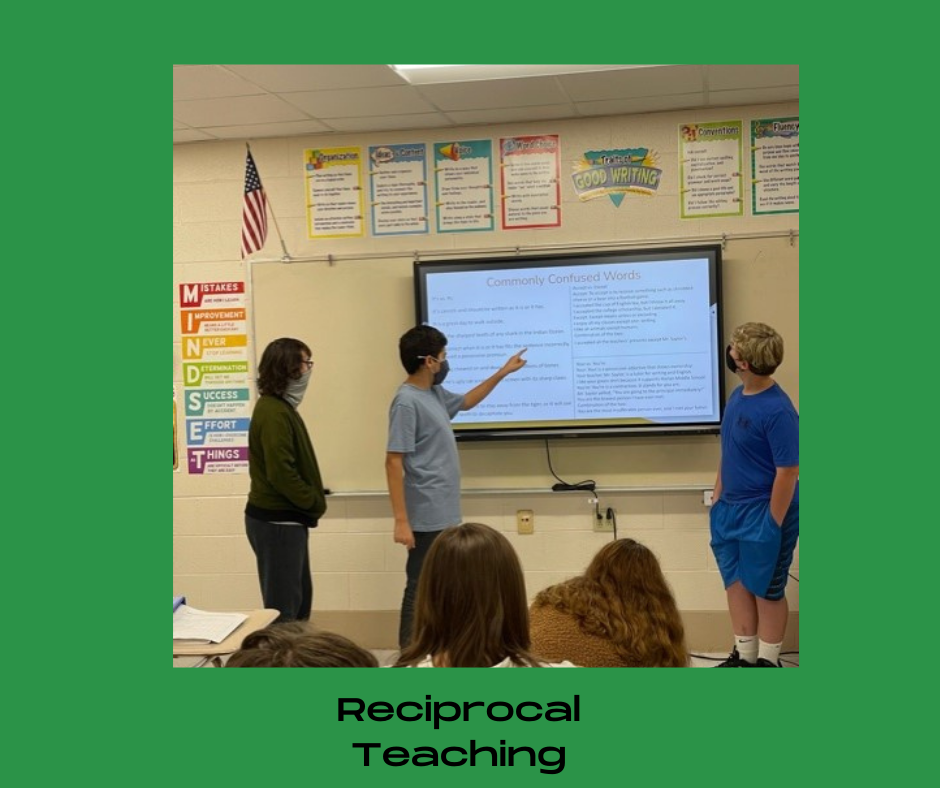 Eden Caudill plays the glockenspiel in Mr. Bell's music class.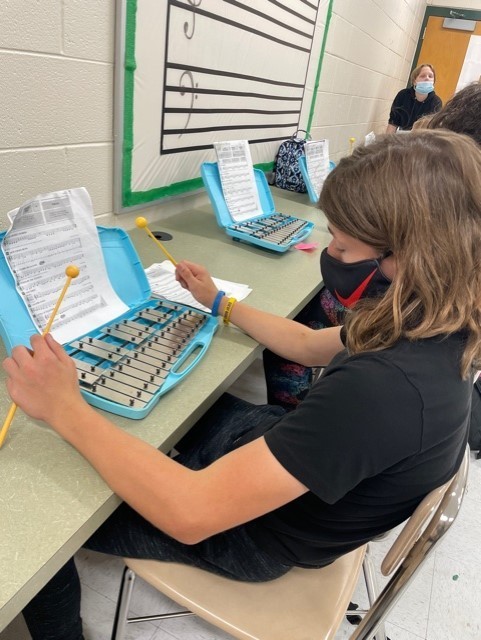 The Harlan Middle School football team will travel to Pineville tonight at 6:30 to play in the second round of the playoffs. The Dragons are coming off a big win in the first round against Jackson County. Good luck tonight, Dragons! 🐉🐉🏈🏈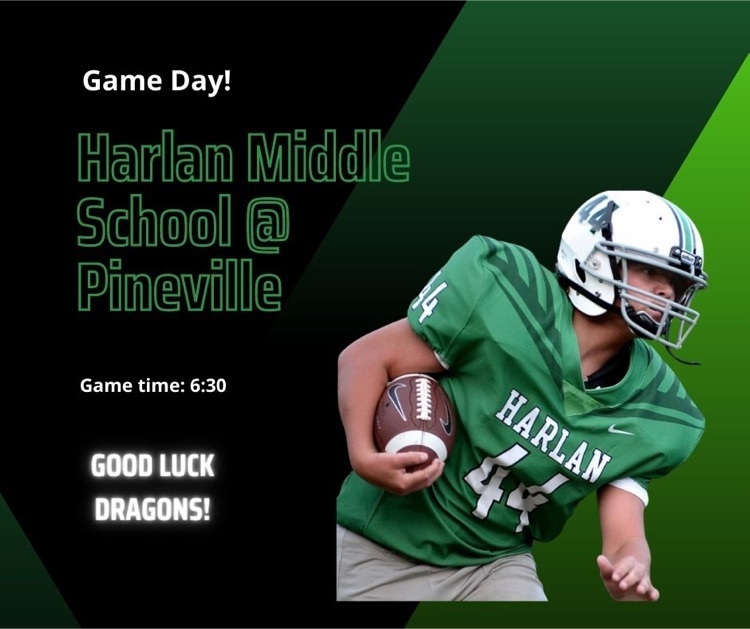 Congratulations to Salena Amro, Trenton Cole, Camille Noe, Brianna Creech, Baylor Varner, Gracie Hensley, Logan Thompson, and Michael Lindsey for being named Students of the Month at Harlan Middle School for September! 🐉🎓🎓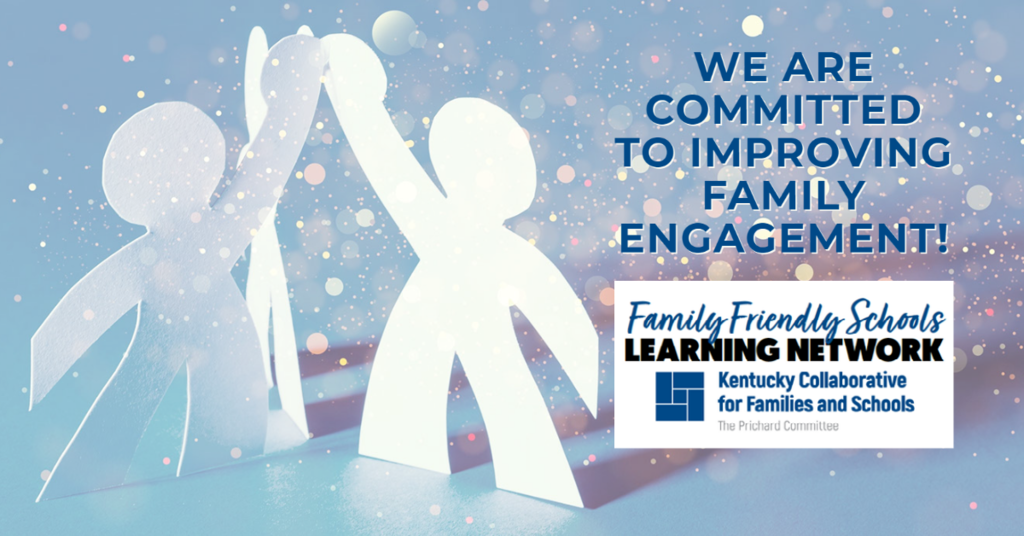 Congratulations HMS Football team! The Green Dragons defeated Jackson County 40-38 in the opening round of playoffs. The team will play in the second round of playoffs Tuesday, October 5th.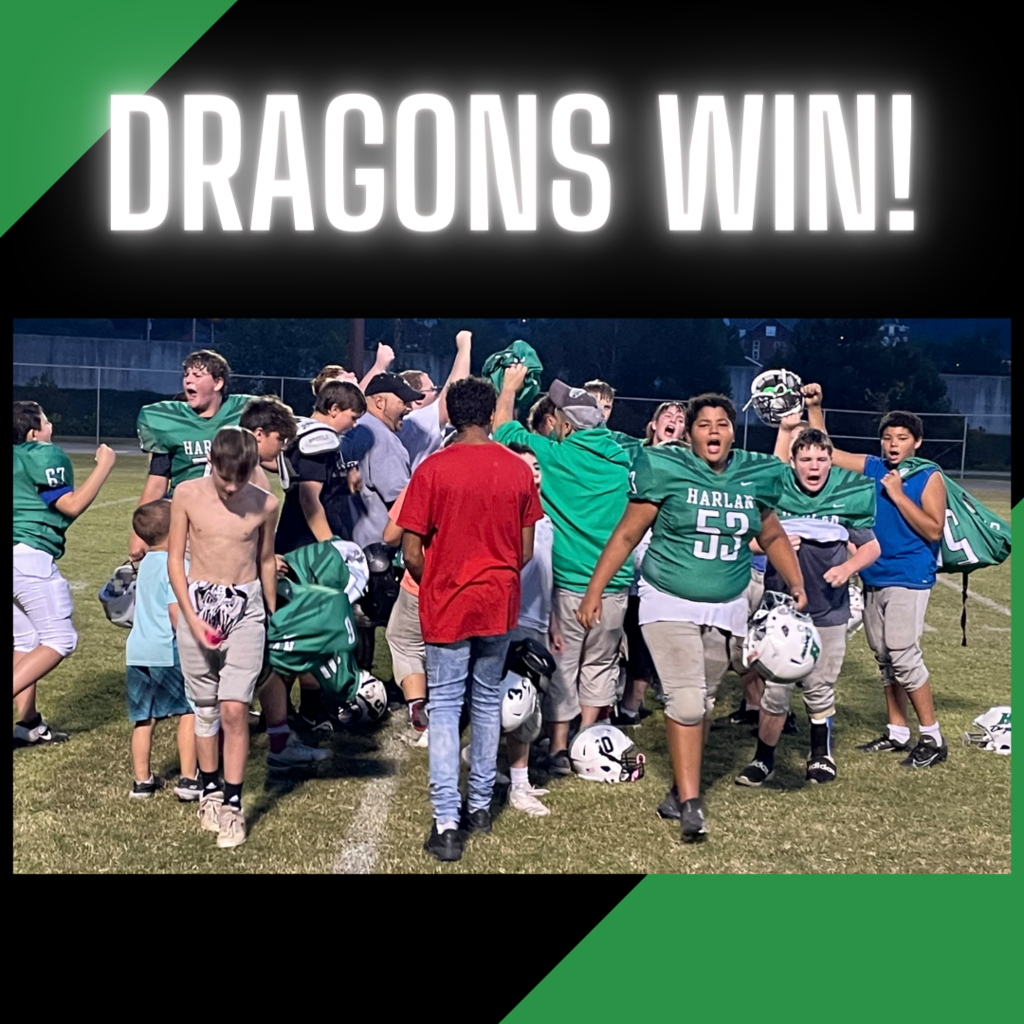 Harlan Middle School Cheerleaders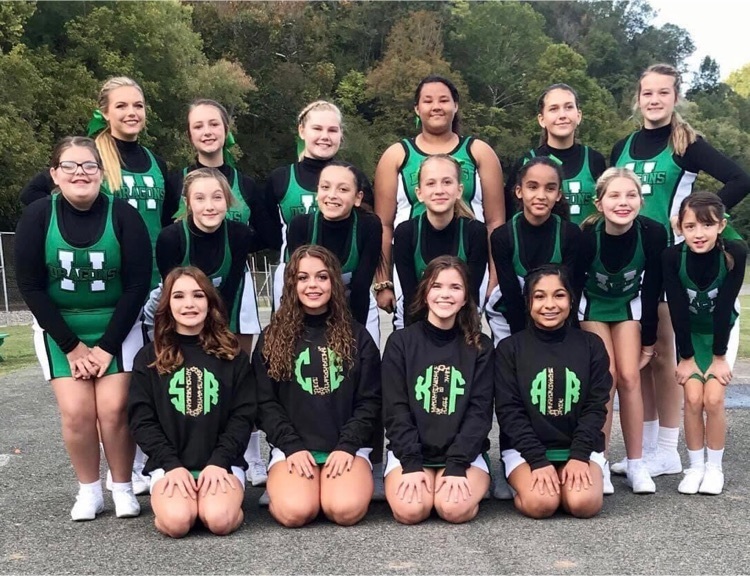 Tomorrow is GAME DAY and the final day of Spirit Week. 🏈🐉🏈Dress in your school color and show your Green Dragon spirit! 💚🖤🤍 #Homecoming21 #gobiggreen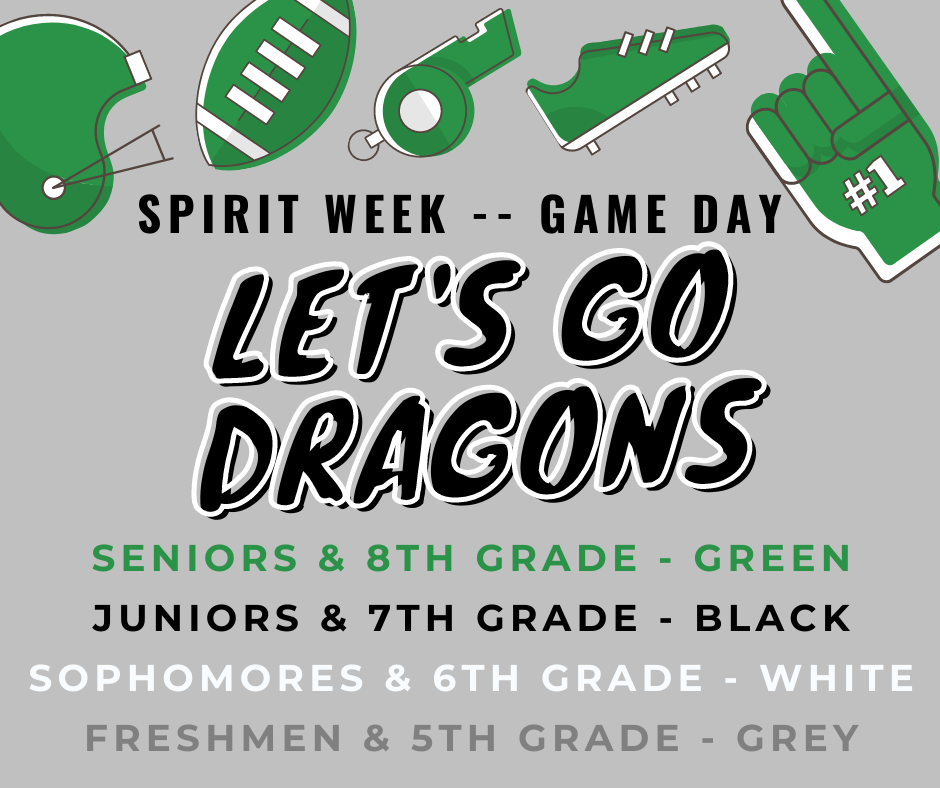 Spirit Week at HMS!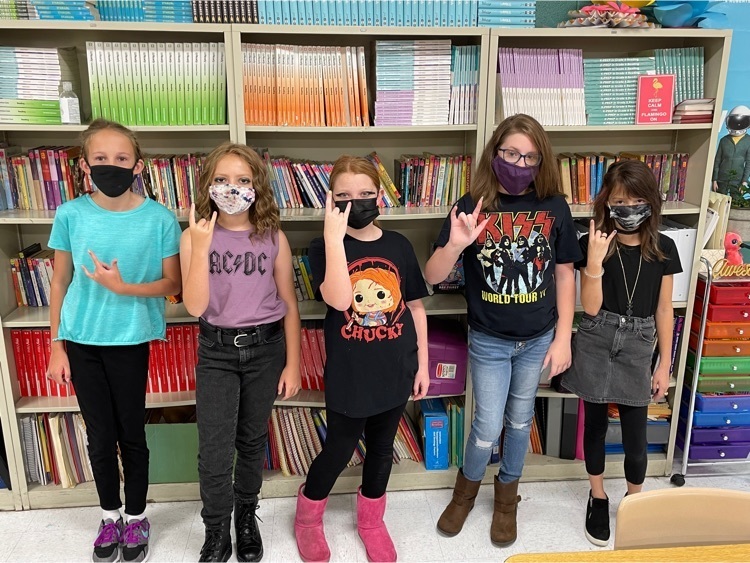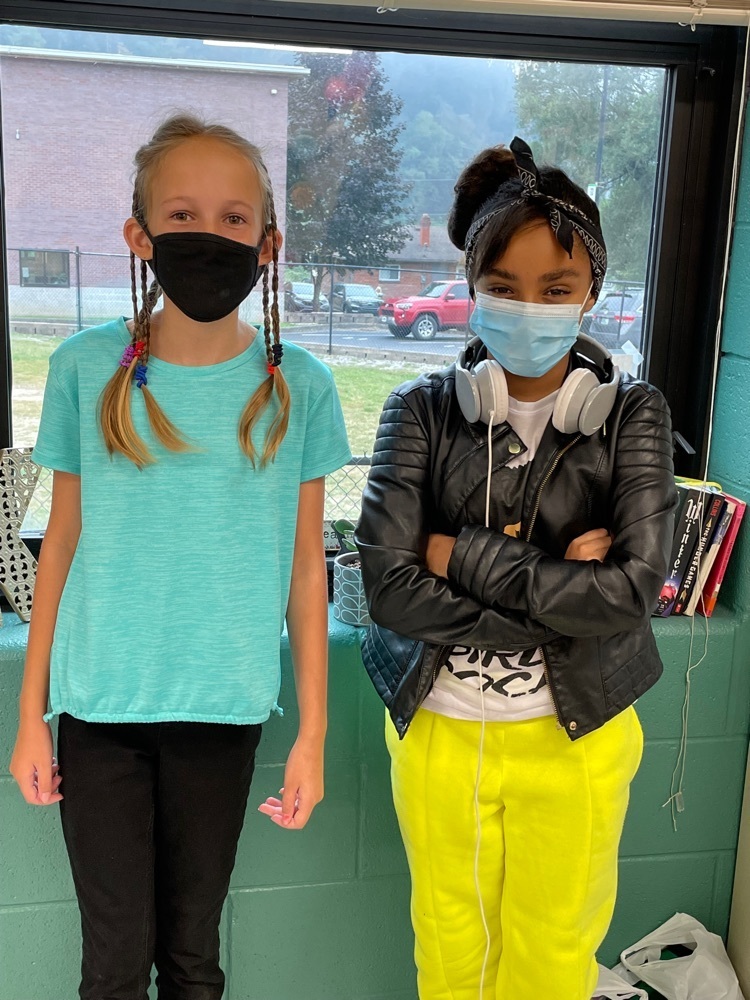 It's Homecoming Week at HMS and HHS! Tomorrow's theme for SPIRIT WEEK is Rapper vs. Rocker! 🎸🎶🎤 #Homecoming21 🏈 #showyourspirit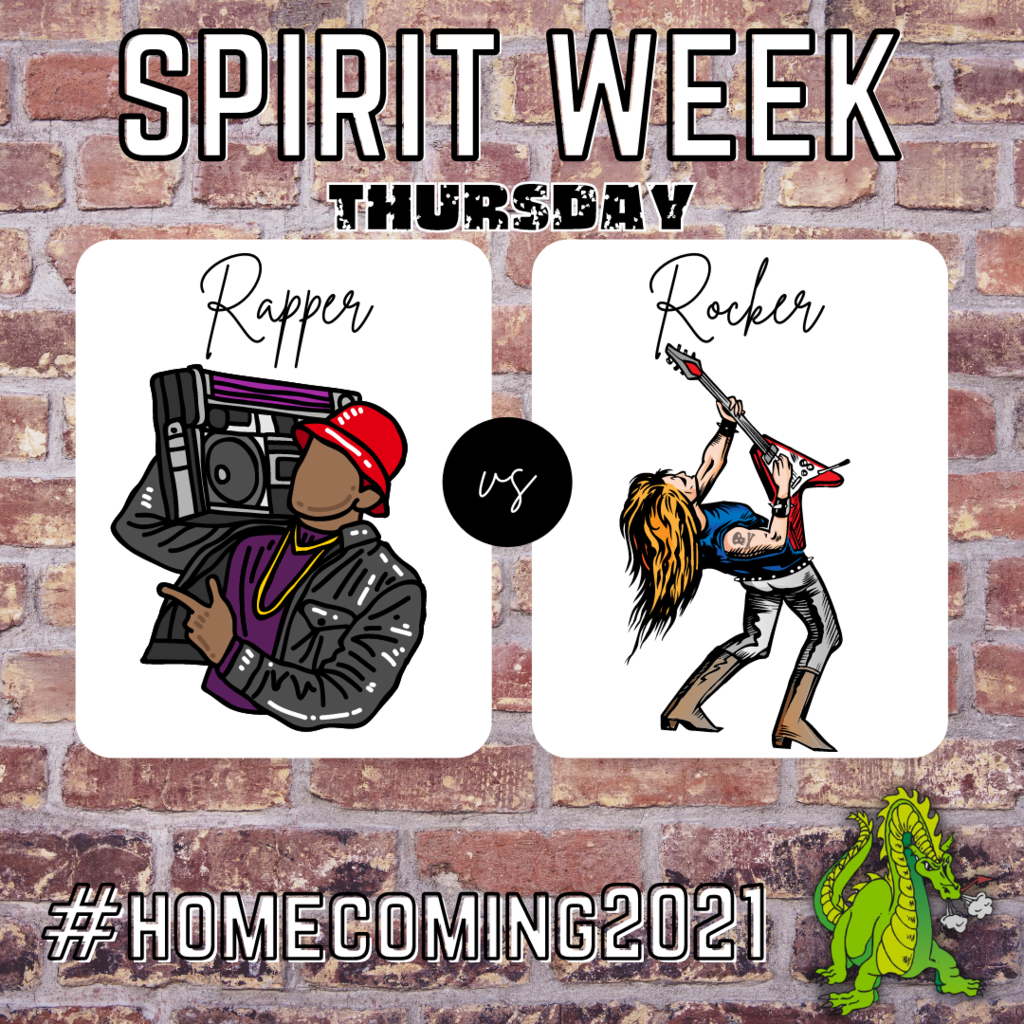 Harlan Middle School celebrates Spirit Week!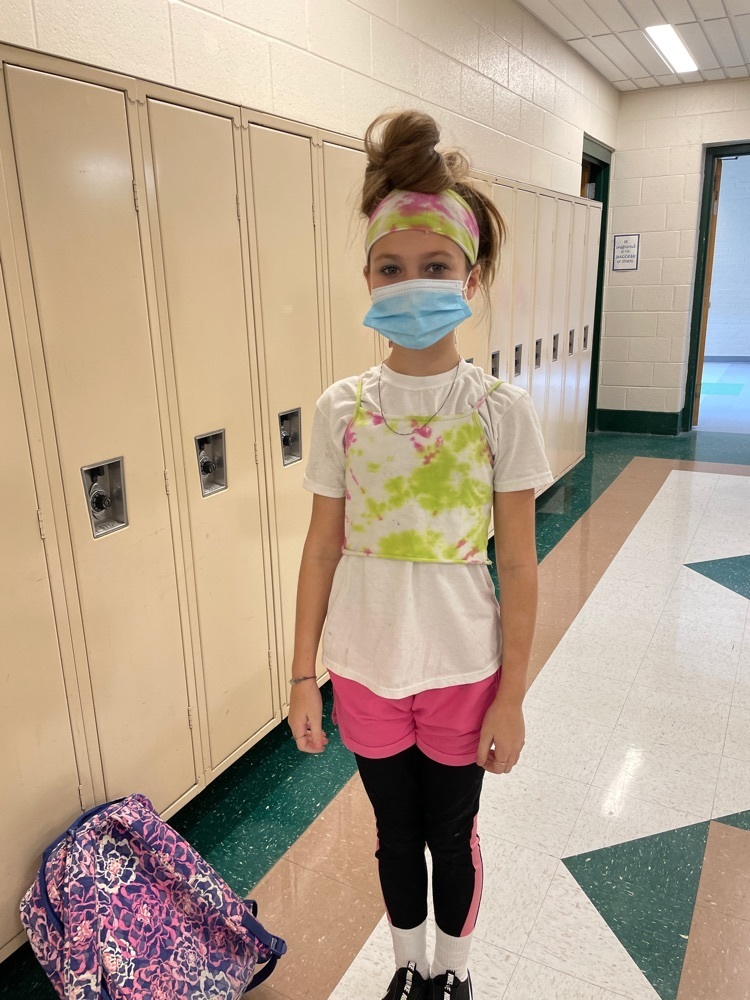 Be a princess, superhero, or your favorite character! Tuesday's 🏈SPIRIT WEEK 🏈 theme is Disney vs. Marvel. #schoolspirit #homecomingweek

The Harlan Middle School 7th/8th girls basketball team will begin their tournament tonight at 7:00 at Barbourville. Good luck girls, bring home the trophy! 🐉🐉🐉🏀🏀🏆🏆🏆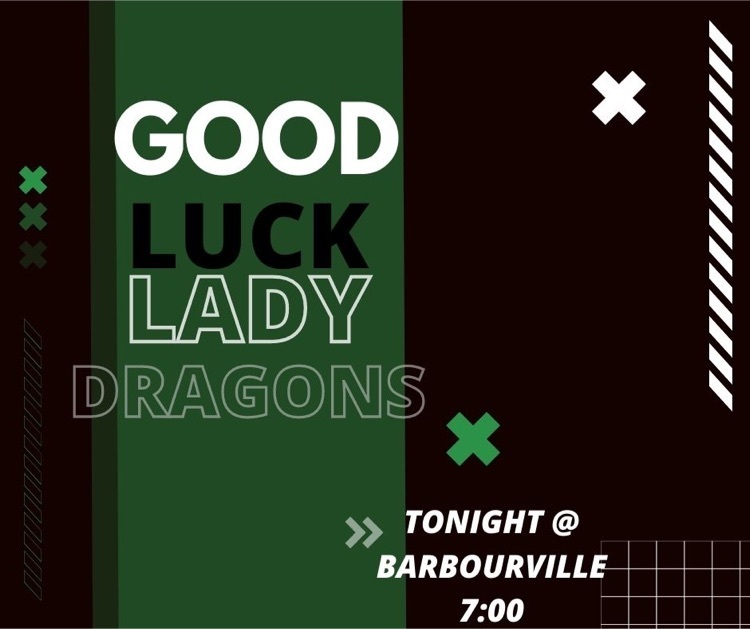 It is Spirit Week at Harlan Middle School! Every day this week will be a day for students that they get to dress up! We can't wait to see everyone tomorrow! 🐉🐉🐉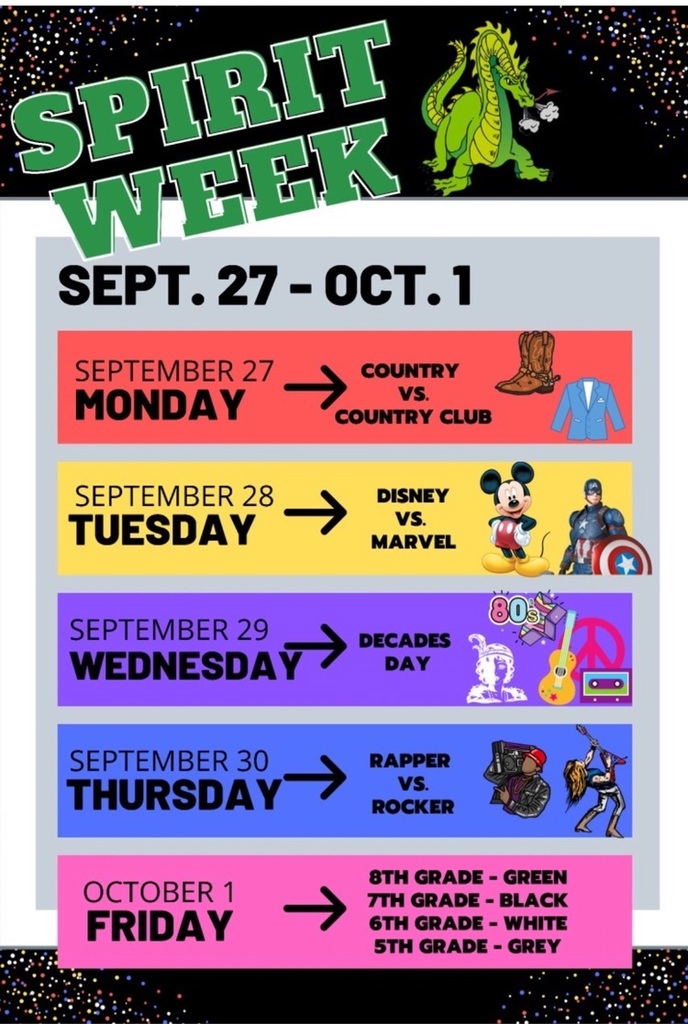 Congratulations to the 5/6 Grade Lady Dragons! They are the 13th Region All A Tournament Champions. The team beat Middlesboro 40-11 in the semi-finals to advance to the finals where they defeated Pineville 40-24. The team finished the season with a 15-0 record.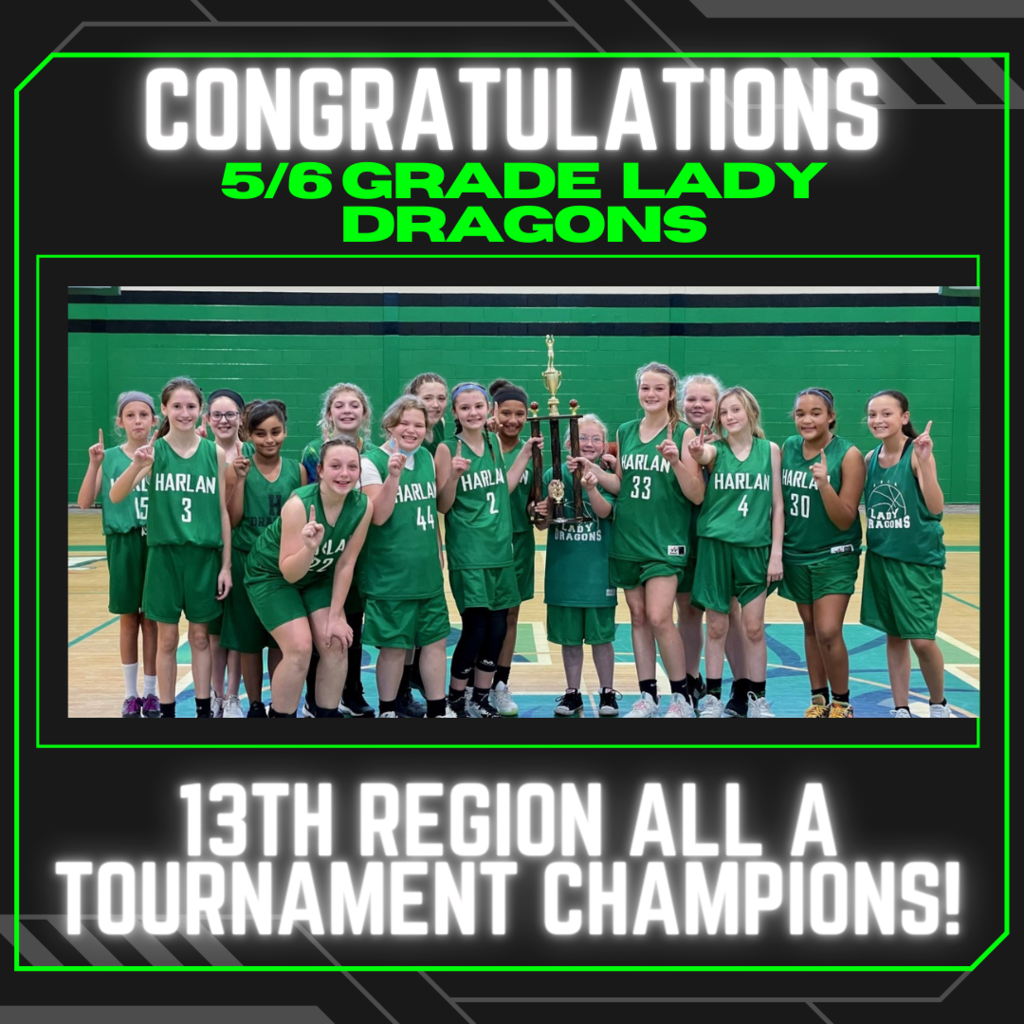 5/6 Lady Dragons beat Middlesboro and will play in the championship game following the Pineville/Jackson County semi-final game.

HMS Girls Basketball semi-finals game will be played at 2:00.

The undefeated 5th & 6th grade Lady Dragons compete in the semi-finals of the 13th Region All A Tournament today at 2:30 at Harlan High School. If they advance, the championship game is at 5:30.