The HHS Cheerleaders would like to invite any girl who attended the Little Girl Cheer Camp this summer to join them on the sidelines Friday night during the first half of the football game. The game starts at 7:30 pm.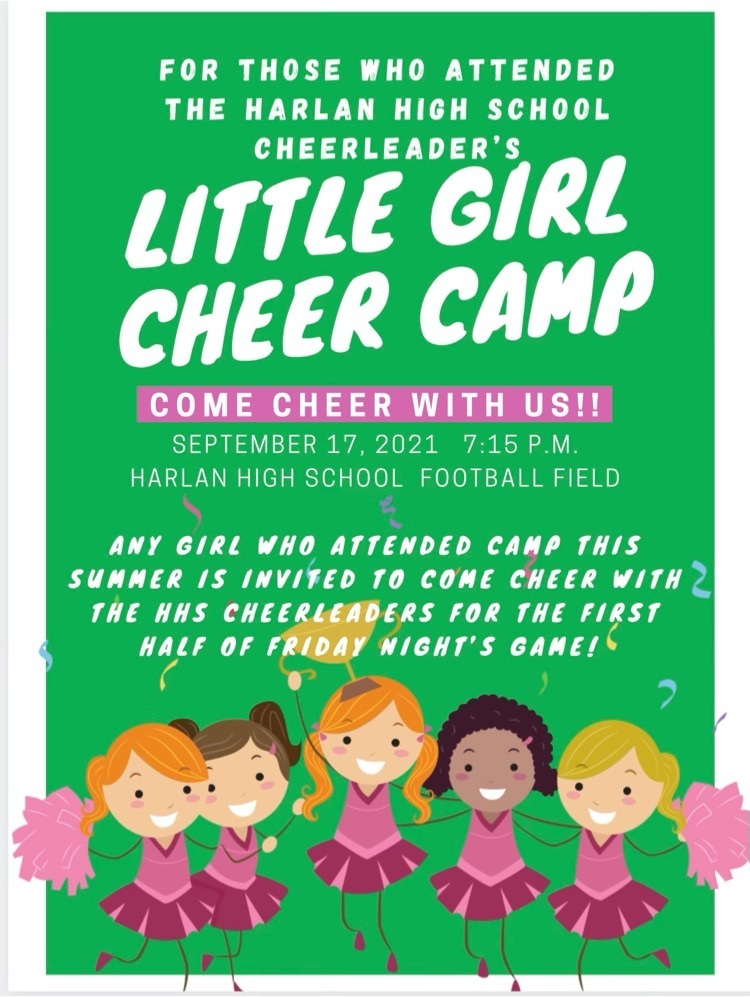 Mrs. Stapleton's 3rd & 4th grade science classes have been learning how to use evidence to write a solid scientific claim. To practice, they completed a short investigation using Hot Wheel cars and ramps. This allowed them to show their teacher what they have learned.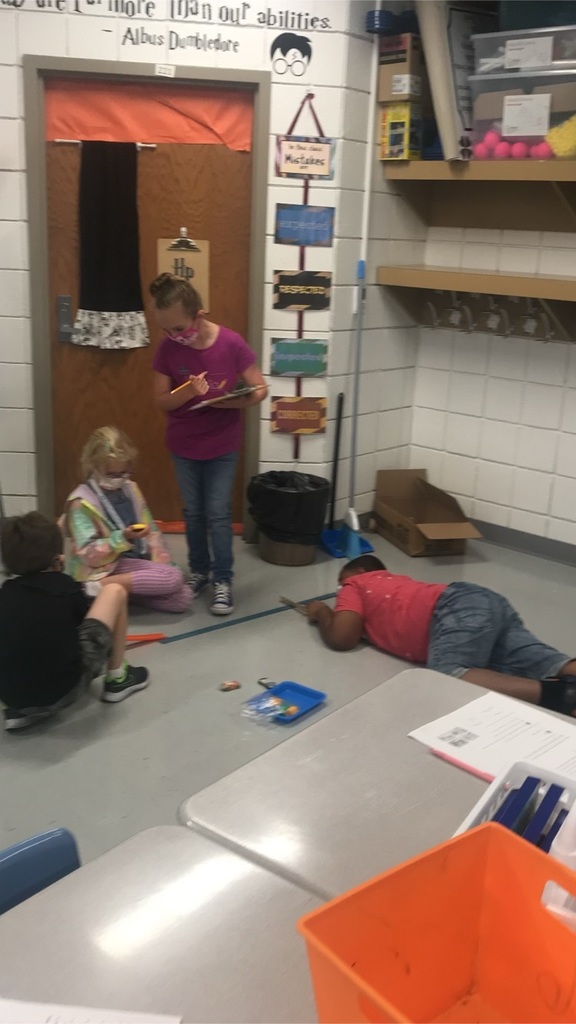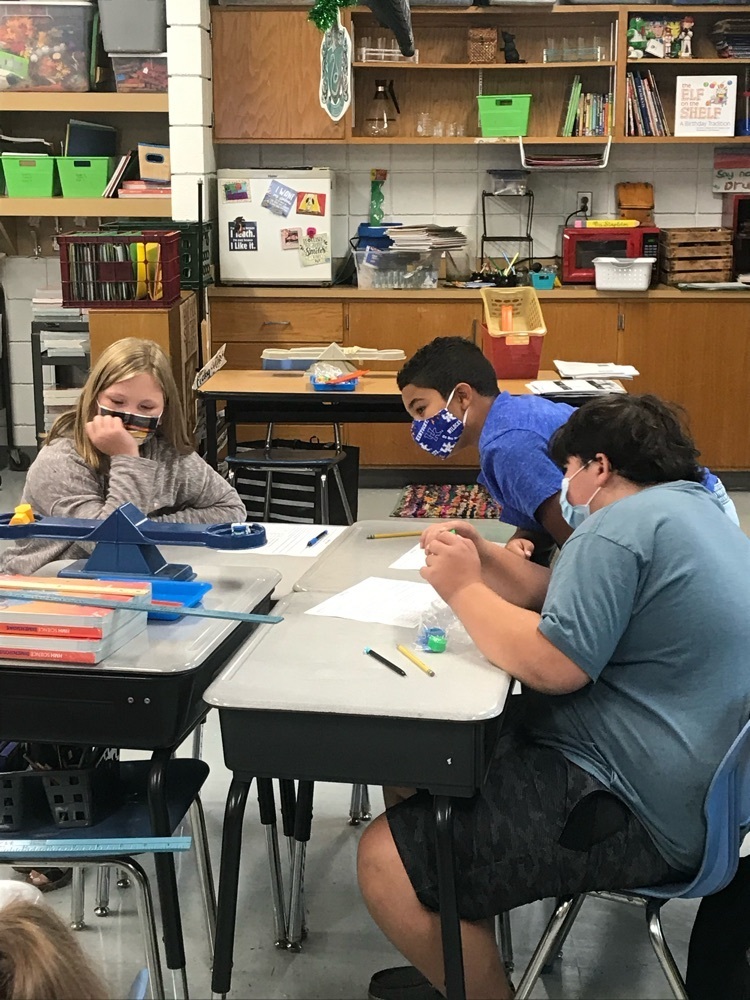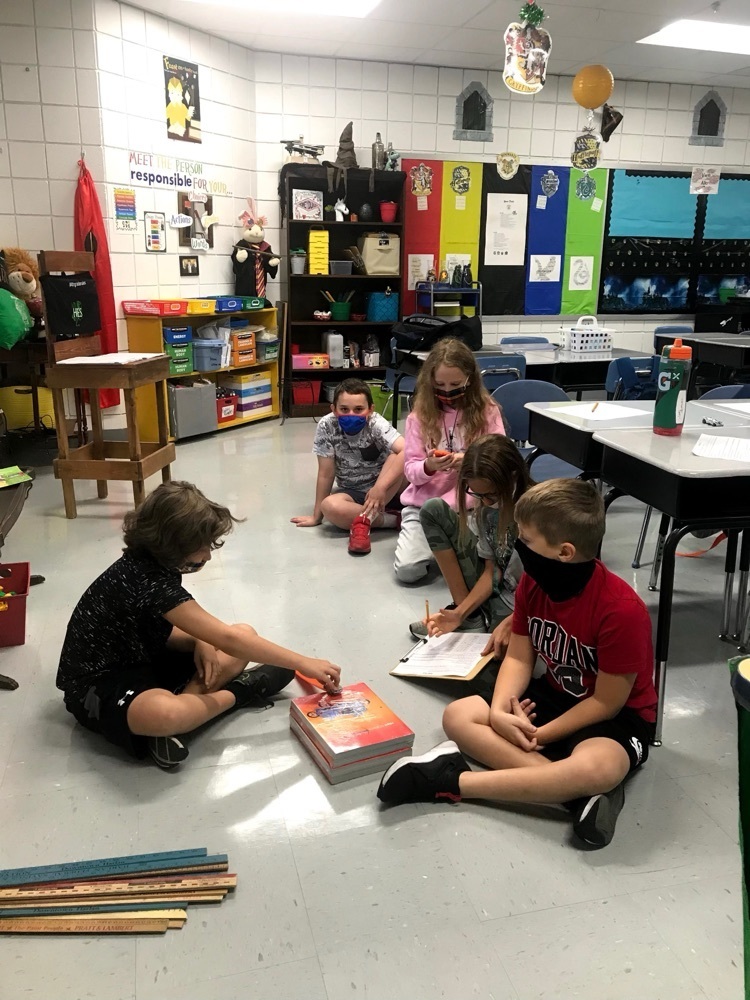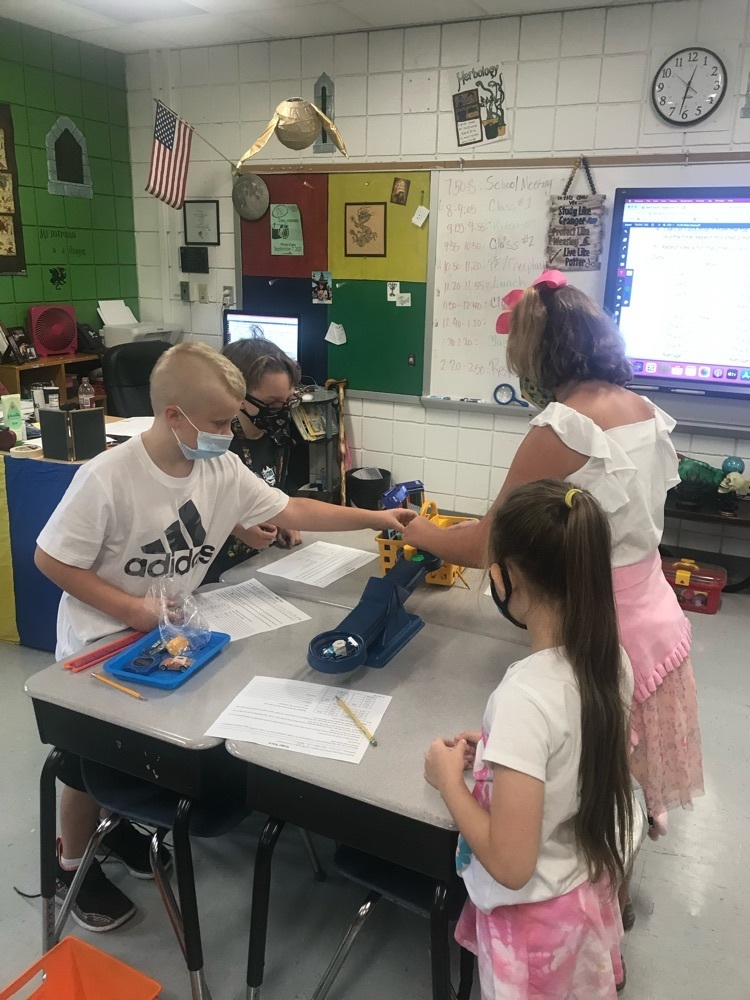 2nd grade students in Mrs. Ashley Lemar's Class enjoyed having an extra pair of "eyes" to help them stay focused on their reading this week. 🥸👀 💚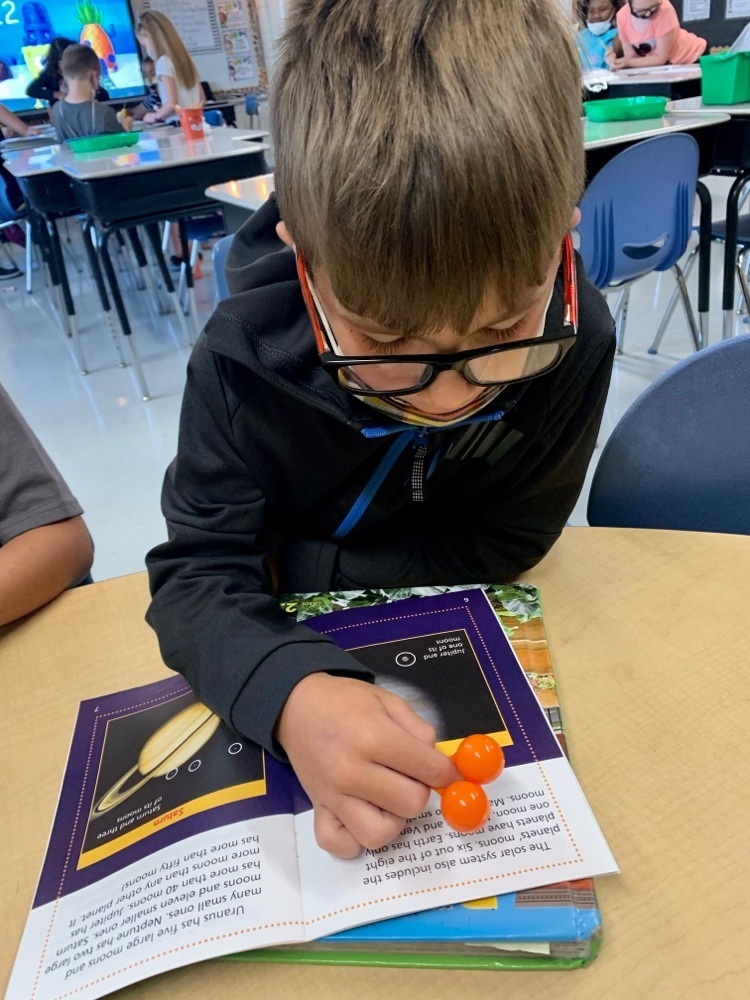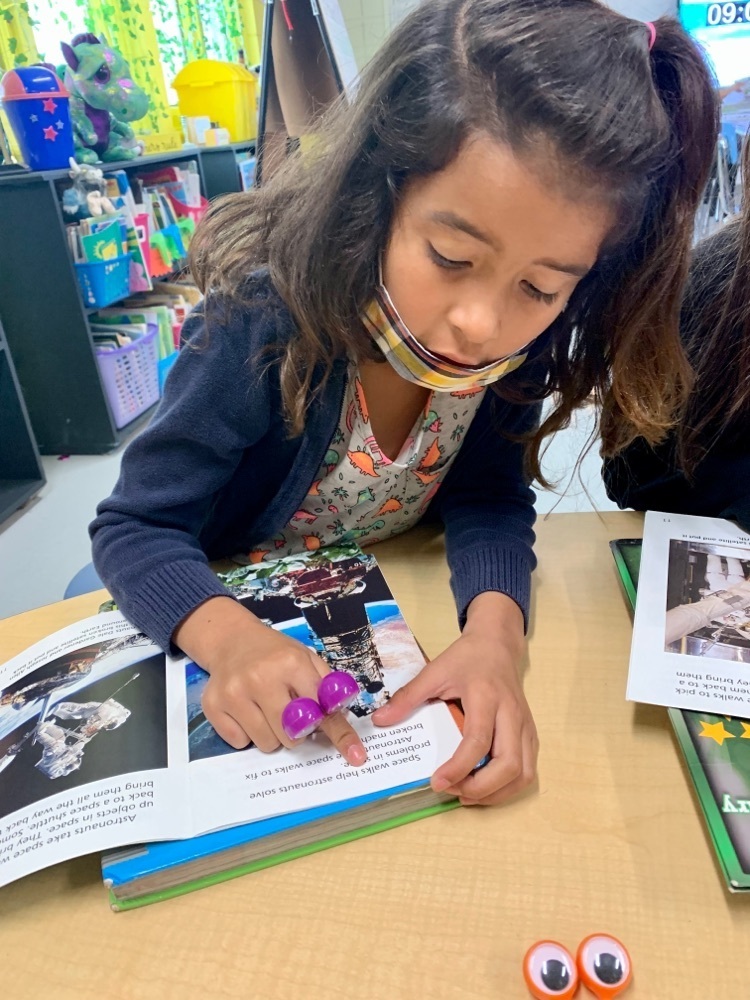 The primary focus of the Harlan Independent School District is to provide our school community and specifically school aged students with high-quality educational experiences. The District Mission and Vision Statements are deeply rooted in the fundamental principles that the developmental needs of students are critically connected to a healthy, vibrant school experience. We remain focused on achieving that mission through in-person learning for our students. After 18 months of adjusting to different learning models, our district has grown stronger in remarkable ways. However, we have learned there is no substitute equal to in-person learning for schools and families. The dynamics of personal, face-to-face interactions inside classrooms, hallways, cafeterias, and extra-curricular events cannot be ignored. After nearly 4 weeks of successfully holding in-person learning, the Harlan Independent Board of Education has endorsed our School Operations Plan that will allow us to continue to operate under the current parameters of required masking for students, staff, and visitors while inside school buildings. We will monitor local and school conditions on an on-going basis and make necessary adjustments as needed. At this time, the Harlan Independent School District has a total of 7 positives student cases, which is less than 1% of the student population. #FamilyofDragons #ExcellenceinEducation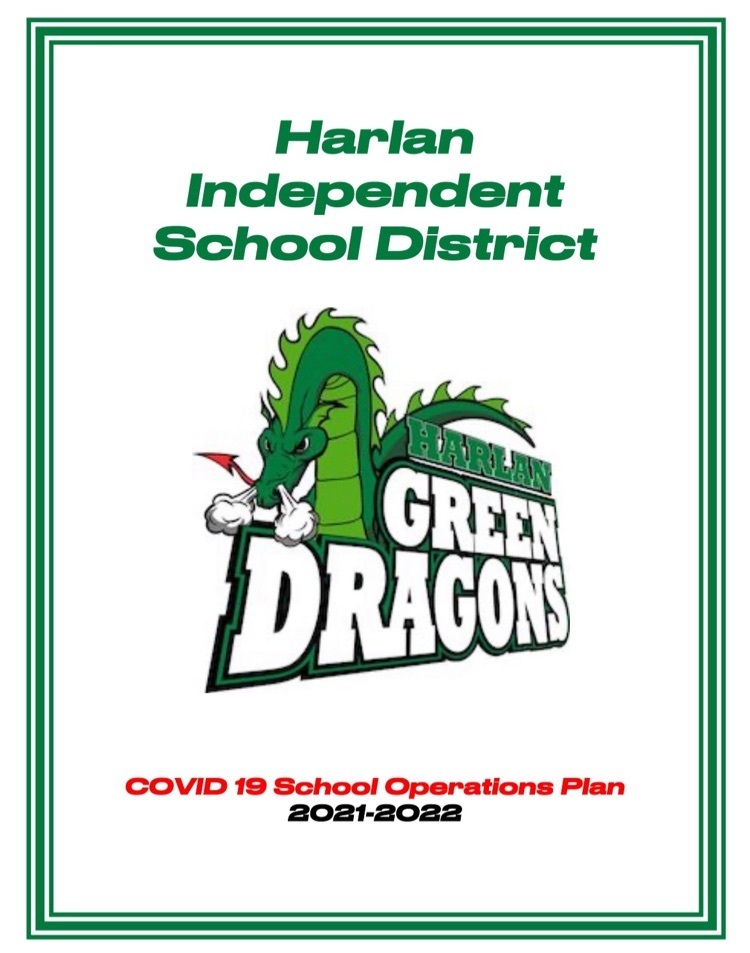 Reminder! Parent/teacher Conferences today at Harlan Elementary! If you are unable to attend, you may schedule a time to meet with your child's teacher during their planning or after school. 💚💚🗓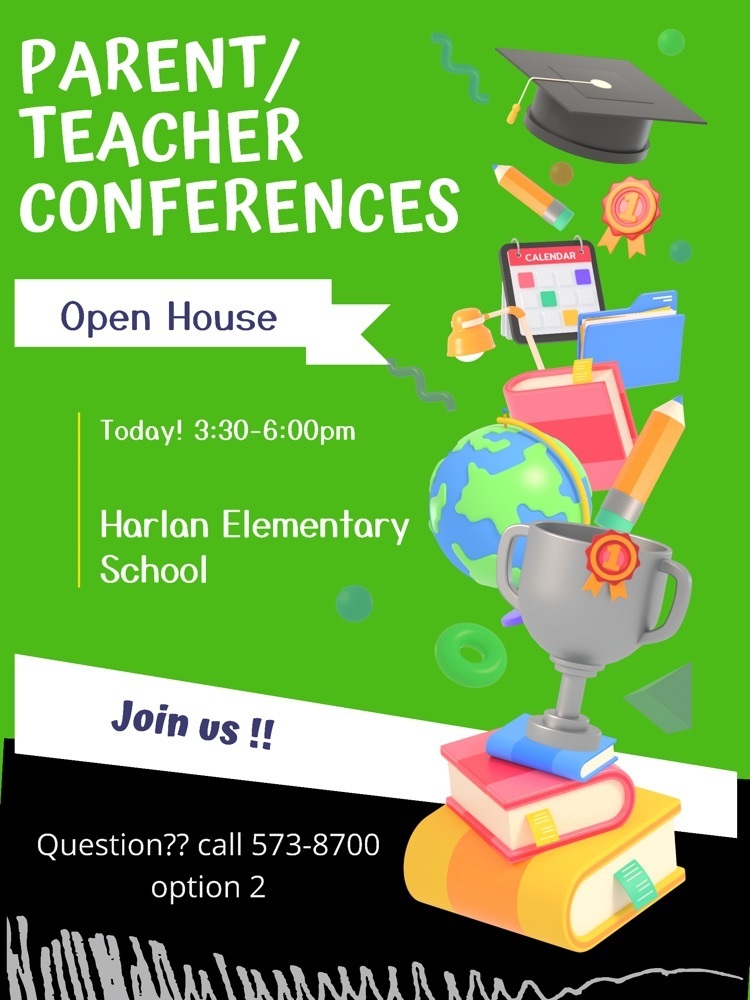 Congratulations to our Harlan Elementary Cross Country team! Zoe Lawson took home first place.🥇 Cora Jones, Chloe Brock and Cooper Thomas all finished in the top 5 at the Bobcat Invitational. 🎉💪🏻🏆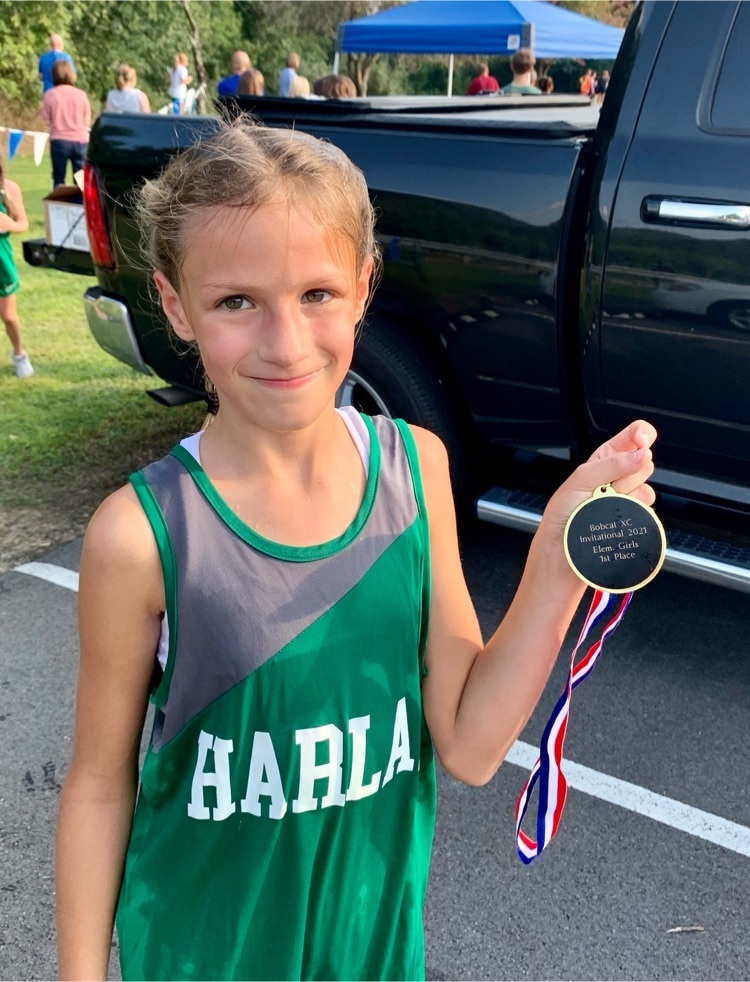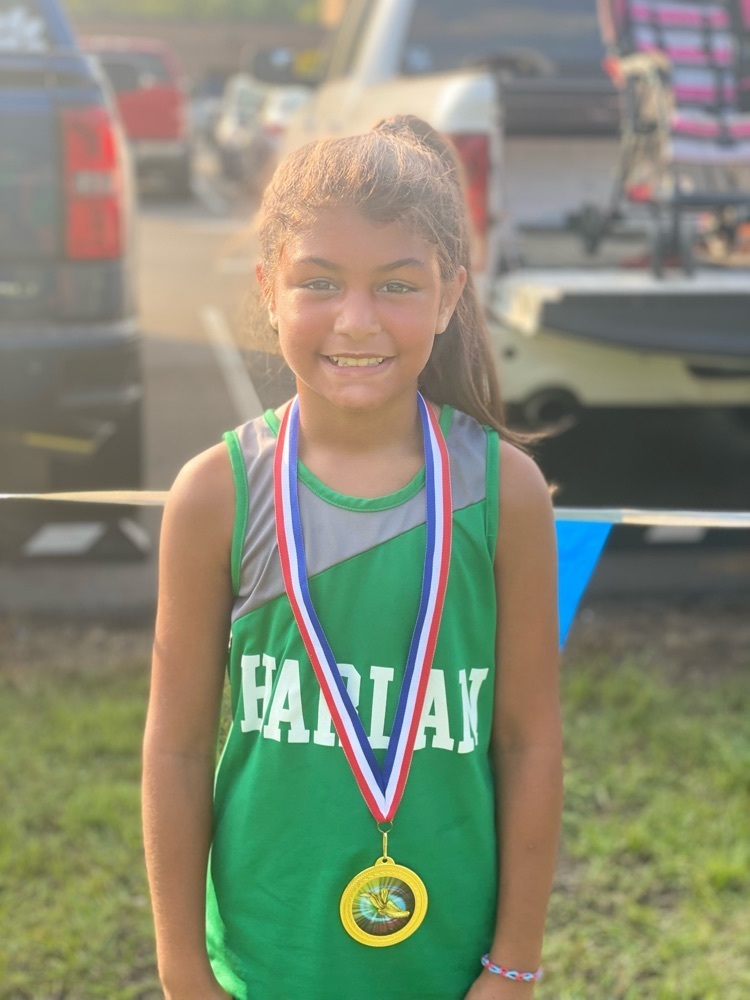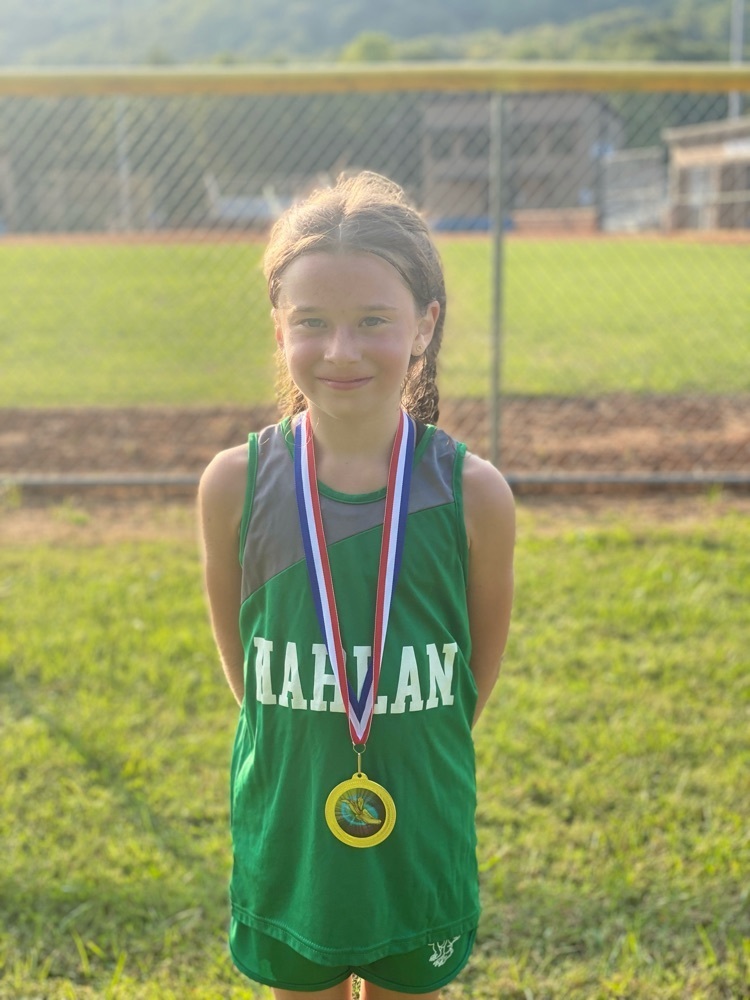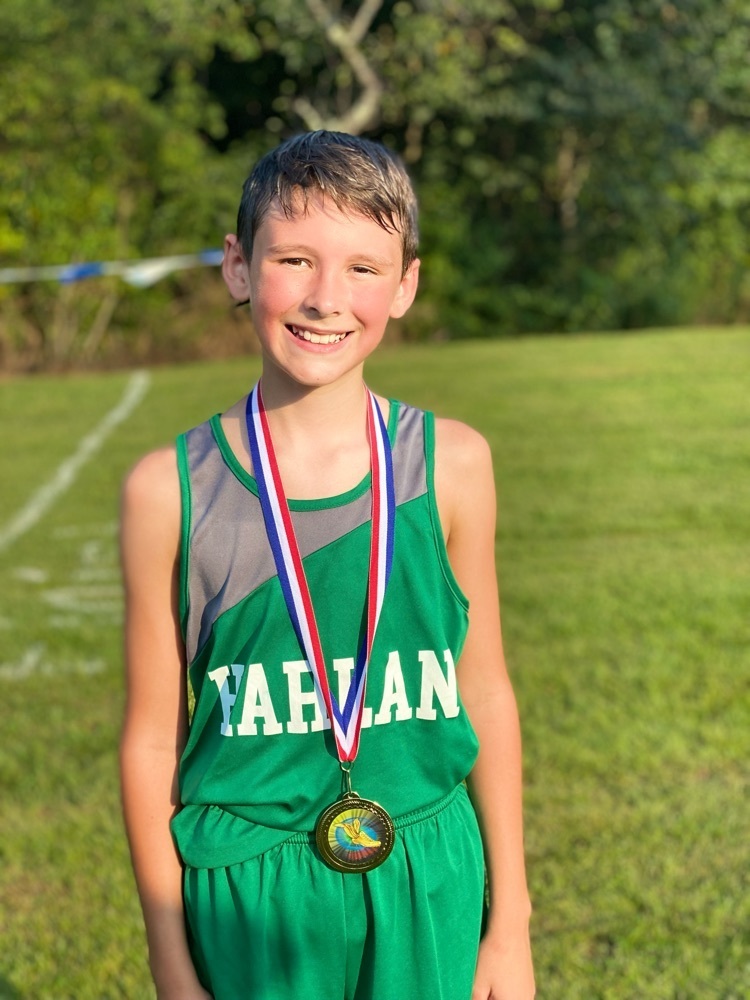 Come out tonight and support the Harlan Middle School Lady Dragons for 8th Grade Night and their game against Lynn Camp! 8th grade night will begin at 5:30! Good luck Lady Dragons 🐉🐉🐉!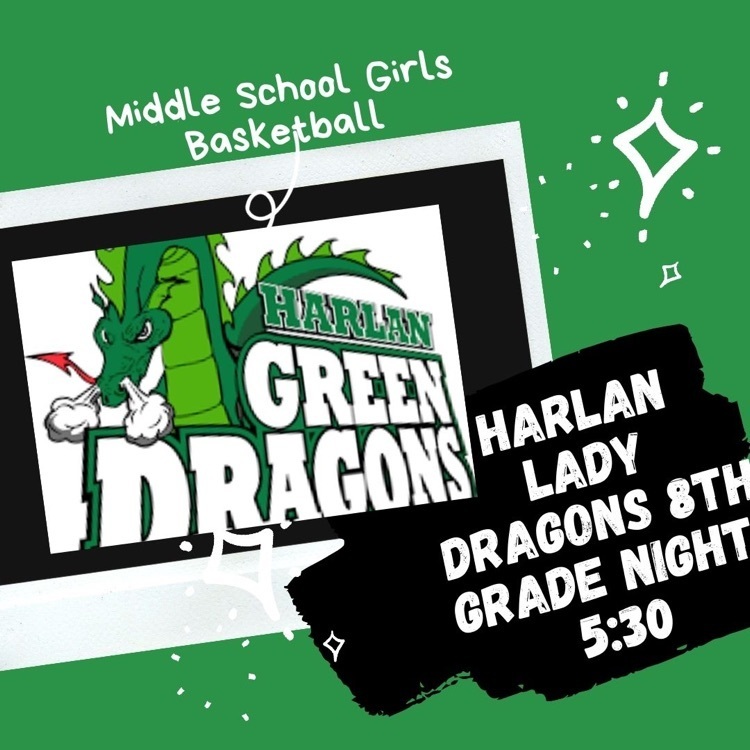 Good luck to our Harlan Elementary Cross Country team tomorrow, September 13th as they travel to Bell County for their 3rd meet of the season! 🏃🏾‍♀️🏃🏼💨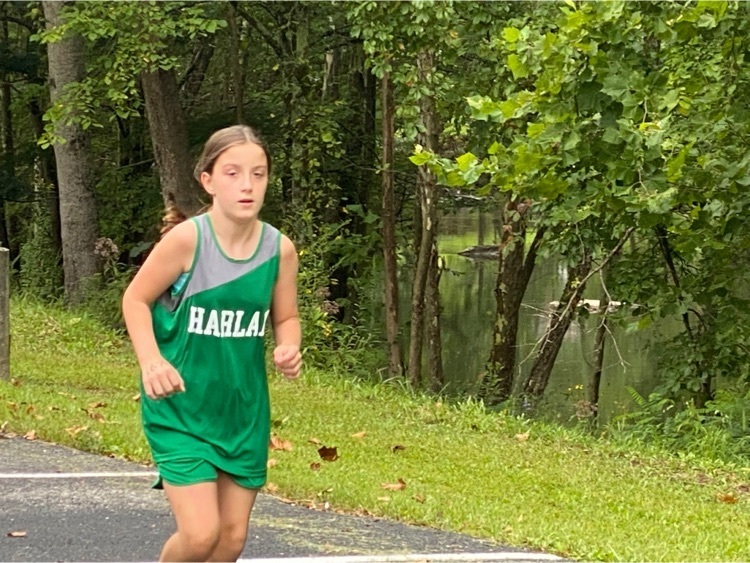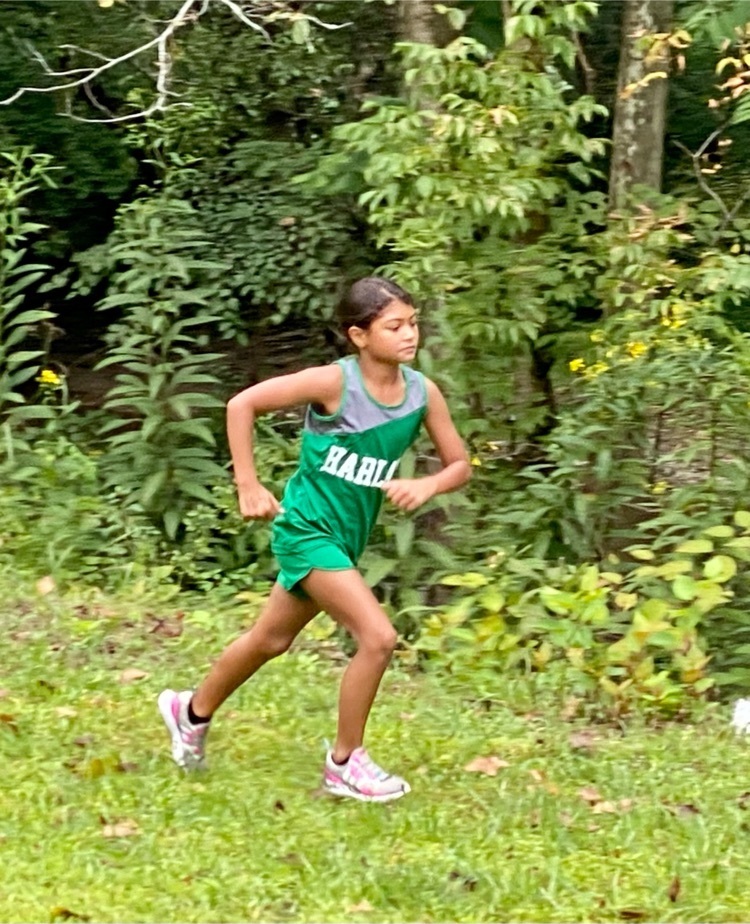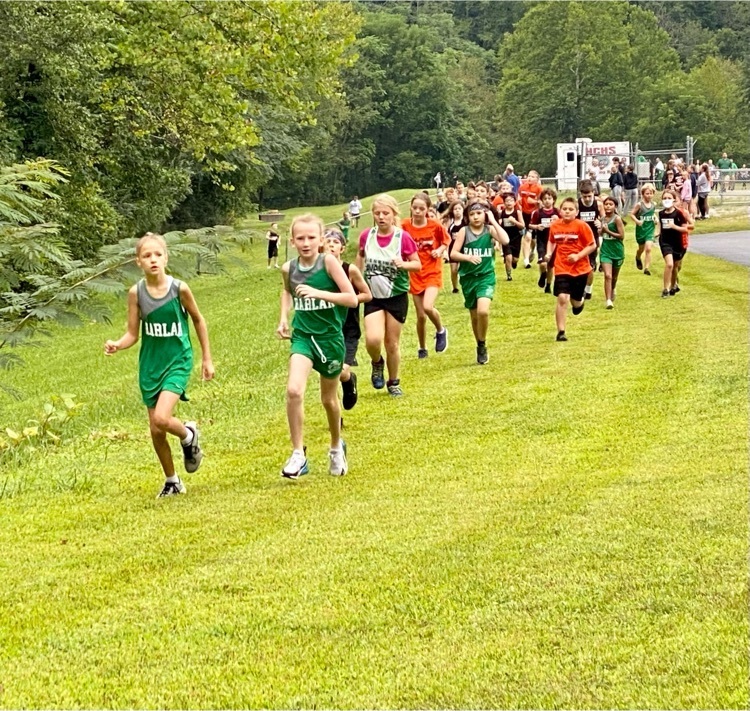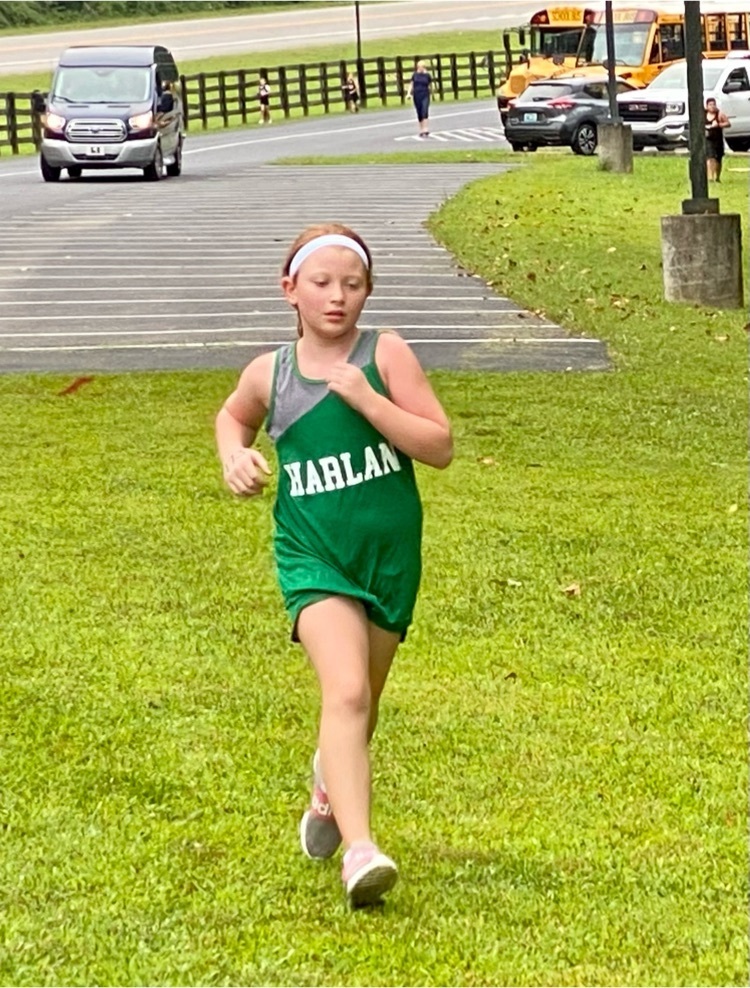 Just a reminder to mark your calendar. 🗓 Harlan Elementary will be having Parent/Teacher conferences on September 14th from 3:30-6:00. Come see what wonderful things your child has been working on! 👀✏️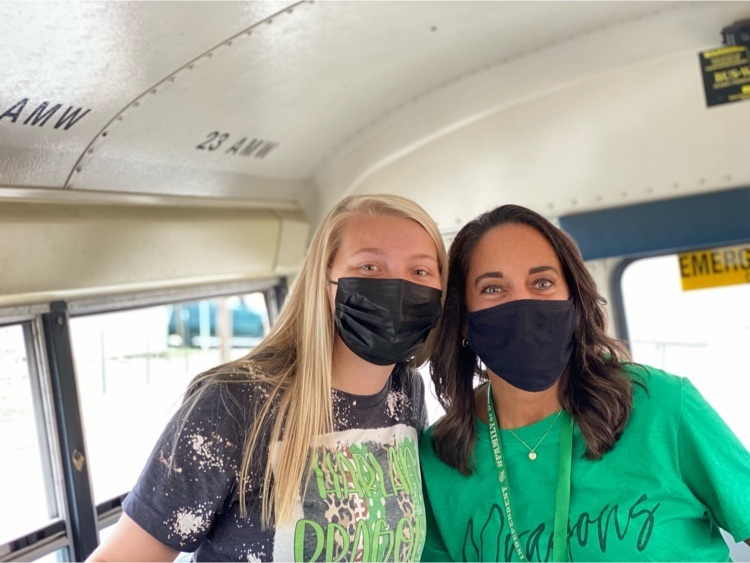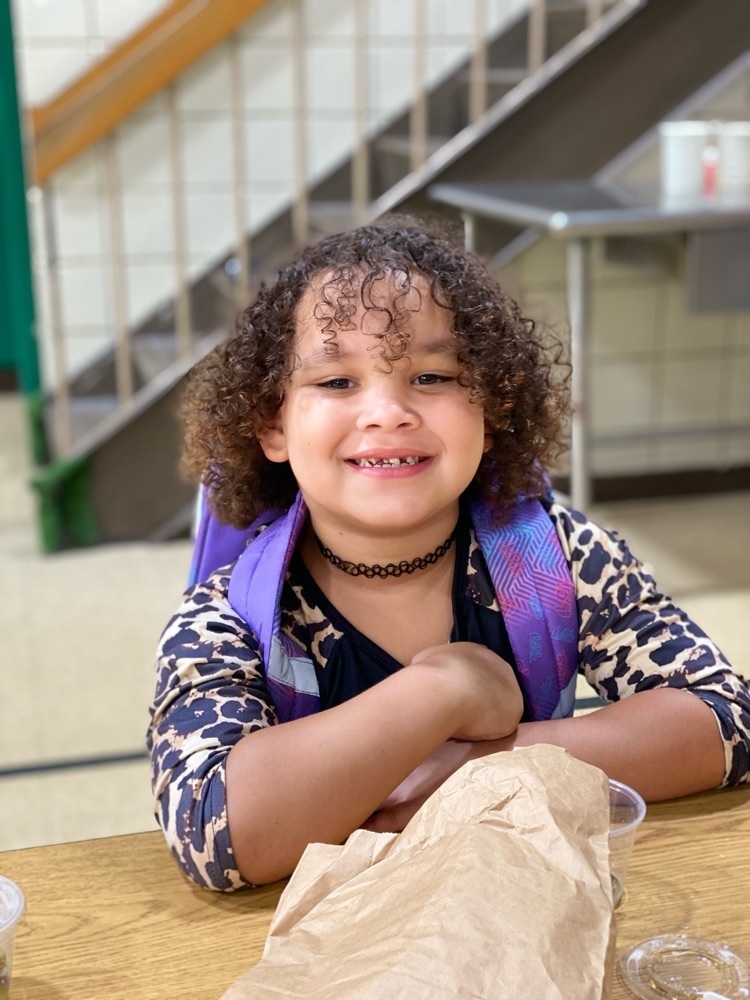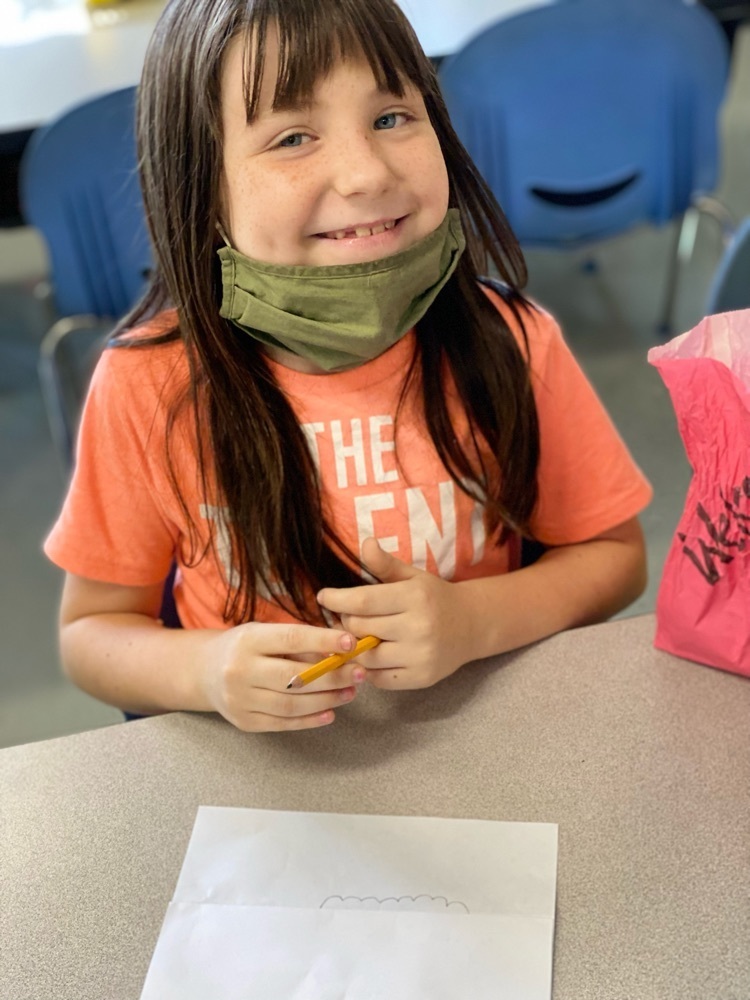 Harlan Elementary spent the morning remembering the events that took place 20 years ago! #WeWillAlwaysRemember #America911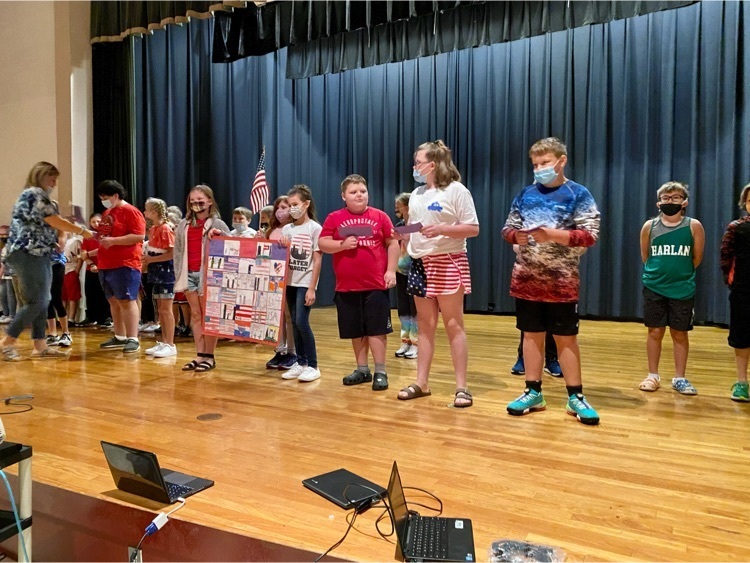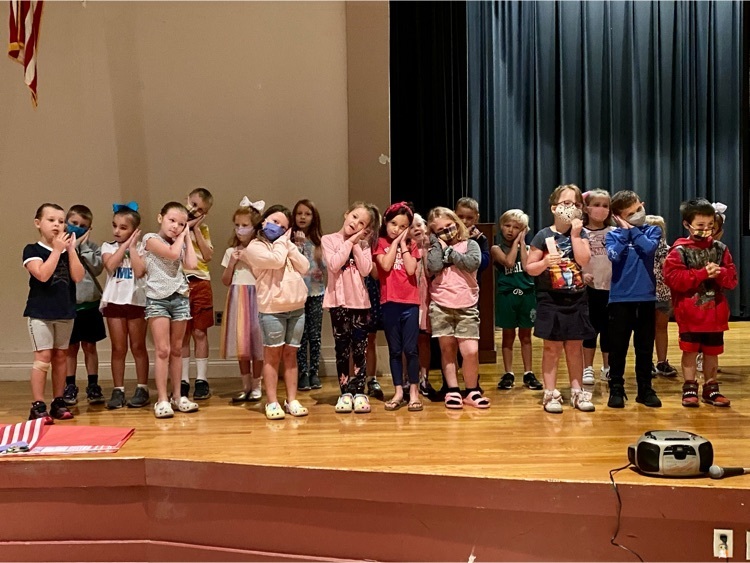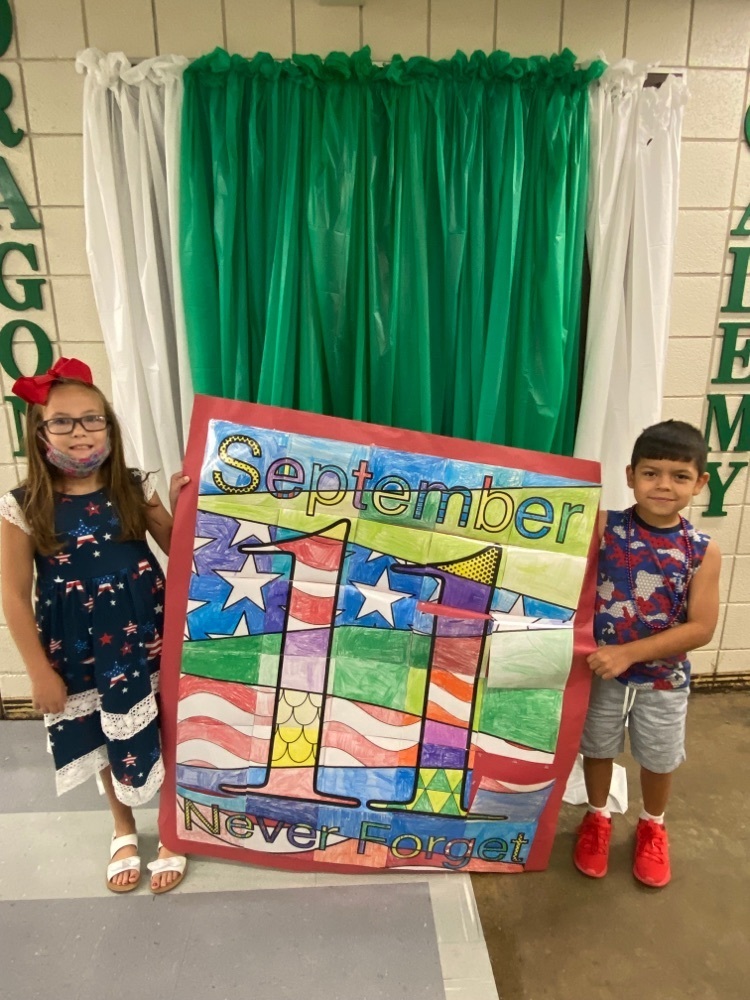 In remembrance of the fallen on 9/11, flags line the walkway of Harlan Middle & Harlan High School. May God Bless the United States of America 🇺🇸 and the Harlan Independent Schools 🐉! #FamilyofDragons

Catch all the Harlan Green Dragon Football action tonight on our Livestream. Kickoff is set for 7:30PM and will be broadcast on the HISD YouTube Channel in HD (
http://bit.ly/HarlanYouTube
), HISD Facebook, WHLN Facebook, and WHLN Radio. #GoBigGreen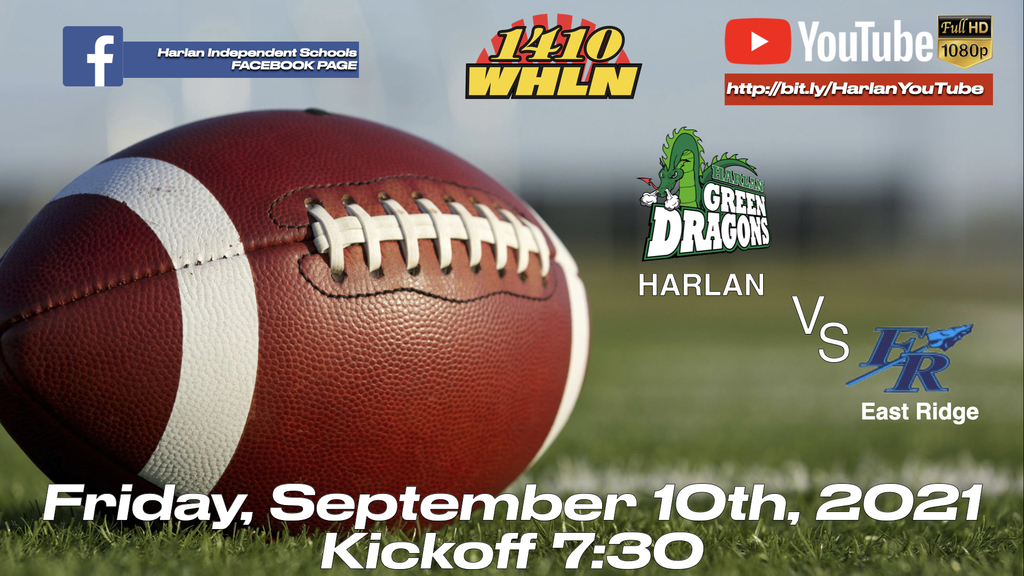 Good luck to our Green Dragon cross country runners across the district as they compete in the Lynn Camp Invitational Meet on Saturday morning. #crosscountry #gothedistance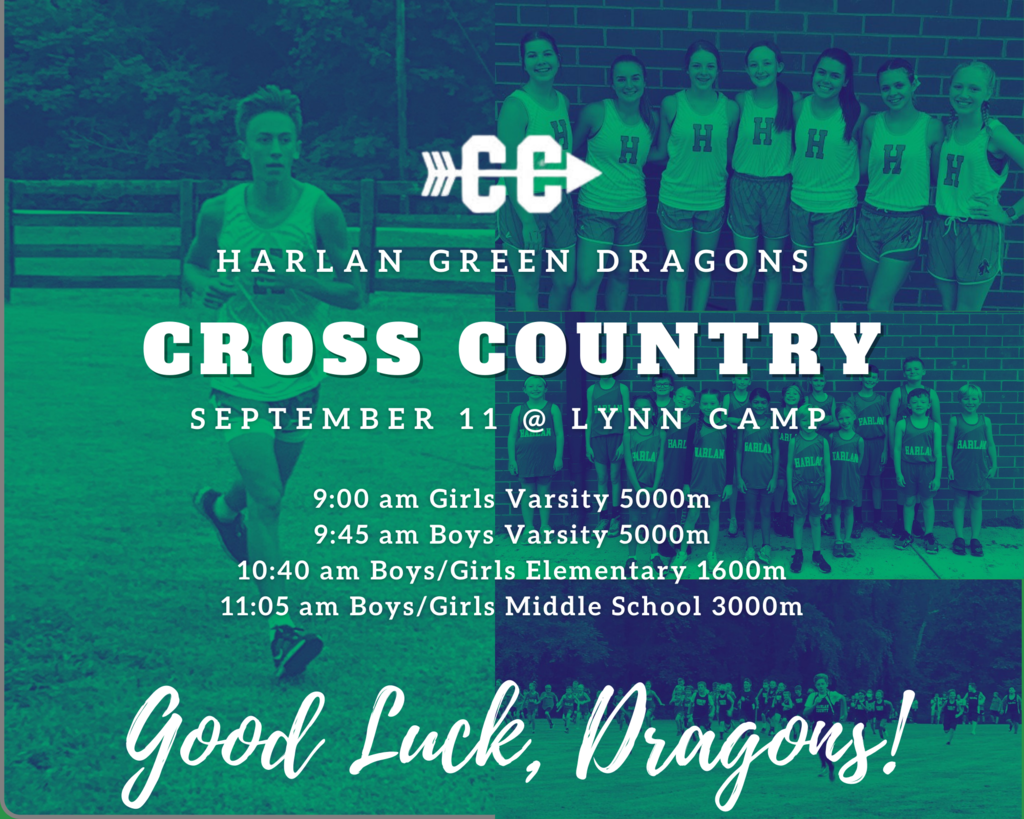 It's GAME DAY, Dragon fans! 🏈 Tonight our Green Dragons will host East Ridge beginning at 7:30 pm. Gates will open at 6:00 pm. Come out and support our players in the first home game of the season! #Htown. #footballFriday #FirstPriorityBowl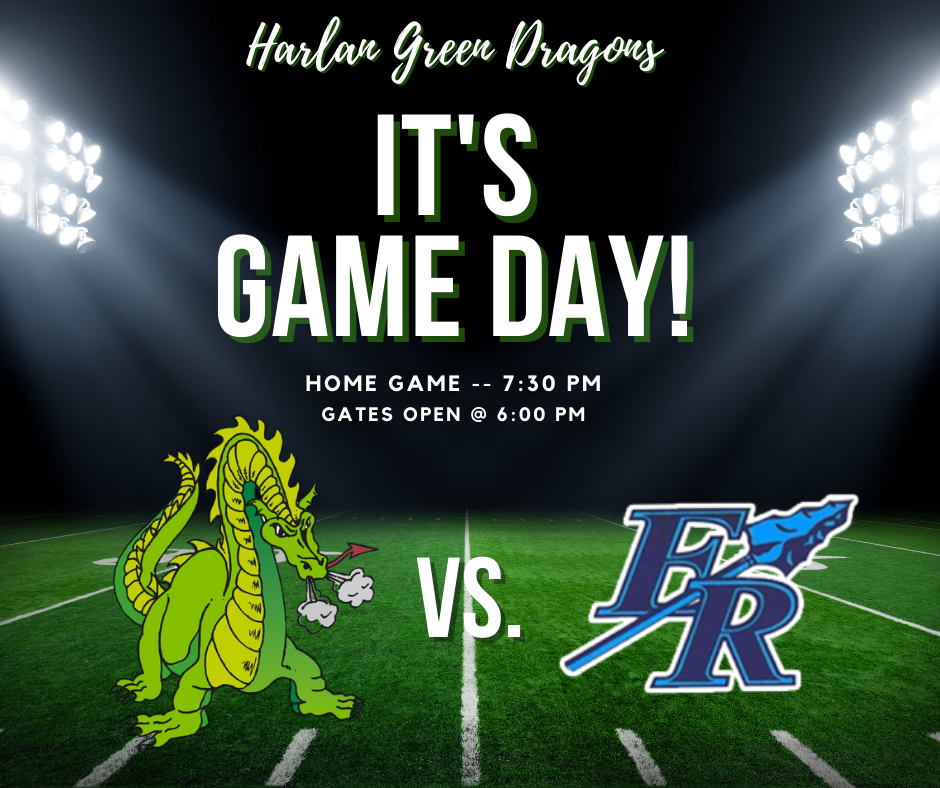 Good Luck to our Harlan Elementary Cross Country team as they travel to Lynn Camp September 11 to compete. Elementary is scheduled to hit the course running at 10:40a.m. 🏃🏼🏃🏾‍♀️🏃🏽‍♂️🏆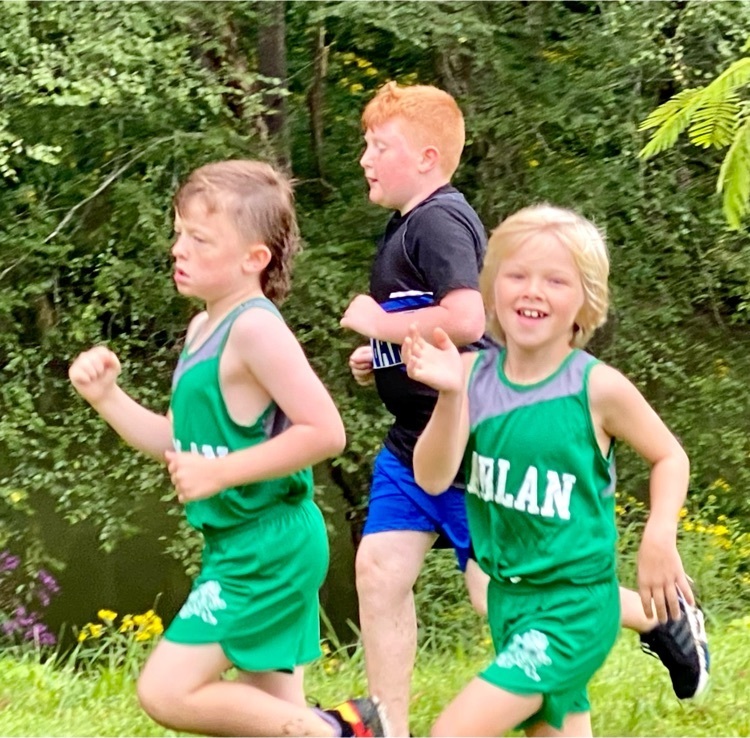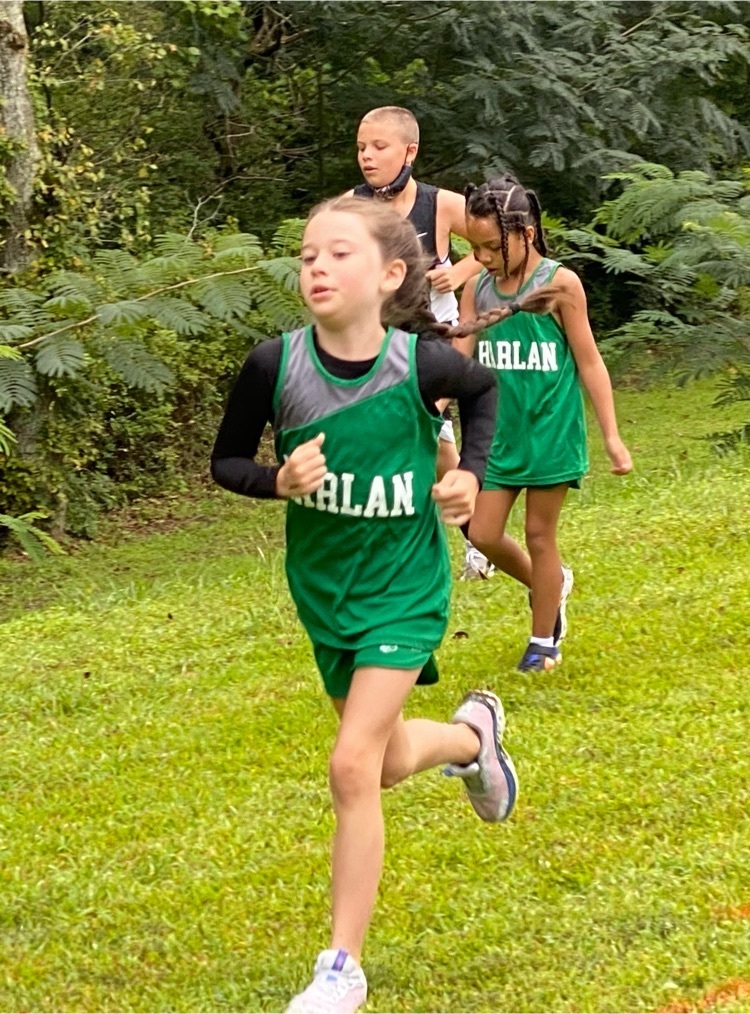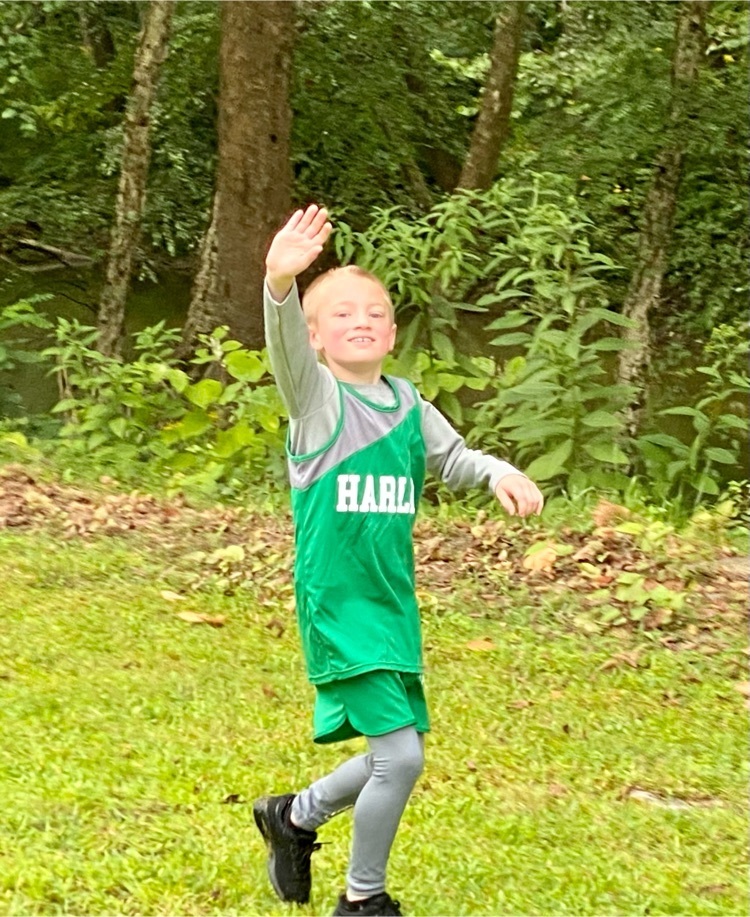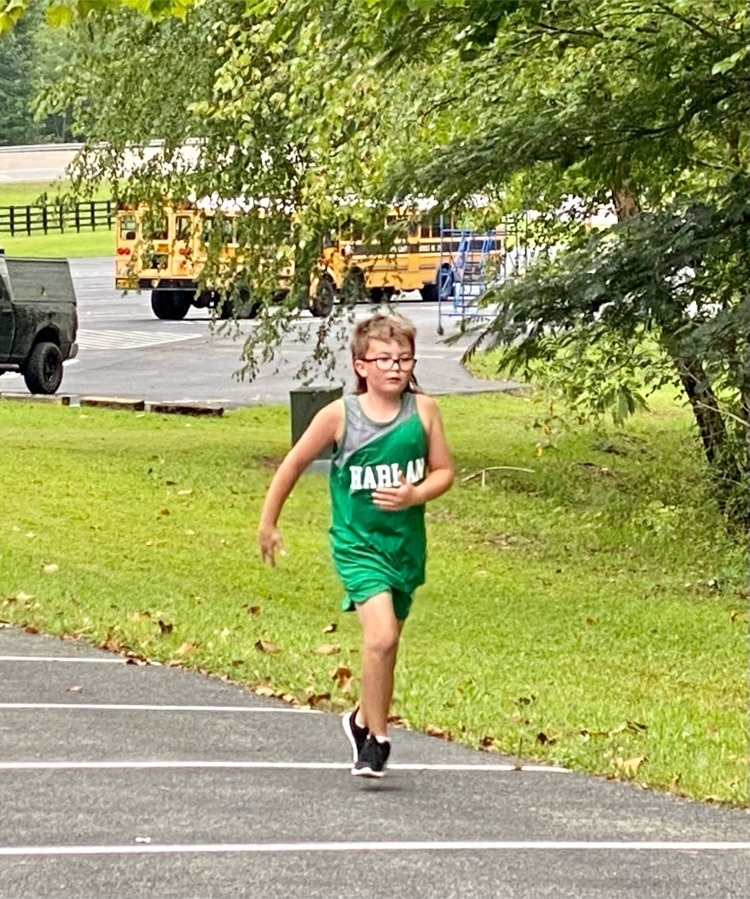 "Dragons Beyond the Bell" kicked off this week at Harlan Elementary! Whether your child needs tutoring or enrichment, Dragons Beyond the Bell can meet all your child's needs! This program runs all school year, Monday- Thursday from 2:50-5:00pm. Transportation is provided for students residing in district.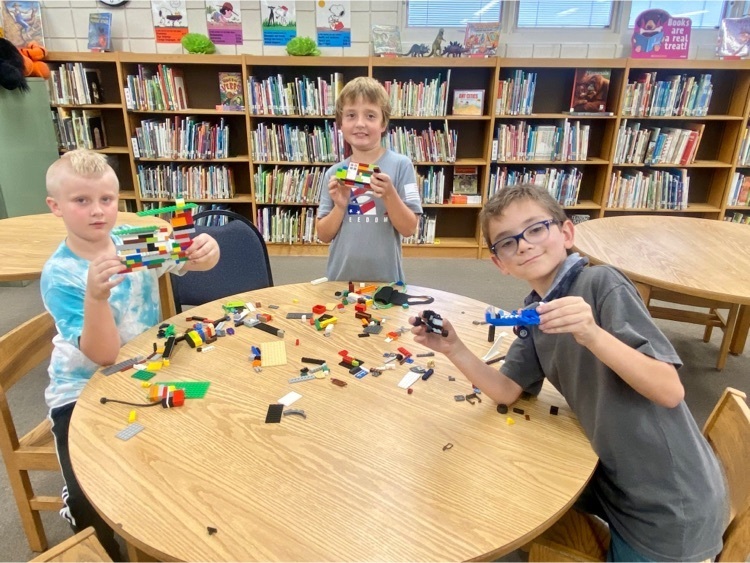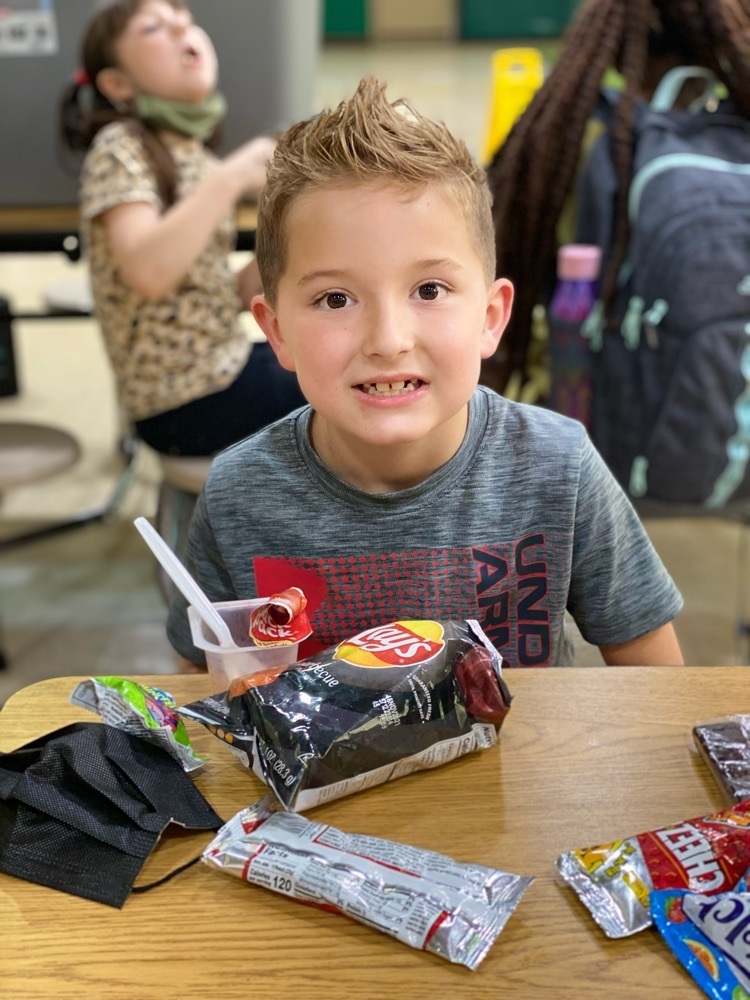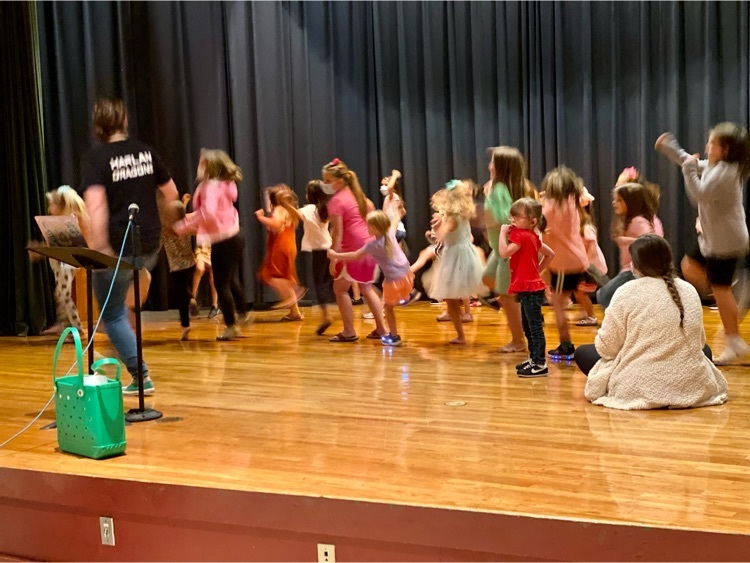 Congratulations to our 3rd grade Students' of the Month! Hannah Gilbert, Katie Shepherd and Elliot Lane. 💚📚✏️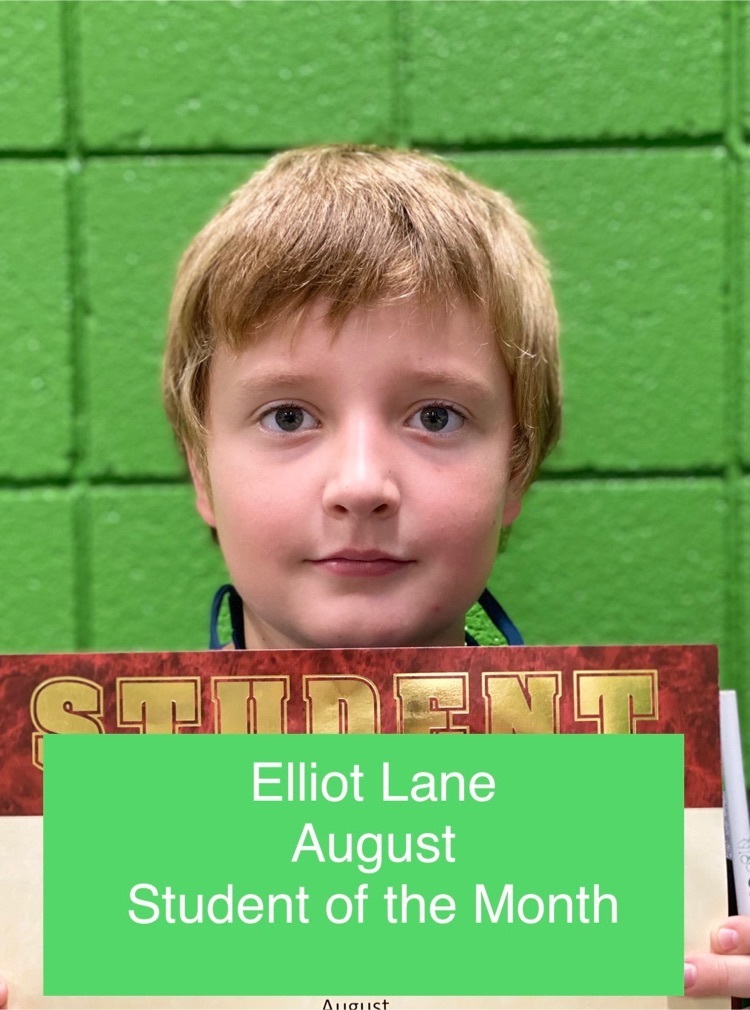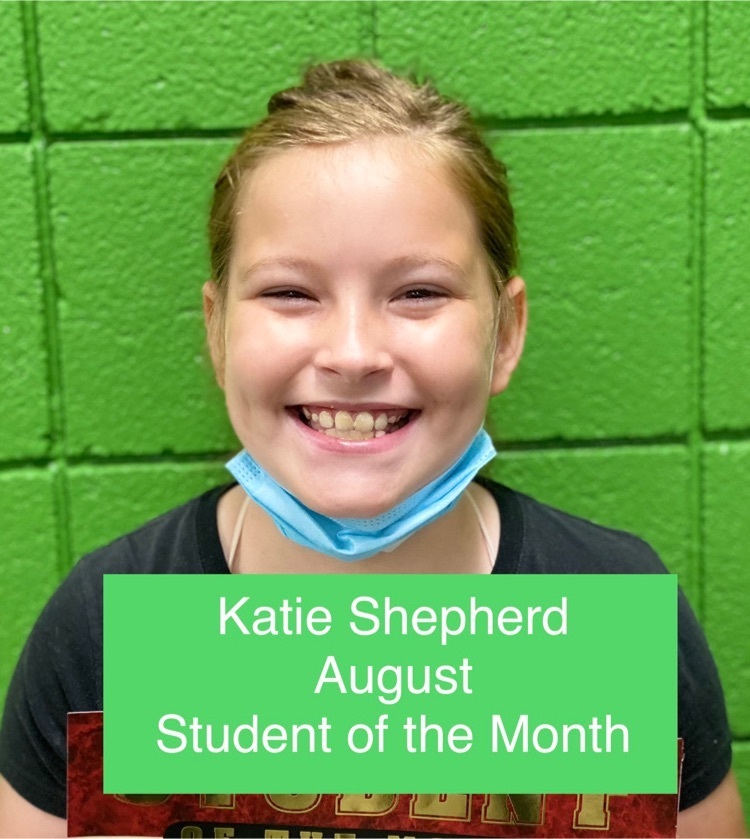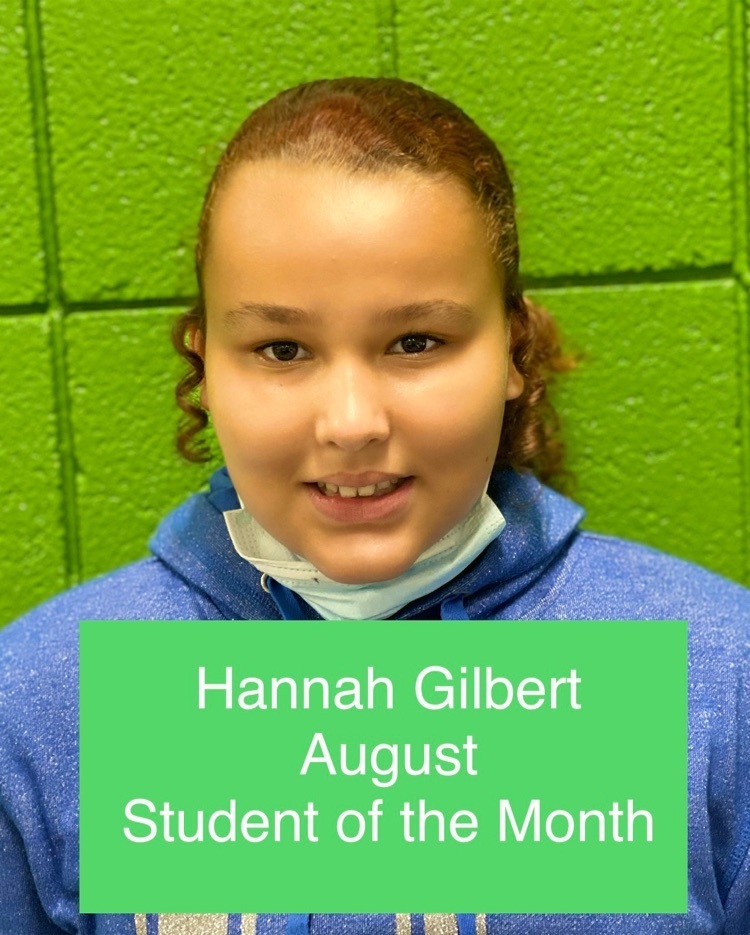 Harlan Elementary 4th grade will display the attendance banners in their hallway this month with a 95.55% attendance rate for the month of August.🥳✨🥇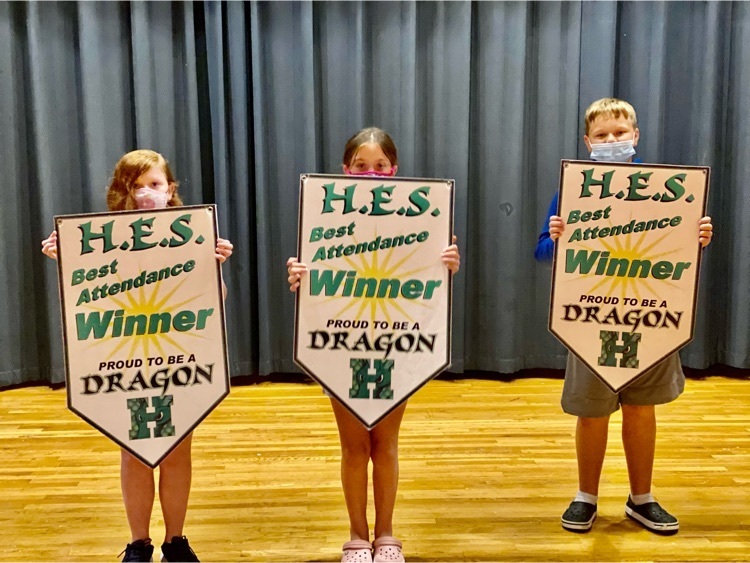 Congratulations to our Kindergarten Students' of the Month! 💚🎉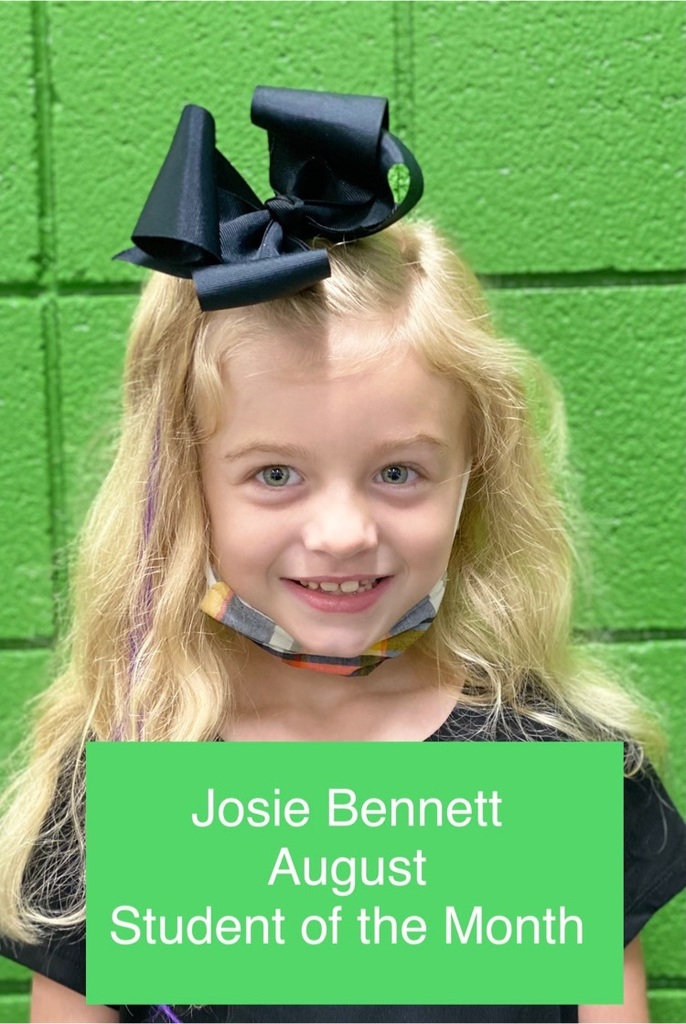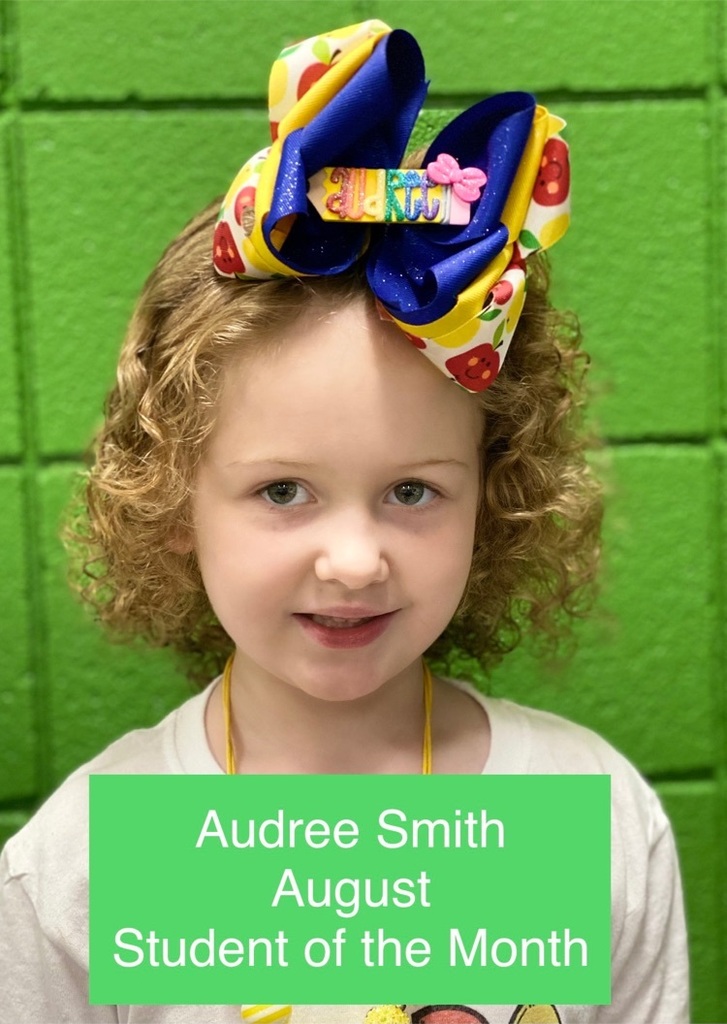 Congratulations to our 4th grade Students' of the Month! Jaala Windland, Chasity Middleton and Mark Lane. 🎉💚😎