The primary focus of the Harlan Independent School District is to provide our school community and specifically school aged students with high-quality educational experiences. The District Mission and Vision Statements are deeply rooted in the fundamental principles that the developmental needs of students are critically connected to a healthy, vibrant school experience. We remain focused on achieving that mission through in-person learning for our students. After 18 months of adjusting to different learning models, our district has grown stronger in remarkable ways. However, we have learned there is no substitute equal to in-person learning for schools and families. The dynamics of personal, face-to-face interactions inside classrooms, hallways, cafeterias, and extra-curricular events cannot be ignored. After nearly 4 weeks of successfully holding in-person learning, the Harlan Independent Board of Education has endorsed our School Operations Plan that will allow us to continue to operate under the current parameters of required masking for students, staff, and visitors while inside school buildings. We will monitor local and school conditions on an on-going basis and make necessary adjustments as needed. At this time, the Harlan Independent School District has a total of 7 positives student cases, which is less than 1% of the student population. #FamilyofDragons #ExcellenceinEducation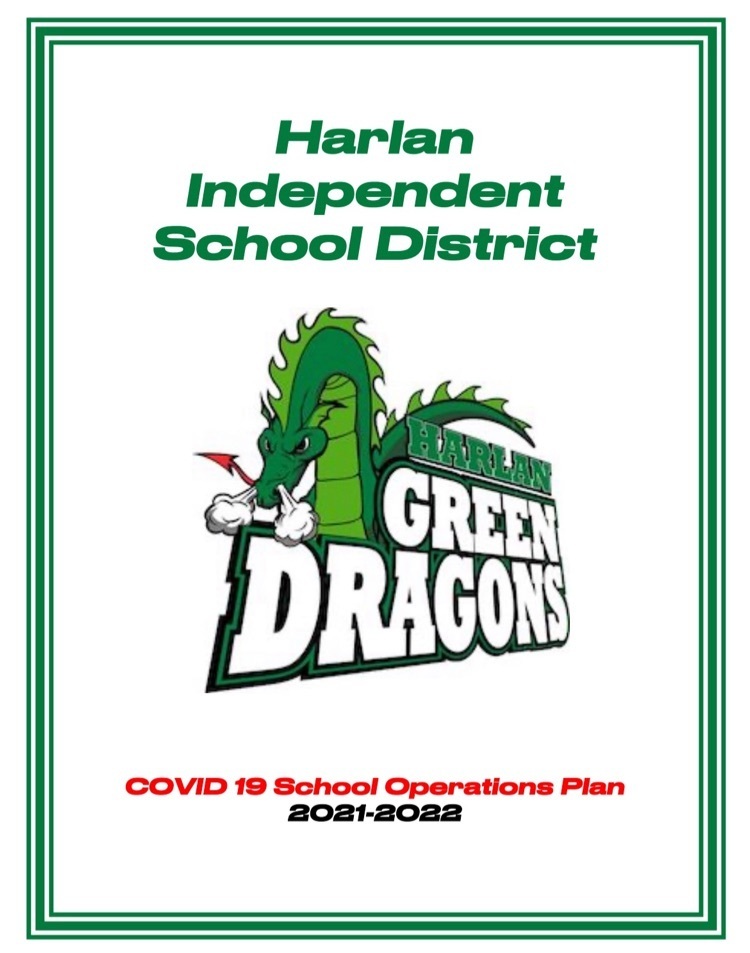 Ms. Sue's class is learning "All About Me." Today are they are making self portraits.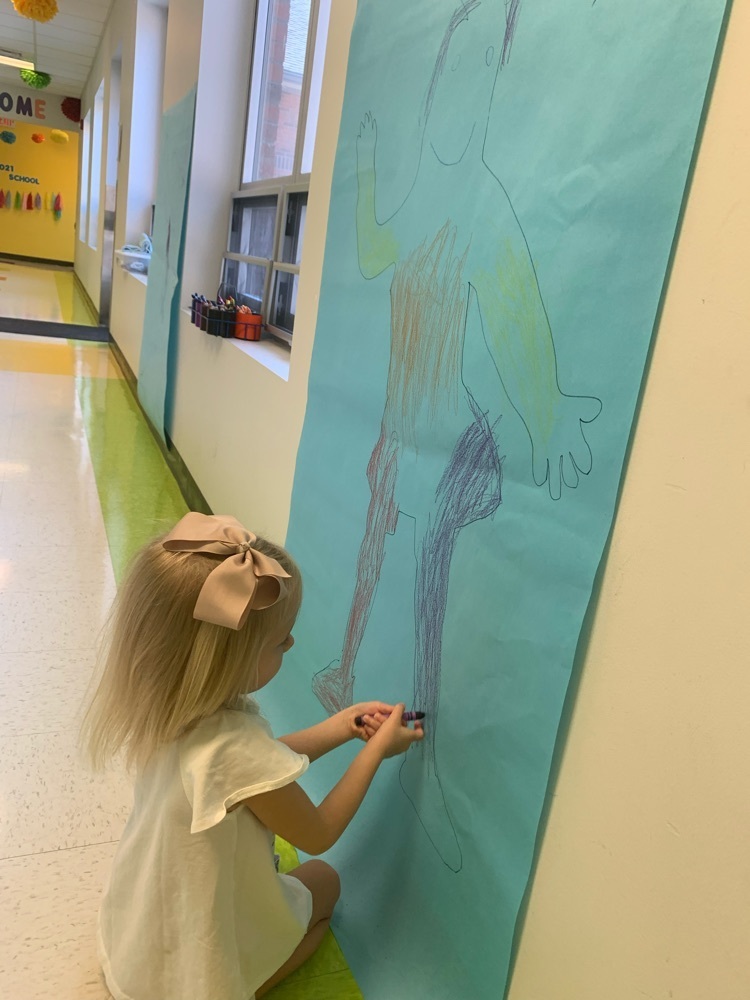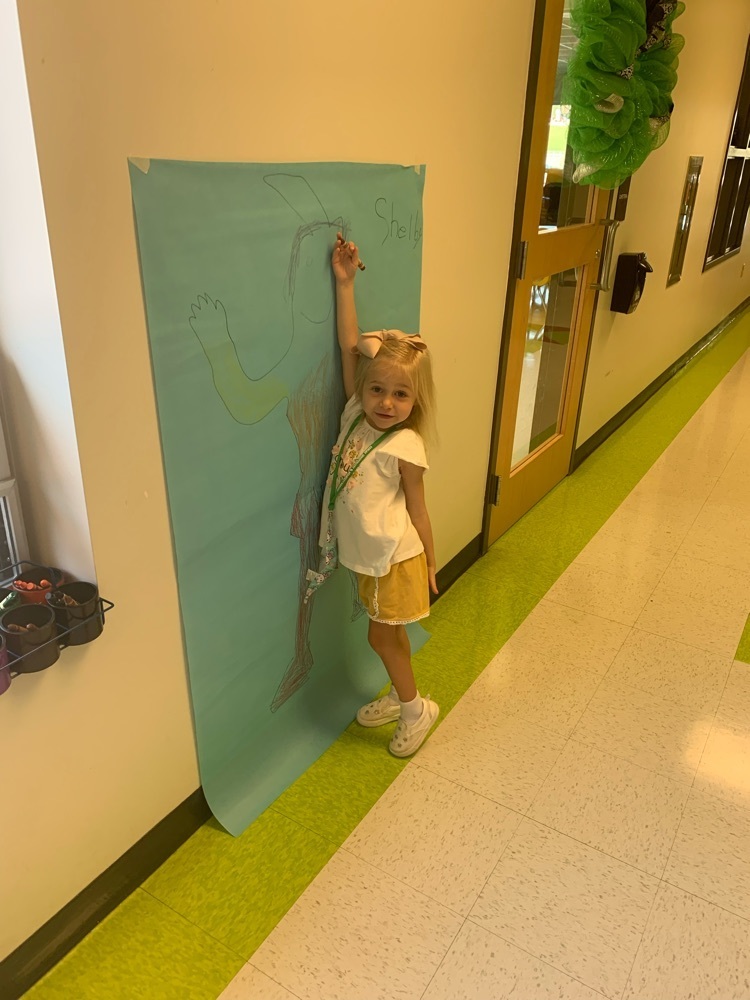 Come out tonight and support the Harlan Middle School Lady Dragons for 8th Grade Night and their game against Lynn Camp! 8th grade night will begin at 5:30! Good luck Lady Dragons 🐉🐉🐉!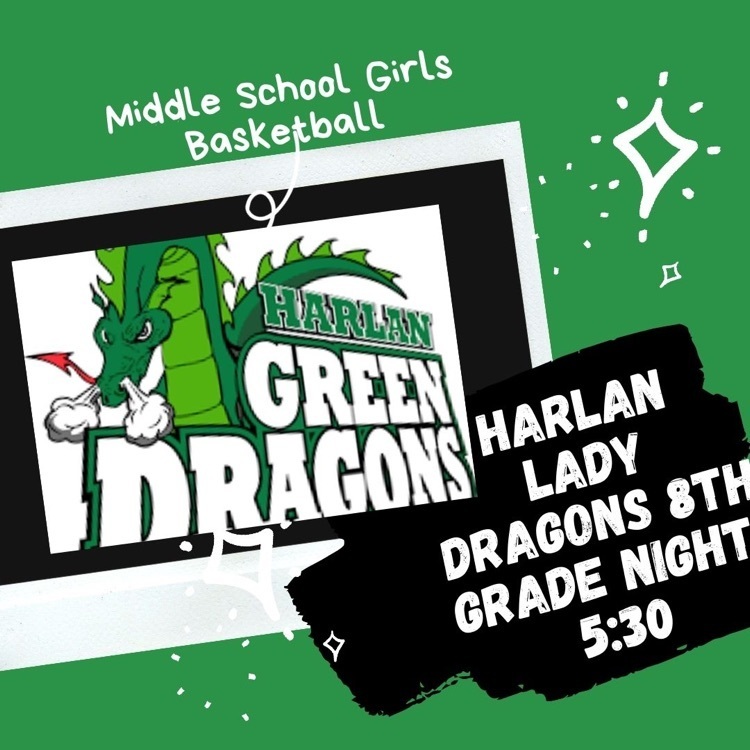 In remembrance of the fallen on 9/11, flags line the walkway of Harlan Middle & Harlan High School. May God Bless the United States of America 🇺🇸 and the Harlan Independent Schools 🐉! #FamilyofDragons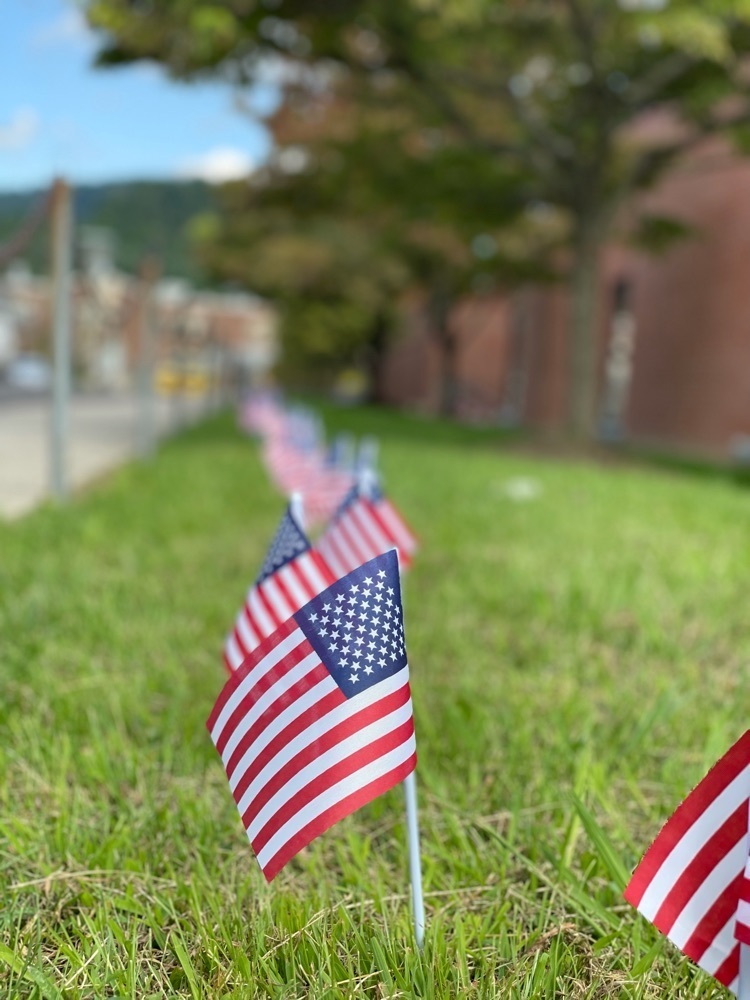 Catch all the Harlan Green Dragon Football action tonight on our Livestream. Kickoff is set for 7:30PM and will be broadcast on the HISD YouTube Channel in HD (
http://bit.ly/HarlanYouTube
), HISD Facebook, WHLN Facebook, and WHLN Radio. #GoBigGreen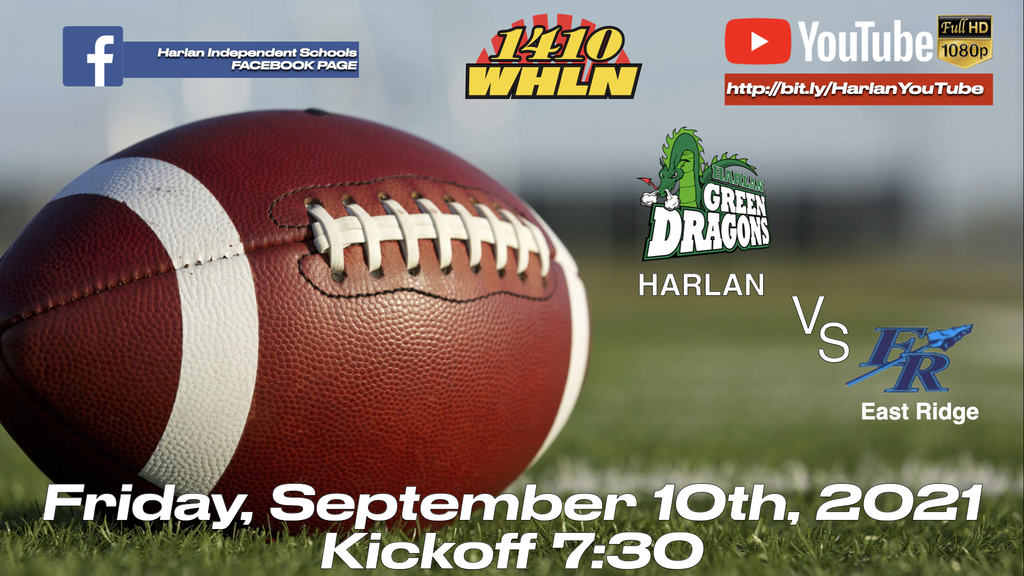 We love treasure box day!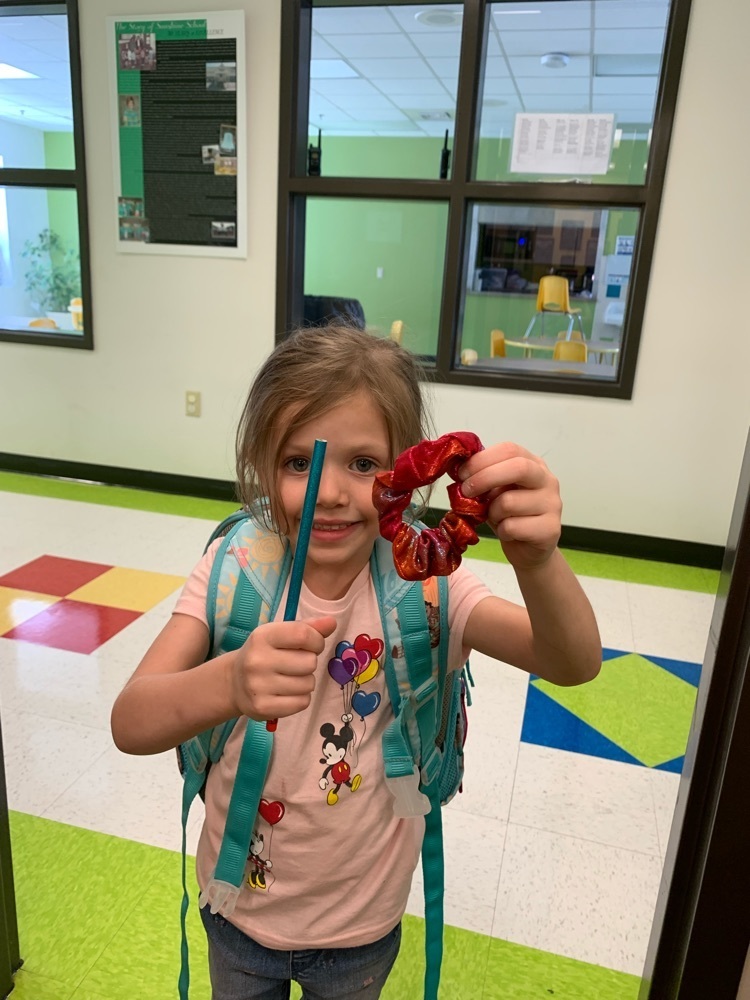 K3 learned art skills this week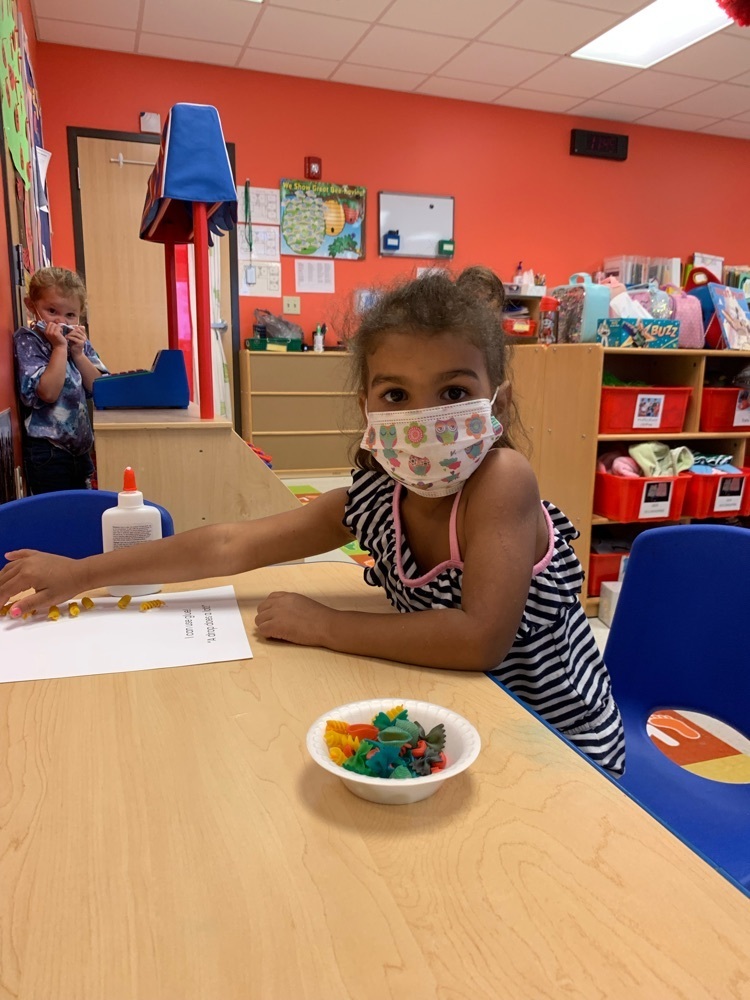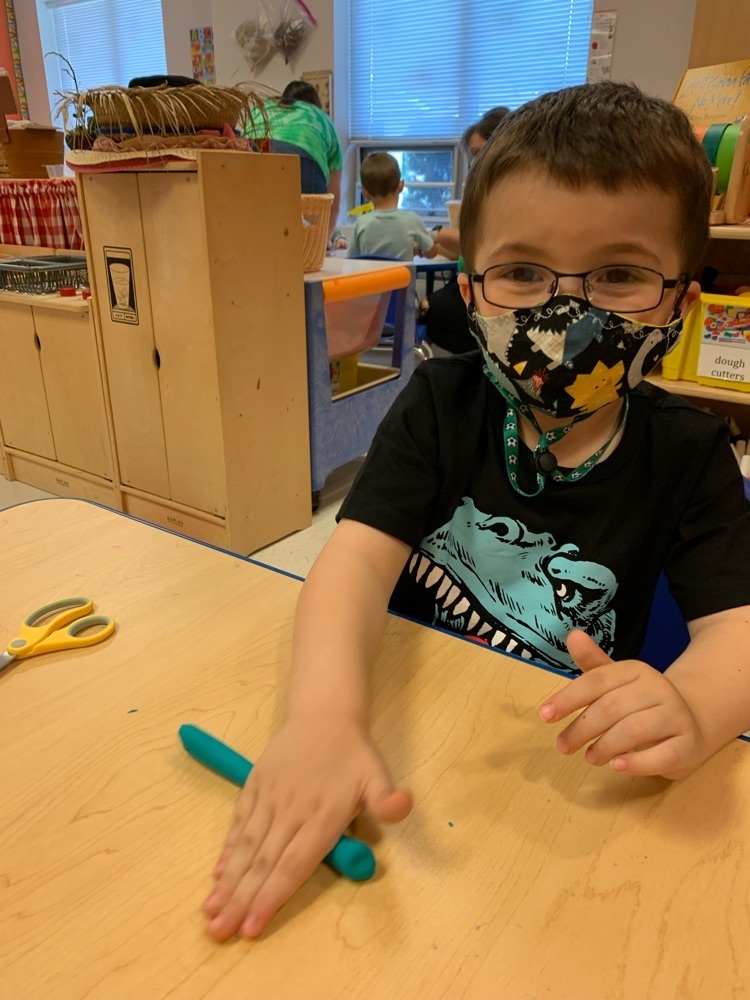 Harlan Cross County Records Fall in First Meet of Season In their inaugural season, the Harlan Elementary School Girls Cross Country Team achieved a feat rarely seen in the sport in the Harlan County All Comers Season opener. Fielding their first team in school history, the young runners made quick work of the 1-mile course on their way to achieving a perfect score of 15 points. Led by 6th grader Harper Carmical who crossed the finish line with a time of 10:35, Harlan also captured 2nd through 6th place respectively. 5th grader Cooper Thomas started off the season with a strong race, building on an exceptional year in 2020. Cooper was the leader of the Dragon pack with a 3rd place finish and time of 10:52:84 for the boys' team. 8th grader Dylan Cox was blazing fast on his way to smashing the school record in the 3000m event. With a time of 12:02.75 Cox has clearly set himself apart from the field and established himself as the leader of the pack. Harlan High School Junior Mia Pace is the veteran on this years squad and helped lead the Dragons with an 11th place finish on the day.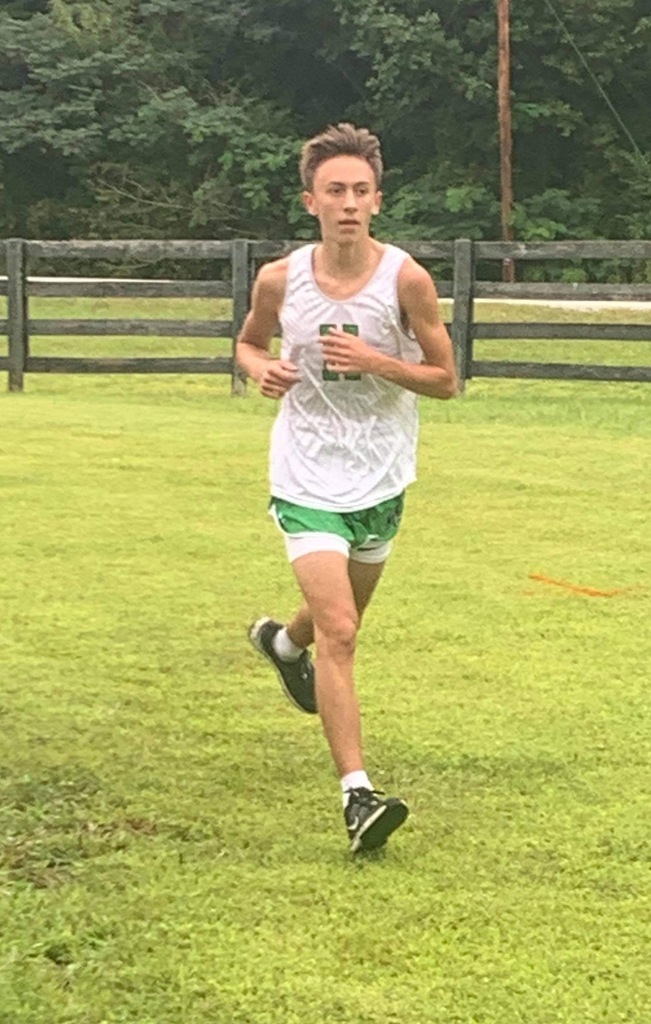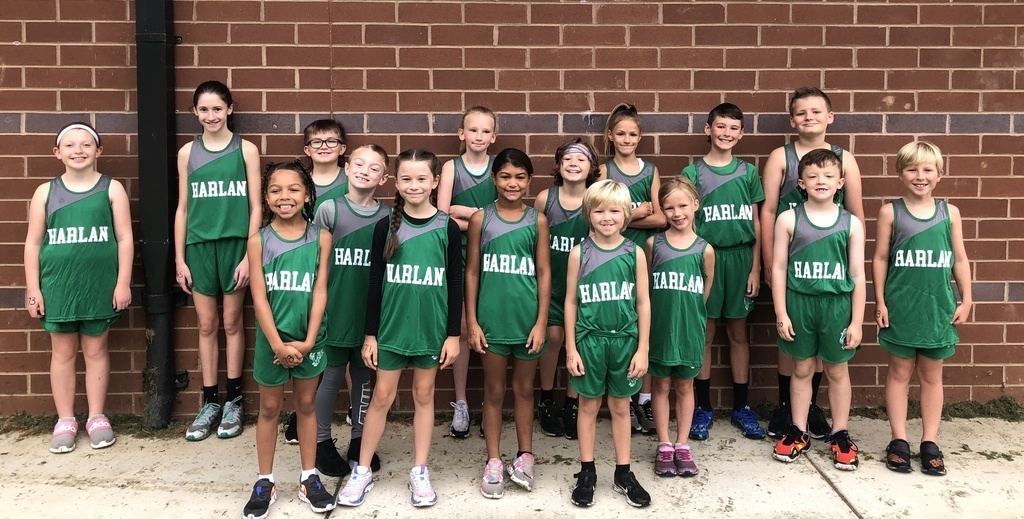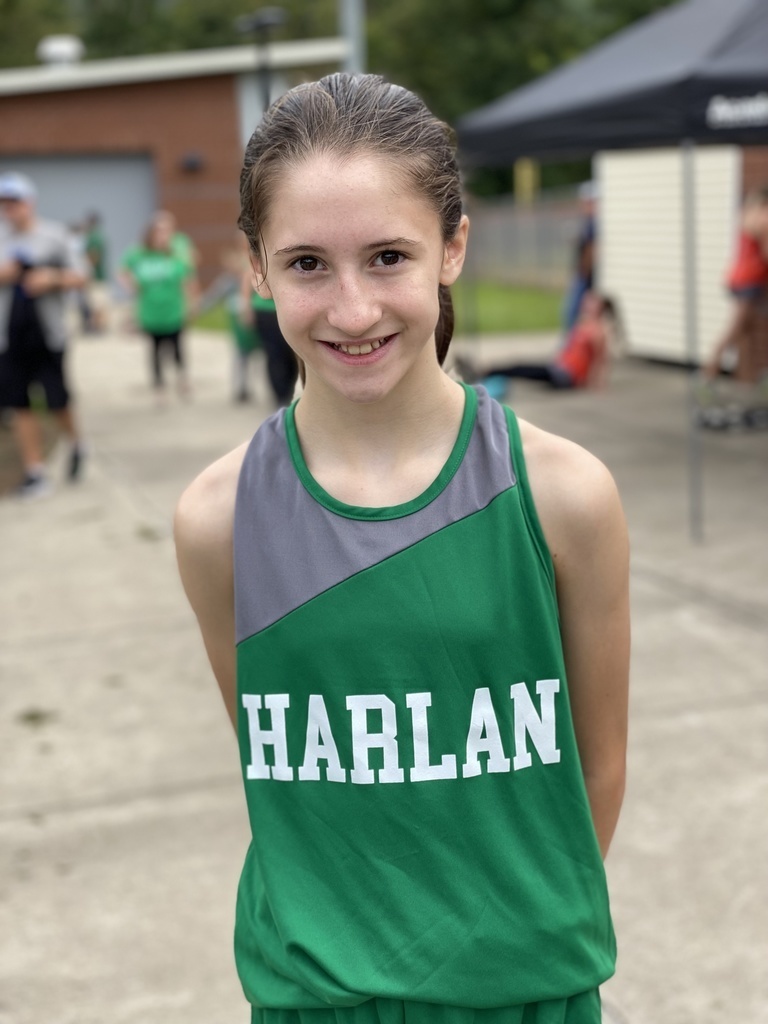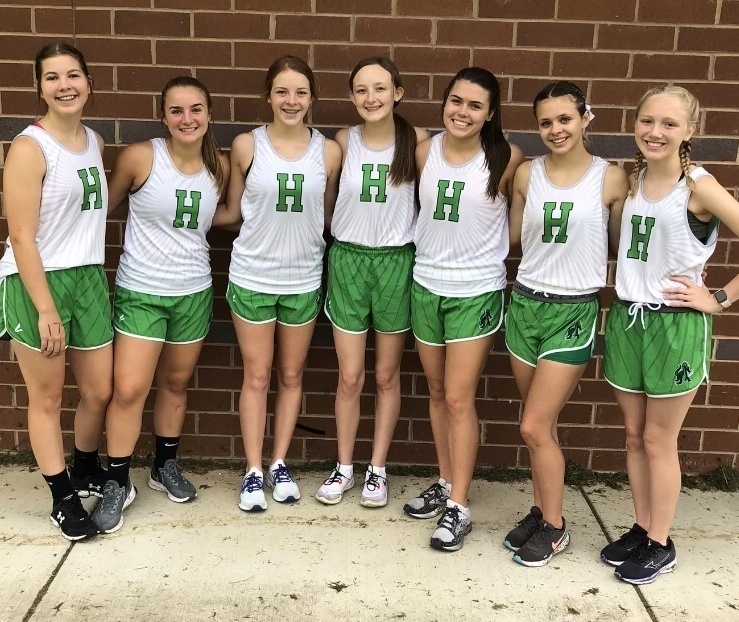 Happy Labor Day to the amazing staff of the Harlan Independent School District! Your dedication and commitment is unmatched and your are da deep source of pride for our community. Enjoy your Holiday, you deserve it!!! #FamilyofDragons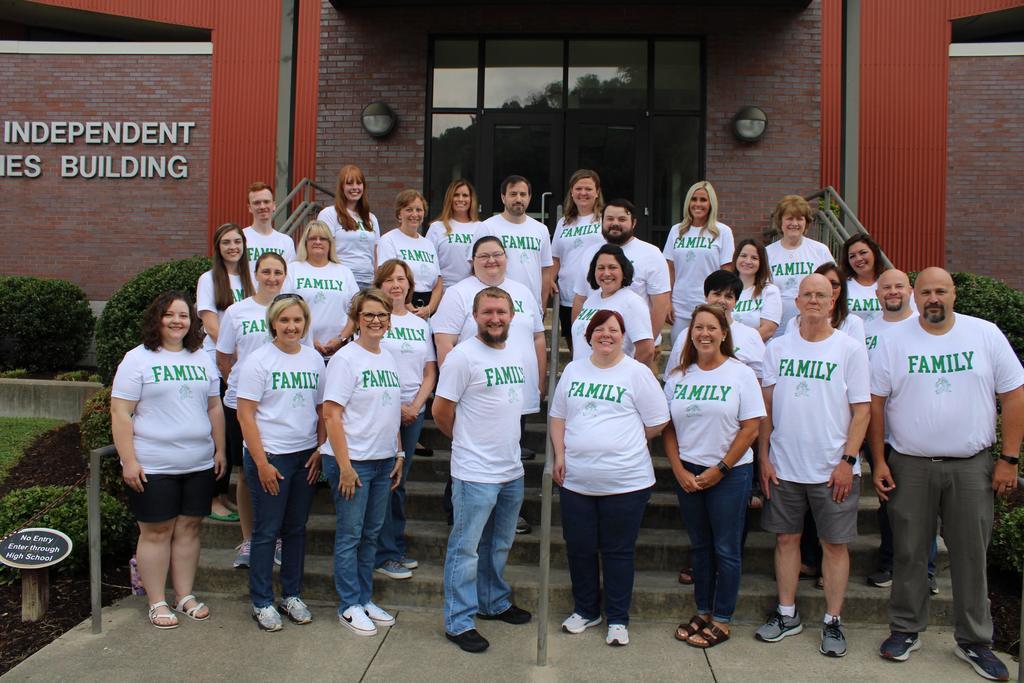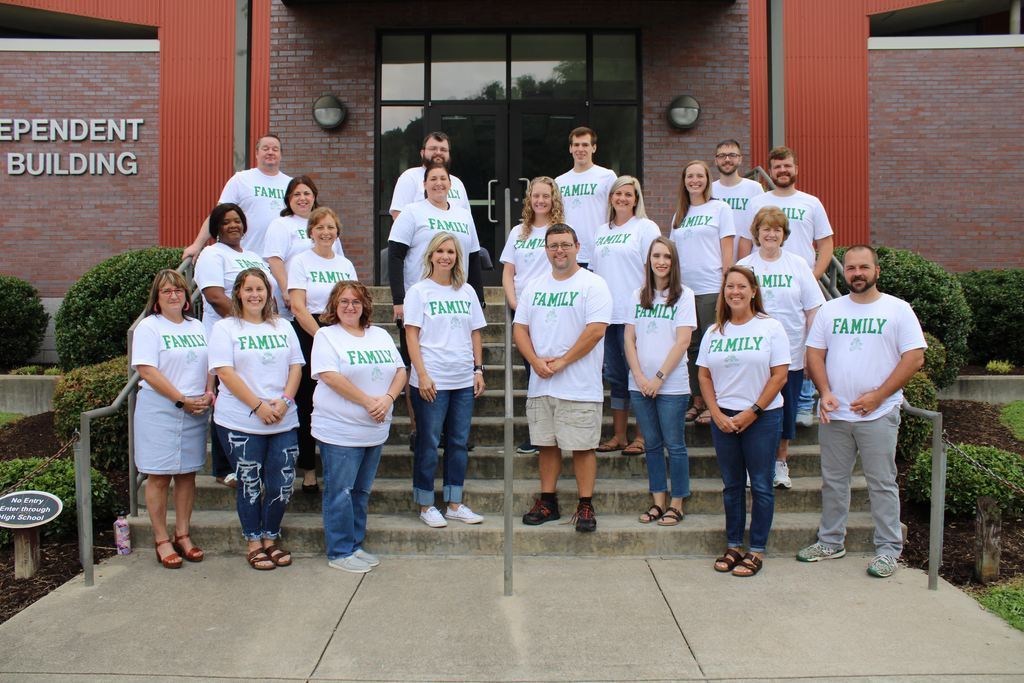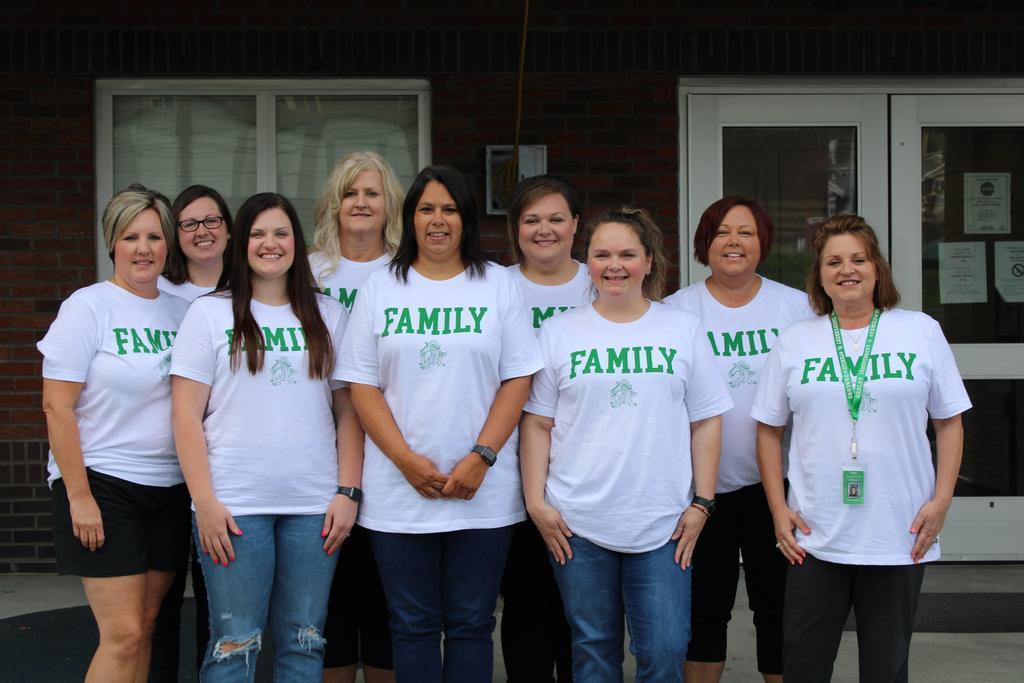 We have enjoyed our first full week of preschool. Reminder that there is No School Monday for Labor Day. Enjoy your long weekend Sunshine friends!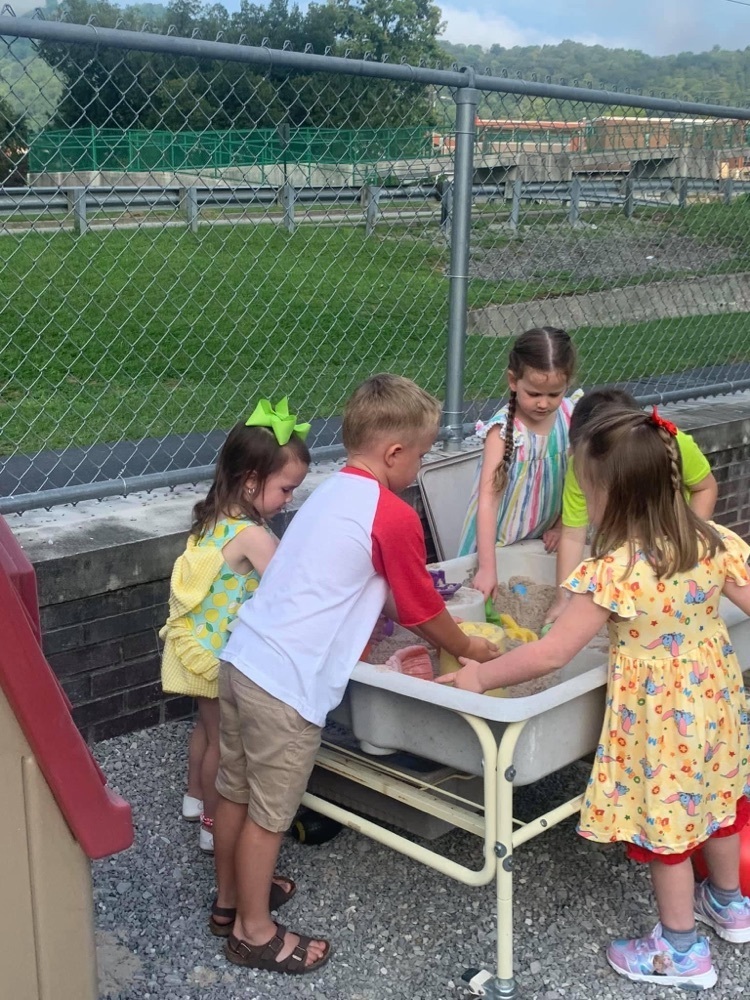 The Harlan Independent School District is currently hiring Substitute Teachers, Teachers Aides, and Substitute Receptionists. To find out more go to our employee link on our website (
https://www.harlan-ind.k12.ky.us/page/employment
) or call 606-573-8700 option 6.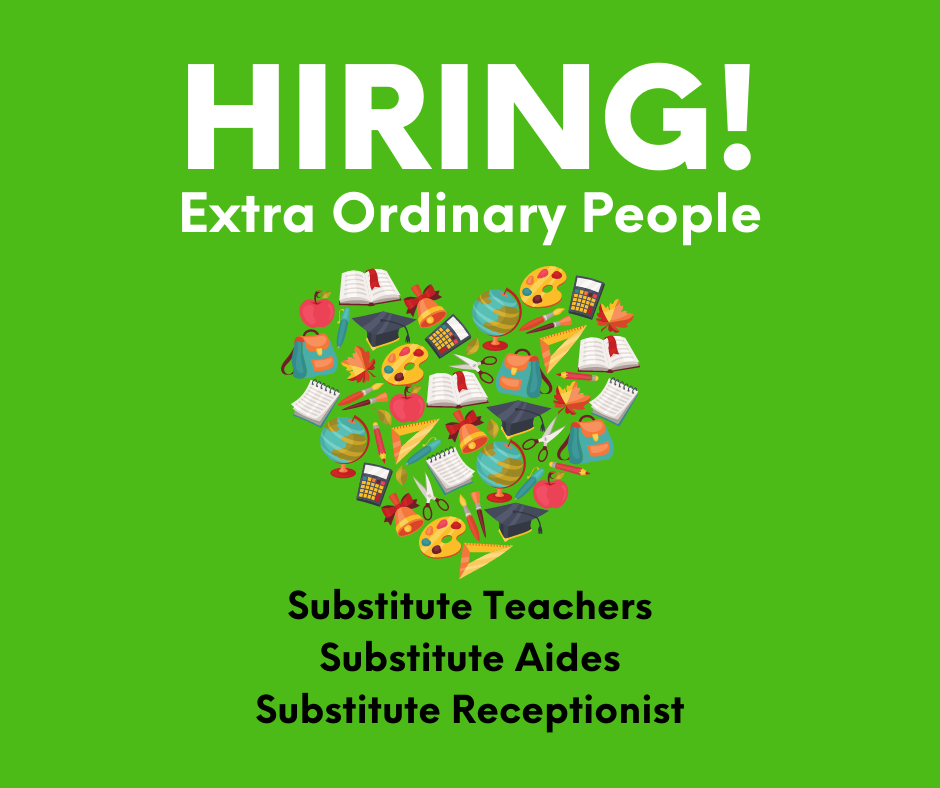 We are working on learning to write our names by signing in each day.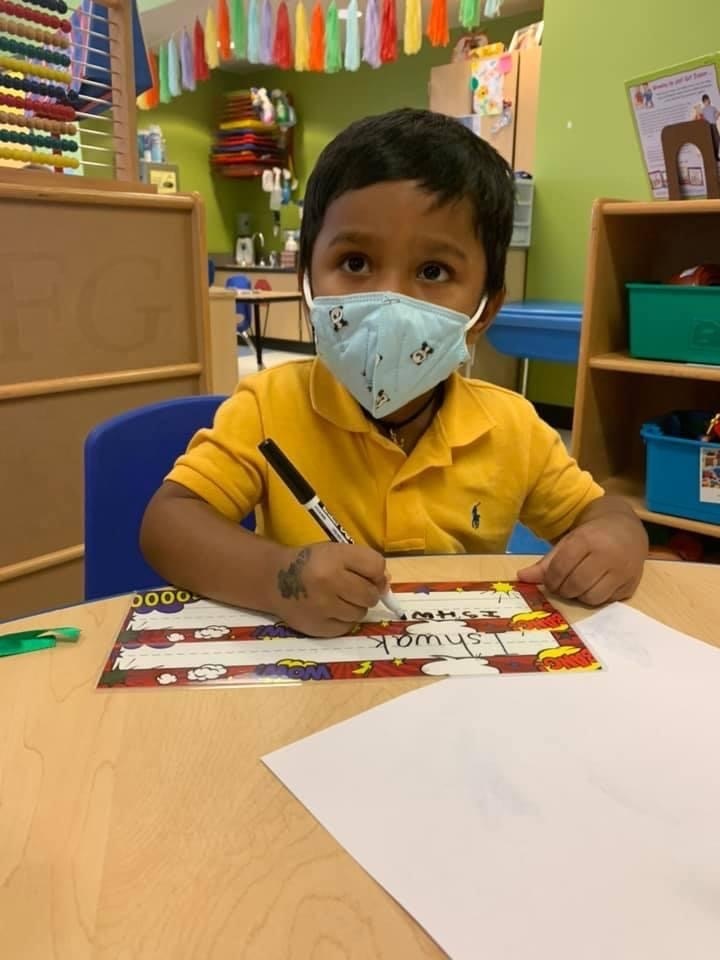 Our playgrounds are getting a little upgrade this week, we appreciate Mr. Chris and Mr. Alex for all of their hard work. The kids have enjoyed watching them.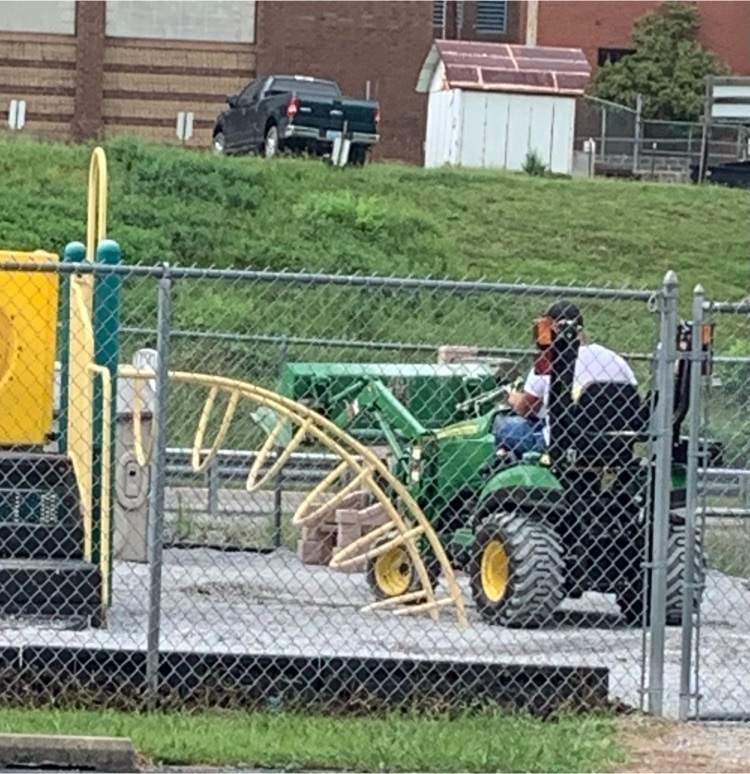 We had a great first day at Sunshine School ☀️💚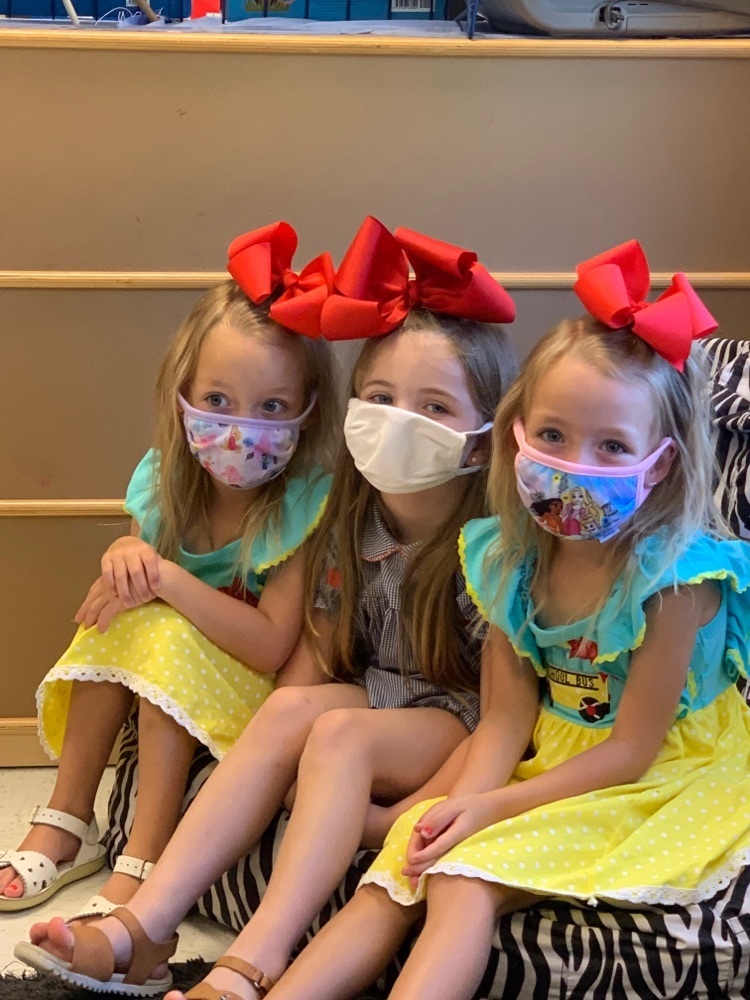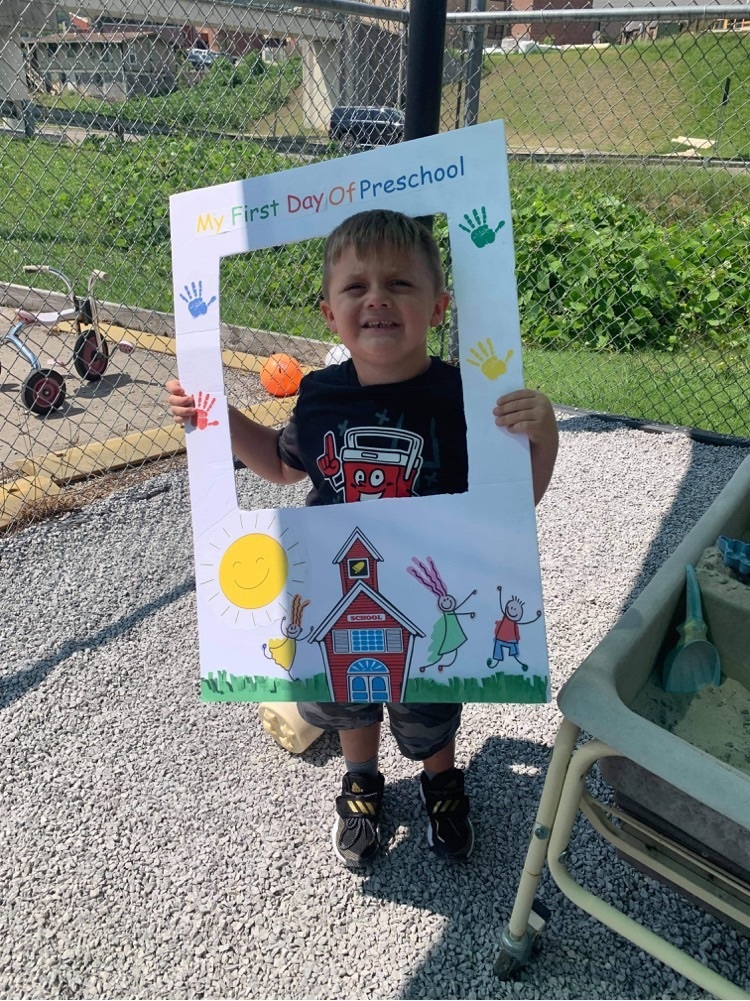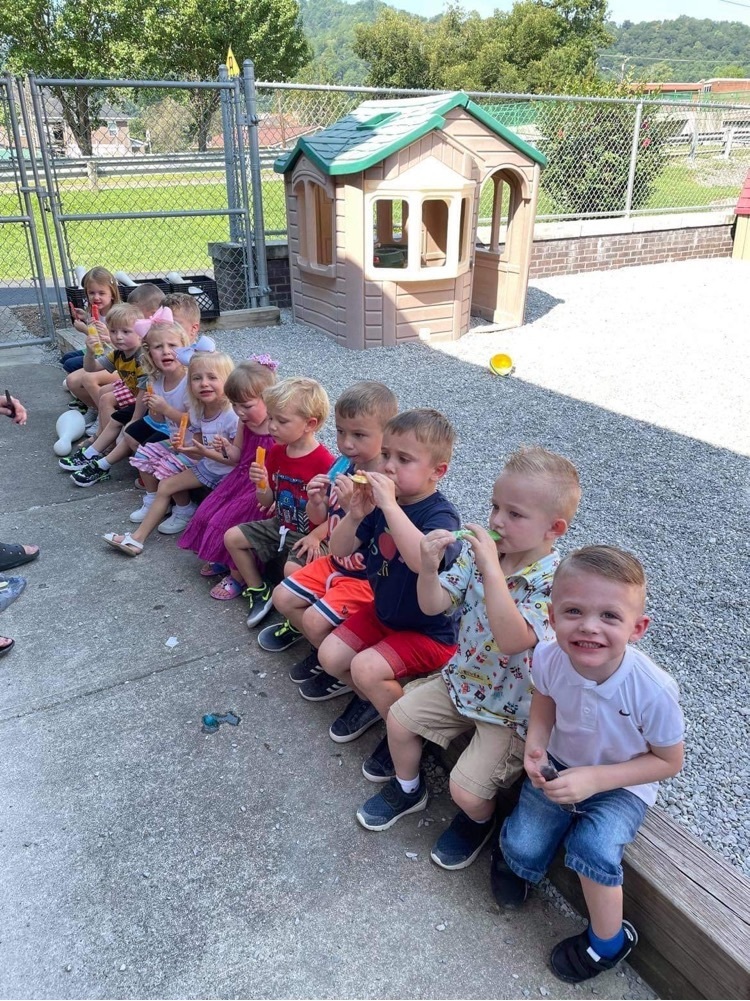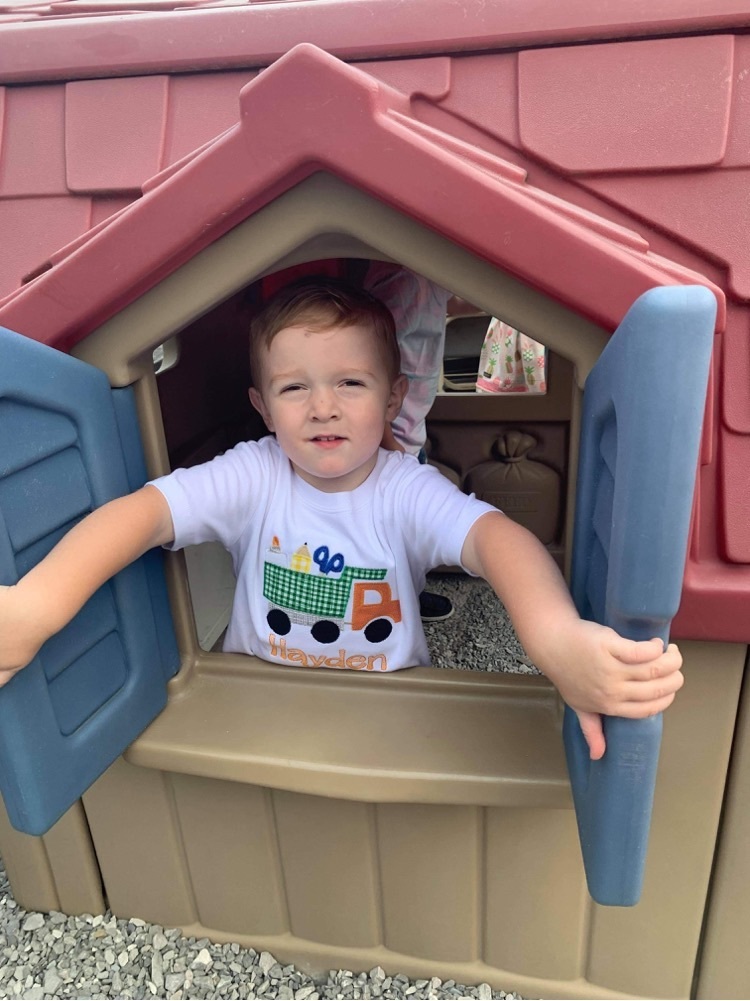 We are so excited to welcome our students tomorrow! To help us with the increased traffic, please follow the traffic map you see here. We are looking forward to a great school year.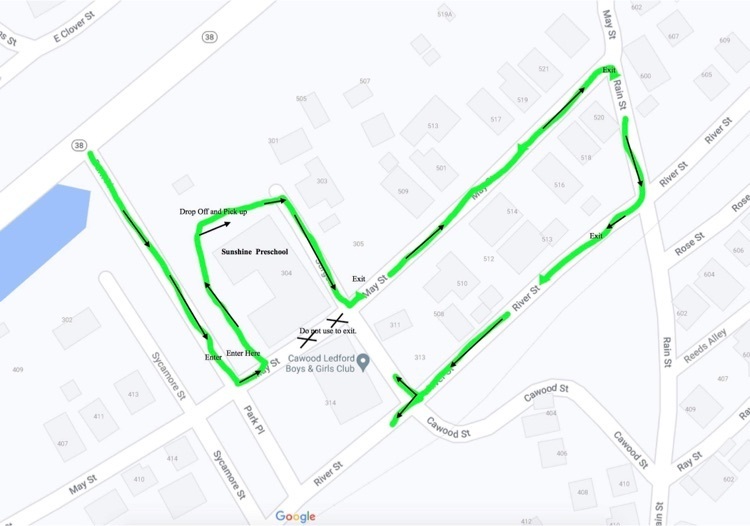 We enjoyed welcoming our sweet preschoolers to a new year at Sunshine School!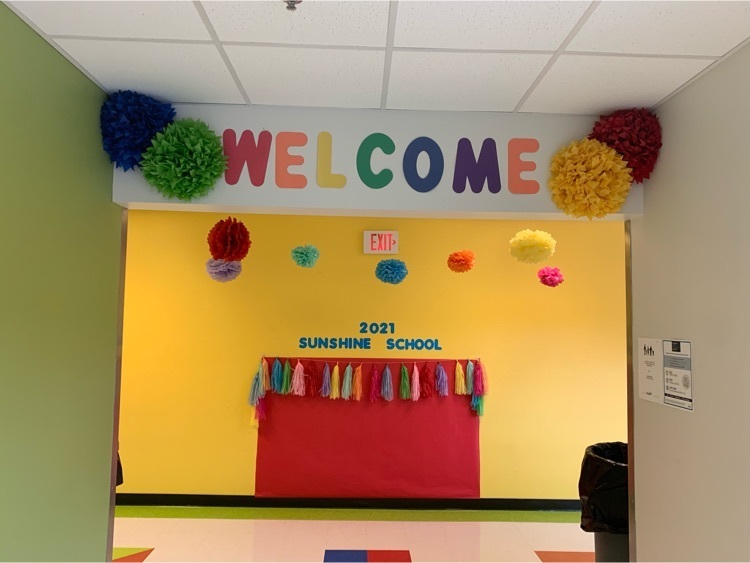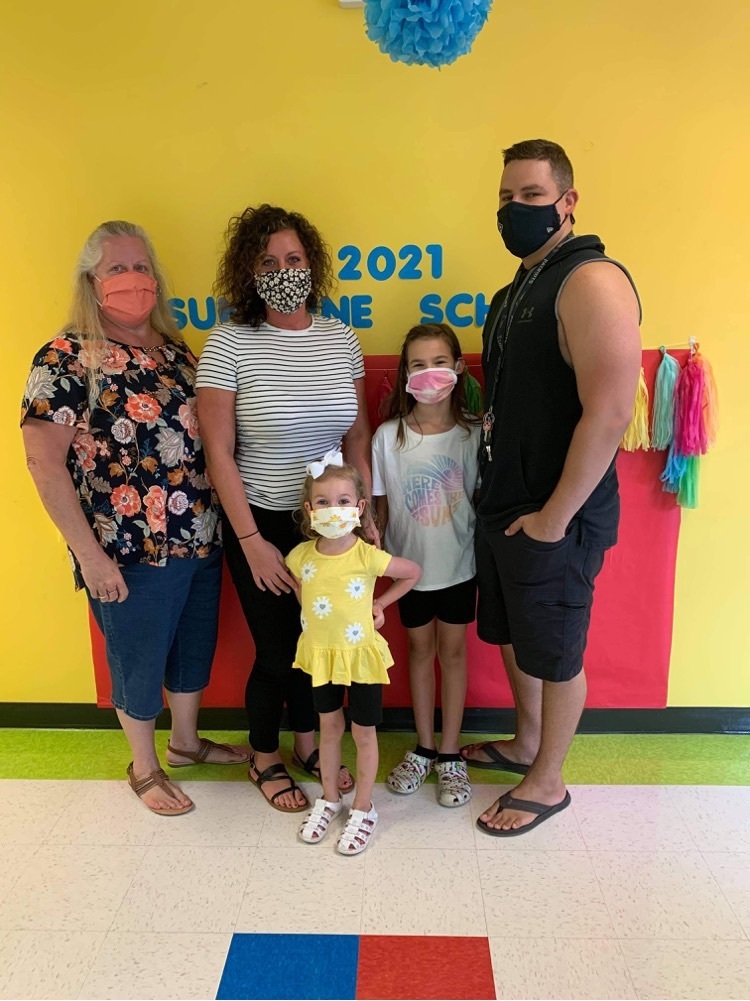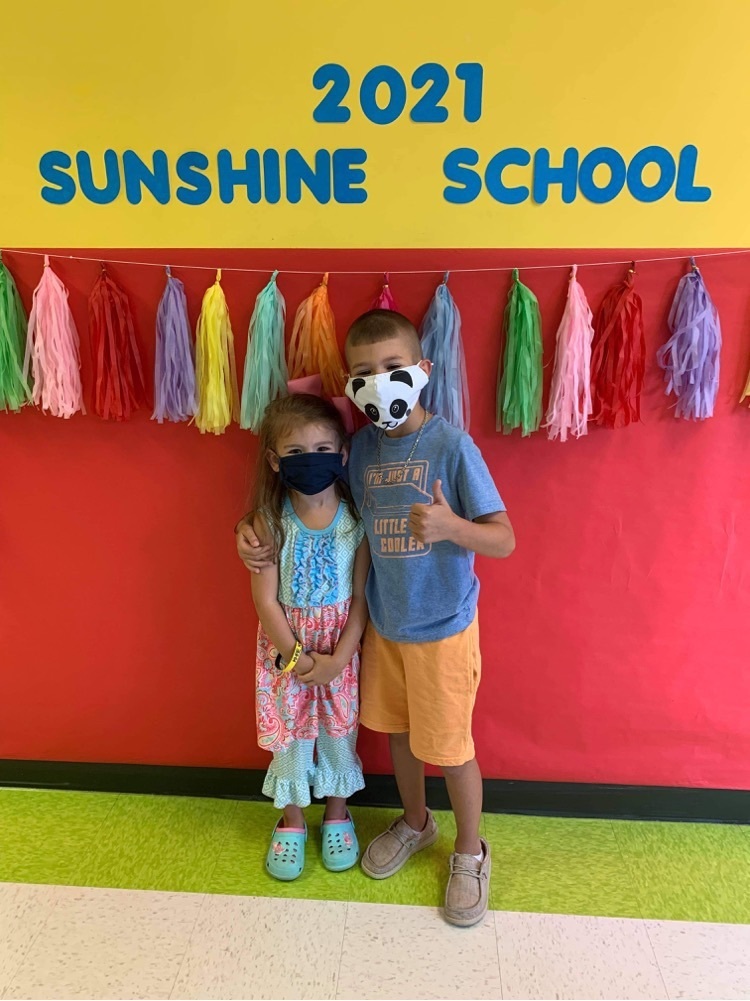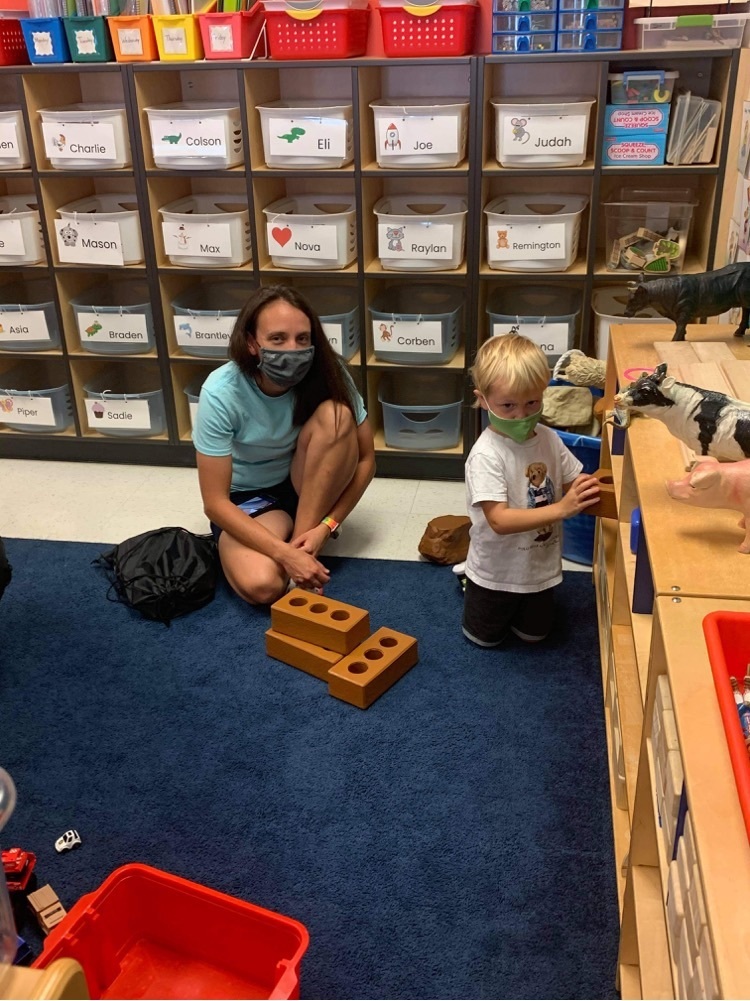 After two fantastic days into the 2021-2022 school year, Harlan High School sits "neath the suns warm glow" and eagerly awaits another day of magic between teachers and students! For more than 💯 years Harlan High School has offered our community an intimate educational experience focused on exceptional quality for all students! Great things are in store for the students of Harlan High School and the Harlan Independent School District. #FamilyofDragons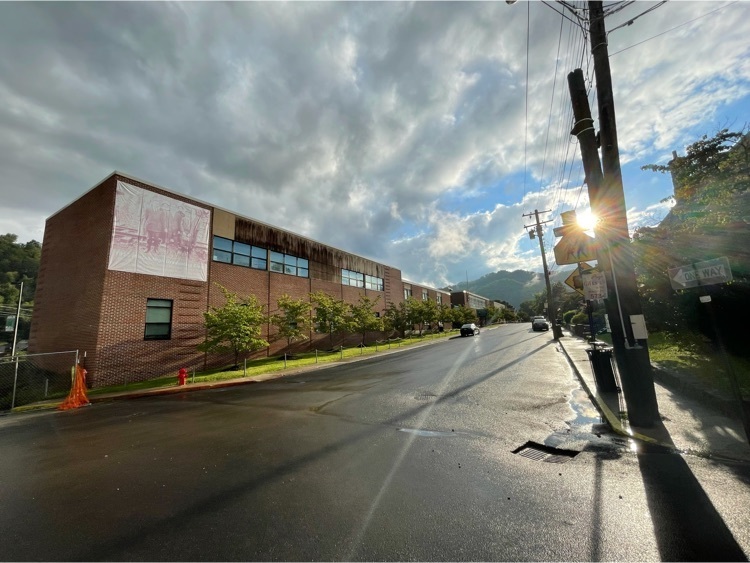 ​ Free meals are available for all students age 18 and under this school year. Meals (breakfast and lunch) for students not enrolled in the Harlan Independent School District or enrolled virtually may be picked up at 11:00a.m. each school day at the Harlan Elementary Gym Door . Meals may be picked up by parents. Please call Emily Clem at 574-3476 with any questions.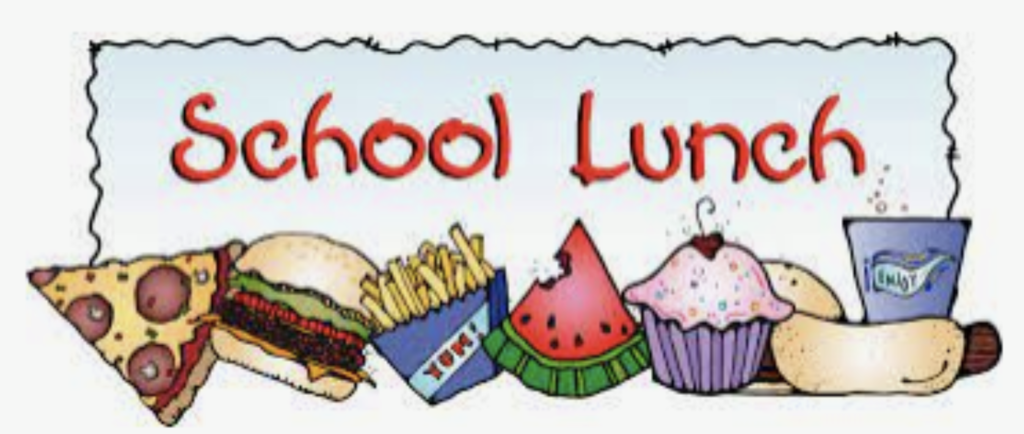 Even after 30 years, few things get me as excited as the first day of school. Students and staff at Harlan Independent are kicking off an amazing start to the school year. #ProudDragon 💚🐉#FamilyofDragons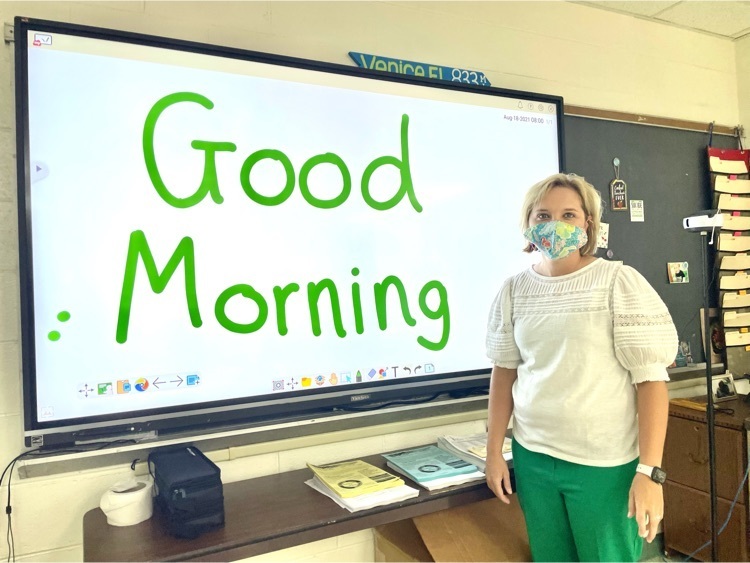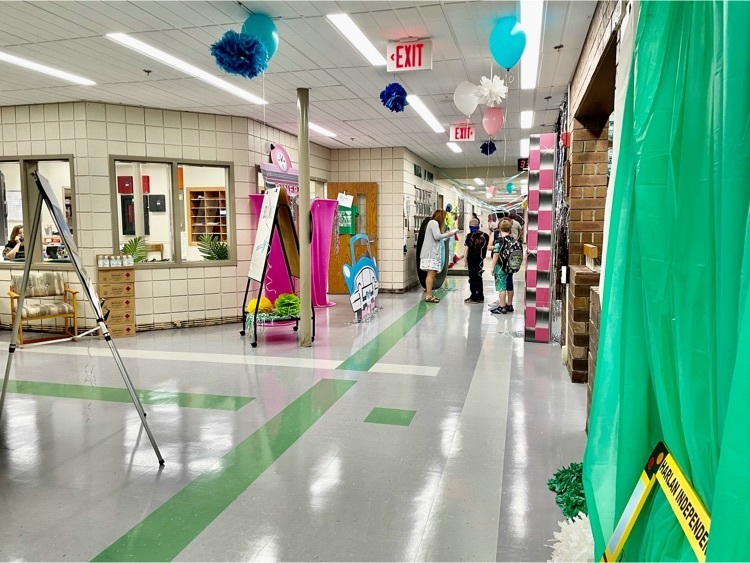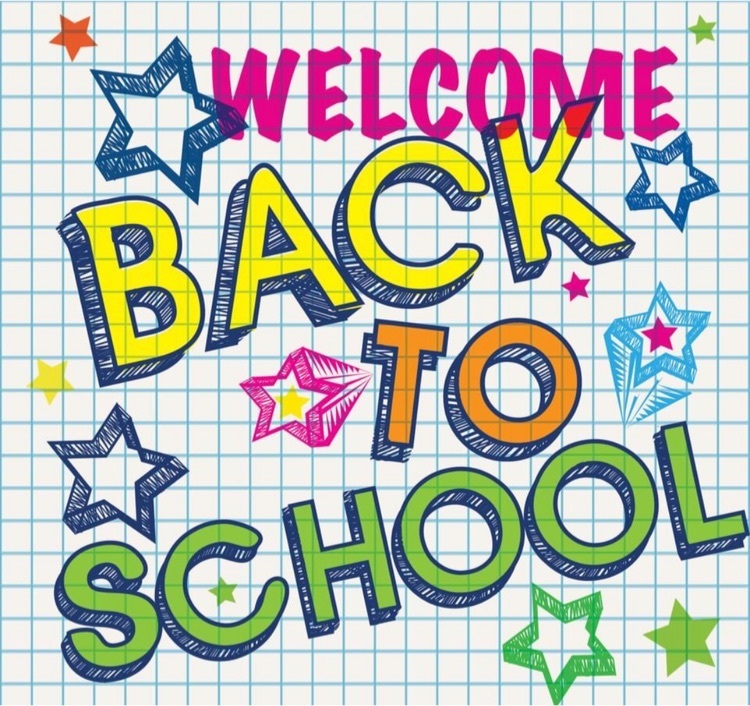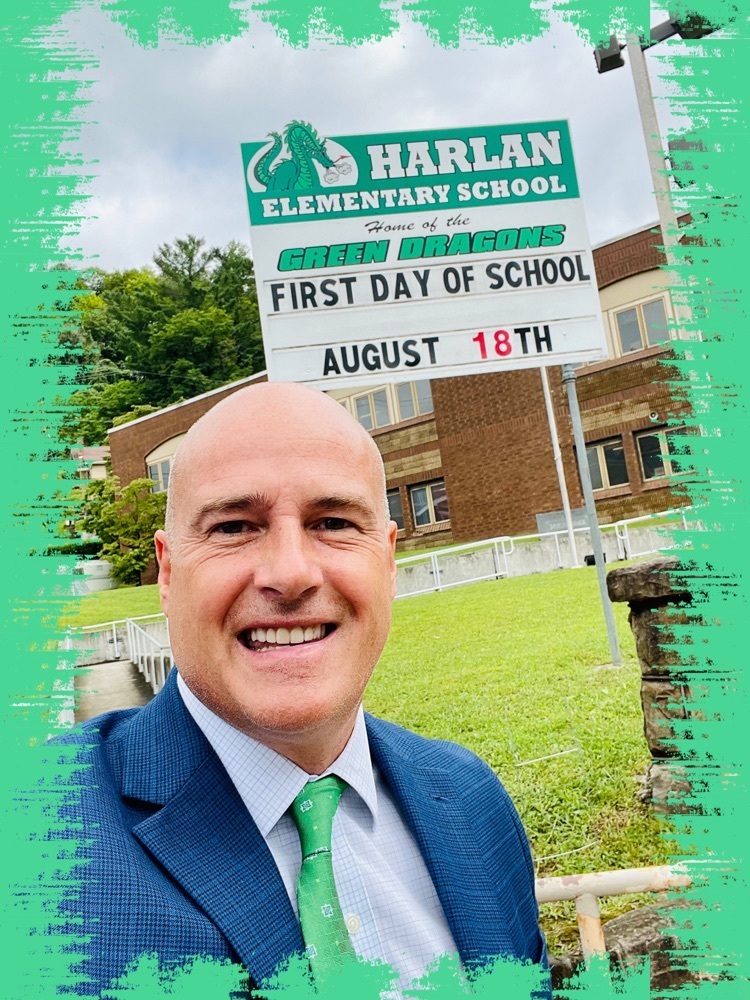 Harlan is launching a new mobile app that helps students, parents, and community members know what is happening on campus, right from their phones. We know that families are using smartphones as a primary means to communicate. That's why we've created an app that is custom-built for mobile. On the app, you can find documents, contact information for staff, and event information. You can download the app for free from the Apple App Store or Google Play.