🐉 The Harlan Green Dragon Track and Field has its first meet of the season tonight at Harlan County High School. The field events begin at 5:30 pm and the runners are set for 6:00 pm. Good luck Dragons! #gobiggreen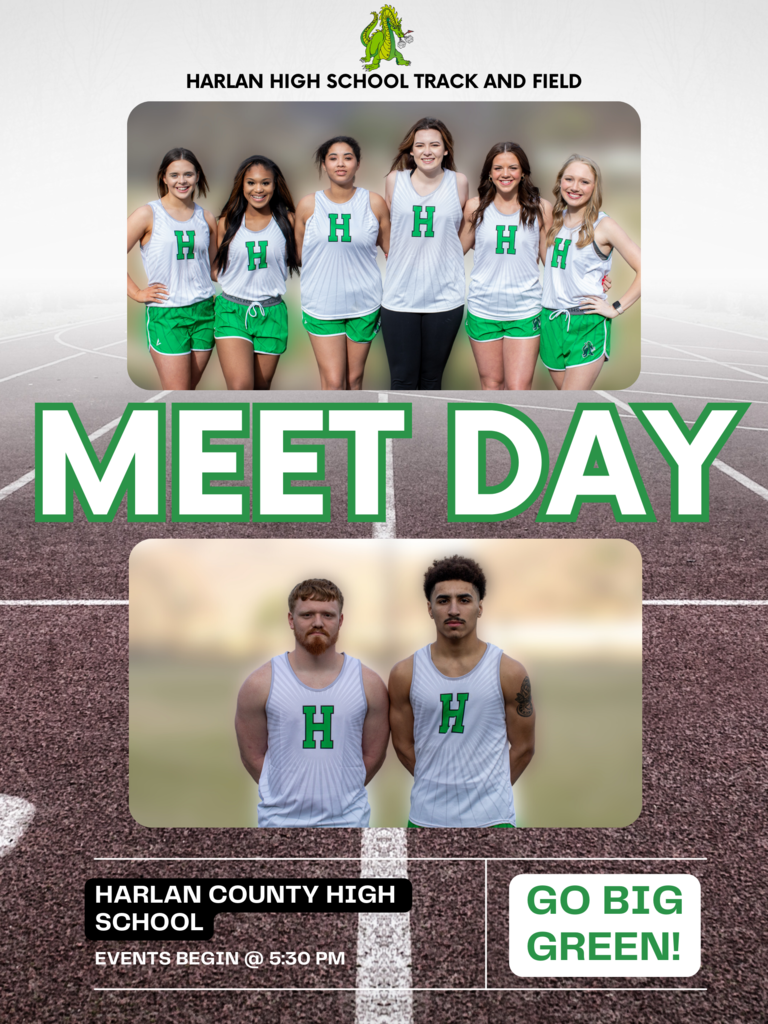 🥎 Our high school Lady Dragons 🐉 softball team takes on Rye Cove, VA at home tonight starting at 5:30 PM 🕠 Good luck ladies! #MoreThanASchool #LadyDragonsSoftball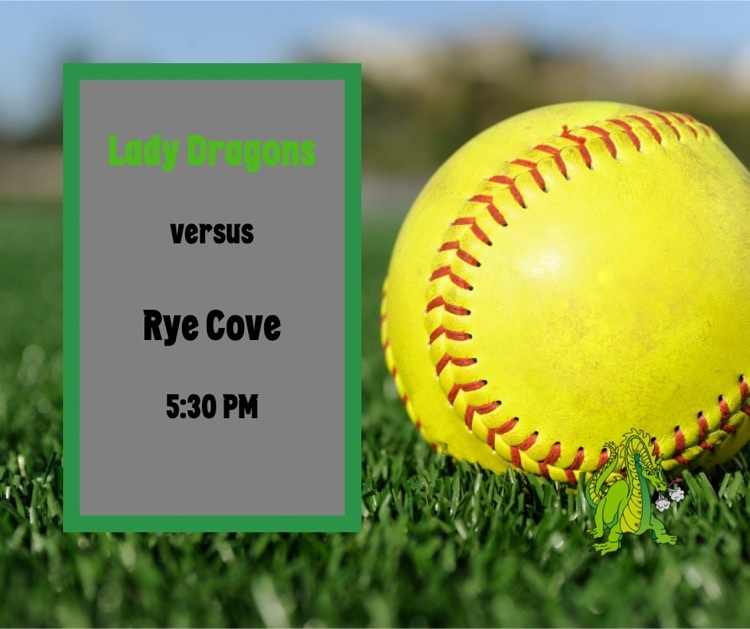 ⚾️ Congratulations to the Green Dragons for last night's 25 -4 win over Lynn Camp! Great job, Green!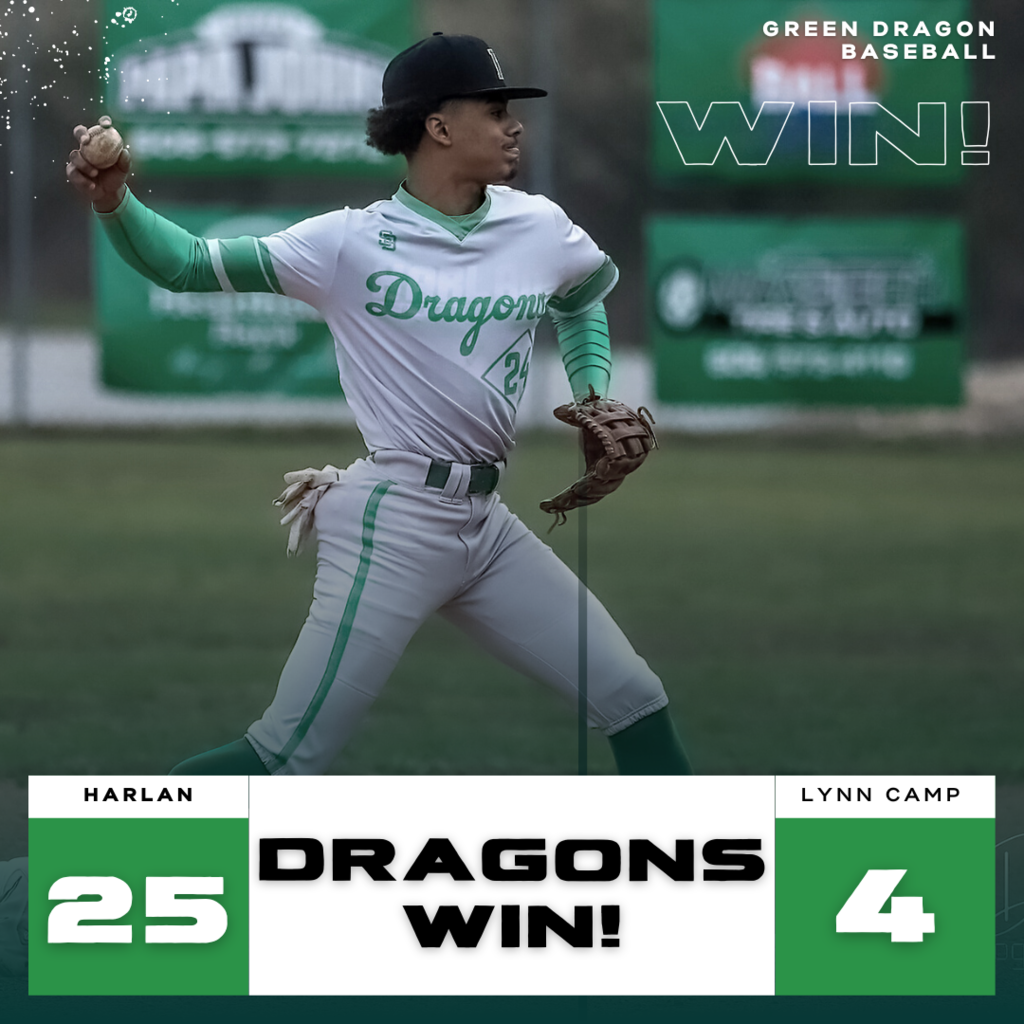 🥎 Your Lady Dragons High School Softball team heads to Letcher Central this evening❗️Game at 6:00 PM 🕕 Good luck ladies 🤗 #LadyDragonsSoftball #MoreThanASchool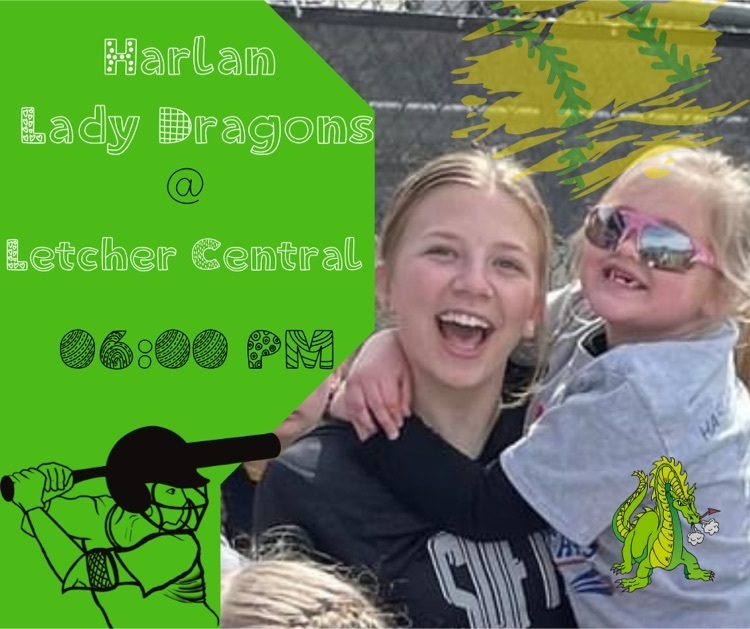 ⚾️ GAMEDAY! 🐉 🆚 Lynn Camp 📍. @ Lynn Camp H.S. ⏰ 6:00 PM #GoBigGreen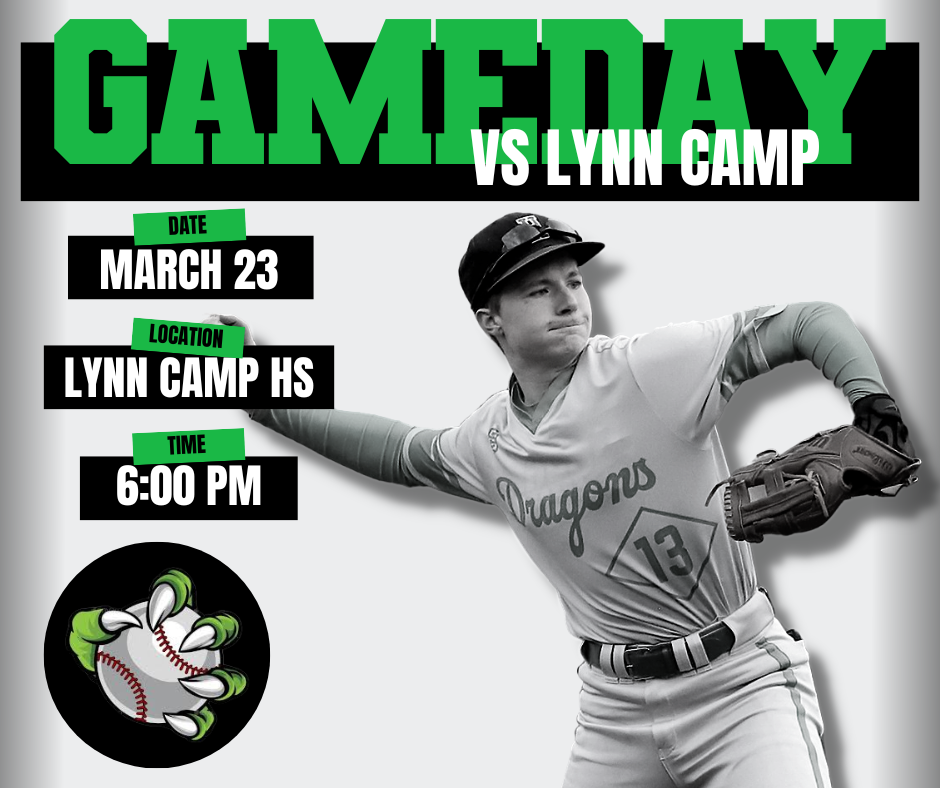 🎺🎷🎉 Congratulations are in order for the Harlan High School Band, as they received a Distinguished rating today at the KMEA Spring Concert Assessment event at South Laurel High School. Keep letting your talent shine Dragons! #MoreThanASchool #HarlanHighBand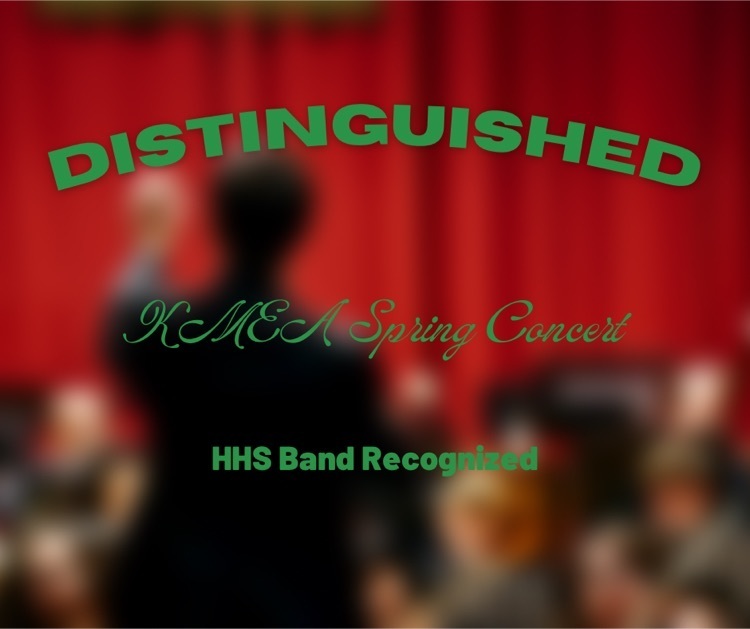 📚📚📚 Students and parents had a great time at STEM/Literacy Night and Open House!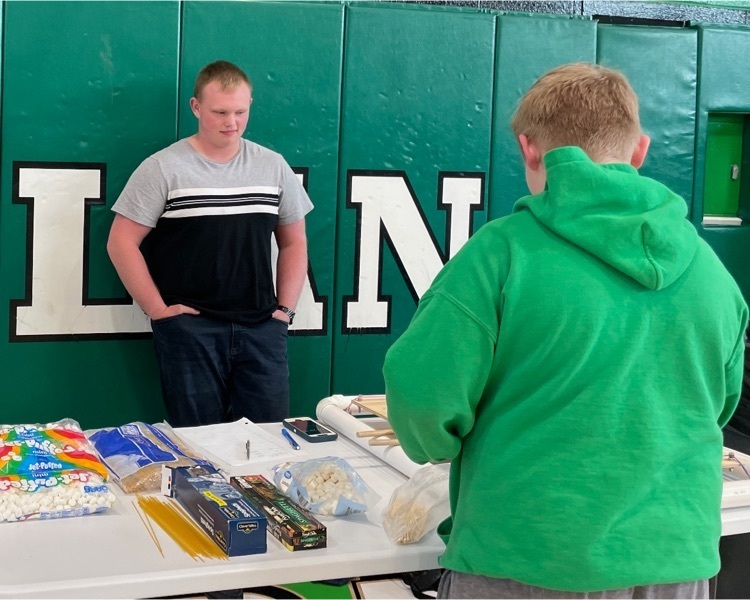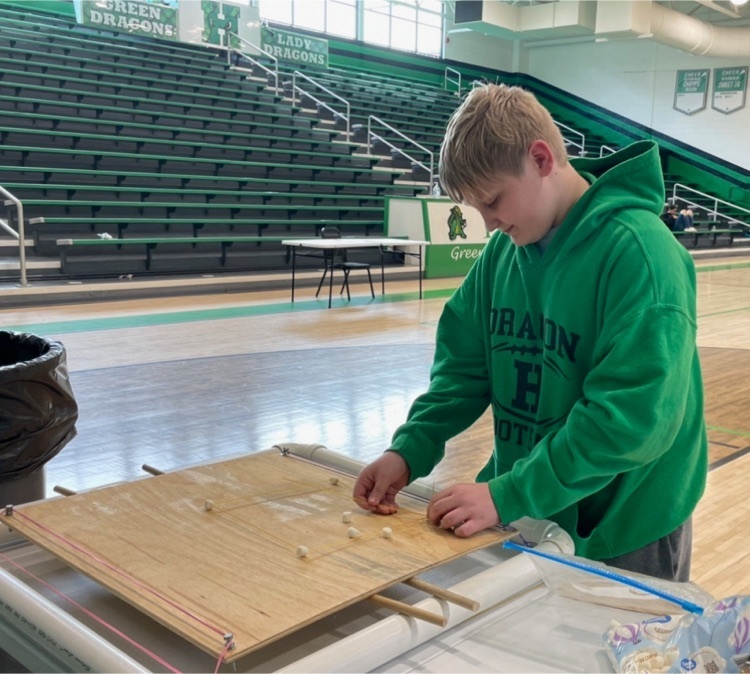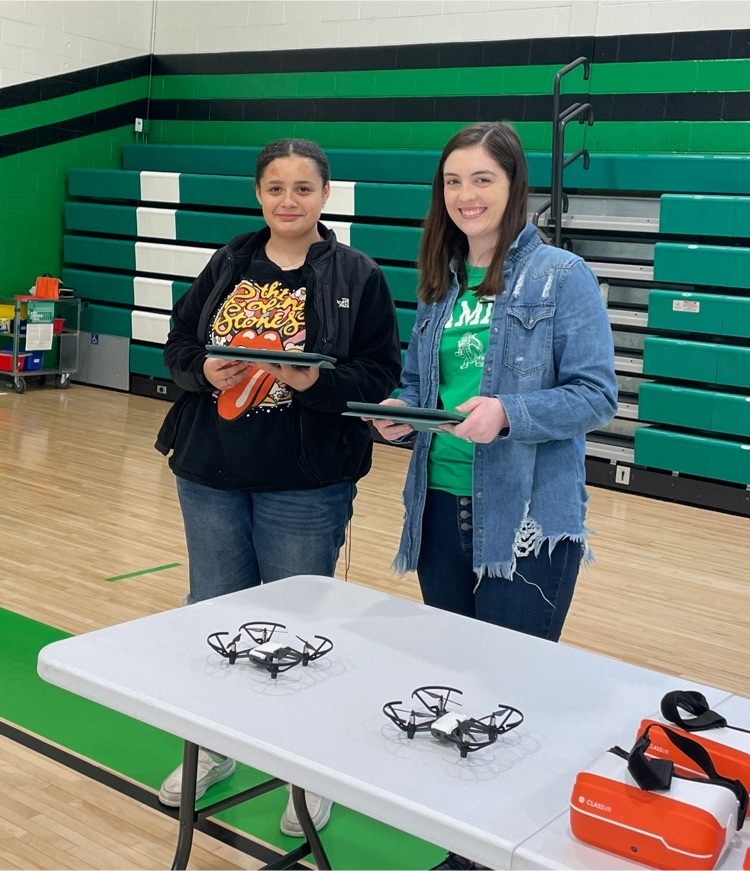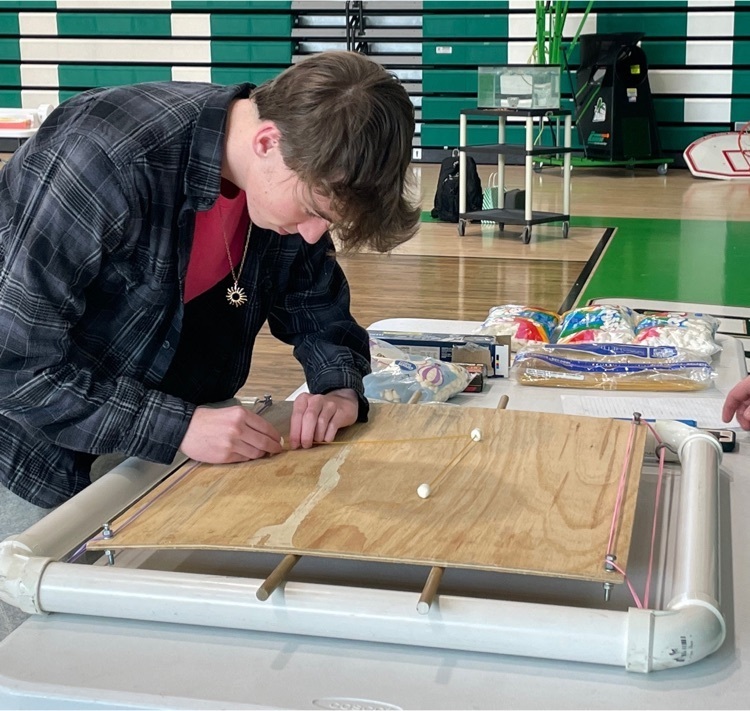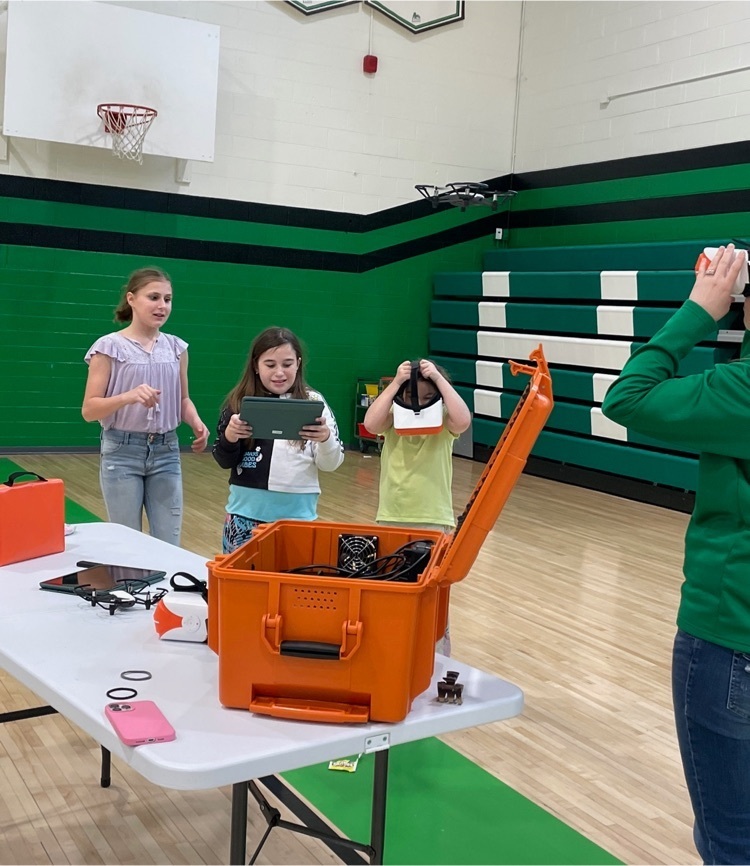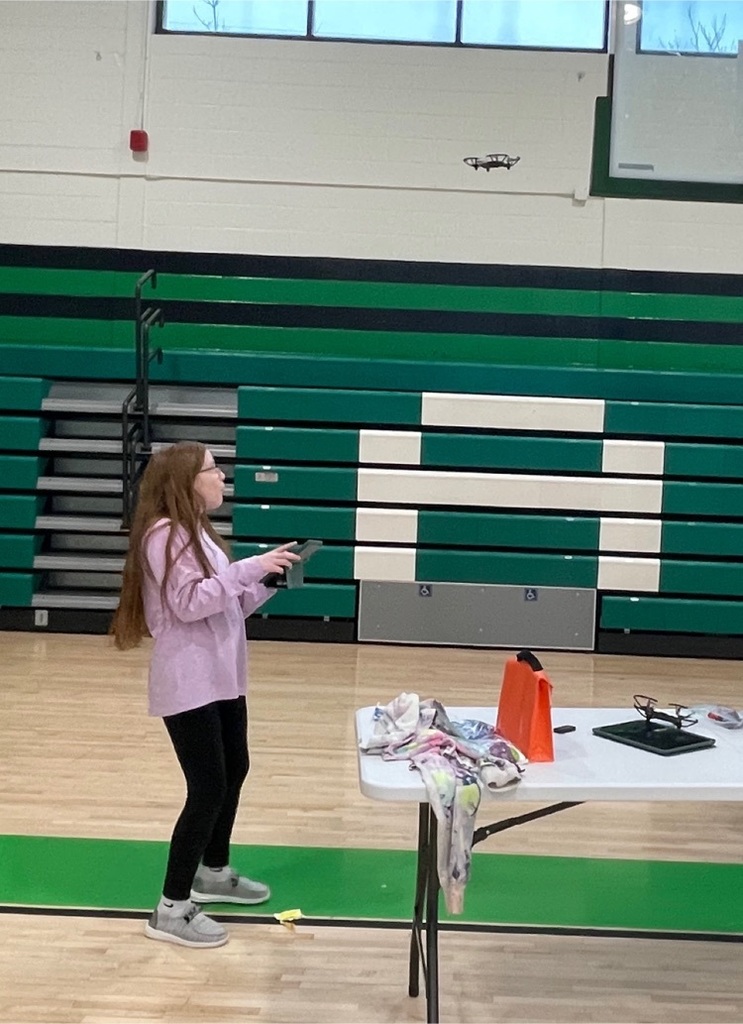 ⚾️ It's GAMEDAY and your home opener for the 2023 season! Come out tonight and cheer on your Green Dragons! ⏰ 6:00 PM 🆚 Barbourville 📍 Home Game #GoDragons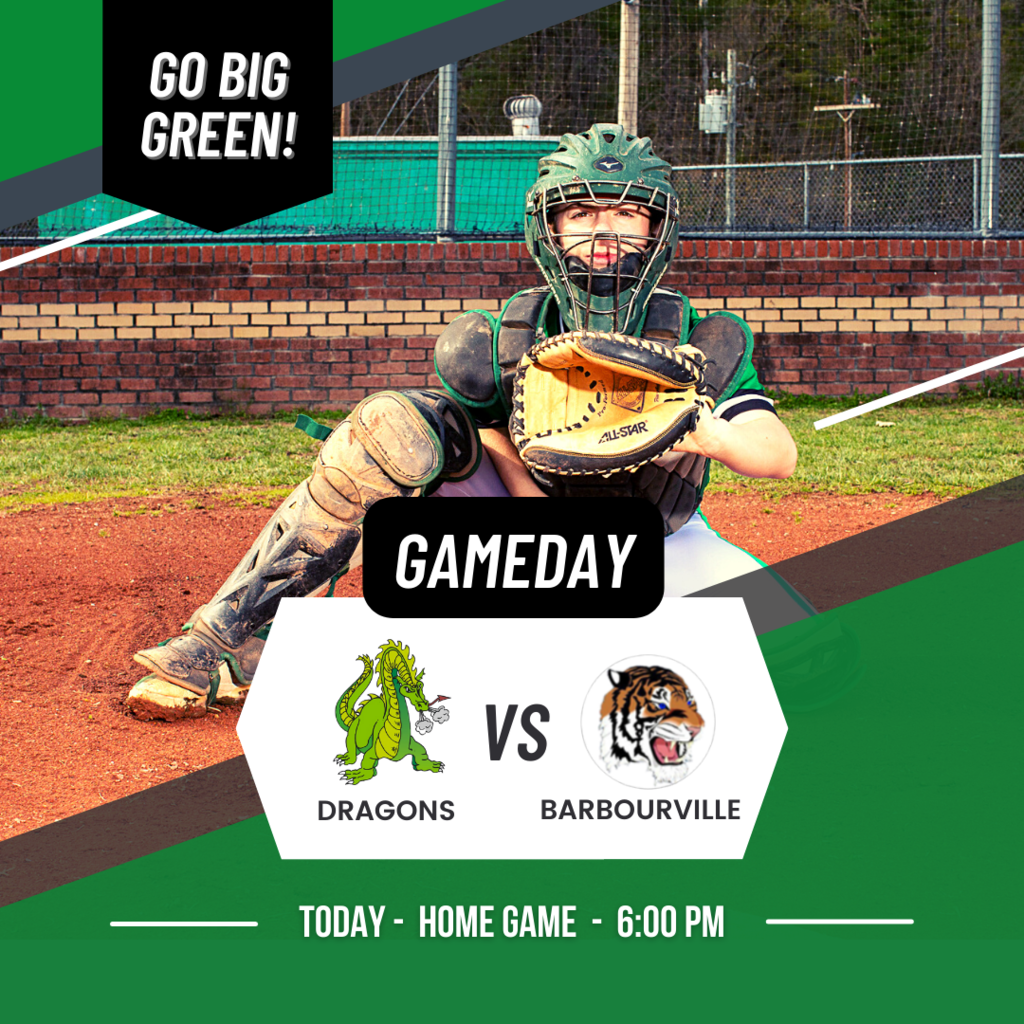 Giddy up! It's time for our Kindergarten Round Up! We invite all Cowboys and Cowgirls that are Kindergarten eligible to join us for a "rodeo round up" tomorrow, March 21st, from 5:00-7:00 pm. Enrolling kindergarten students are invited to meet the teachers, jump on inflatables, and participate in fun activities throughout the school. Each student that enrolls will also receive a free t-shirt! Join us for a night of fun! We are excited to welcome our newest Dragons to our excellent Kindergarten program. 🤠🐉
❌ Harlan 21st Century Teen Club will be closed on Wednesday March 22nd. Sorry for any inconvenience this may cause our Dragon families 🐉
🚧 🧱👷Mr. Edens College and Career Readiness Mathematics class has been working to complete a model house project to end out the geometry unit. Students had to make a blueprint and utilizing scale factor, construct the model house. The whole project incorporated different lessons from the Geometry unit, such as calculating area and utilizing Pythagorean Theorem. Hopefully we'll have the end products to share in a couple of days! #MoreThanASchool #AcademicExcellence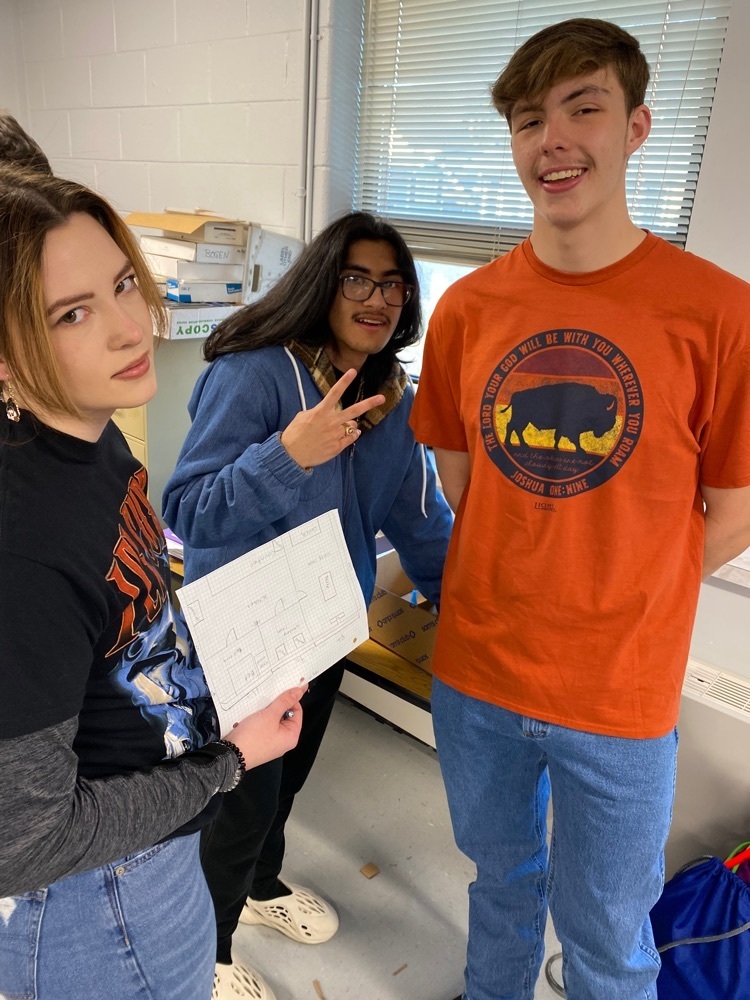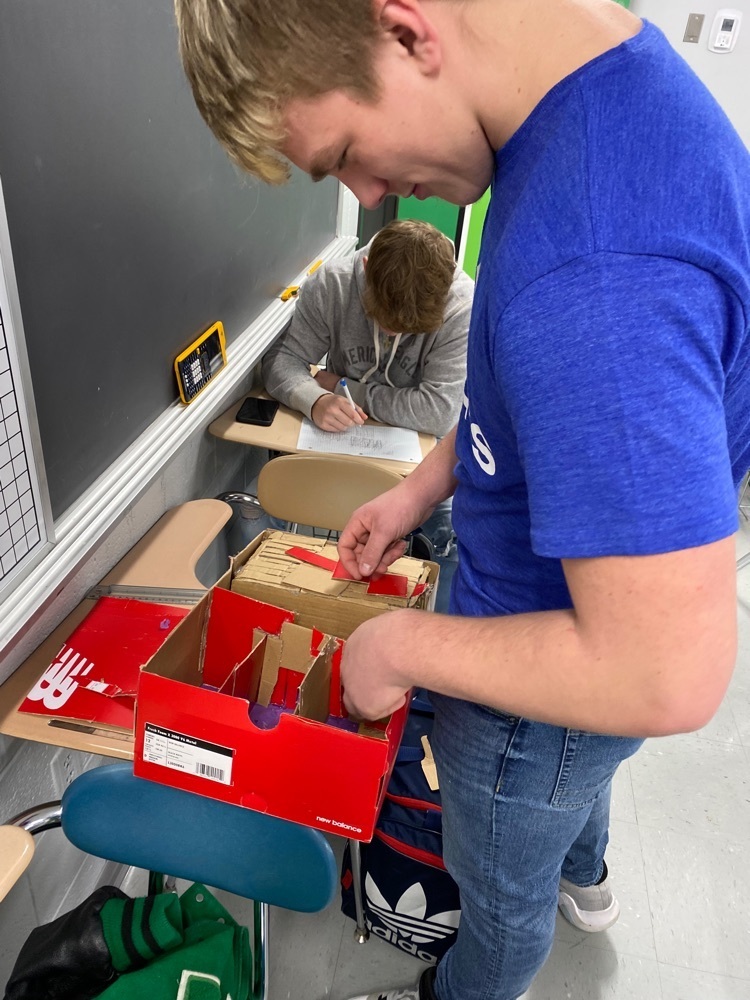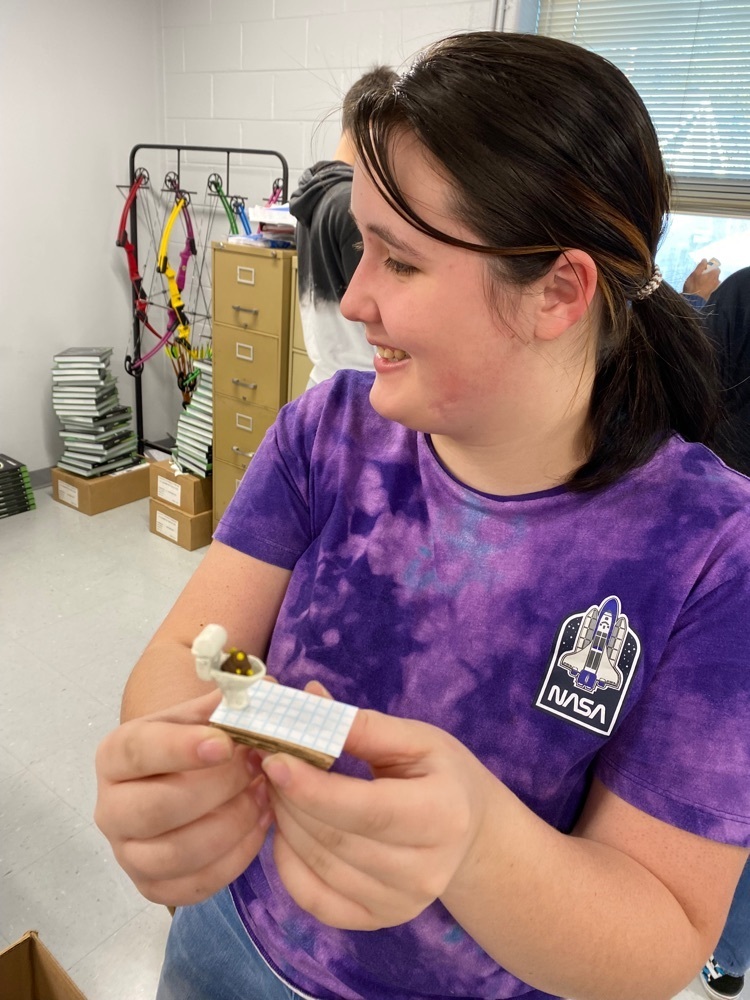 🎾 🐉 Your boys and girls tennis teams head to Knox today for matches beginning at 5:00 PM. Good luck in your sets Dragons! #MoreThanASchool #HarlanTennis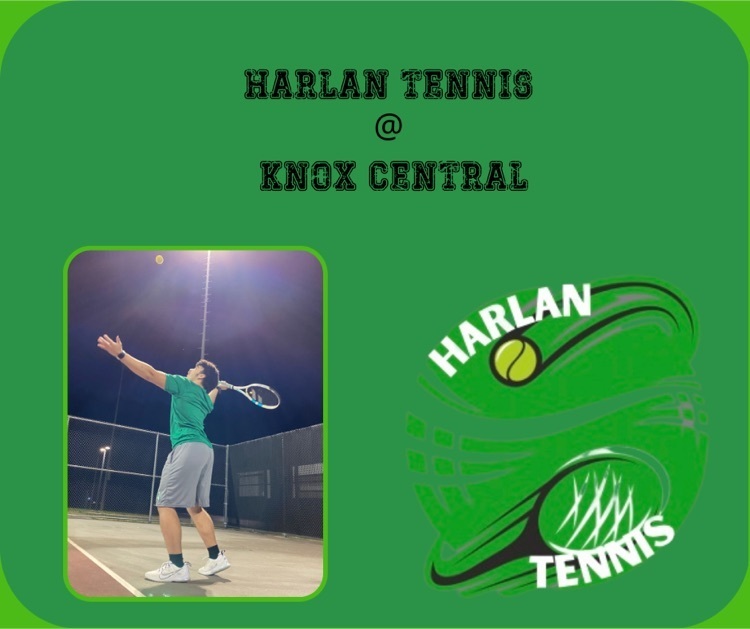 ⚾️ IT'S GAMEDAY! 🐉 ⏰ >> 6:00 PM 🆚 >> Williamsburg 📍 >> Williamsburg #GoBigGreen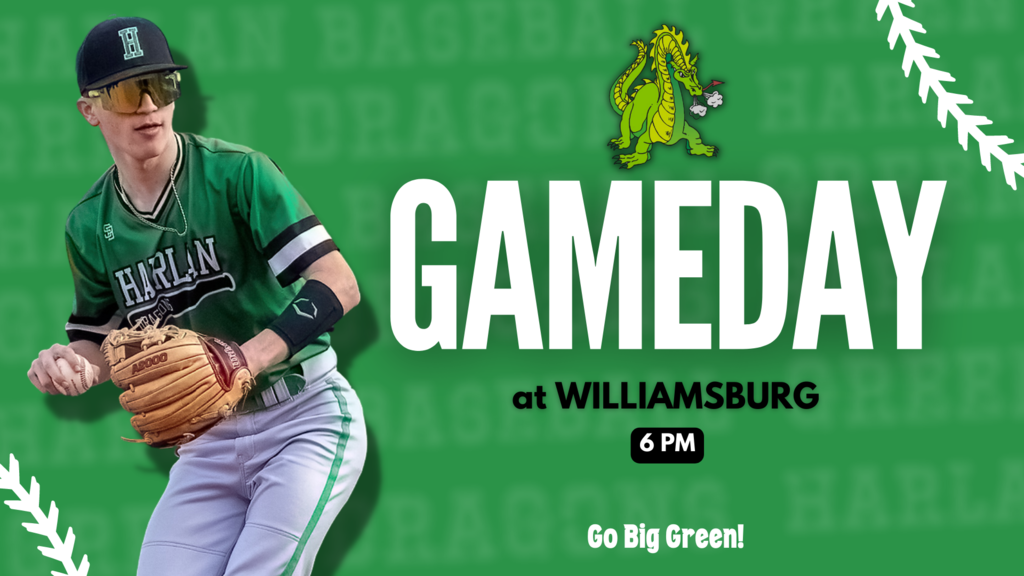 ⚾️ Here we go, Dragons! 🐉 Make plans to come out on Tuesday and watch the Green Dragons take on Barbourville at home. 🐉 #gobiggreen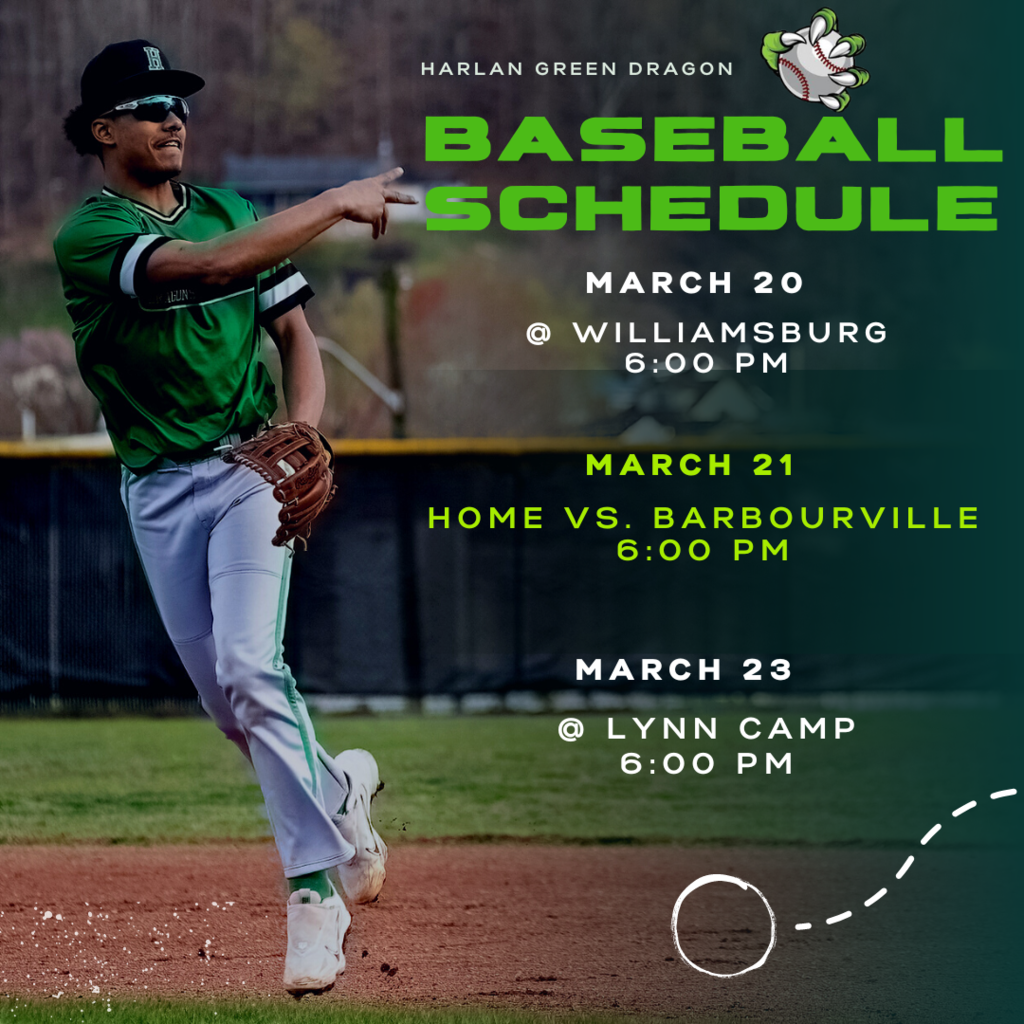 The HHS Academic Team is competing in Louisville this weekend at the STATE competition! We want to wish them the best of luck! 🐉 #gobiggreen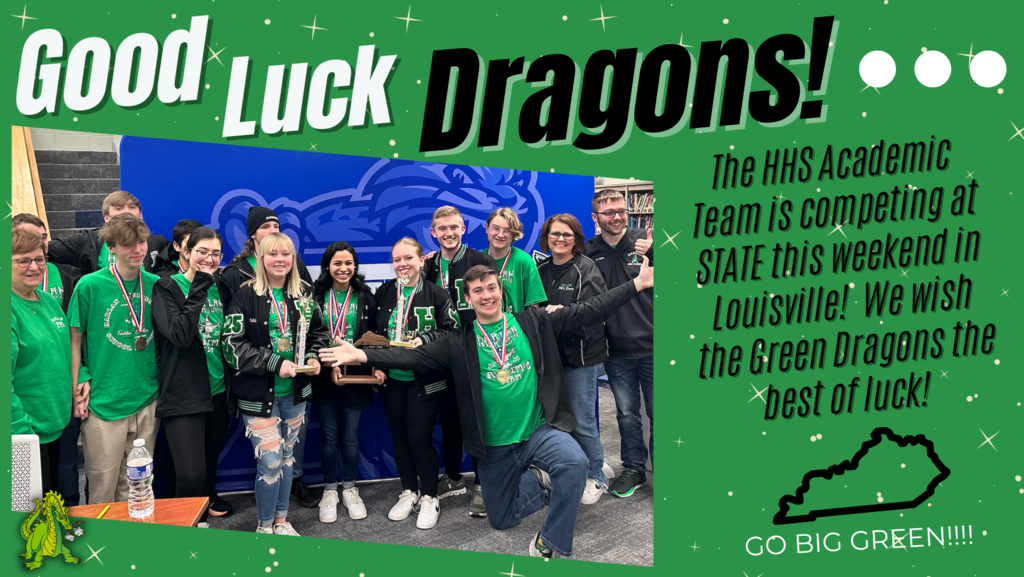 Tomorrow's home double-header against East Ridge has been canceled due to weather.
Harlan Technology Student Association competes at the Pigman Regional Competition for its second year. Despite being the second year Harlan Independent has participated in the Technology Student Association Regional Competitions, it was a first experience for all the students that participated. Those who took part this year were: Kade Napier Isaiah Sage Matthew Brock Connor Witt Charlie Honeycutt Jeremiah Madden Brody Brackett Peyton Thompson All new to the TSA scene but were competitive at their events, which included On Demand Video Production, Unmanned Aerial Vehicle Flight, and Technology Problem Solving. Each team fell short of placing top 3 but gained valuable experience that will help the majority of them who will also be attending State Competition in April. We wish these students continued success and a plethora of co-curricular experiences to broaden their learning opportunities while at Harlan High School. #MoreThanASchool #HarlanTSA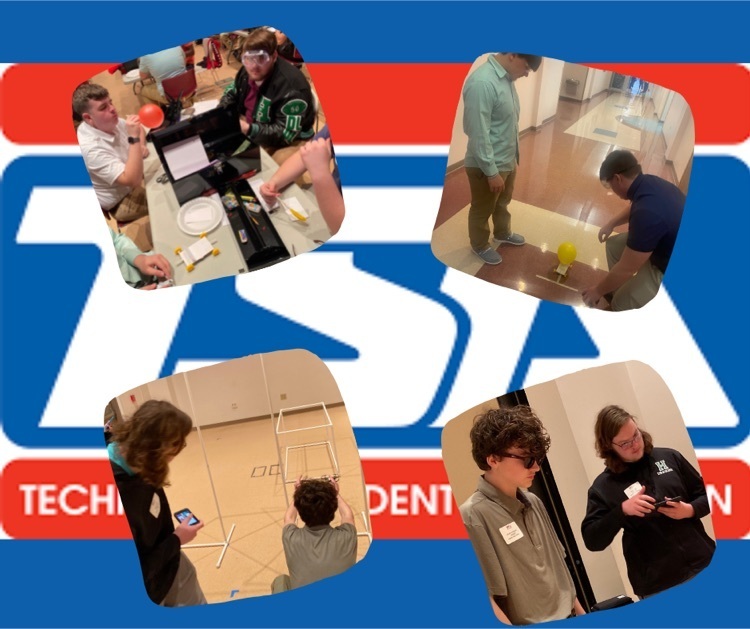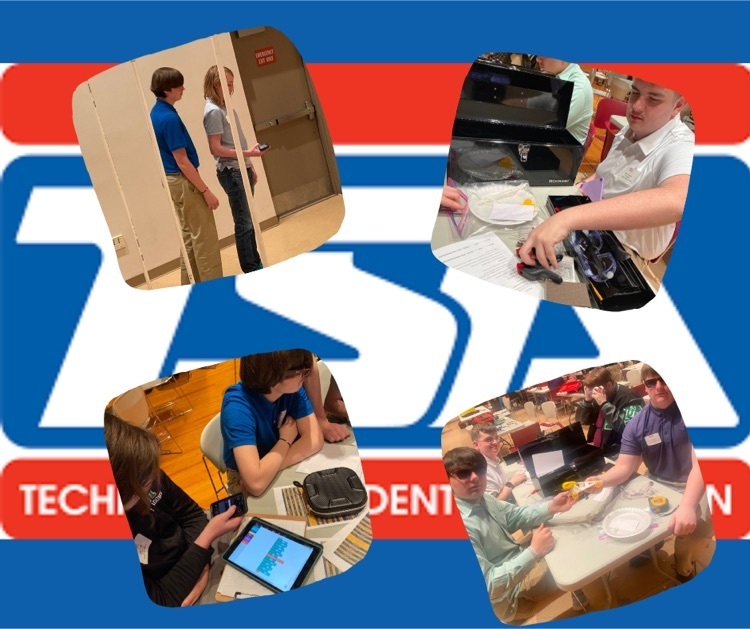 ⚾️ The following changes have been made to the Green Dragons' game schedule: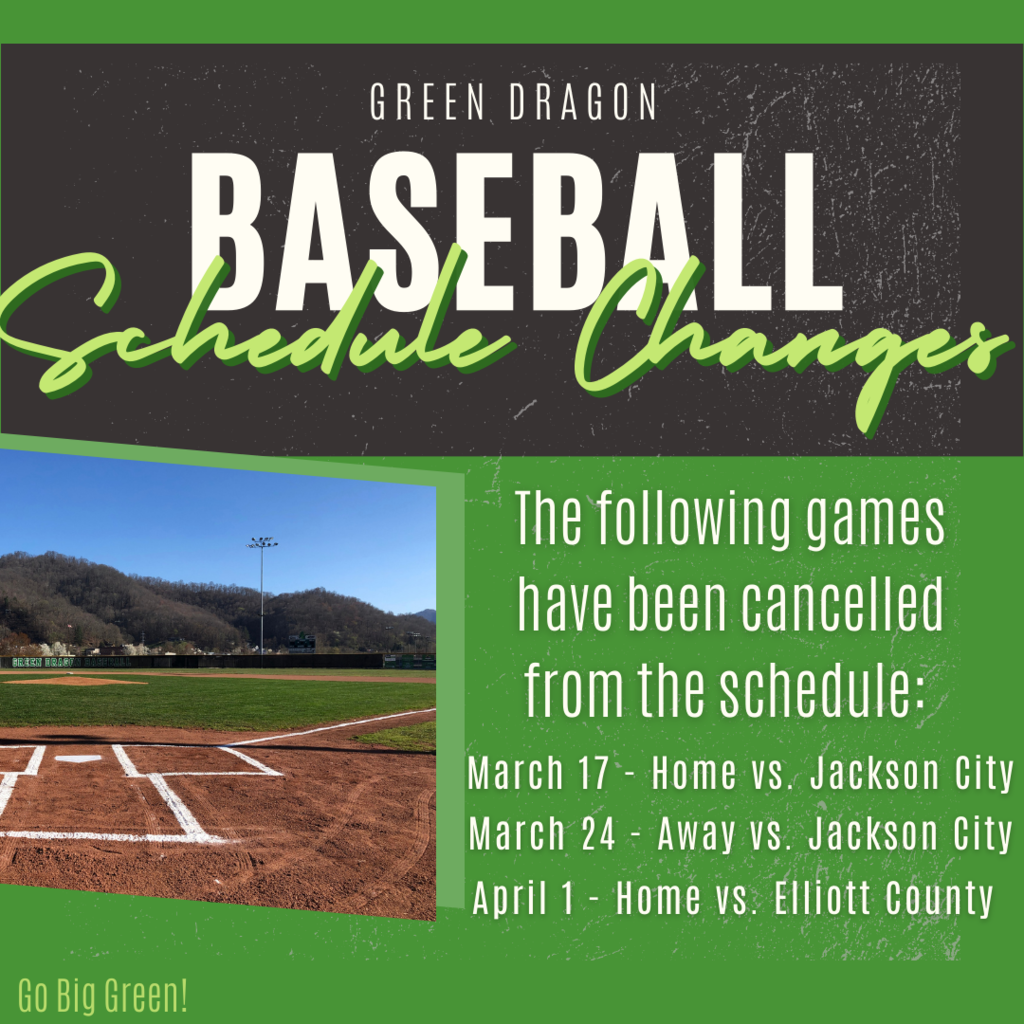 ⚾️ Our Harlan Green Dragons came out tonight on fire with a big win over Leslie County. Dragons bang out 12 hits leading to 14 RBIs on offense, and Dragon pitchers struck out 11 batters leaving 10 Eagle base runners stranded. Great job, Green! 🐉 #gobiggreen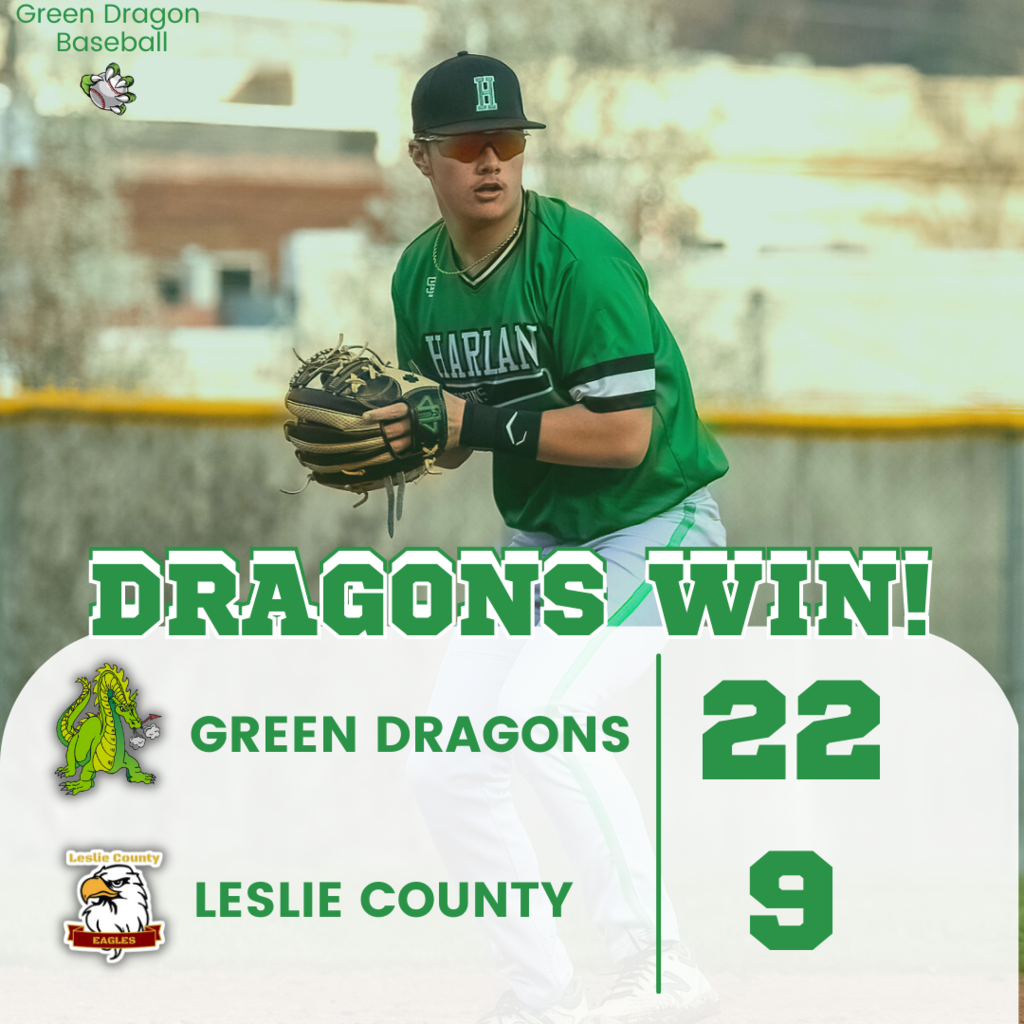 🎾 👏 Congratulations to the members of the tennis teams that played Pineville today! Tristan Burgan, Sayed Damaa, Kelson Napier, and Hanna Pace all won their singles matches, while the duo of Kelson Napier and Derek Pruitt won the only double set. Keep working hard Dragons! #MoreThanASchool #HarlanTennis