Tomorrow is the first day of SPIRIT WEEK! All Harlan Middle and High School students are encouraged to participate in the fun. #Homecomingweek #countryvscountryclub

Good luck to the Green Dragon Cross Country team in their meet Saturday at Berea. 🏃🐉🏃‍♀️#XC. #familyofdragons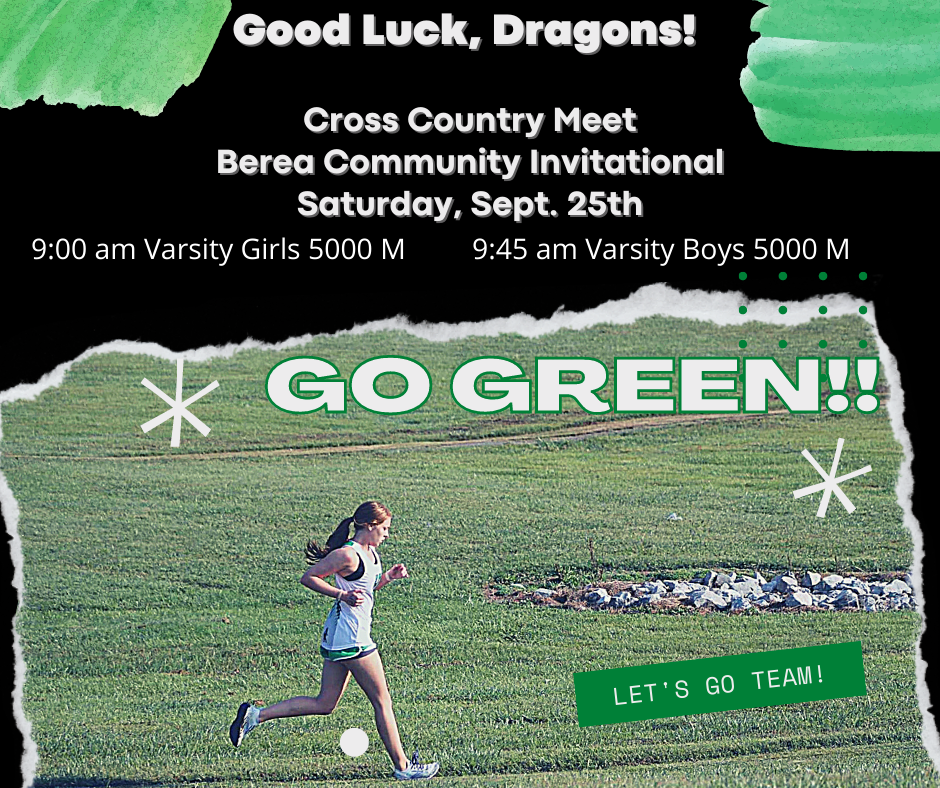 The Harlan High School Marching Band will compete tomorrow at Pulaski County High School. The band also competed last week and finished 3rd overall in their class! Good luck to Ms. Burkhart, Mr. Bell, and the Harlan High School Marching Band! Go Dragons!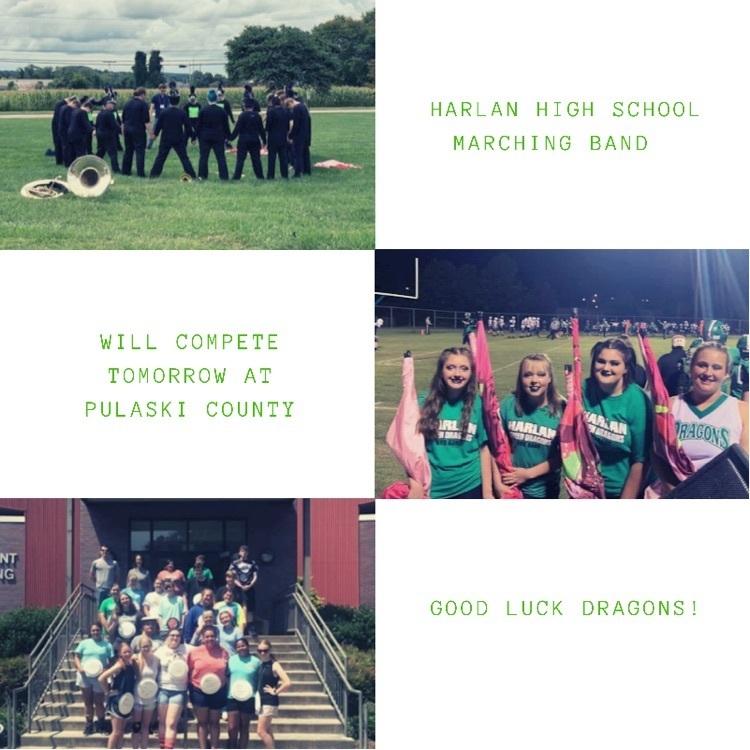 Next week Harlan High School will be participating in Spirit Week in anticipation of Friday night's Homecoming game. We encourage all students to participate and show their Green Dragon spirit! #familyofdragons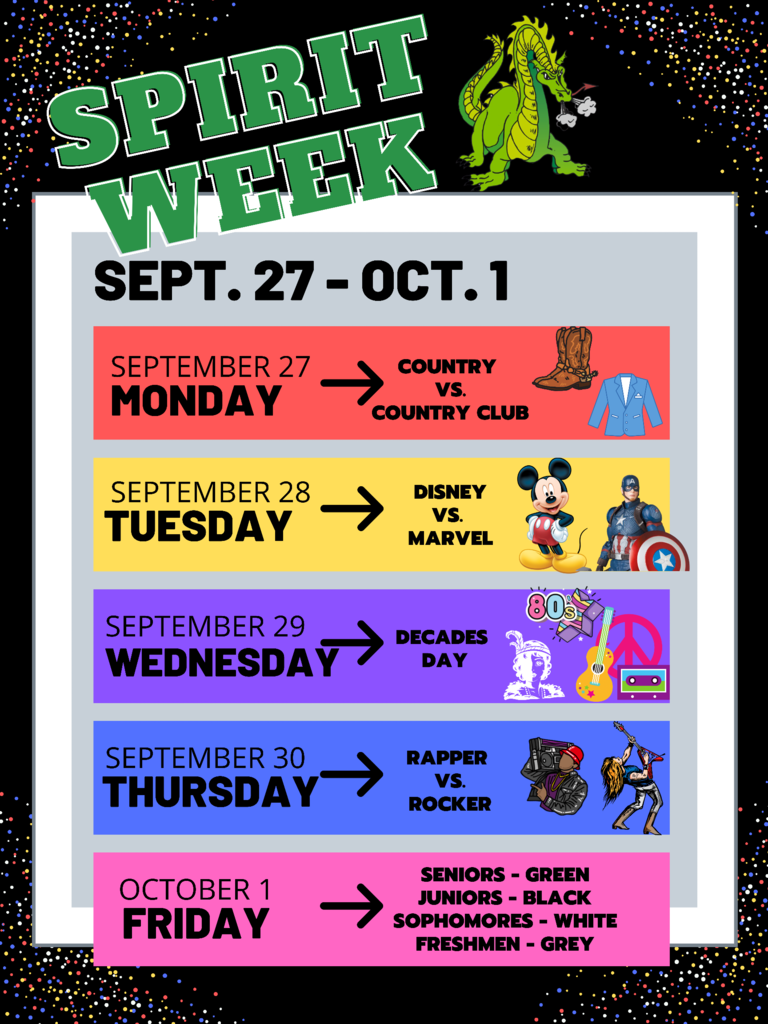 REMINDER: High School Parent/Teacher Conferences are today.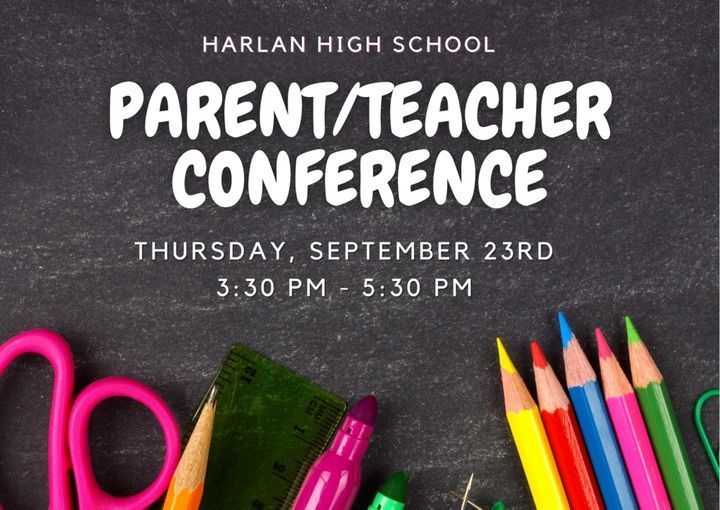 Good luck to the HHS Golf team at today's match. 🐉⛳️#gobiggreen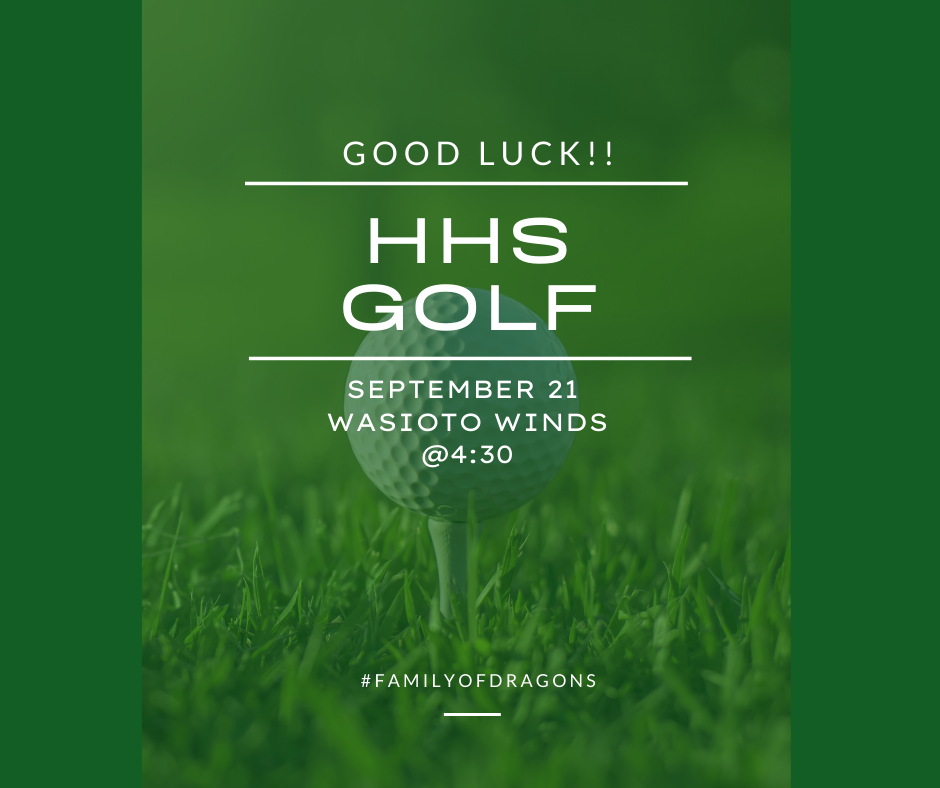 The HHS First Priority Club would like to invite you to join them in front of the High School tomorrow morning at 7:45 am for the annual See You at the Pole event. Come and pray for the students, faculty, and school community. #familyofdragons #firstpriority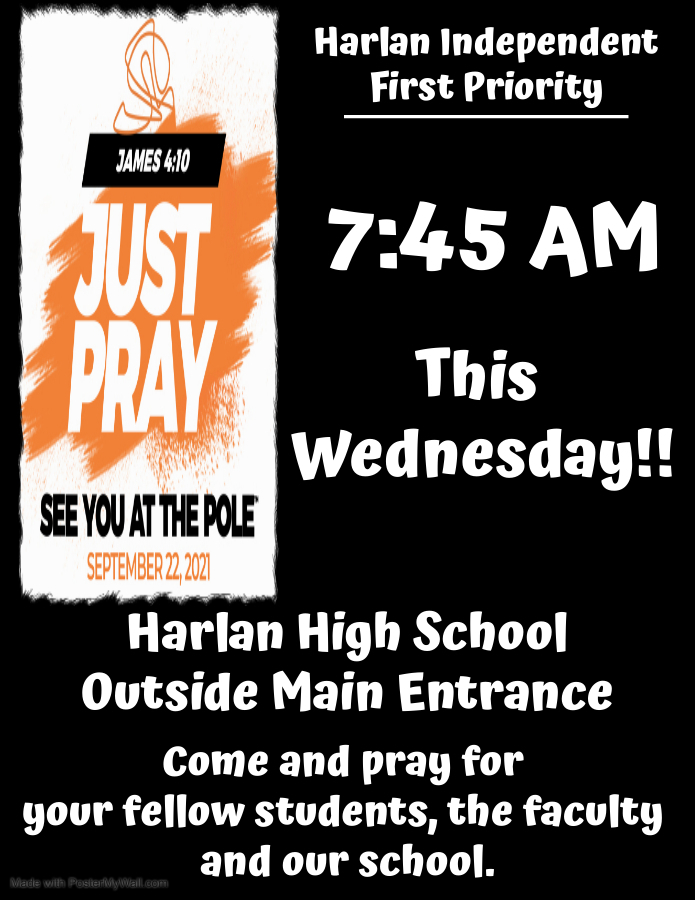 Good luck to the Green Dragon Cross Country team as the compete at Harlan County today. 🏃‍♂️Elementary runs at 5:30pm. 🏃‍♀️ High School girls run at 6:15 pm. 🏃 High School boys run at 7:00 pm. #GoBigGreen🐉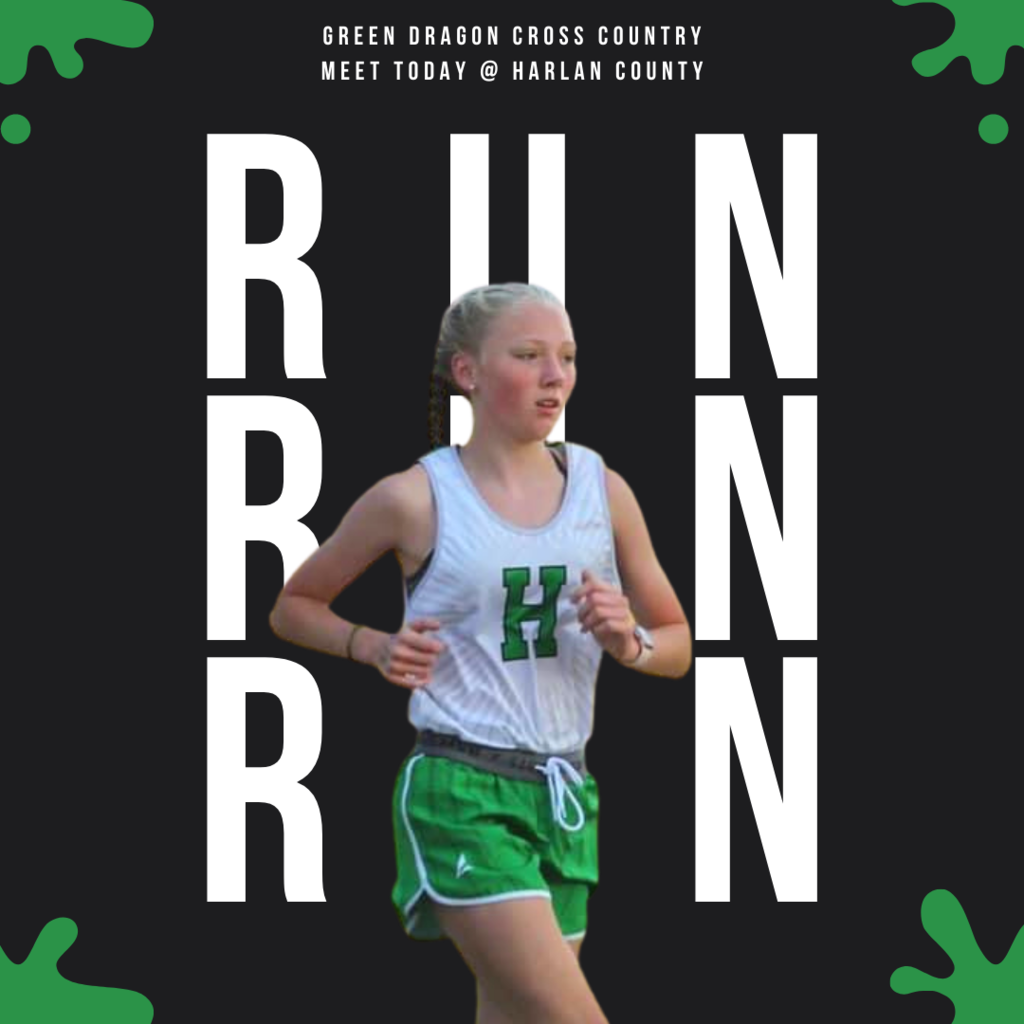 Good luck to the Lady Dragon Volleyball team tonight. The Lady Dragons travel to Middlesboro High School for district play.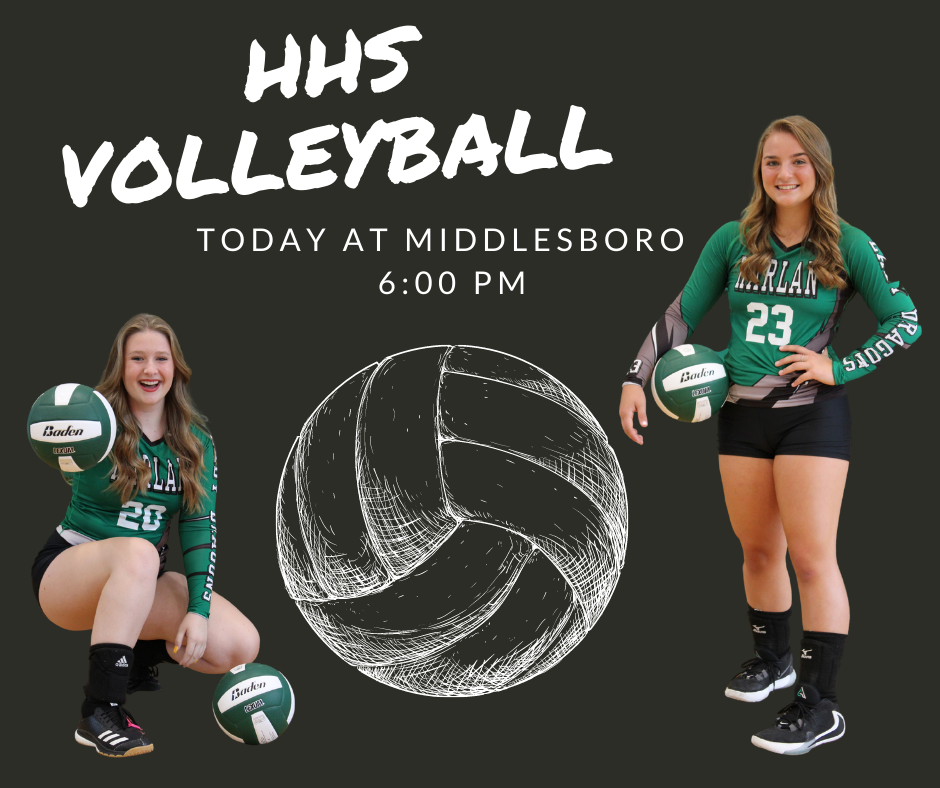 As part of Family Week, GEAR UP SOAR will be hosting a webinar about leadership and resilience for 7th- 10th grade students. If you have any questions, please contact Heather Dickenson at Harlan Middle School.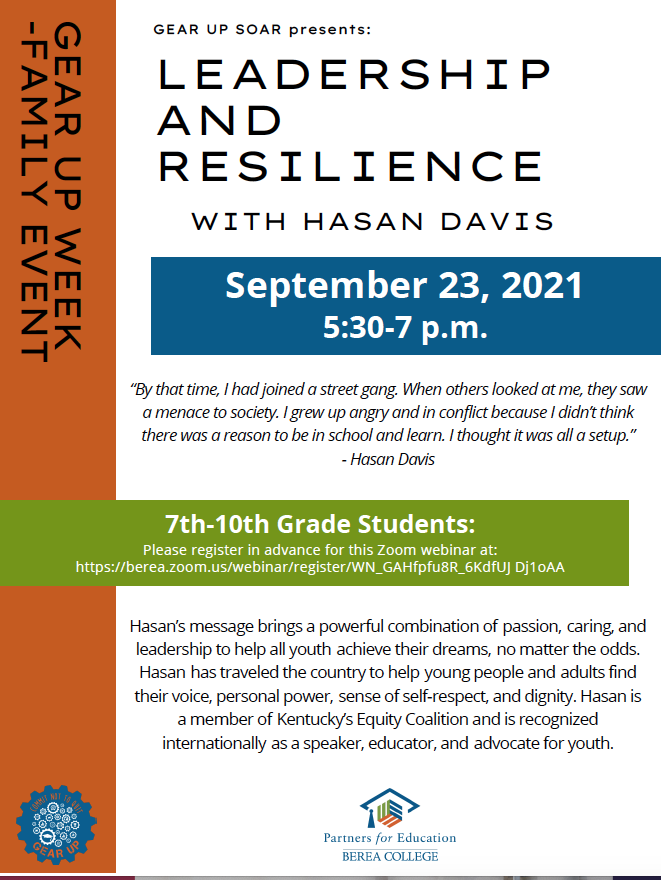 A reminder for Seniors and Senior parents!! Tonight is UK Preview Night at the Harlan Depot from 6:30-8:00PM. If your child is interested in attending the University of Kentucky, this will be a wonderful opportunity to see all they have to offer. Be sure to register as soon as possible as there will be limited capacity!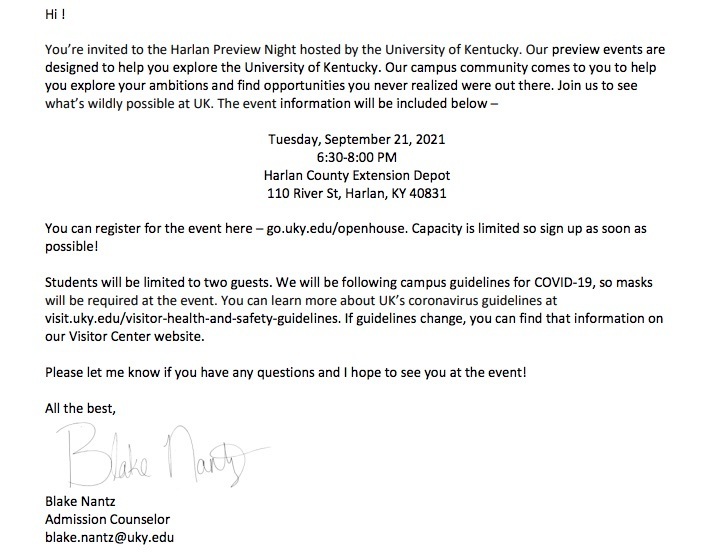 Just a reminder: Harlan High School will be having Parent/Teacher Conferences this Thursday from 3:30 - 5:30 pm.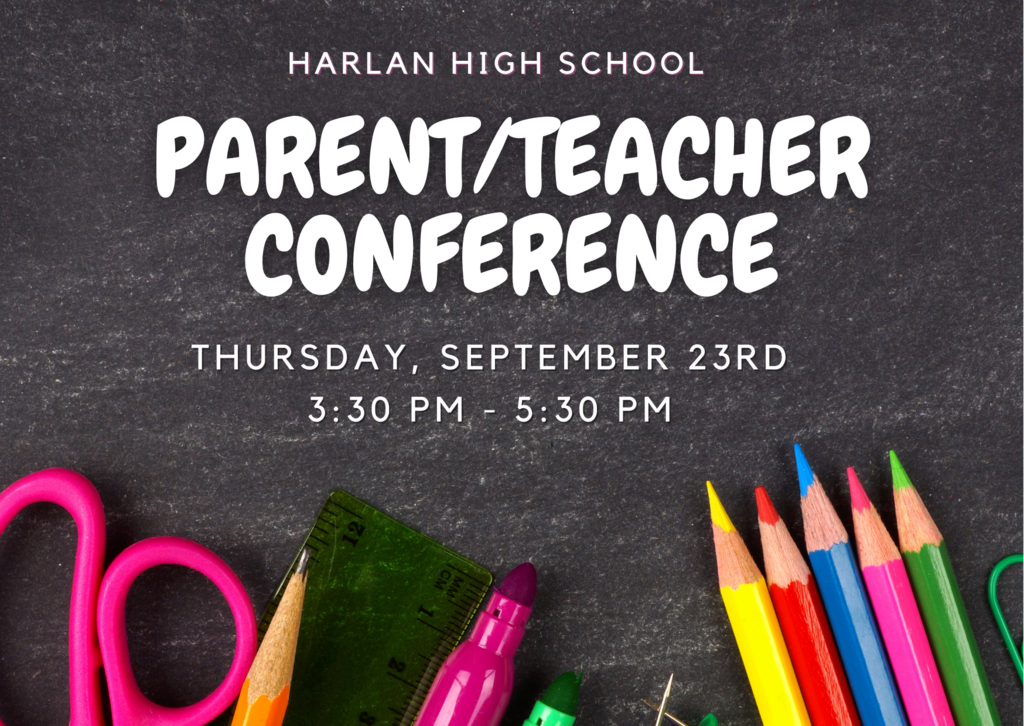 Congratulations to the Harlan Middle School Lady Dragons on their win last night against Jackson County 28-10. The Lady Dragons and Coach McCarthy now move to 11-0 on the season! Go Lady Dragons!!!🐉🐉🐉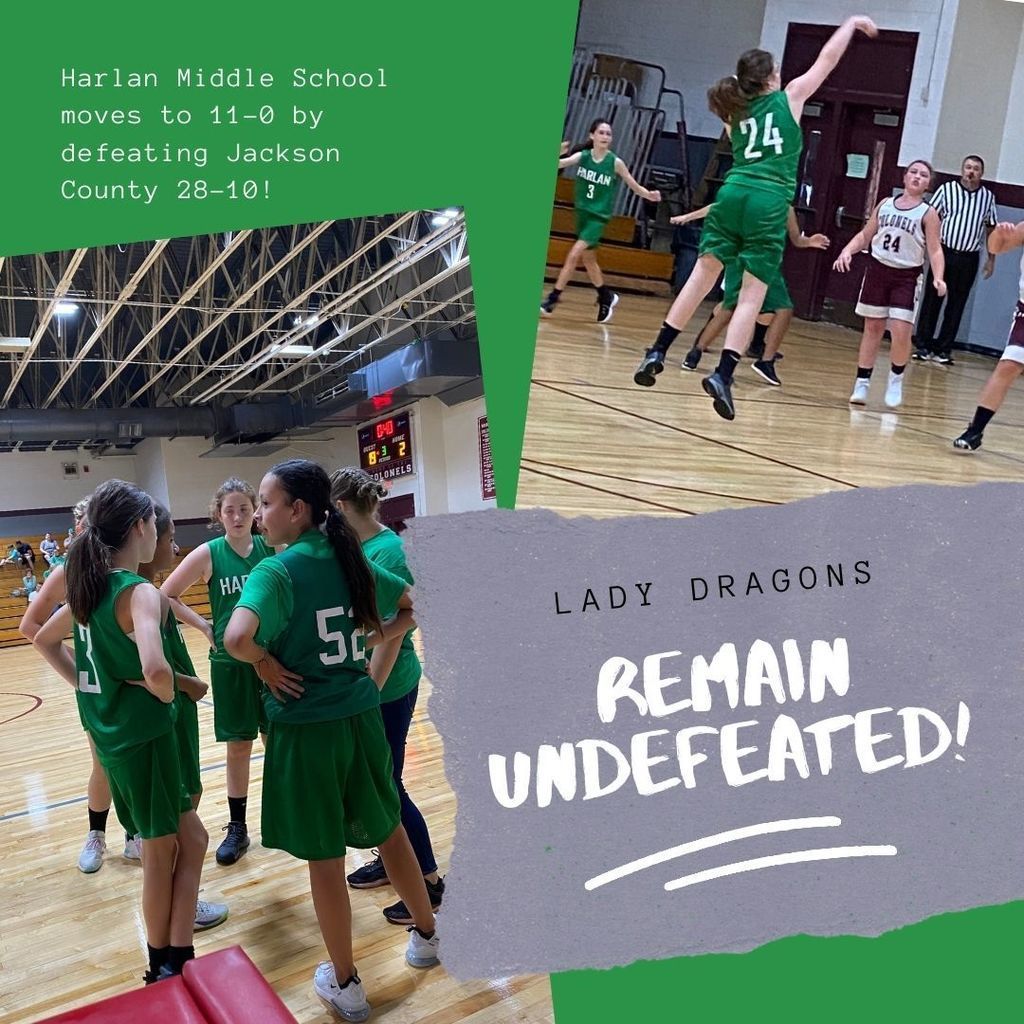 The Harlan Green Dragons will take on the Middlesboro Yellow Jackets in football action this Friday at 7:30! Catch all of the action on YouTube, Facebook, Harlan Community TV Channels 2 and 102 or listen live on WHLN or whlnradio.com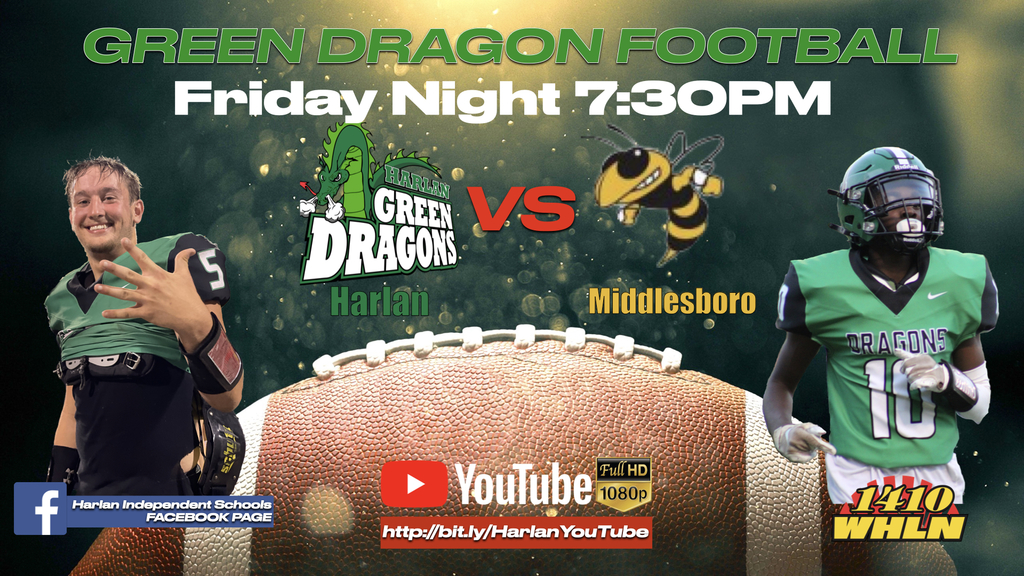 In partnership with the Dataseam, Harlan High School launched their first ever Information Technology Apprentice. Through $1.5 Million dollars in funding from the Appalachian Regional Commission (ARC), Dataseam and High Schools across Kentucky will be empowering the next generation of technical experts with real world technical experience. Harlan High School Junior Krisha Sajnani, was selected from a pool of candidates to participate in the state of the art program for the 2021-20022 school year. While participating candidates earn nearly $5000 and receive a new MacBook as part of the program.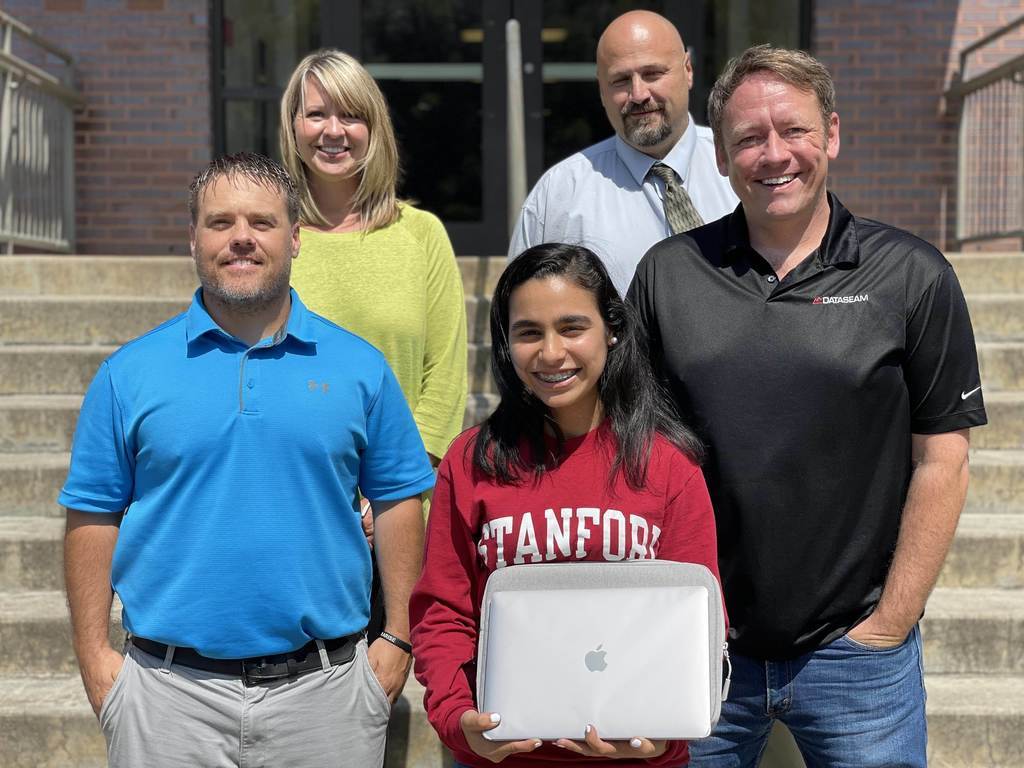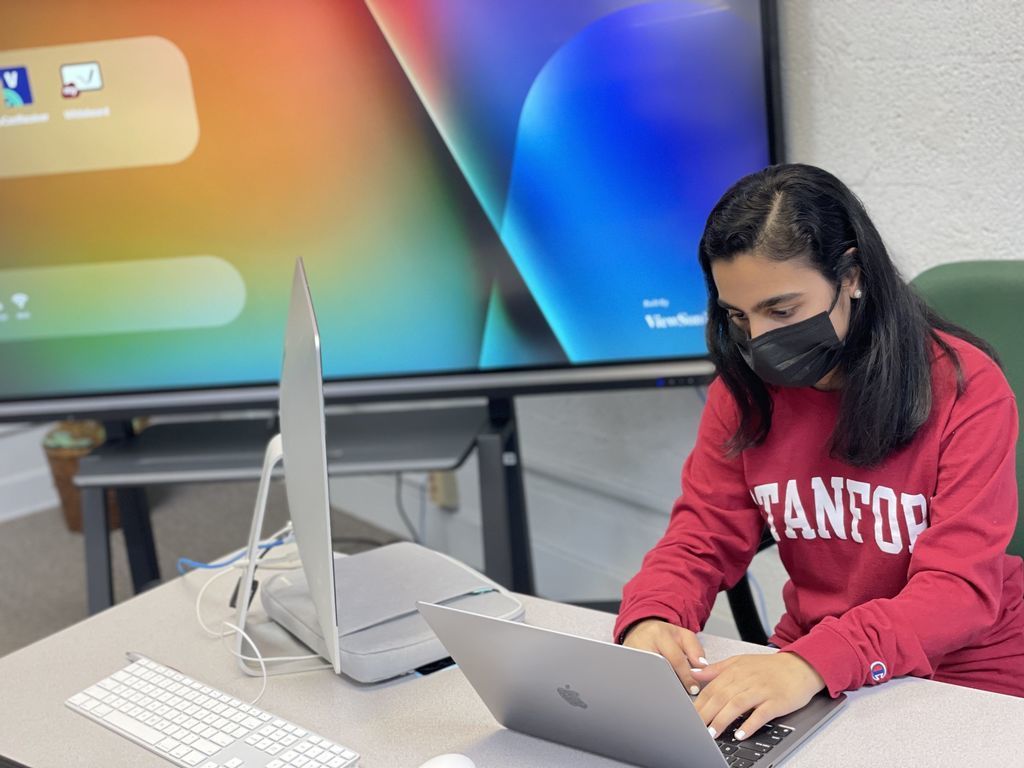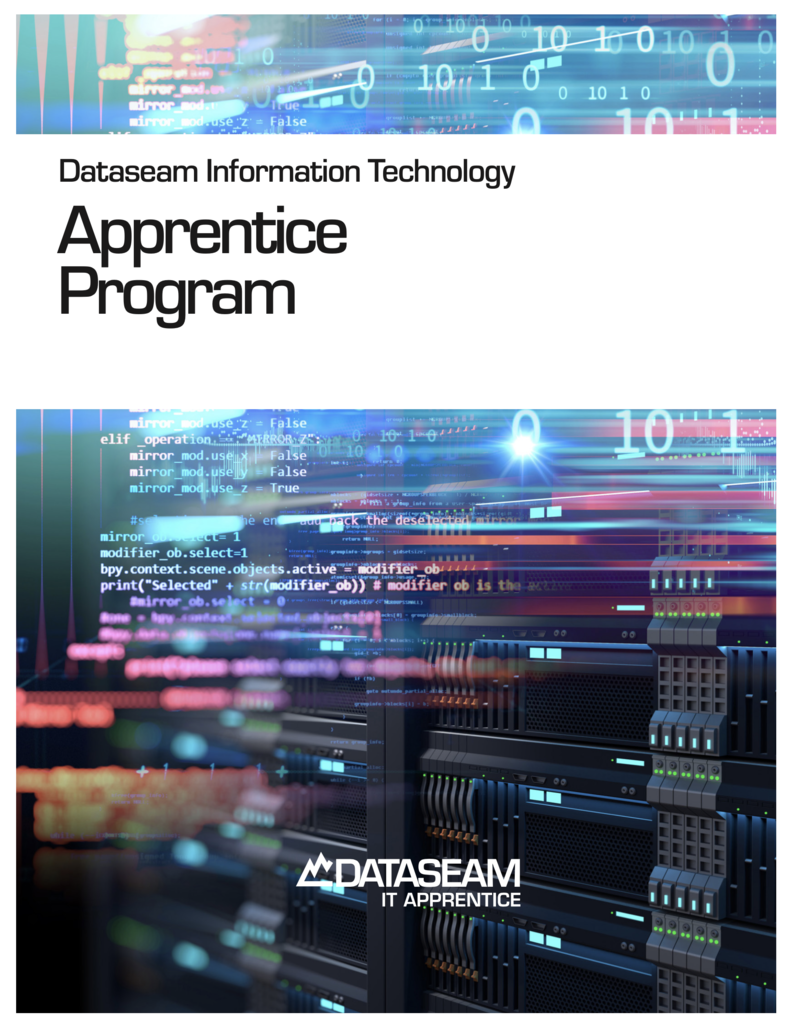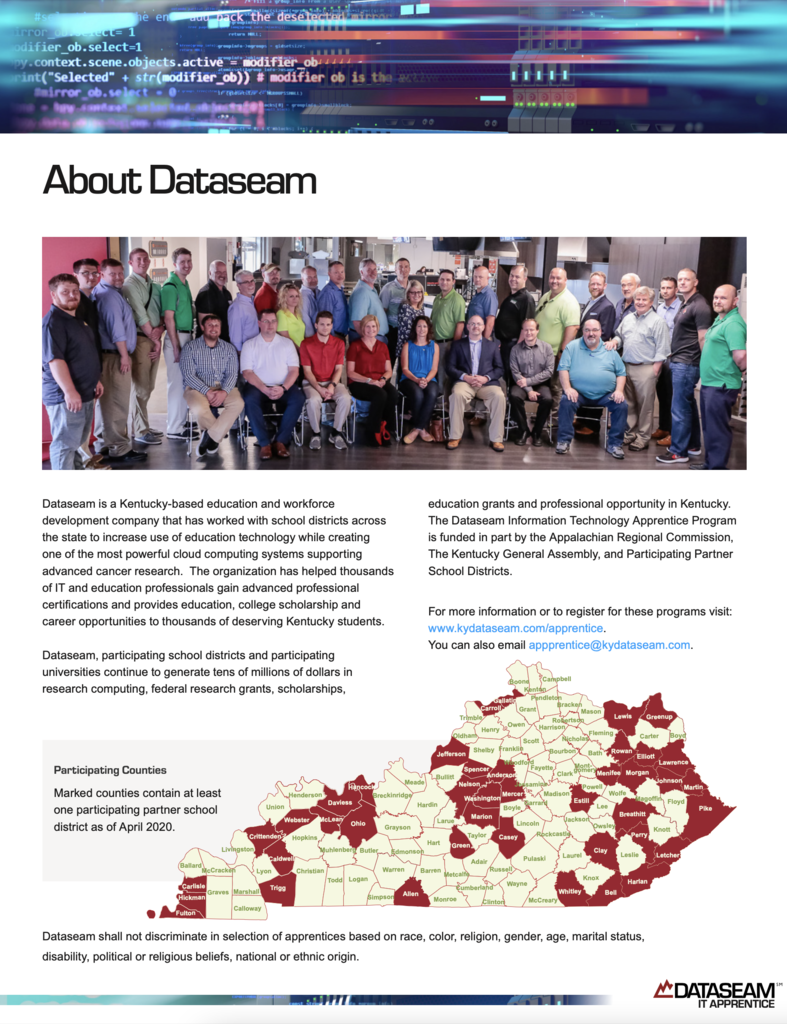 ATTENTION SENIOR PARENTS! EKU is waiving their housing fee of $200 if students apply NOW THROUGH SUNDAY, SEPTEMBER 19th!! If your senior may be interested in attending Eastern Kentucky University in the fall, please encourage them to apply before Sunday!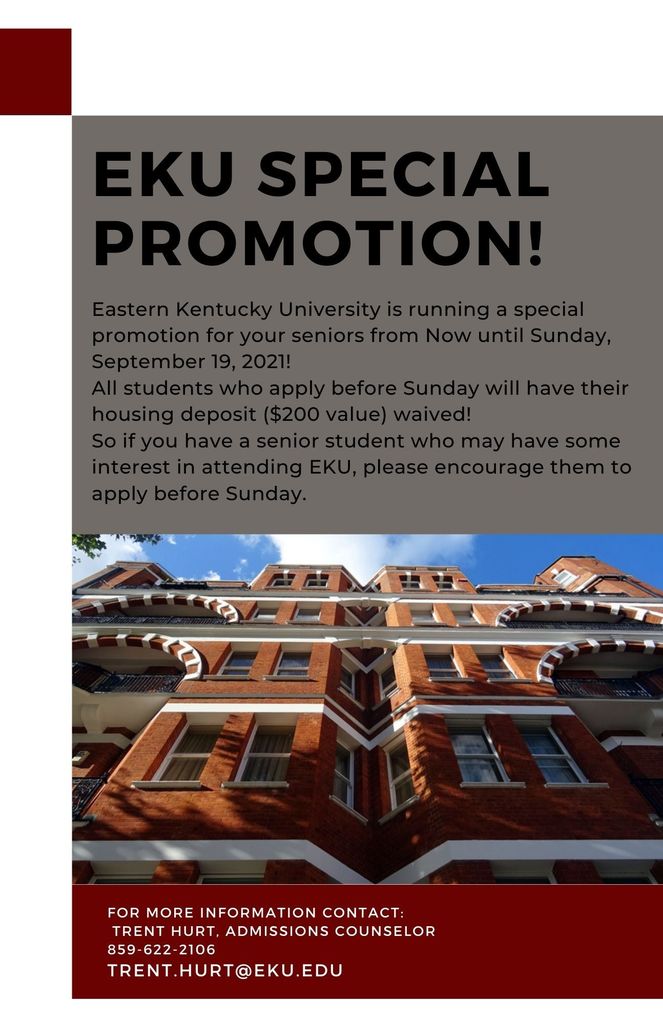 The HHS Cheerleaders would like to invite any girl who attended the Little Girl Cheer Camp this summer to join them on the sidelines Friday night during the first half of the football game. The game starts at 7:30 pm.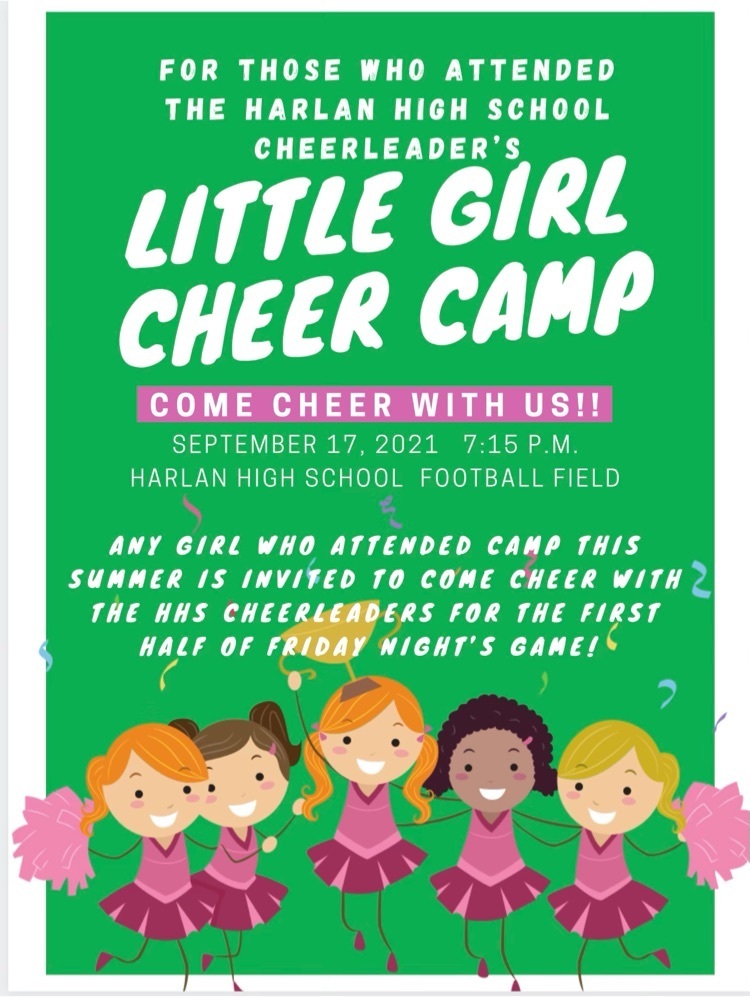 1st 9 weeks mid-term reports are coming home today. Parent Teacher conference Thursday, September 23rd 3:30-5:30.

If any student in grades 9-12 is interested in joining the newly formed Technology Student Association (TSA), please see Mr. Edens. This will be a competitive technology development club that will compete against other schools, developing programs, coding, and all sorts of technology-related exercises. This will be a great opportunity for anyone wishing to develop these skills or looking forward to a career in the technology sector.