Board Of Education
Will Miller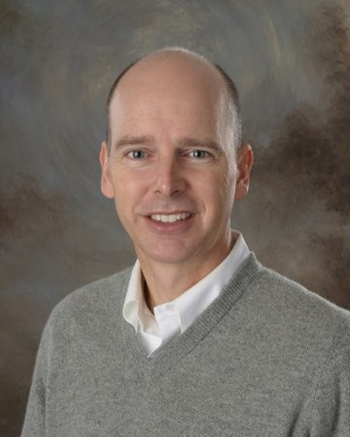 Title: Vice Chairman
Will Miller is a 1988 Harlan High School graduate who is in his 10th year serving on the Board of Education. He is a proud member of the '12 year Club at Harlan, having attended the Harlan Independent School district from Kindergarten through graduation. After graduation, Will attended Centre College obtaining a Bachelor of Science in Psychobiology. He then graduated from the University of Kentucky in 1997 with a Bachelor of Health Science, Physician Assistant Studies, from there he obtained his Master of Science in Physiology/Microbiology in 1999. He is now working as a Physician Assistant at the Clover Fork Clinic in Harlan.
Will and his wife Stacey, have two sons Mason ('17) and Story ('21) who are fourth generation Dragons. Will is a Kentucky Heritage Council Board member and President of the Harlan County Historical Network. He is also the Charter Organization Representative for Cub Scout Pack 149 and a board member for the Camp Blanton Trust. Will also holds the prestigious title of Eagle Scout.
Will has served on the Board of Education since 2011 and is dedicated to following in the footsteps of previous board members who have worked diligently to preserve and improve the 110 year legacy of high-quality education for current and former Harlan Independent students. Will has also completed Level 2 of the KSBA Program of Studies certification.