Congratulations to the Harlan Middle School 6th Grade Academic Team on their victory at 6th Grade Showcase. Congratulation to the individual students on their achievements as well as the Quick Recall team on their first place finish. Math Kenan Amro - 2nd Place Tucker Sullivan - 3rd Place Michael Lindsey - 4th Place Science Kenan Amro - 1st Place Avery Carroll - 2nd Place Cassie Sage - 4th Place Social Studies Juliana Damaa - 1st Place (Tie) Avery Carroll - 1st Place (Tie) Joe Reynolds - 5th Place Language Arts Adriana Rowe - 3rd Place Shealyn Brackett - 4th Place Cassie Sage - 5th Place Arts & Humanities Juliana Damaa - 1st Place Michael Lindsey - 2nd Place Shealyn Brackett - 4th Place Composition Michael Lindsey - 5th Place Tucker Sullivan - 6th Place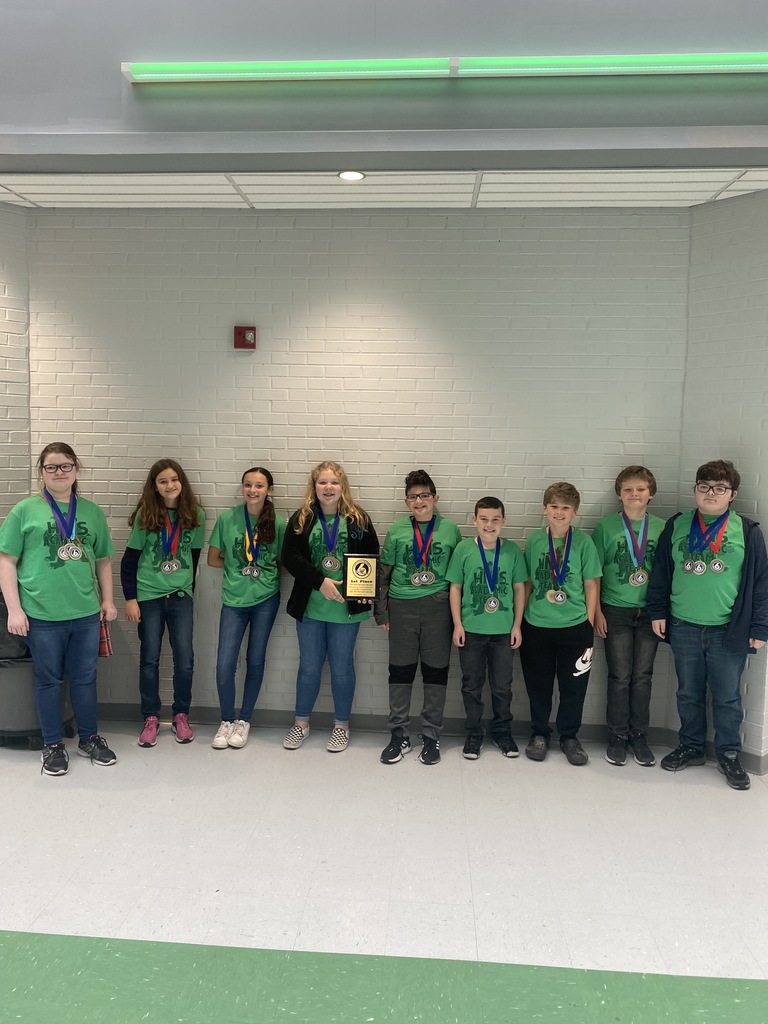 💚🥳 Congratulations to our First grade "November," Students of the Month! 🐉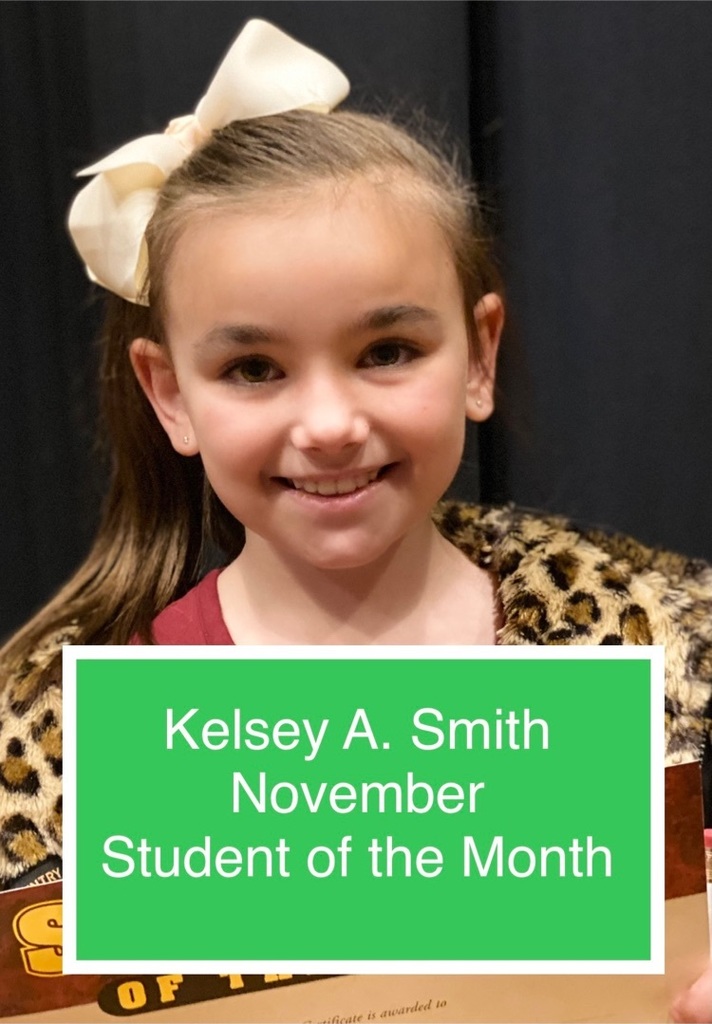 Harlan Elementary students and guidance counselor completed the "Jingle Bell Jog" this morning! #Proud2beaDragon 💚🐉❄️🎅🏻🏃🏼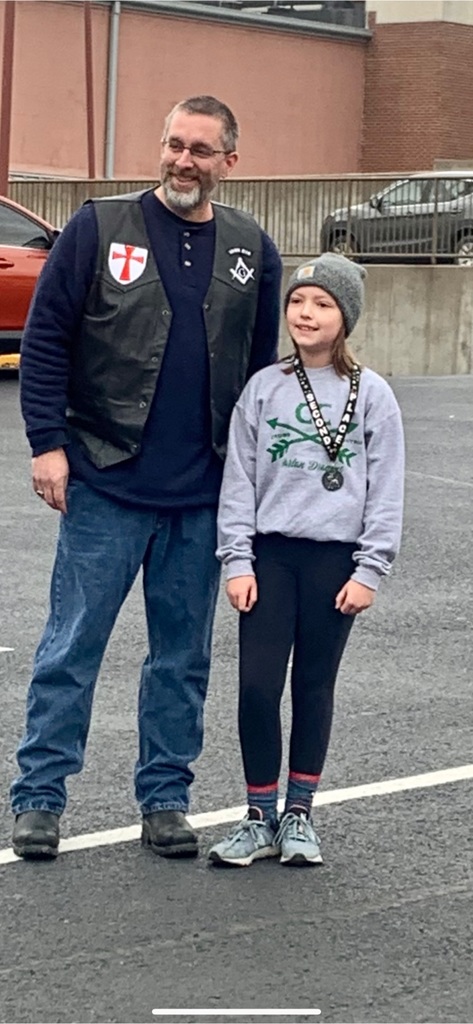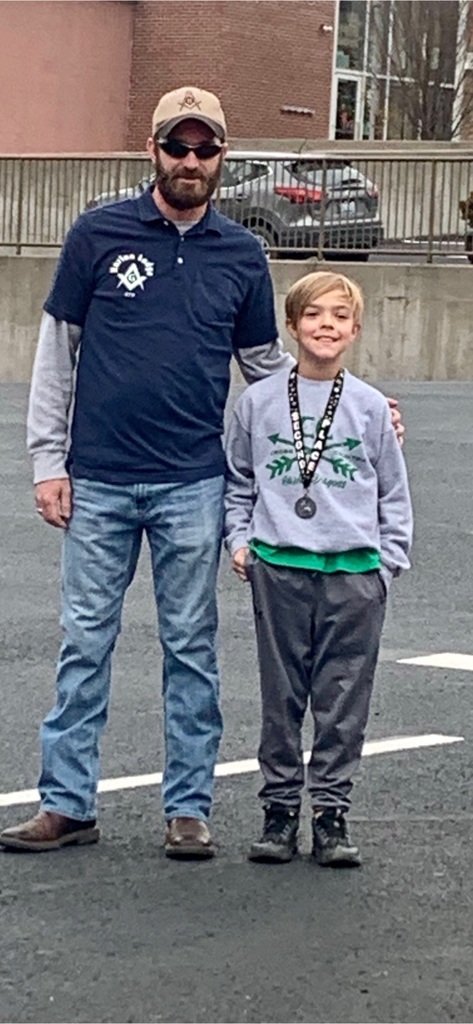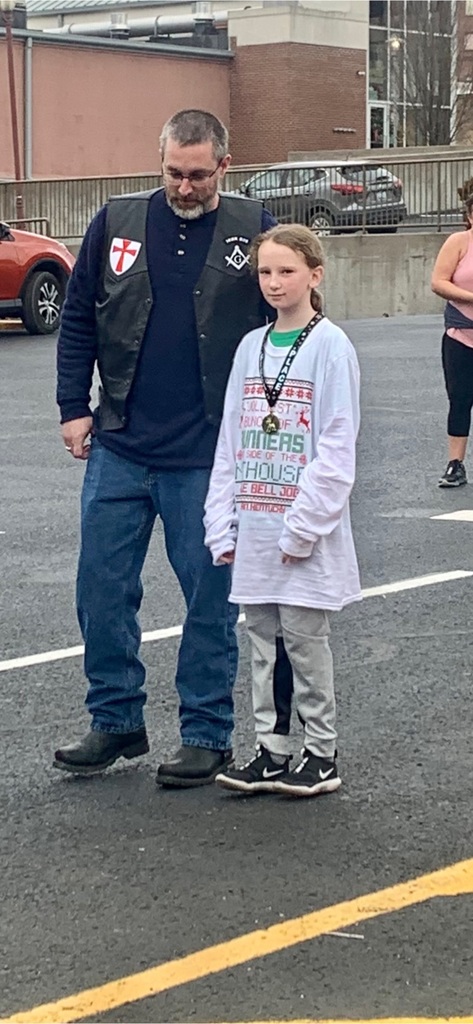 Harlan Elementary students and guidance counselor completed the "Jingle Bell Jog" this morning! #Proud2beaDragon 💚🐉❄️🎅🏻🏃🏼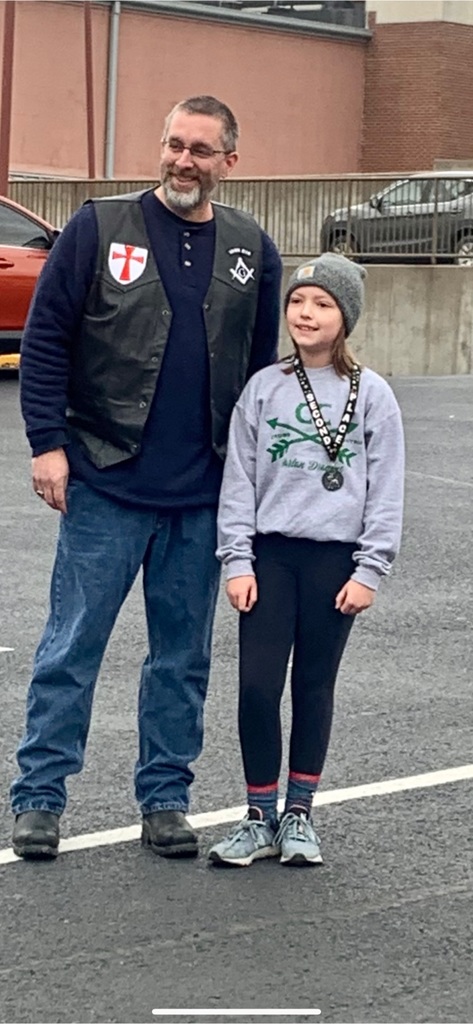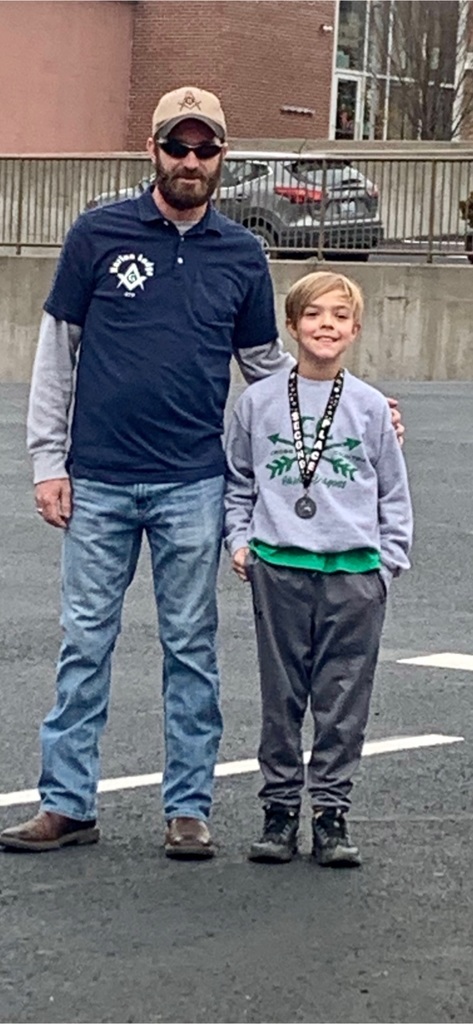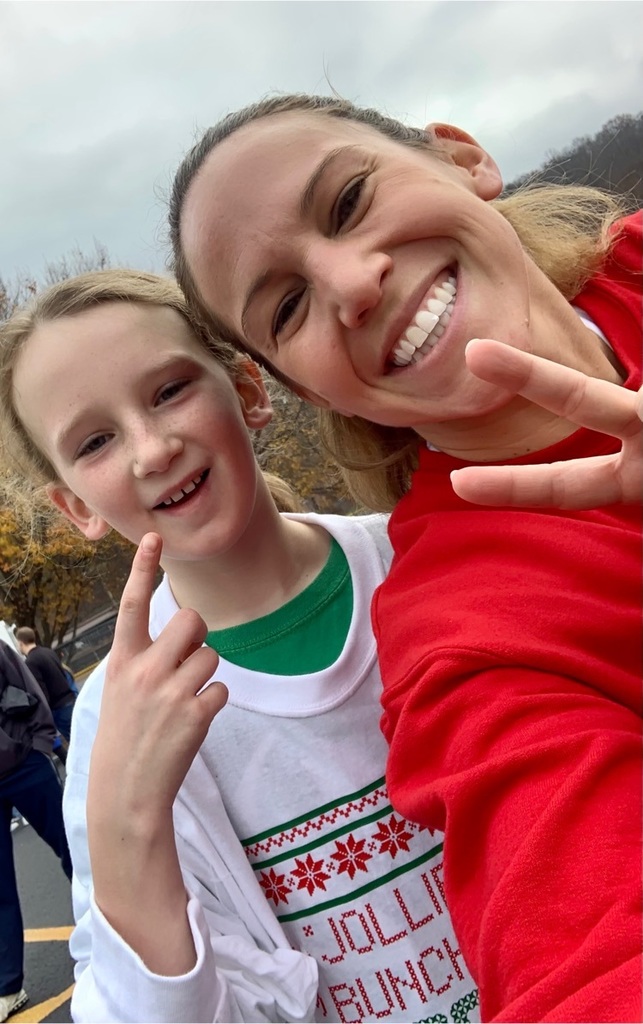 Good luck to the 5th and 6th grade middle school basketball team as they travel to Lynn Camp for their tournament today. Their game begins at 10:15 against Middlesboro. Good Luck Dragons!!!

Attention Harlan Middle School and High School parents/guardians: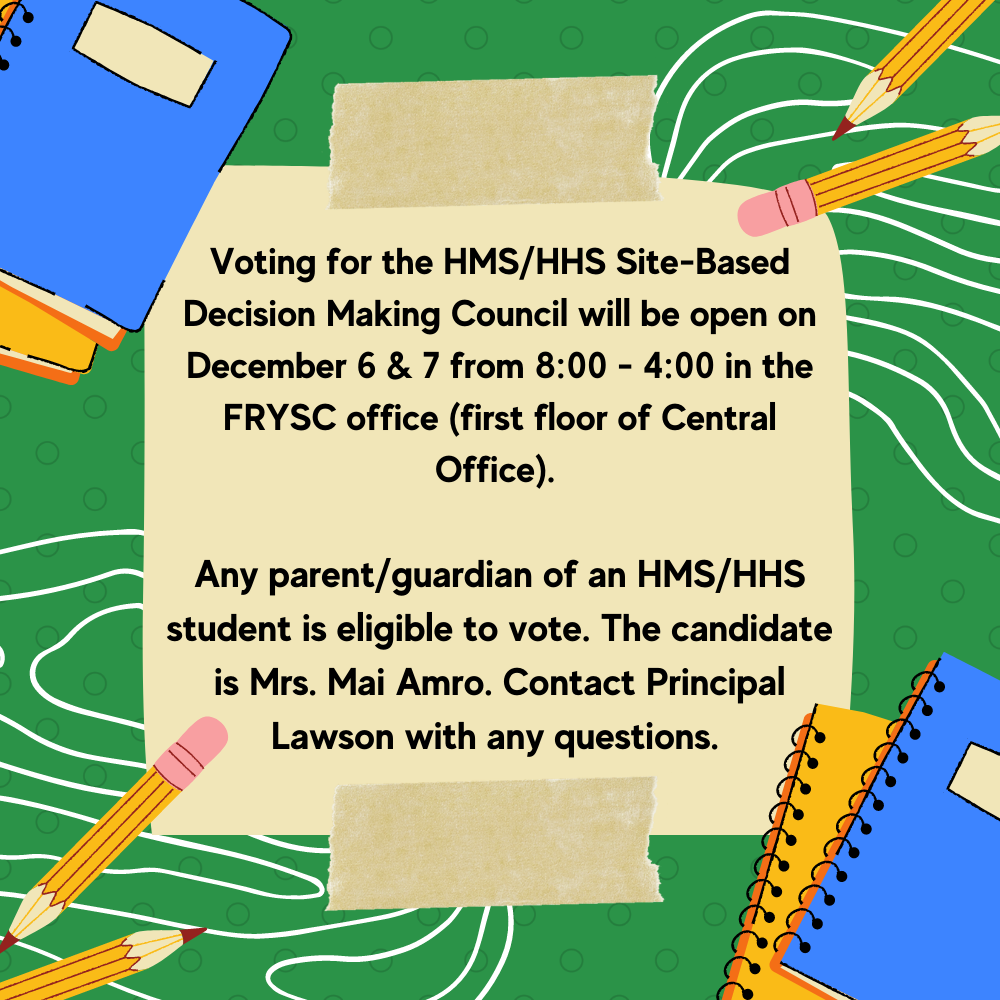 Good luck to our HHS Lady Dragons as they travel to Mason County to play in the Lady Royals Showcase. 🏀 The Lady Dragons have a weekend full of basketball. Safe travels and bring home some wins! 🐉 #gobiggreen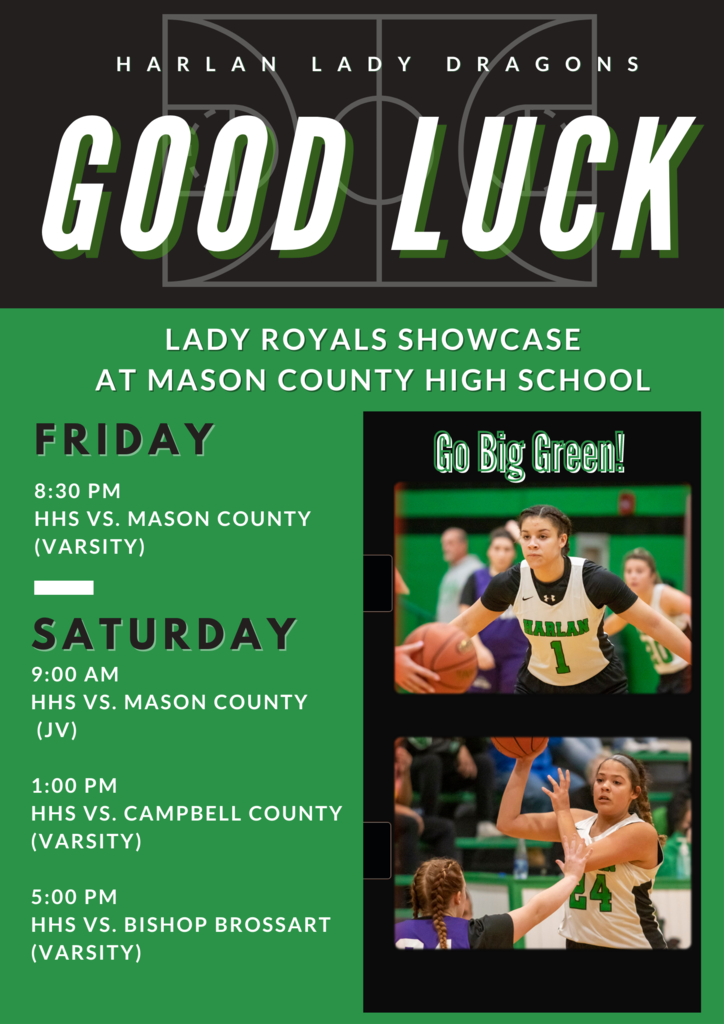 💚Congratulations to our Kindergarten "November" Students of the Month! 🥳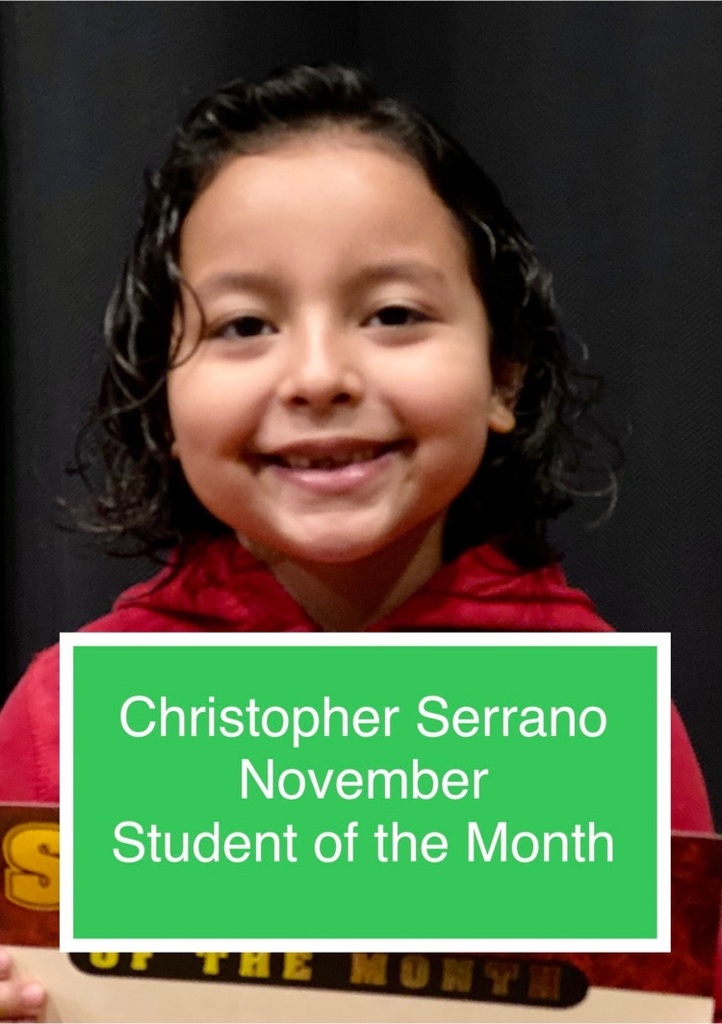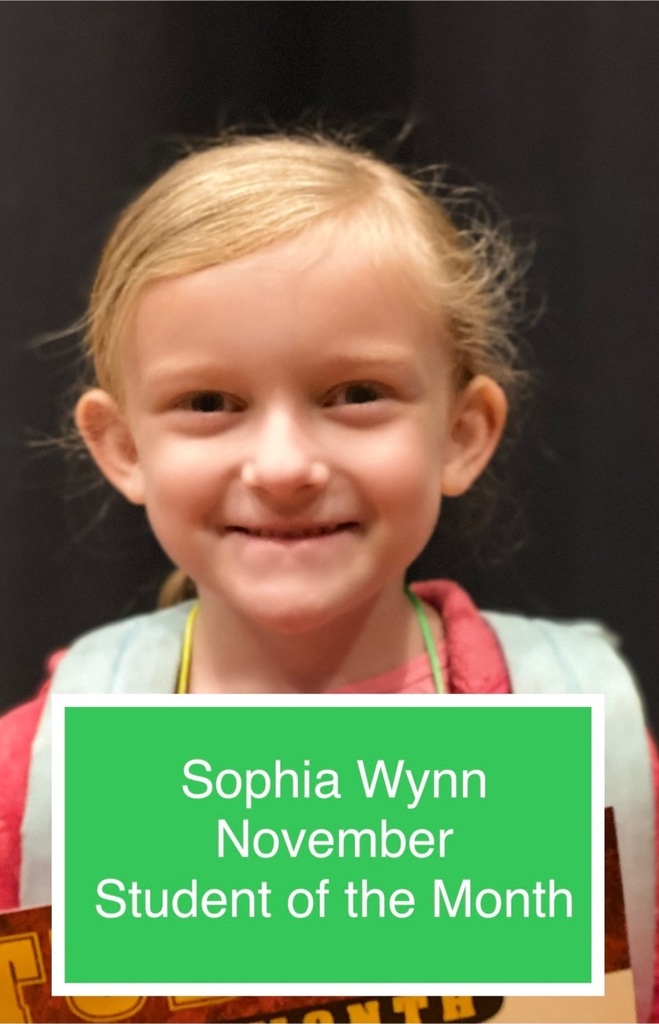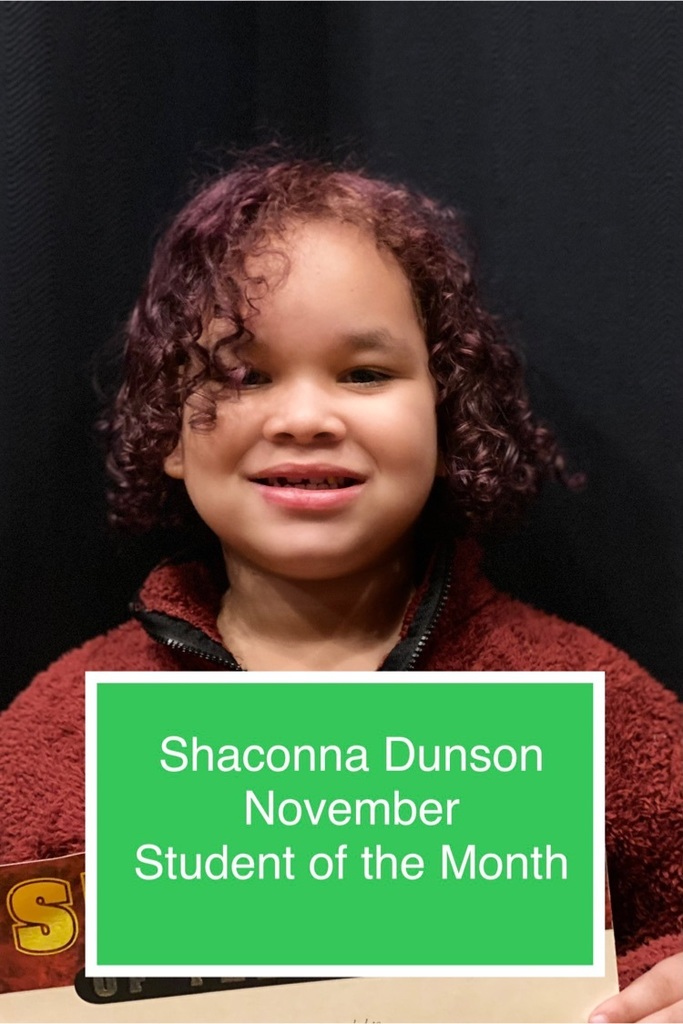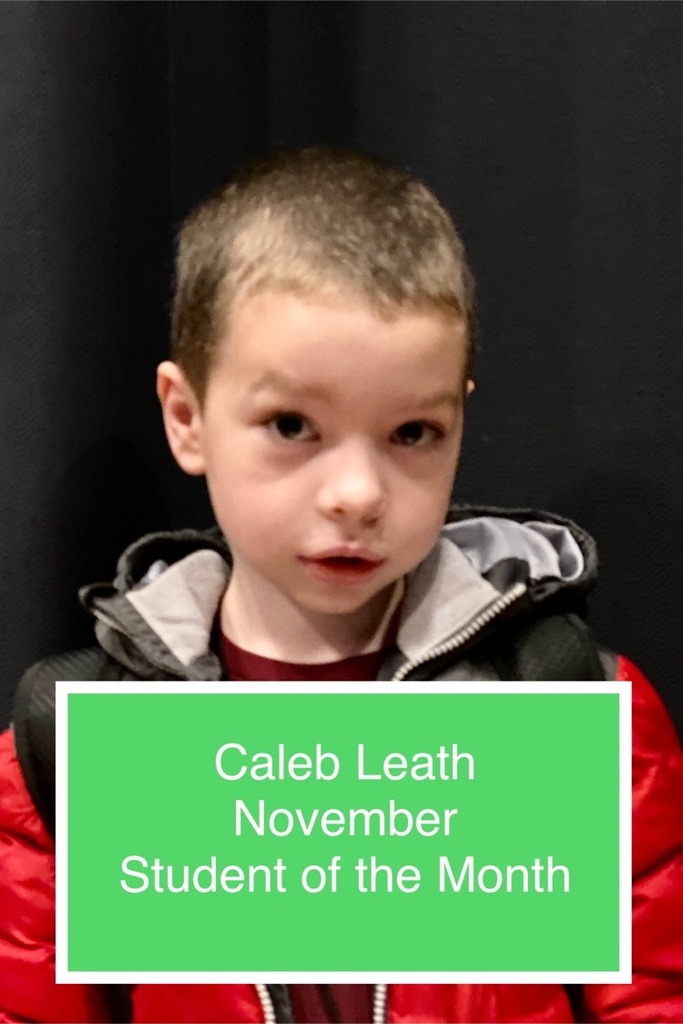 HMS basketball homecoming and all elementary and middle school games scheduled for Friday, December 3 have been postponed.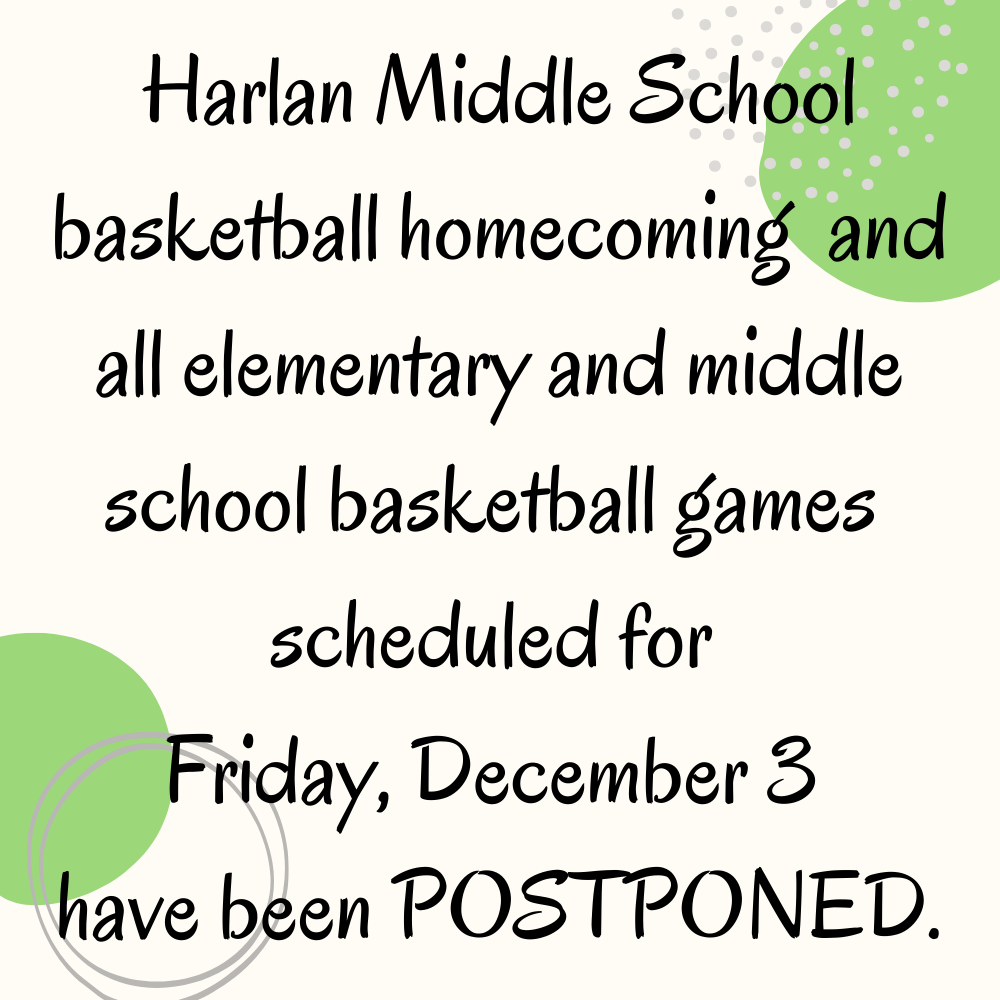 SCHEDULE CHANGE! 🏀The HHS Green Dragon basketball game originally scheduled for this Thursday has been rescheduled for January 4th.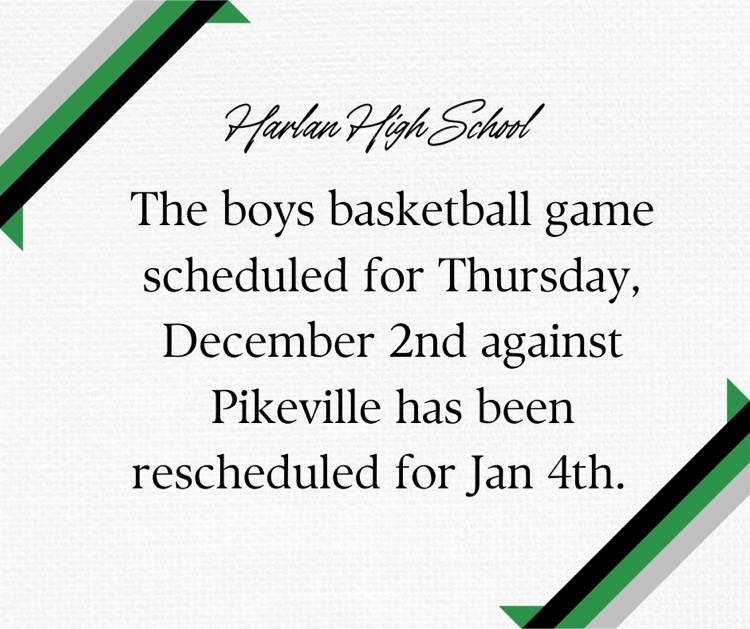 Good luck to the Harlan Middle School boys basketball team as they travel to Middlesboro tonight! The games begin at 6:00. Good luck boys! 🐉🐉🏀🏀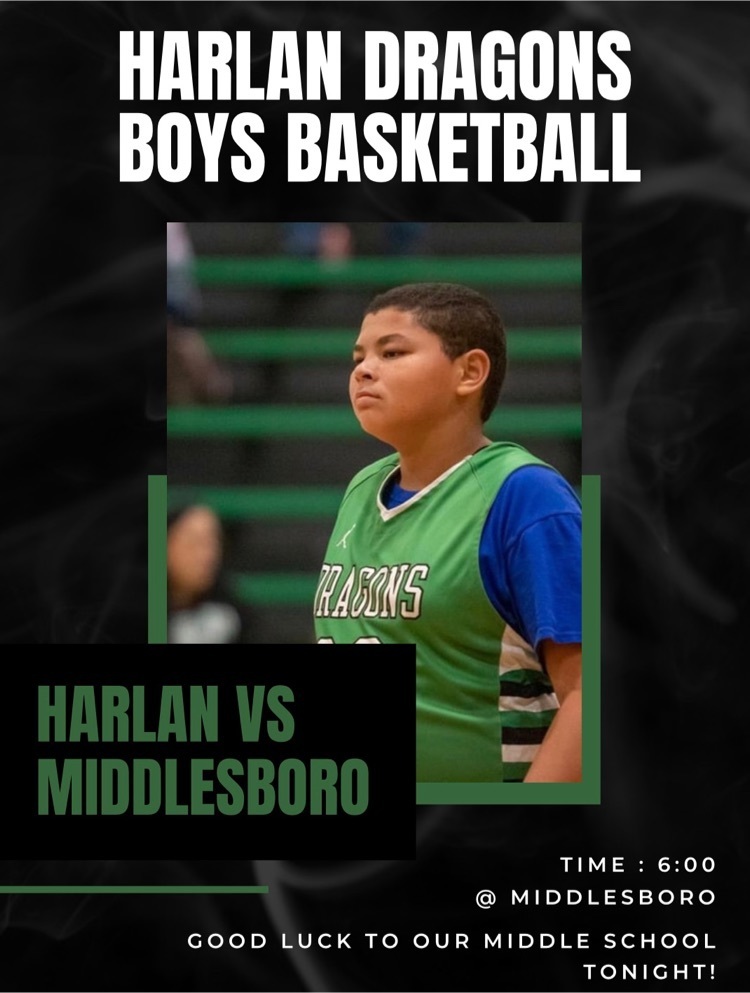 There will be NO Dragons Beyond the Bell at Harlan Elementary on Tuesday, November 30th. We will resume Wednesday, December 1st.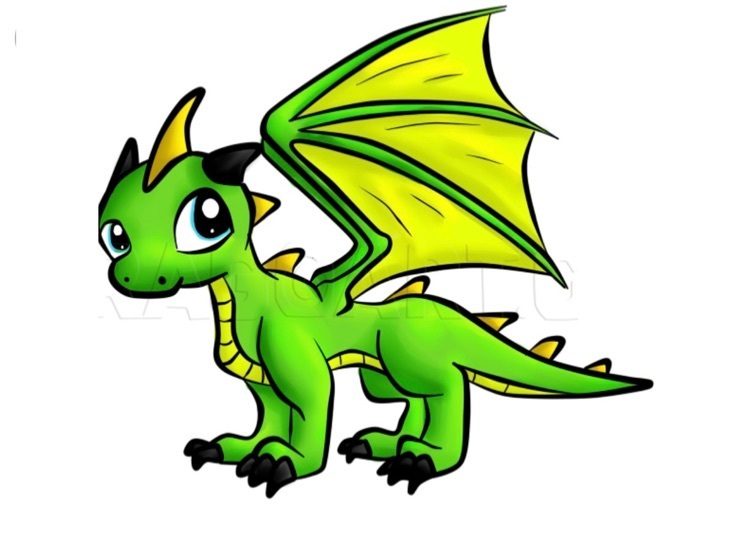 Congratulations to the JV Academic Team for a big win over Whitley County! Great job, Dragons! 🐉

Last Reminder--> $100 COVID 19 Vaccine Incentive Program Deadline is Wednesday, December 1st, 2021. In an effort to streamline our documentation process, we will only process requests that are submitted through a Google Form at
https://forms.gle/d5XvQ1U7mwVYVxfe7
. If you need assistance, we will be glad to help you submit your information. The google form link will require you to upload a copy of your vaccine, so please make sure you have an electronic copy (PDF or JPG) of your vaccination record.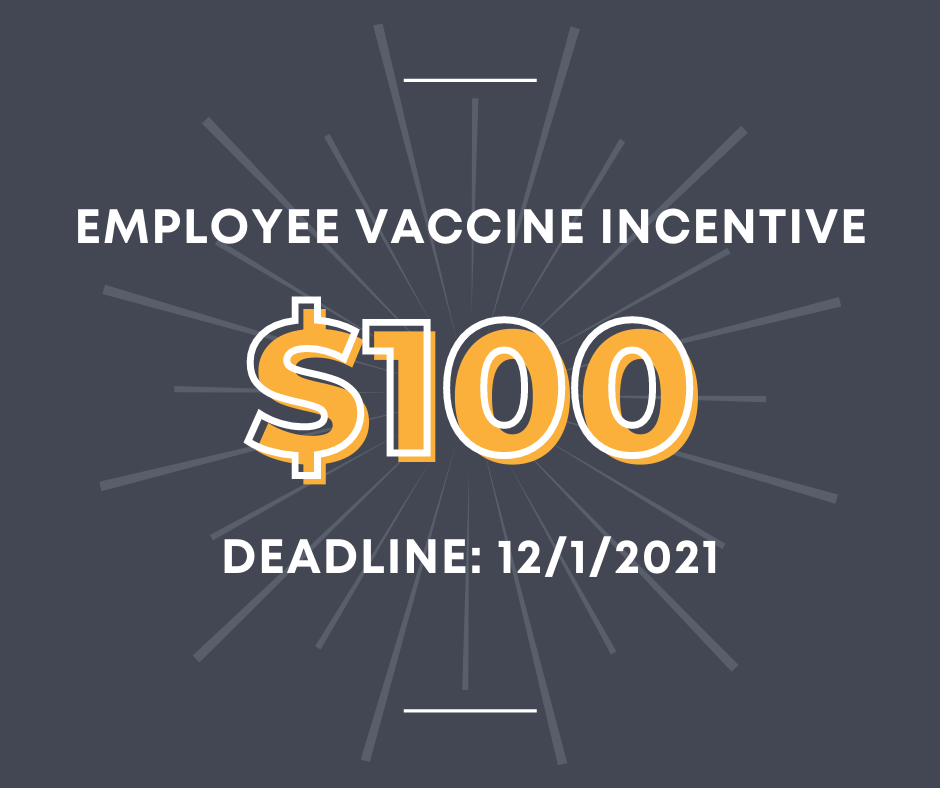 In partnership with Clover Fork Clinic and our on-site nursing services, Harlan Independent is pleased to announce that the Pfizer Vaccine is available for students ages 5-11. To schedule a vaccine for your child, please contact the school nurse to schedule an appointment (☎️ 606-573-8700). In addition, we are now offering all staff members (spouses & children)access to a COVID 19 Booster. We have the Moderna, Pfizer, and the Johnson & Johnson booster available. If you are interested in the Booster, please contact Mrs. Emily Clem (606-573-8700).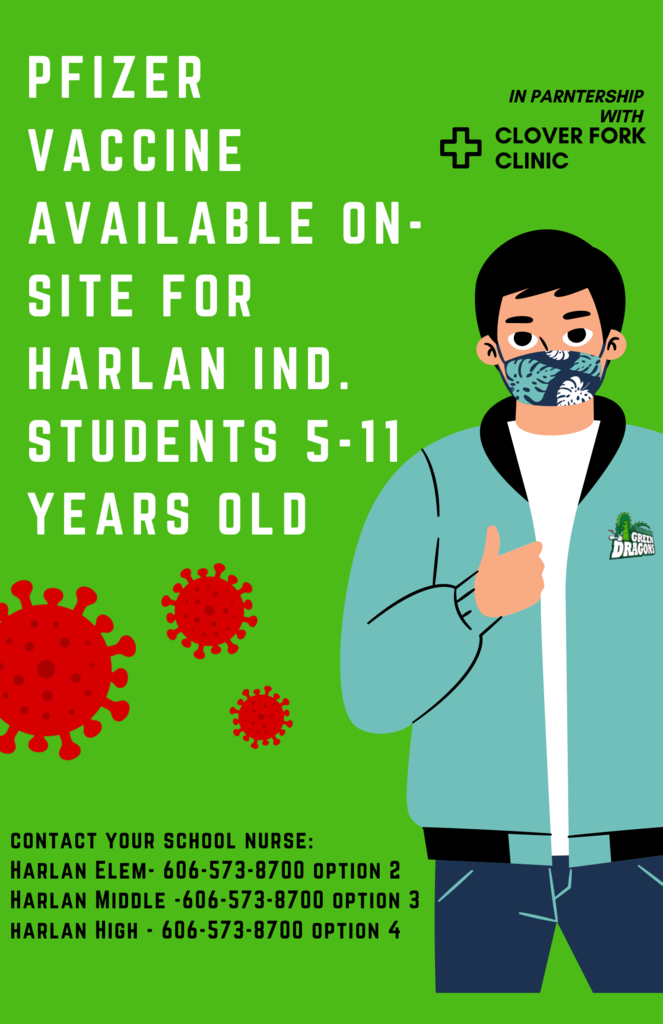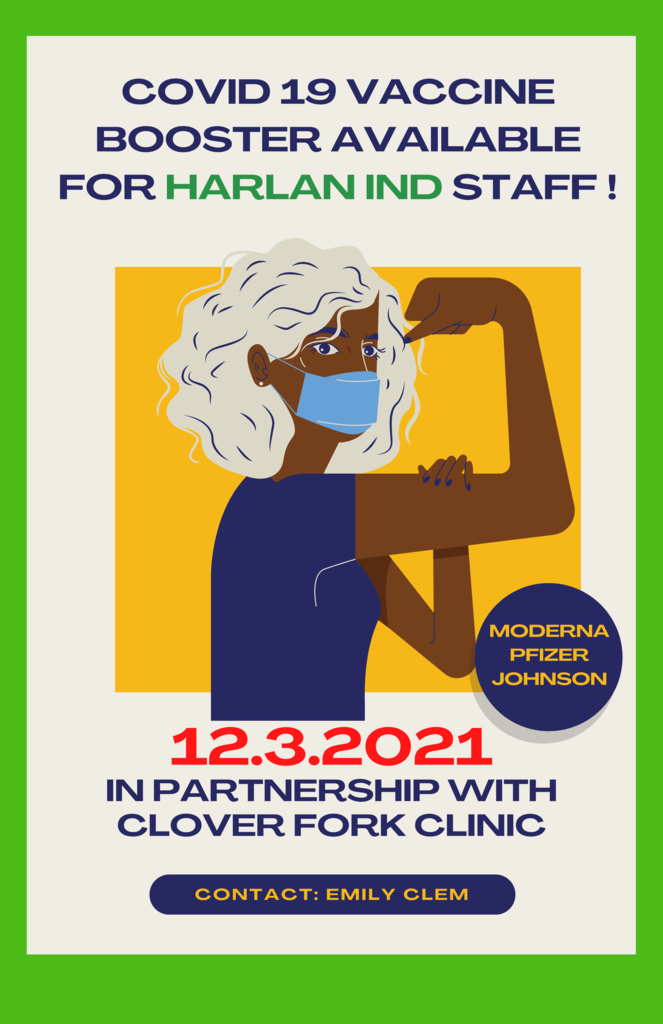 Tonight the Harlan High School Academic Team will be traveling to Whitley County. Good luck, Dragons! #gobiggreen 🐉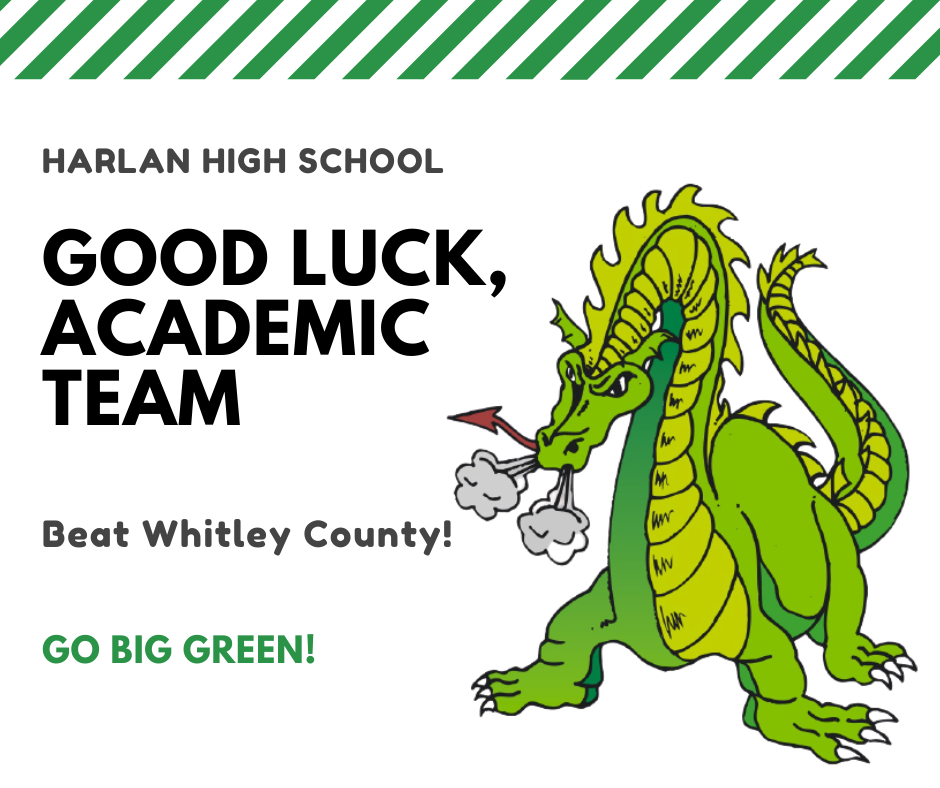 Good luck to our Lady Dragons in tonight's season opener against Knox Central. The Lady Dragons will host the Lady Panthers, beginning with a JV game at 6:00 pm and the Varsity game at 7:30 pm. #gobiggreen 🏀 #homegame 🐉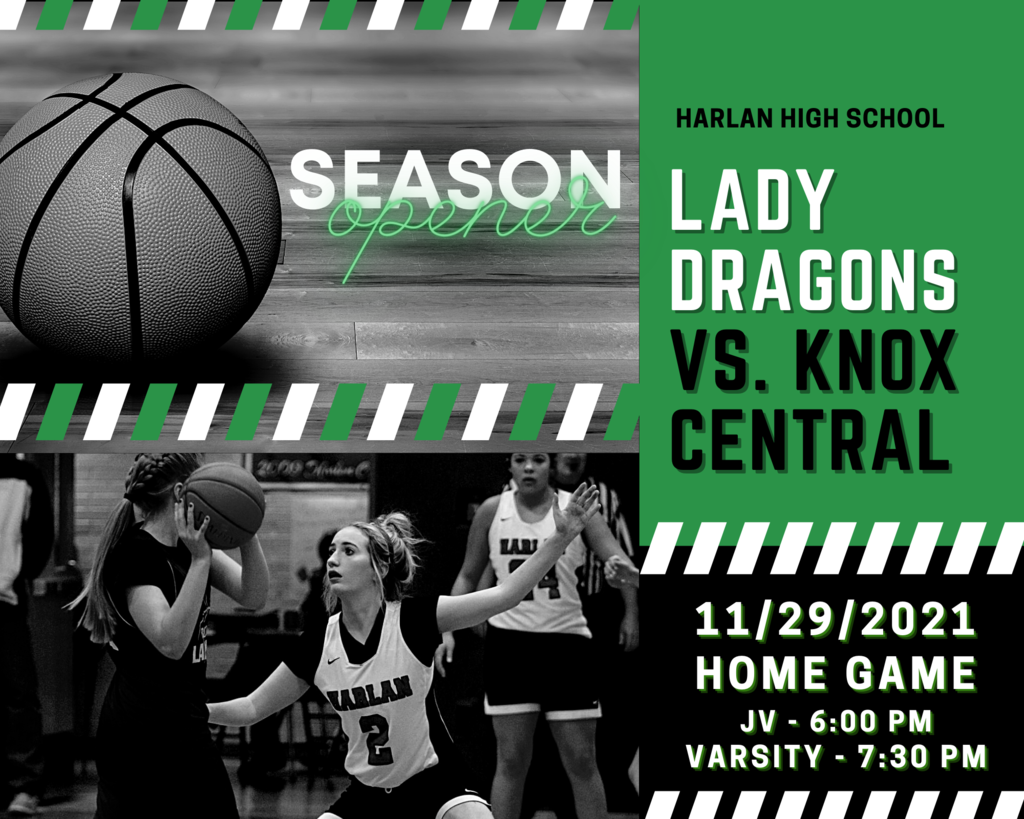 Gobble gobble! HES students hunted turkeys with their families in downtown Harlan, using clues to find the turkeys hidden in the windows of local businesses. Families completing the hunt received an apple pie. The #kyfamengage event was sponsored by 21st Century, FRYSC, and Save the Children.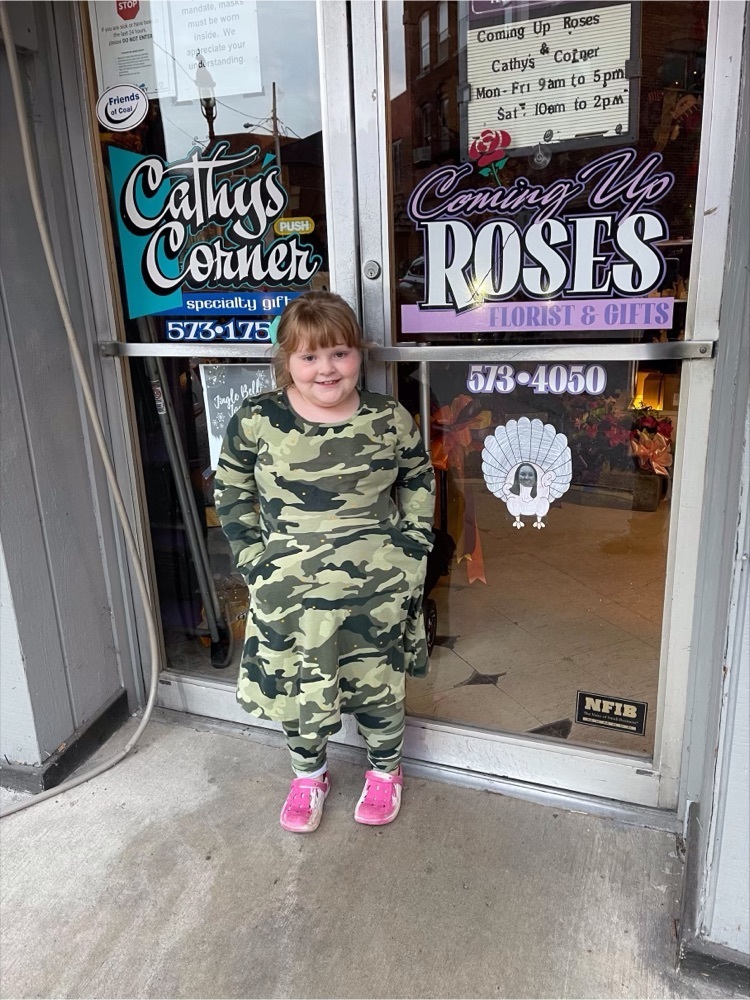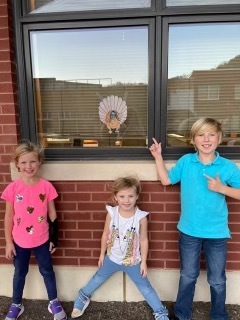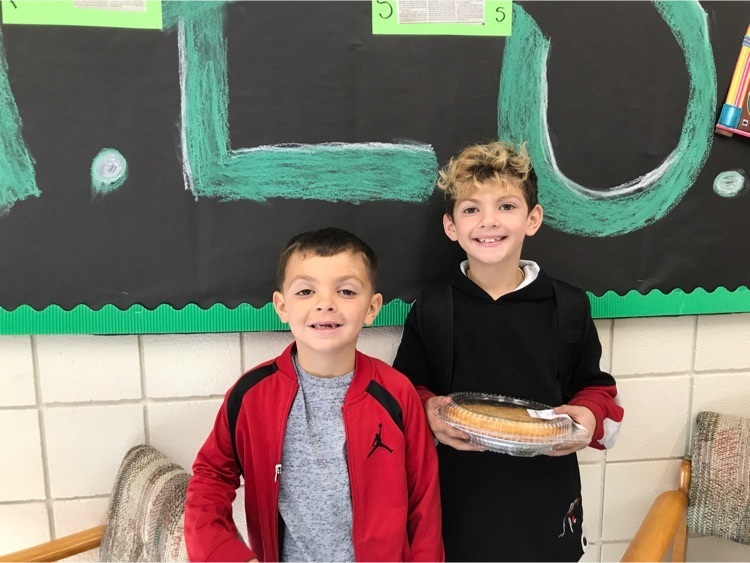 Happy Thanksgiving from the Harlan Independent School District. We are thankful for the school community that loves and supports our students.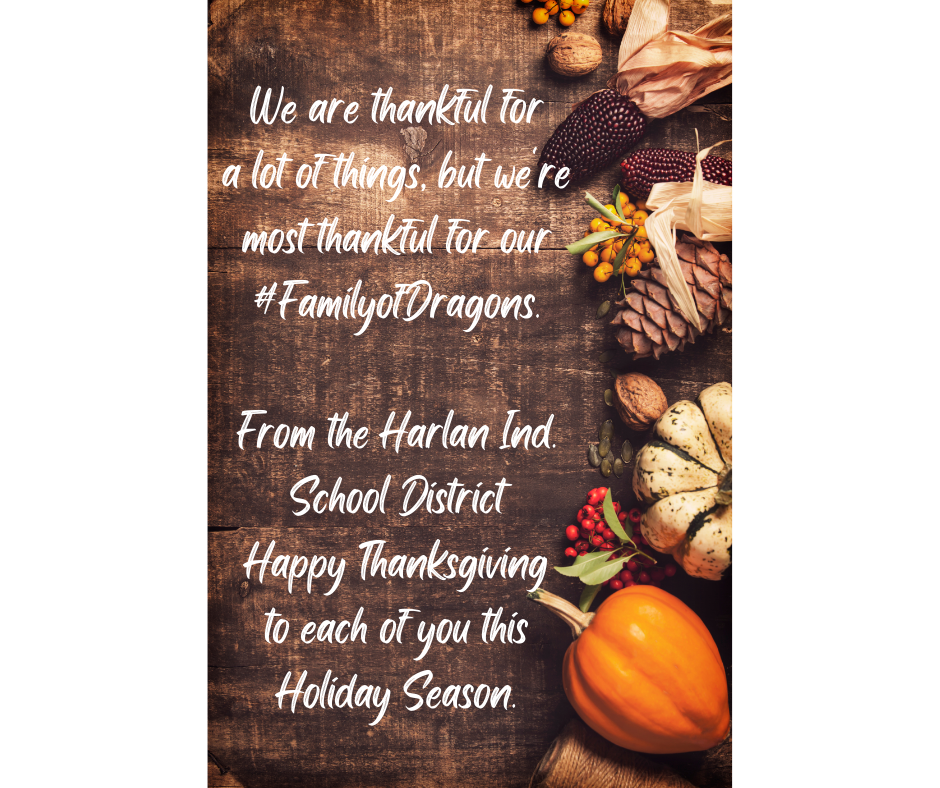 Harlan High School was represented at the Southeastern Kentucky Music Association (SKMA) All-Festival Chorus held recently in Corbin, Kentucky. Participating students included Ethan Farley, Kevin Thomas Lee, Jon Lewis, and Lacie Garland. The Harlan Boys Choir and Musettes are under the direction of Mrs. Marilyn Schraeder and Mrs. Clara Adkins Pope.