🏆🏆🏆Class Awards Day for Harlan Middle School will take place this Thursday, May 19th in the gym 🏆🏆🏆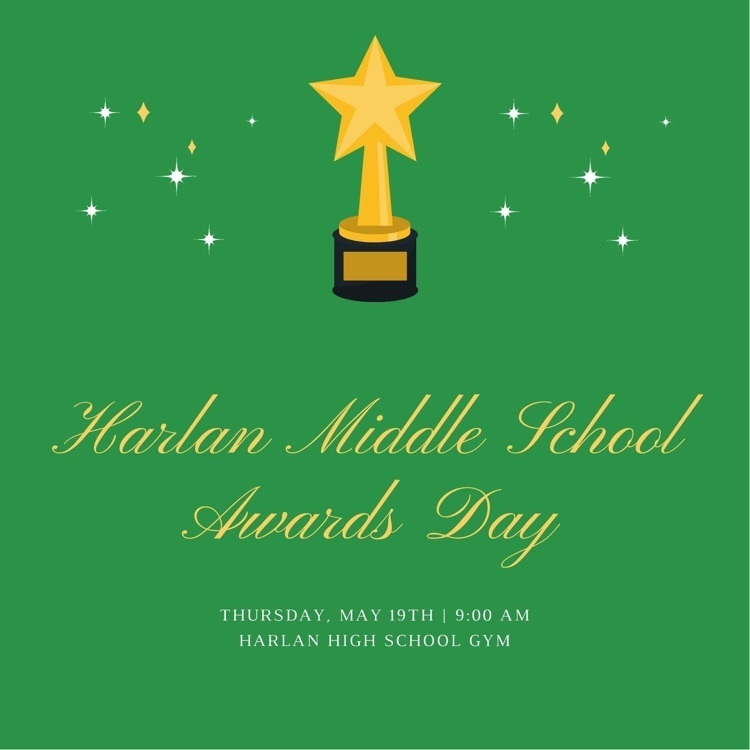 🥎🥎🥎 Game day! The Harlan High School Softball team will take on Middlesboro tonight in the opening round of the 52nd District Tournament! The game begins at 8:00. Make the trip to Middlesboro and come support the Lady Dragons!!! 🐉🐉🐉🥎🥎🥎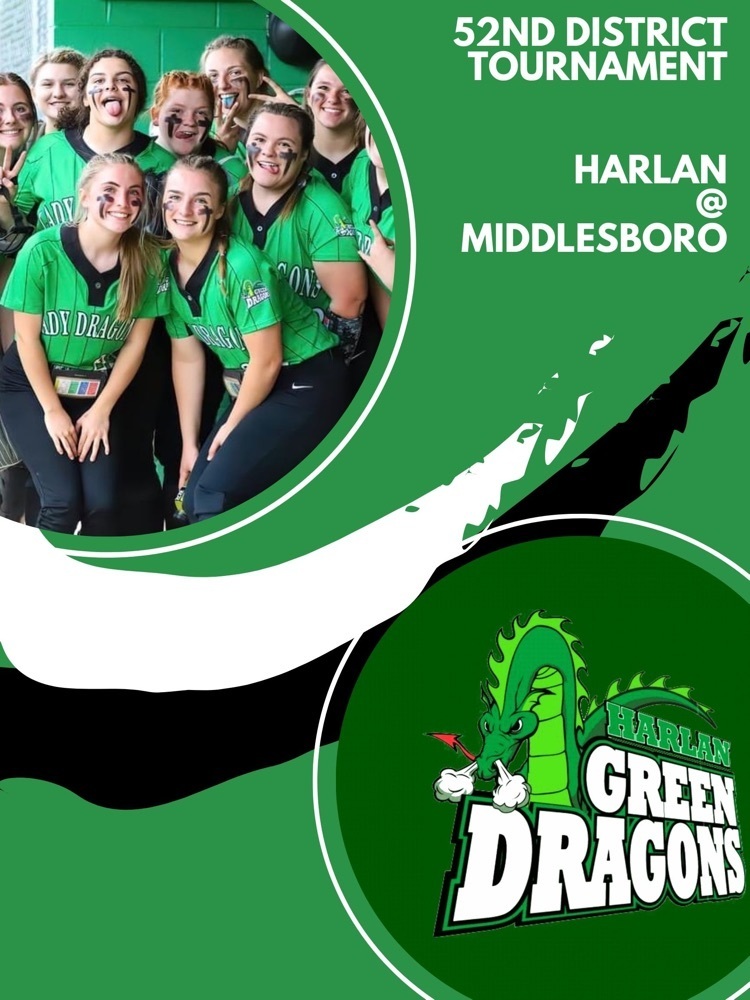 Our staff is a crucial part of the wonderful education that takes place in our district. We would like to highlight our teachers and staff throughout our district and show them our appreciation. Harlan Elementary School Teacher Spotlight: Ms. Meredith Maggard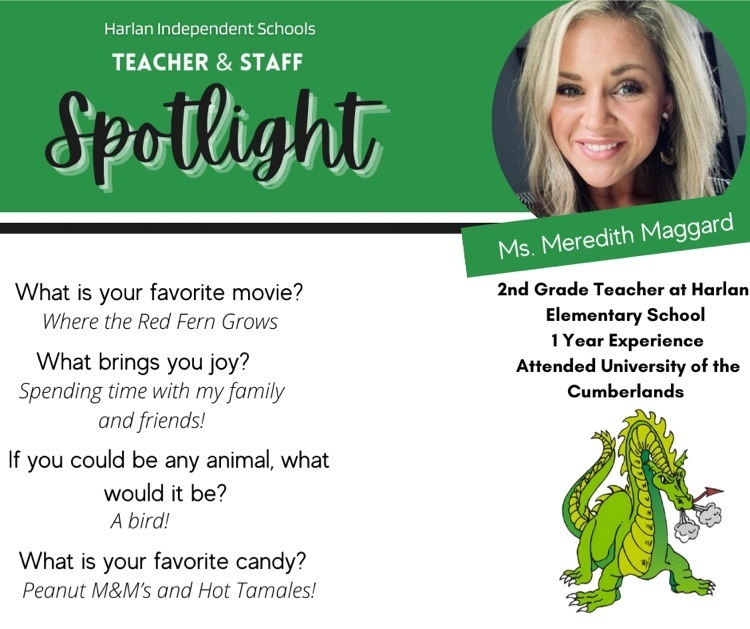 Harlan Elementary Kindergarten students performed their end-of-the-year program at the Harlan Baptist Church. We are proud of them! They did an excellent job! 💚🐉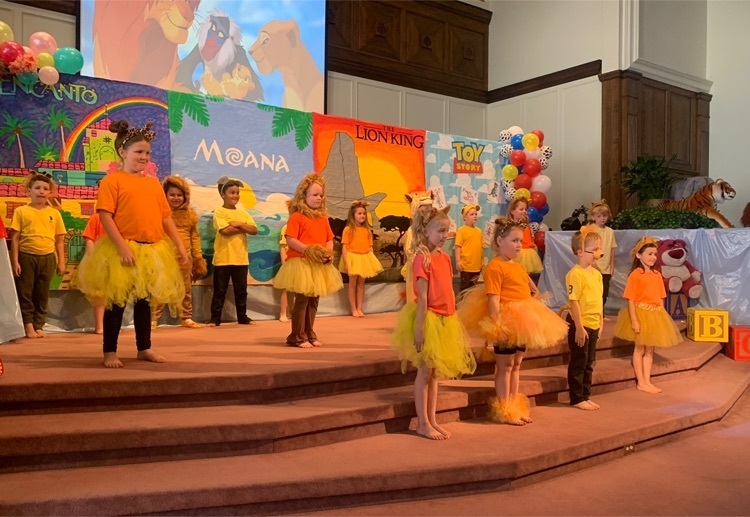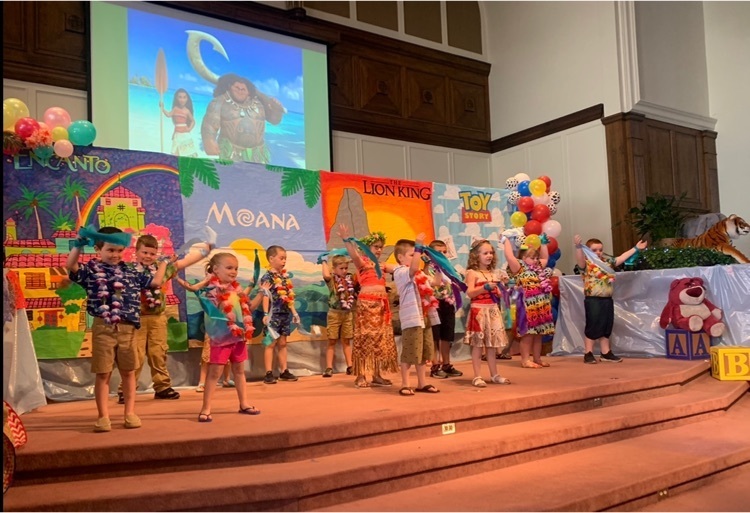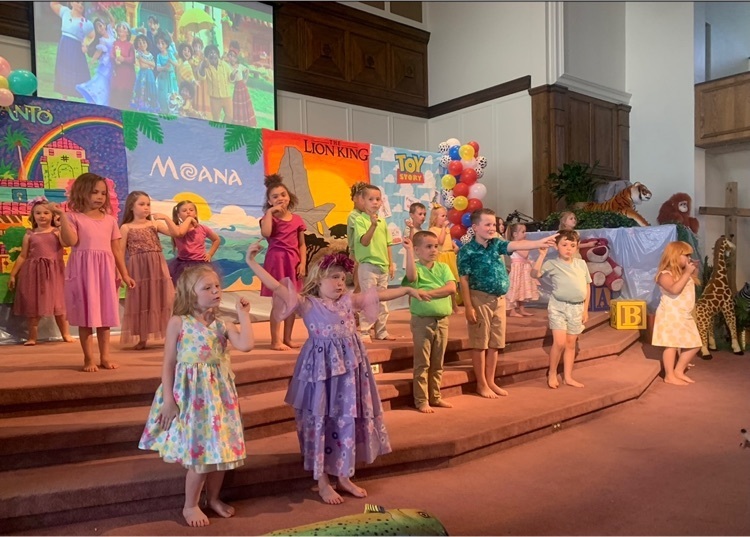 Our staff is a crucial part of the wonderful education that takes place in our district. We would like to highlight our teachers and staff throughout our district and show them our appreciation. Harlan Elementary School Teacher Spotlight: Mrs. Annie North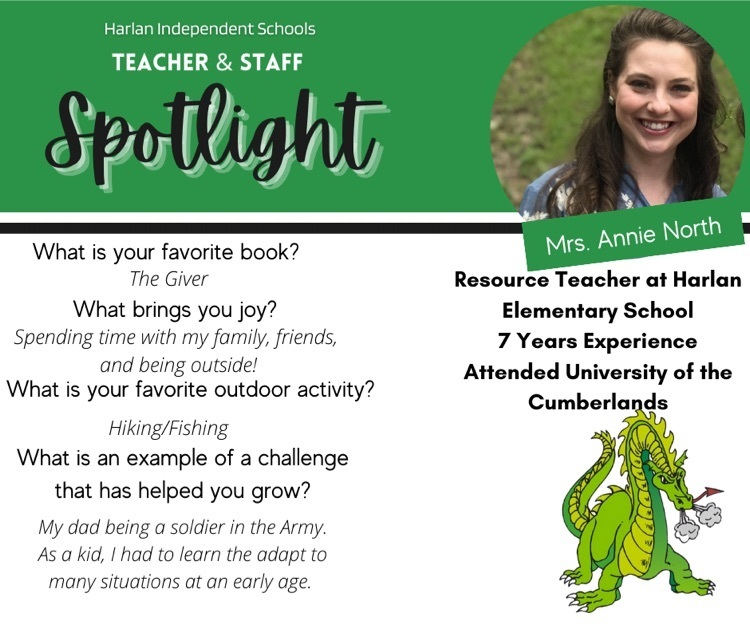 Harlan High School's STEM class frequently has challenges to test their creativity and ingenuity. This last challenge had students to solve a problem with limited resources to balance a ping pong ball from the highest point possible on a level surface. The winners for this challenge were Annie Hoskins and Kaylee Clark with an excellent construction over 5 feet tall. Way to go Annie and Kaylee!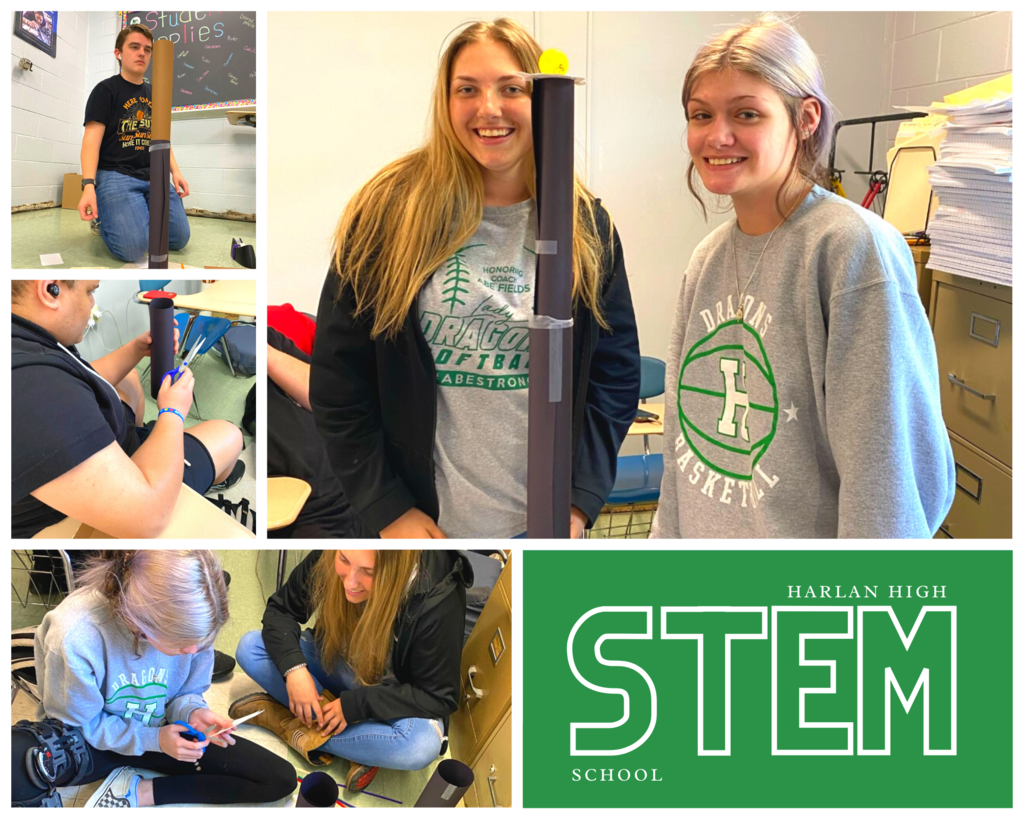 Harlan High School continues to celebrate our Senior Class of 2022. Today's Senior Spotlight is Mr. Cameron Rose #classof22 #familyofdragons🐉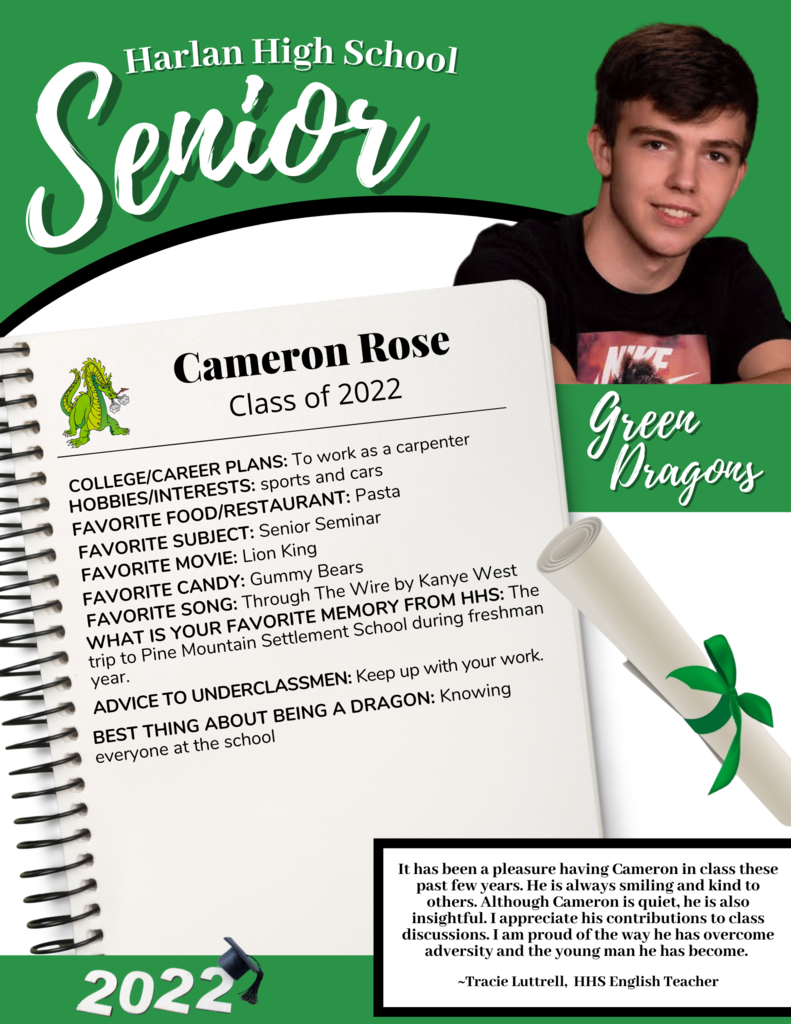 Reminder: There will be no 21st Century after school program for the entire week!

⚾️🐉 It's GAMEDAY, Dragon fans!🐉⚾️. Tonight is the first round of the 52nd District Tournament. Your Harlan Green Dragons will play Harlan County at 7:30 pm at HOME! Come out and cheer on our Dragons!!! #gobiggreen #family

Our staff is a crucial part of the wonderful education that takes place in our district. We would like to highlight our teachers and staff throughout our district and show them our appreciation. Harlan Elementary School Teacher Spotlight: Mrs. Shawna Cox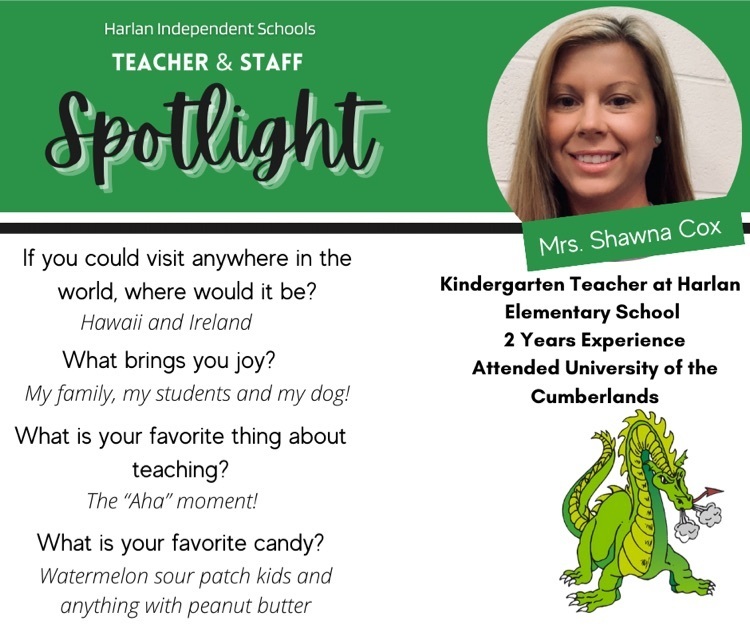 Tonight's game against Knott County Central has been canceled.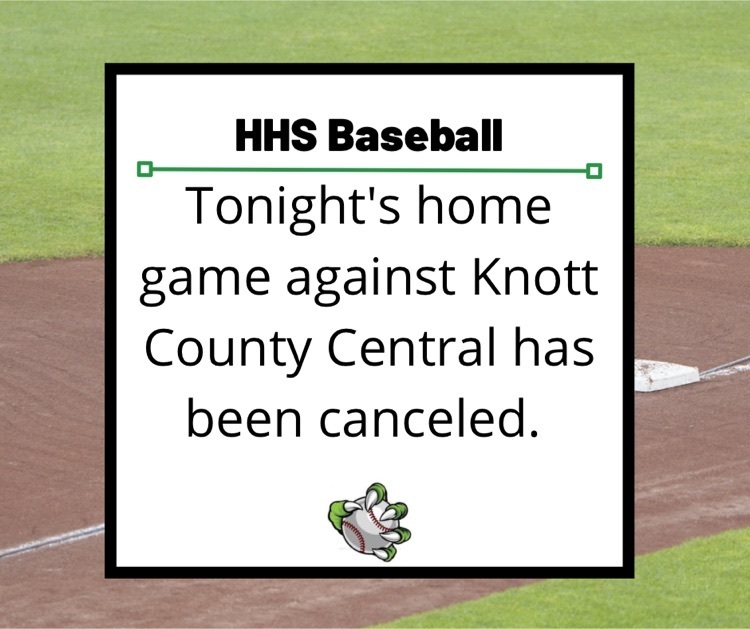 The Dancing Dragons season is officially complete! Thank you to all of our sponsors for making this dance season great! 💚🐉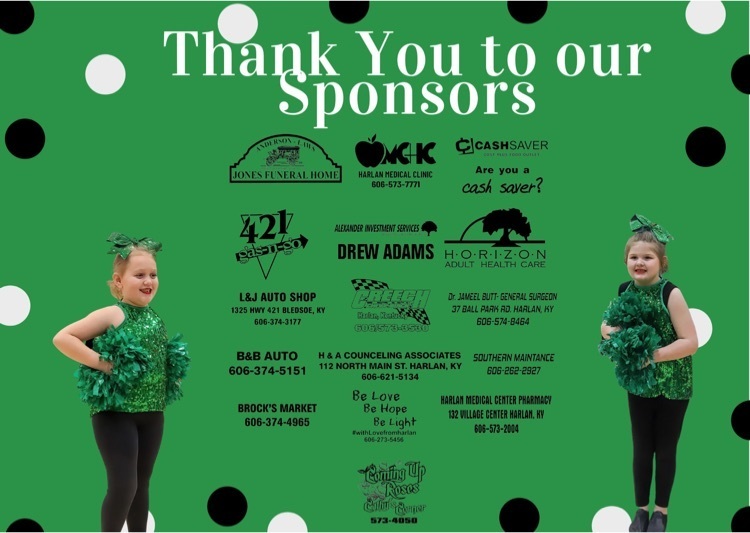 Harlan High School continues to celebrate our Senior Class of 2022. Today's Senior Spotlight is Mr. Hunter Dixon #classof22 #familyofdragons🐉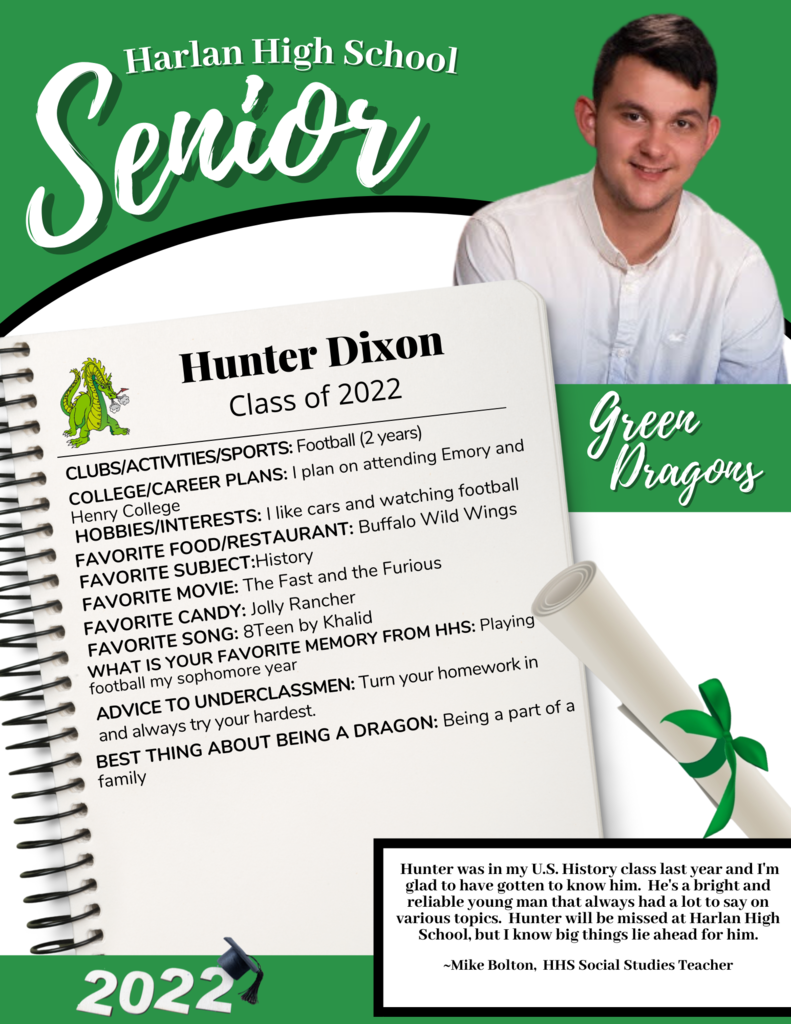 ⚾️🐉 It's GAMEDAY! 🐉⚾️. Tonight your Harlan Green Dragons will host Knott County Central in the last regular season home game of the year. Come out and enjoy the beautiful weather as you cheer on the Green Dragons! Game time is set for 6:00 pm. #family #gobiggreen

⚾️ 🐉 Congratulations to the Harlan Green Dragons for last night's big win over Pineville. Tonight the Green Dragons will host Knott County Central beginning at 6:00 pm. #gobiggreen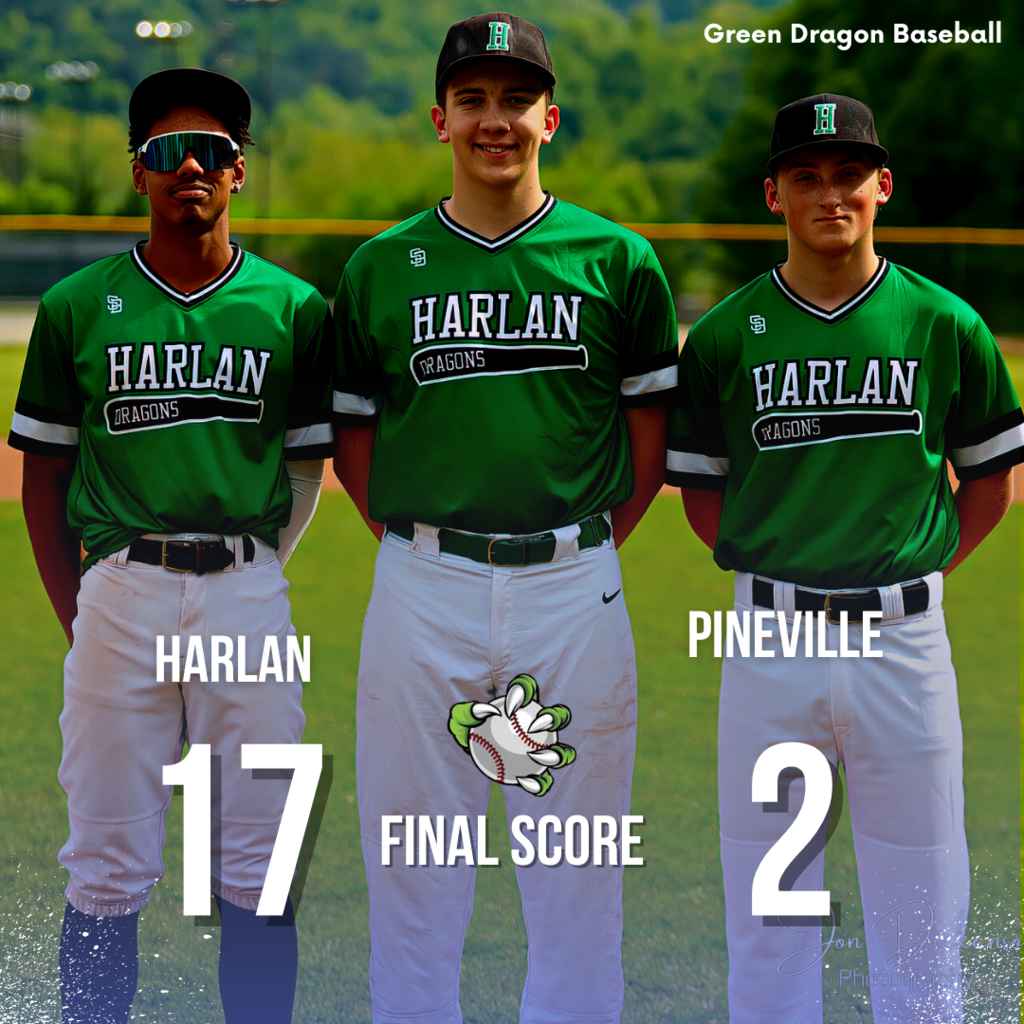 Current 4th Grade Girls interested in playing basketball in middle school will have practice Thursday, May 12th in the High School Gym from 3:30-5:30 PM. This is just in preparation for next season. Games run from August 1st until September 30th. We also have several opportunities for games and scrimmages this summer. If you have any questions please contact
tiffany.hamm@harlanind.kyschools.us
or call HMS. Go Dragons, Tiffany Hamm Rowe

Our staff is a crucial part of the wonderful education that takes place in our district. We would like to highlight our teachers and staff throughout our district and show them our appreciation. Harlan Elementary School Teacher Spotlight: Mrs. Heather Carmical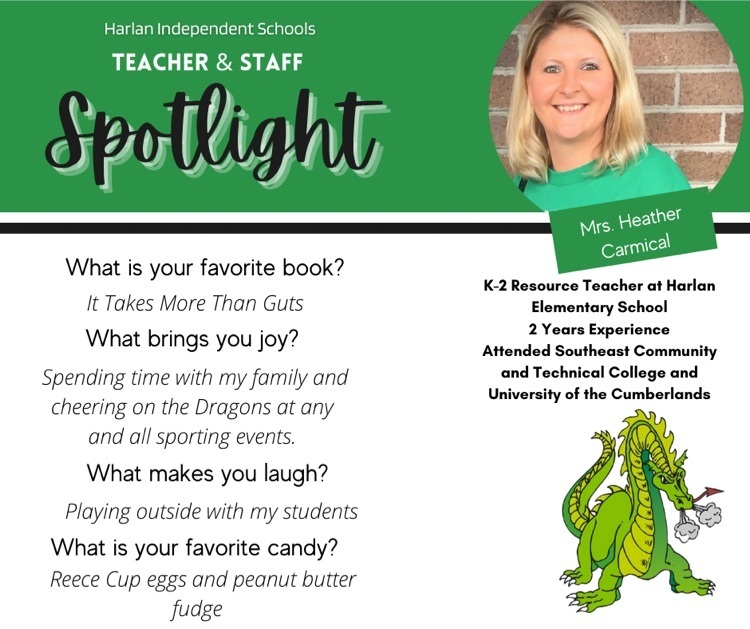 🎺🎷🎺🎼 The Spring Band Concert will be this Sunday, May 15th, at 2:30 in the Harlan High School Gym. Students from the middle and high school bands will participate in this fantastic event! Come out and support our Green Dragons for one of the most memorable events of the year! 🎼🎼🎼

⚾️🐉 It's GAMEDAY! 🐉⚾️. Tonight your Harlan Green Dragons travel down 119 to take on the Pineville Mountain Lions. Game time is set for 5:30pm. Good luck, Dragons! #family #gobiggreen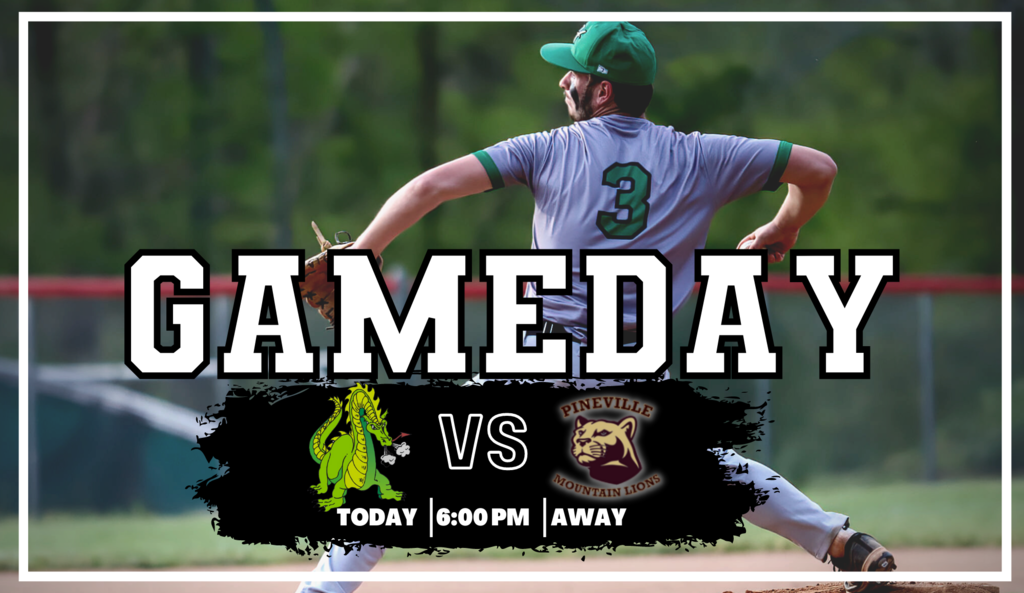 Our staff is a crucial part of the wonderful education that takes place in our district. We would like to highlight our teachers and staff throughout our district and show them our appreciation. Harlan Middle School Teacher Spotlight: Kerri McCarthy #familyofdragons 🐉