Great things are going on at Harlan Middle School: students in Ms. Longworth's science class partnered with 4H and are raising chicks to explore their life cycles from egg to birth and beyond.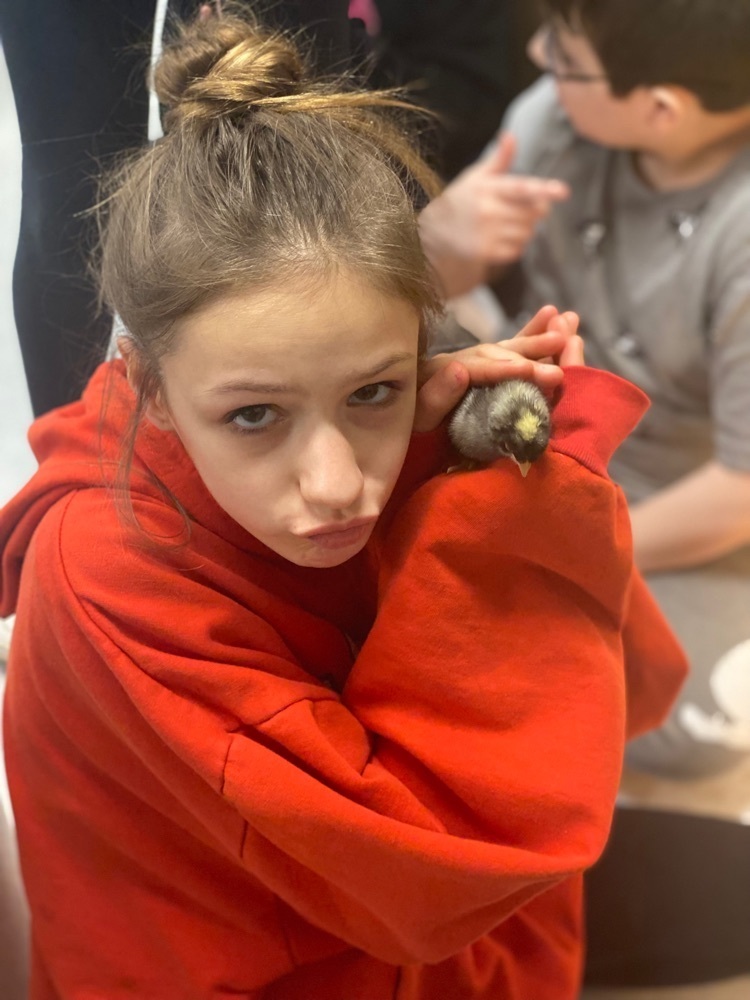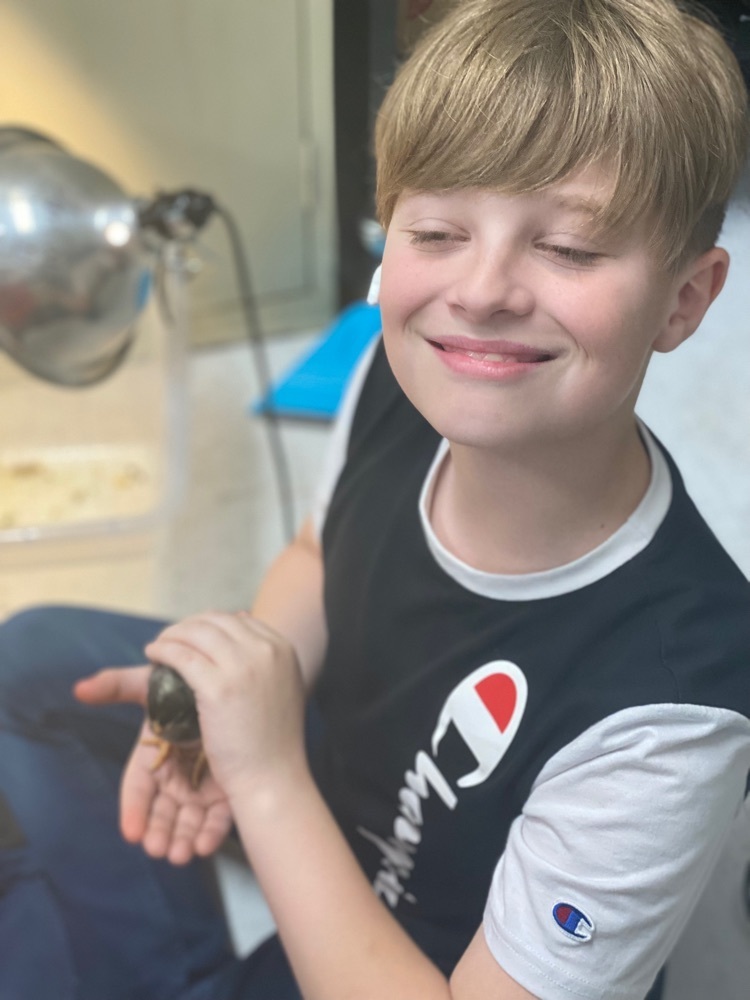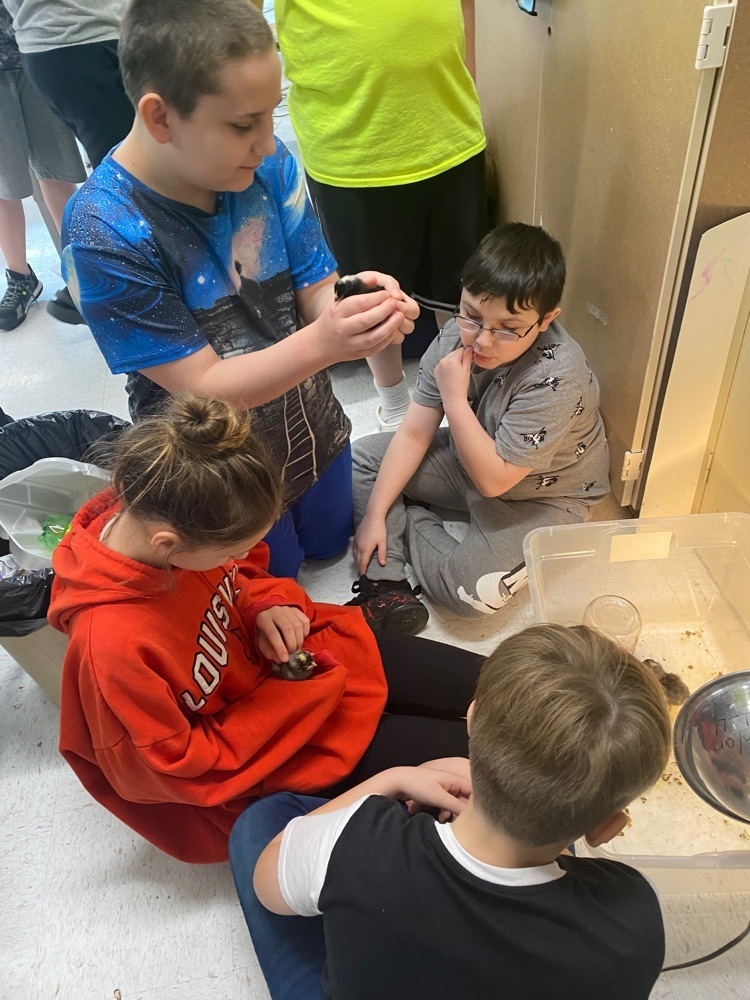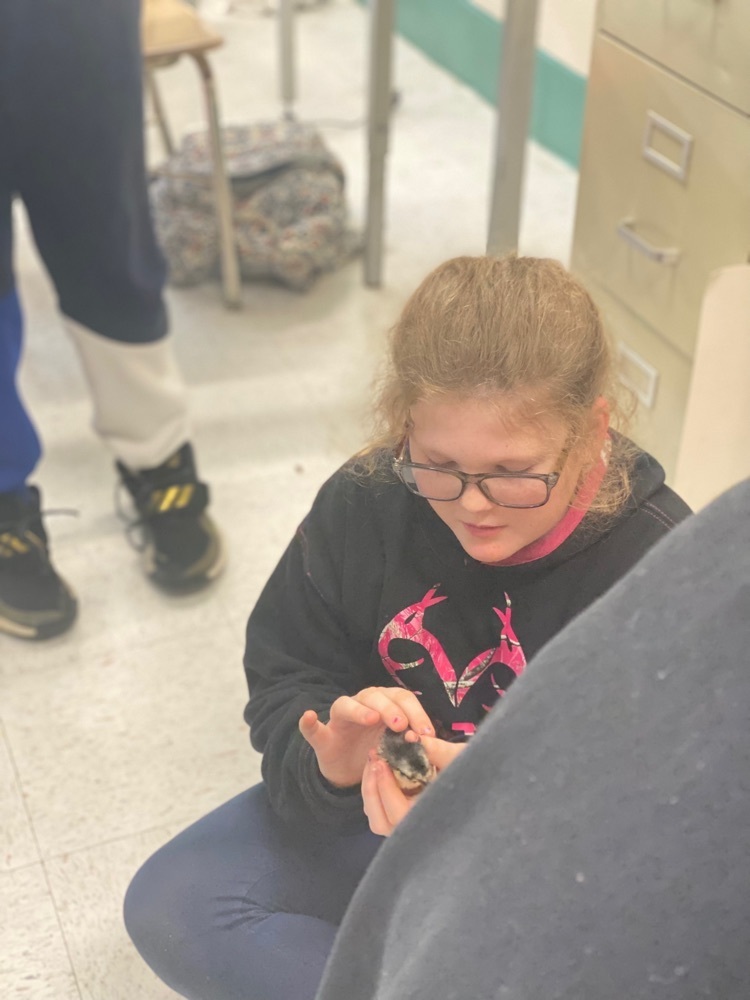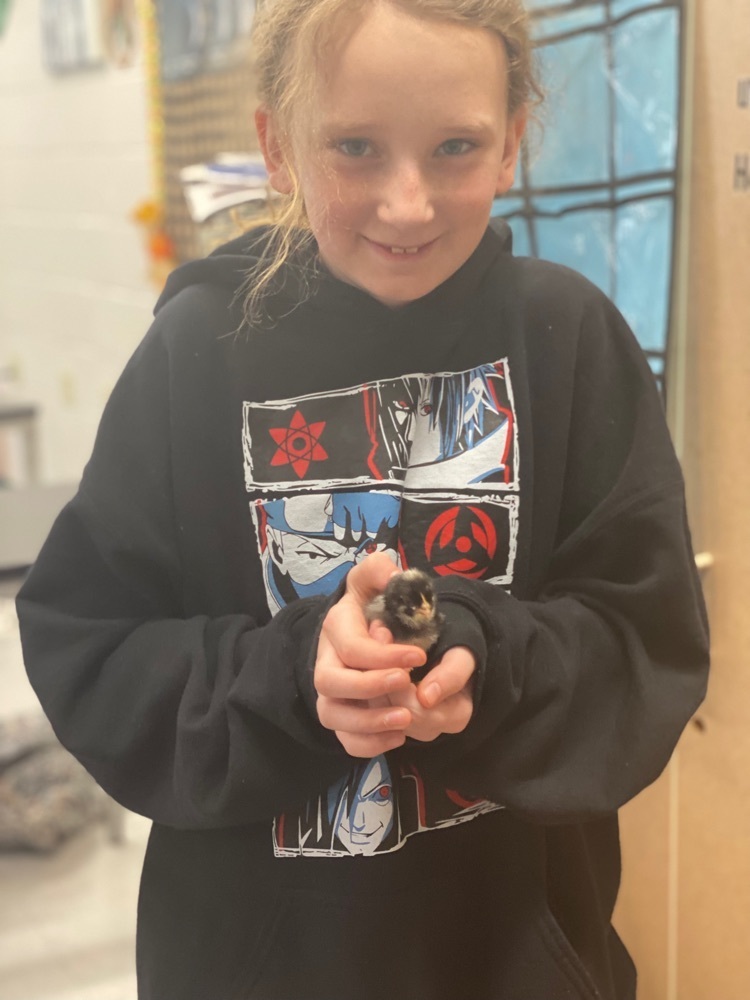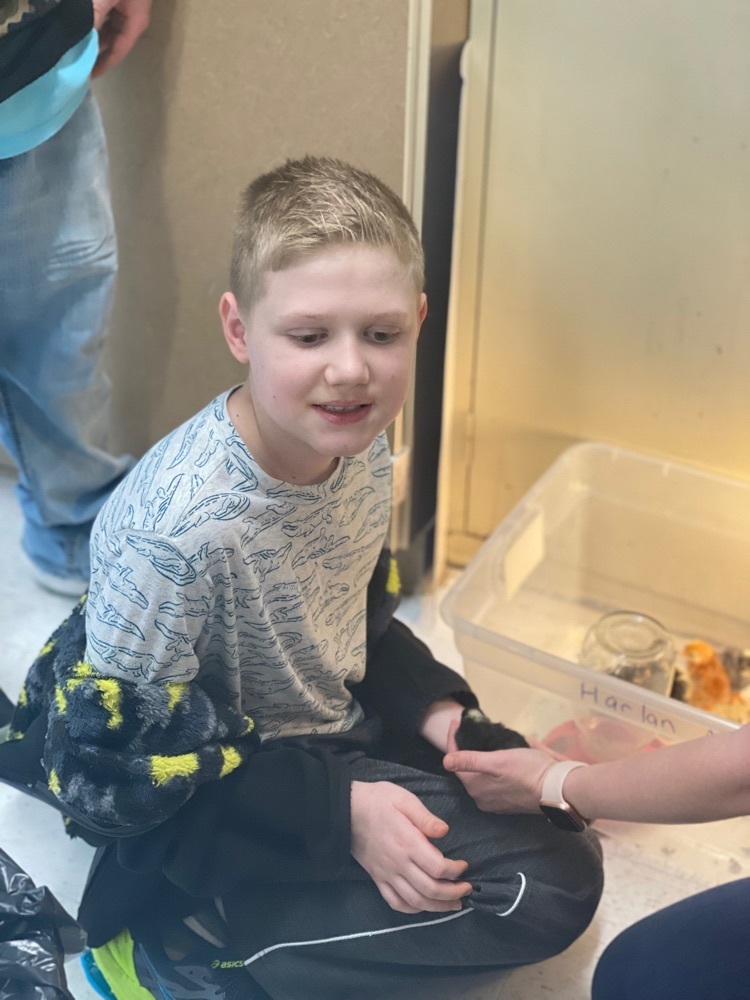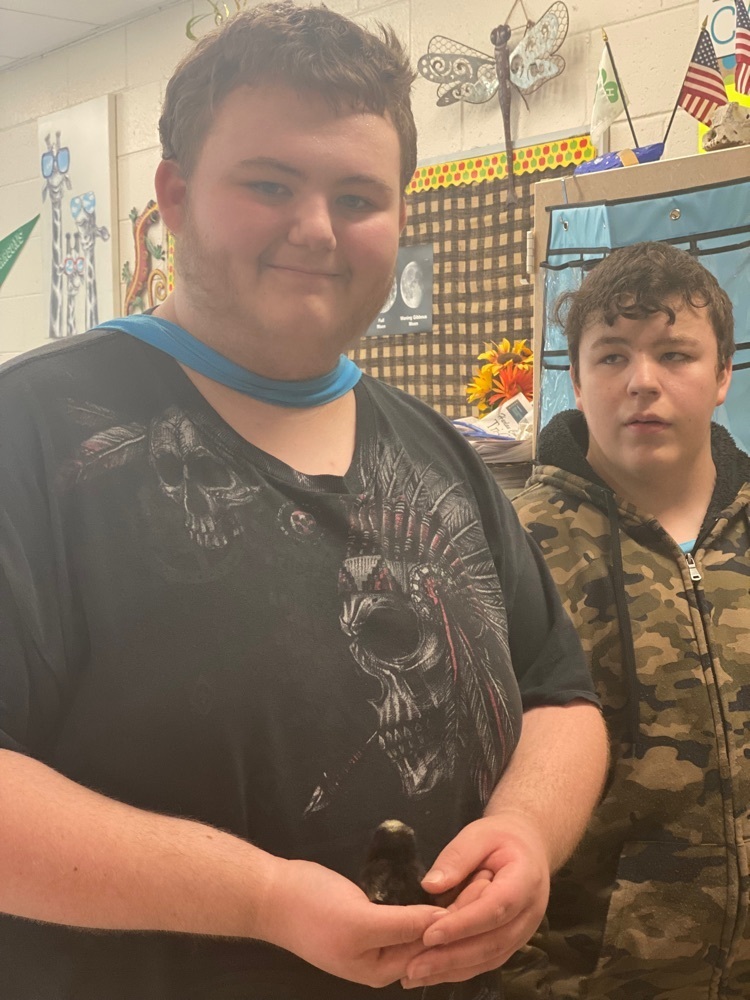 ⚾️ Congratulations to the HMS Green Dragons for their win against Pineville! Way to go, Green! 🐉. #gobiggreen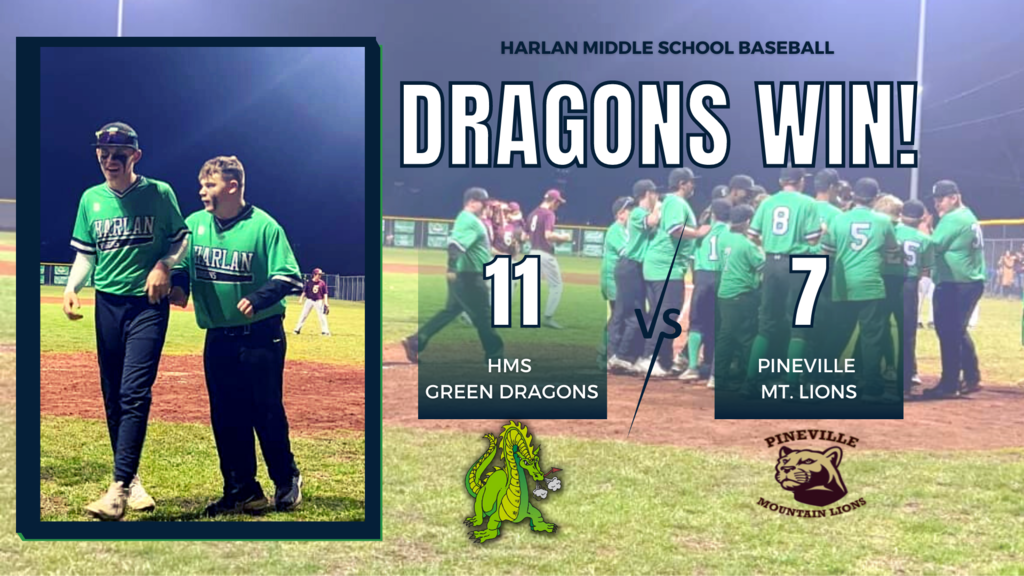 Great things are going on at Harlan Middle School: students in Mr. Thomas's math class participated in an expanding expressions scavenger hunt.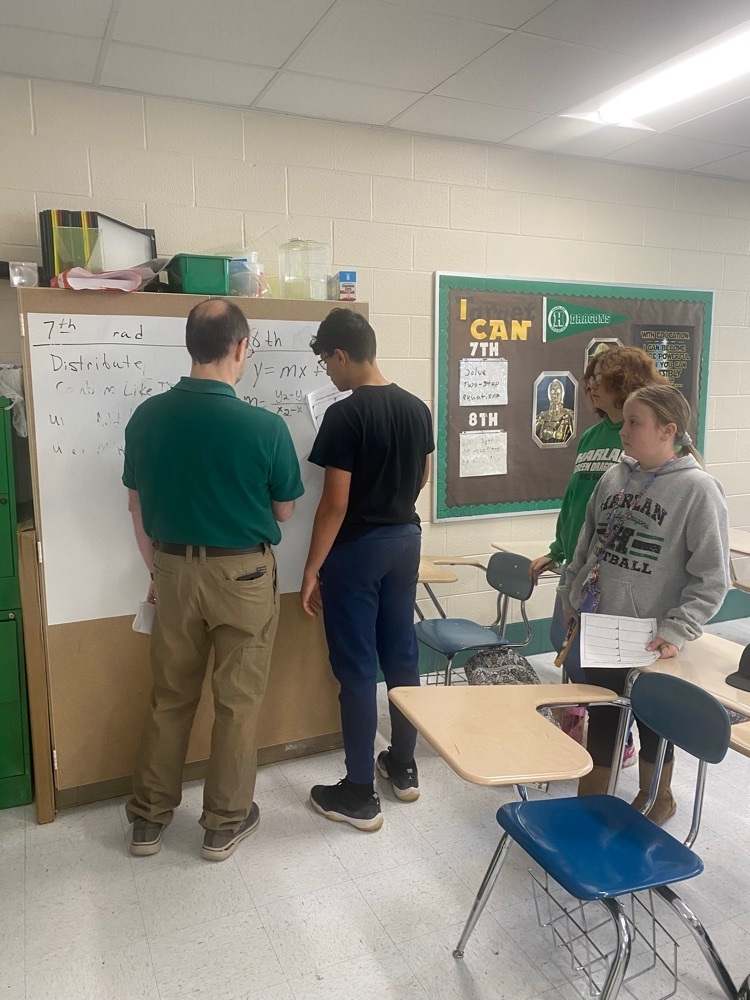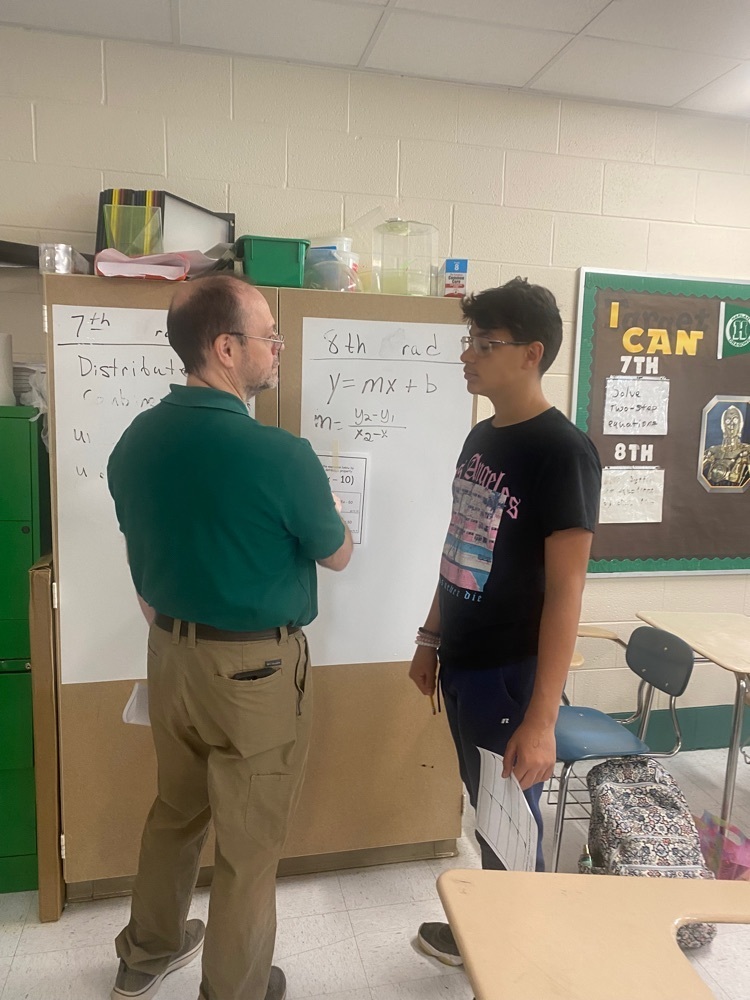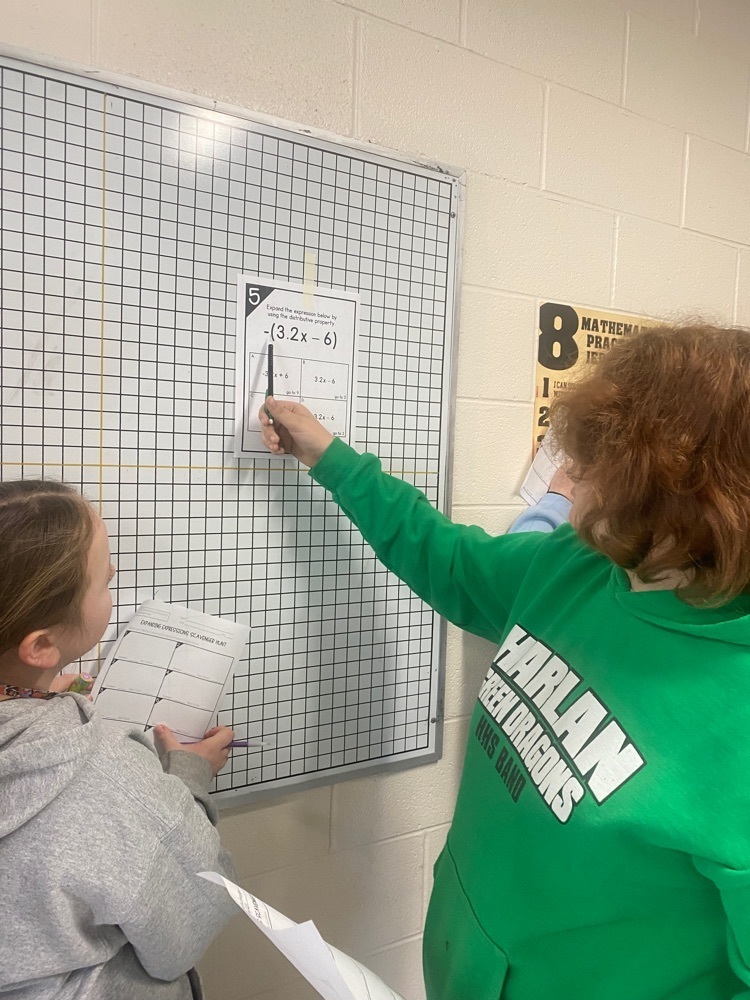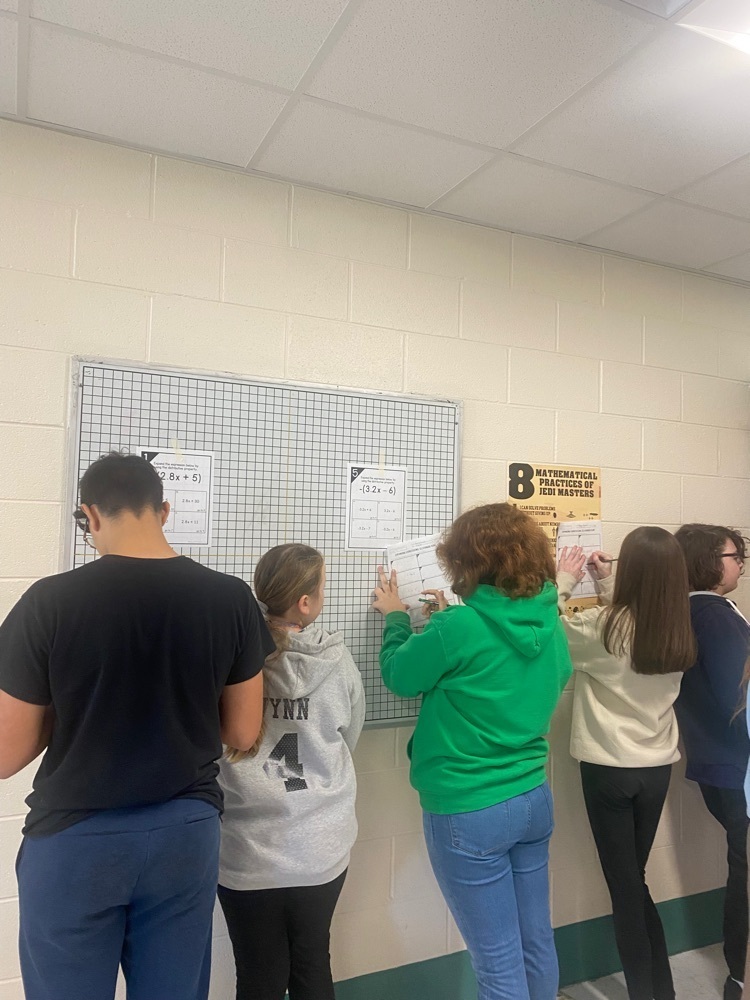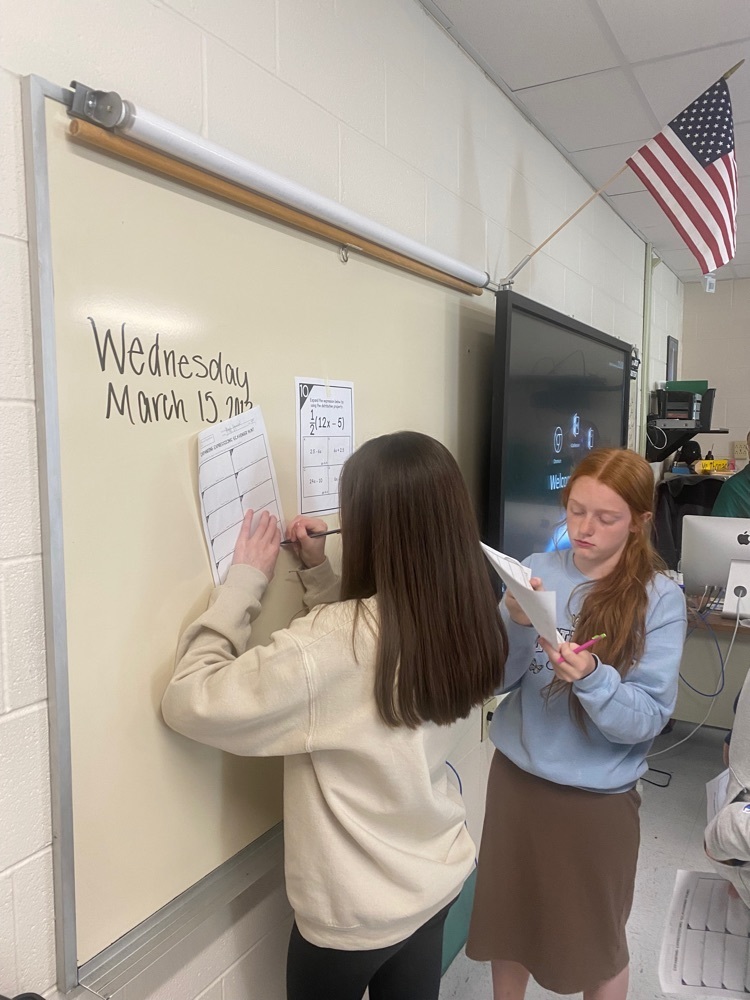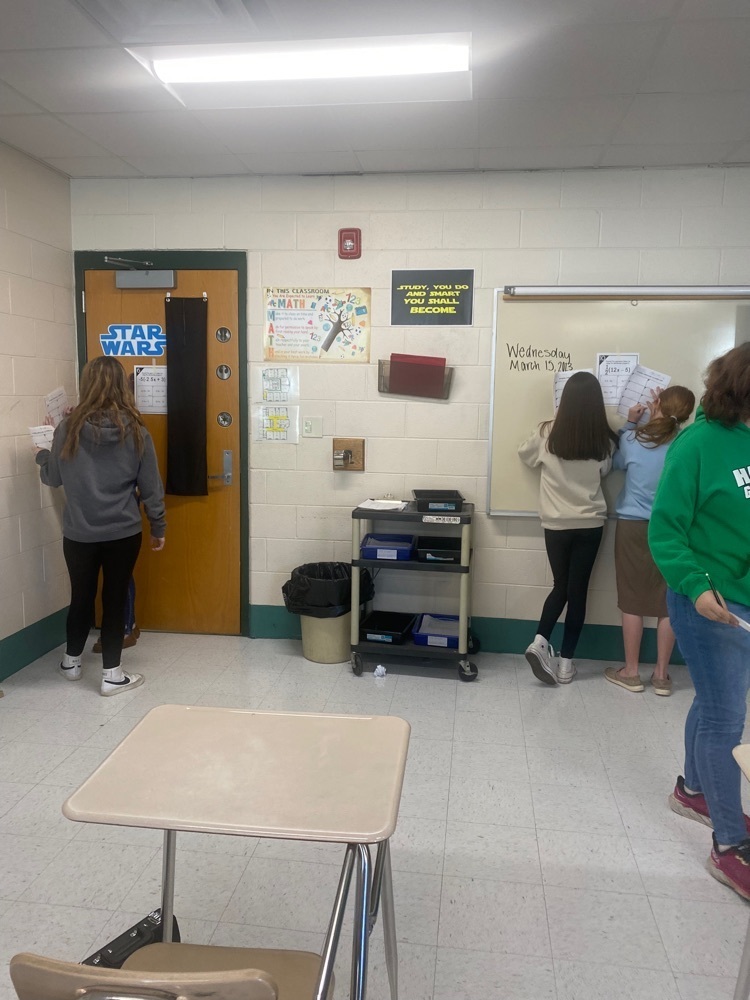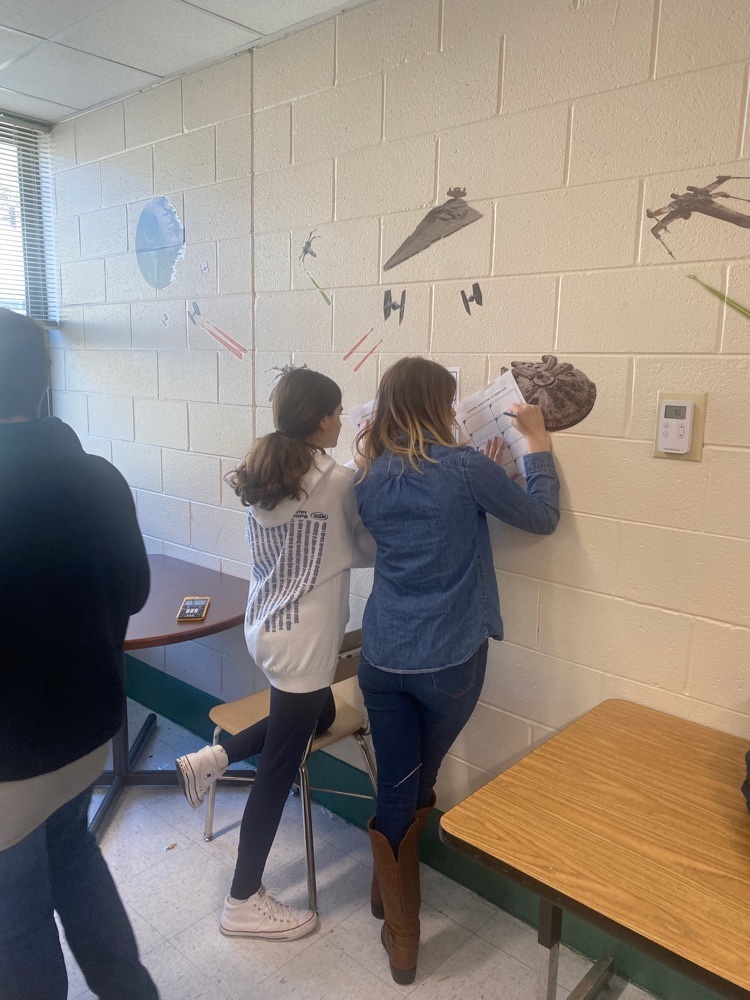 🐉 The Harlan Green Dragon Track and Field has its first meet of the season tonight at Harlan County High School. The field events begin at 5:30 pm and the runners are set for 6:00 pm. Good luck Dragons! #gobiggreen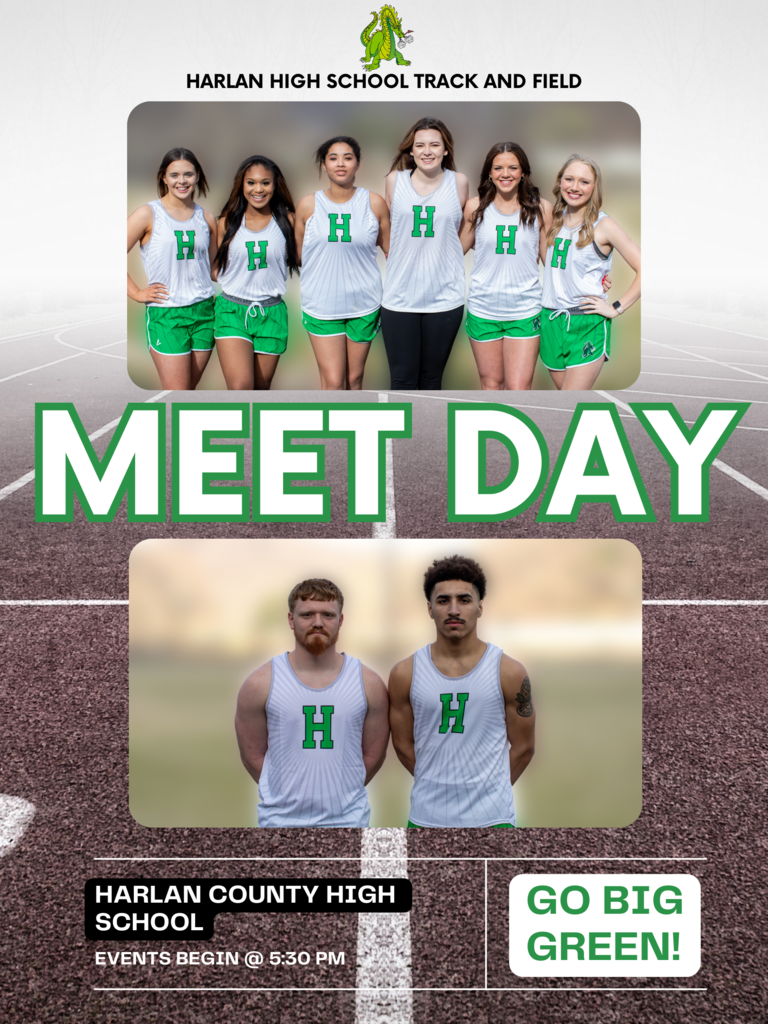 🥎 Our high school Lady Dragons 🐉 softball team takes on Rye Cove, VA at home tonight starting at 5:30 PM 🕠 Good luck ladies! #MoreThanASchool #LadyDragonsSoftball

⚾️ Congratulations to the Green Dragons for last night's 25 -4 win over Lynn Camp! Great job, Green!

Join us Tuesday, March 28th, at Harlan Elementary School for STEAM Night! There will be several fun activities for students and families to participate in! Don't miss out on the fun!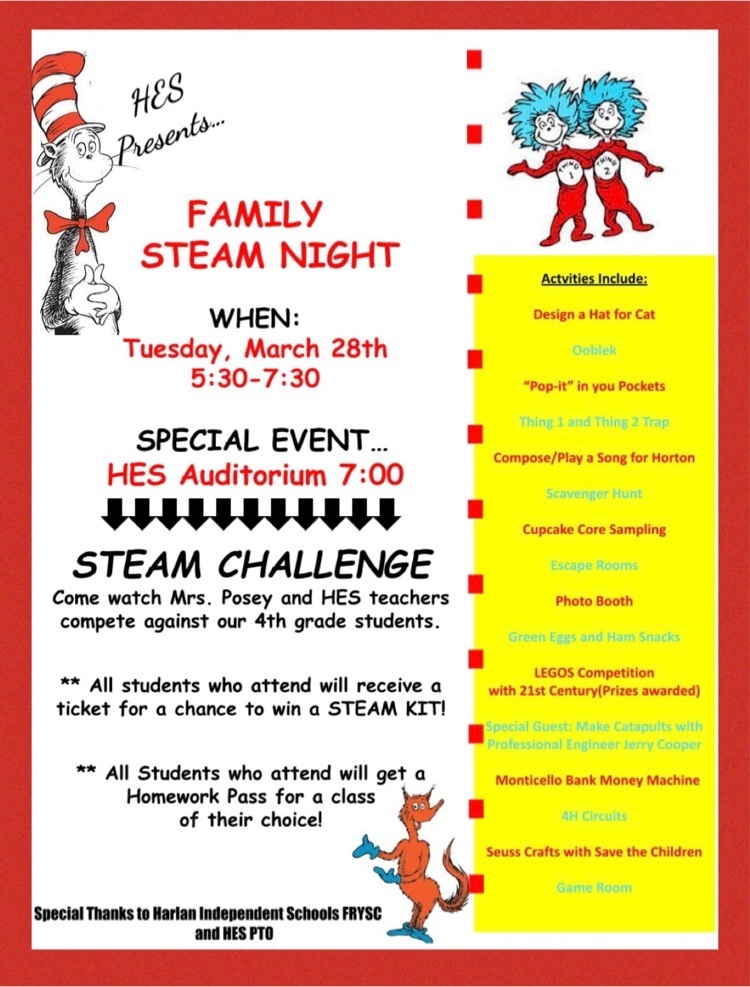 ⚾️⚾️⚾️ Come out and support your Harlan Middle School Baseball Team tonight as they take on Pineville! First pitch is 7:00. Go Green Dragons!! 🐉🐉🐉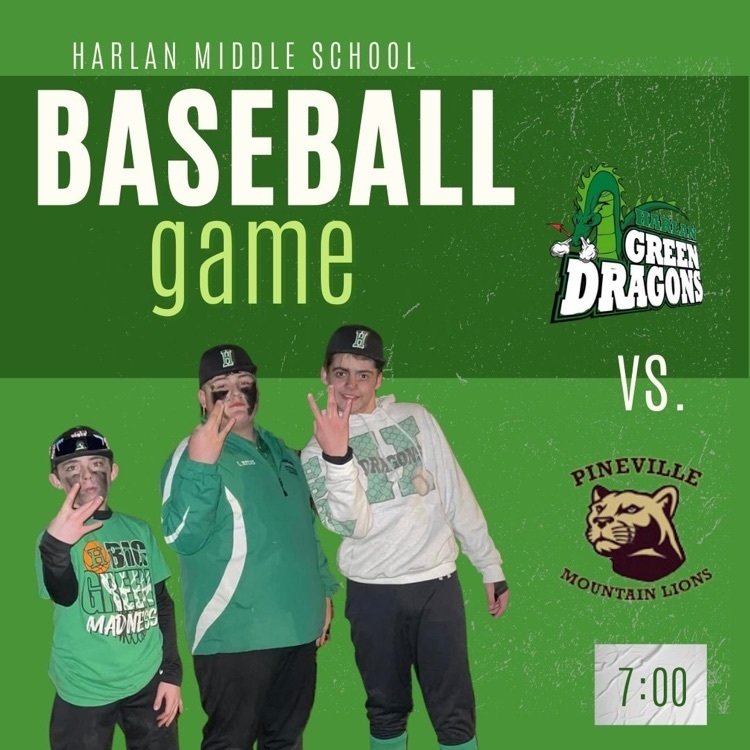 🤠 Our Kindergarten Round-Up Registration was a great success!! Thank you to all of the families that came to our Registration Night! We are excited to welcome the Class of 2036 as future Dragons!! #kindergartenrocks #familyofdragons 🐉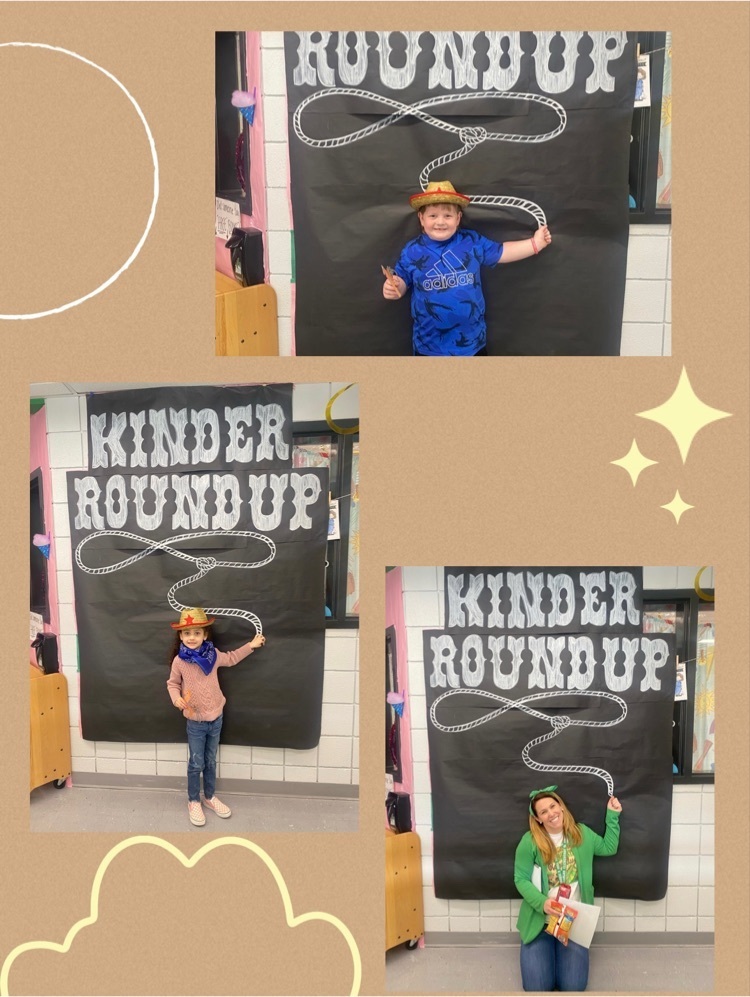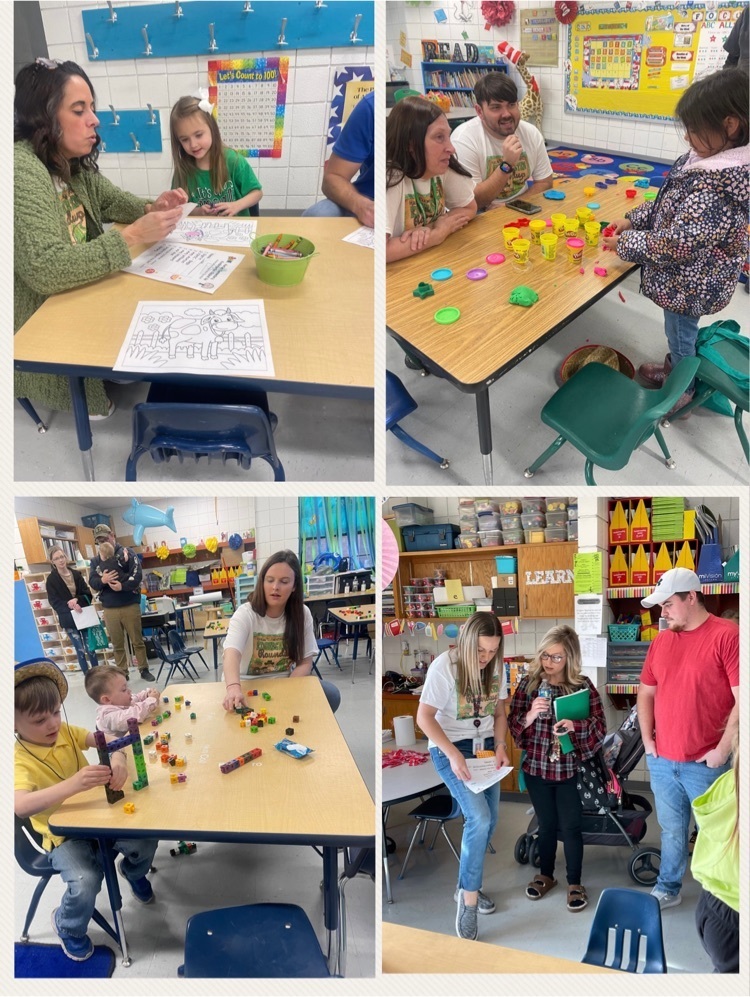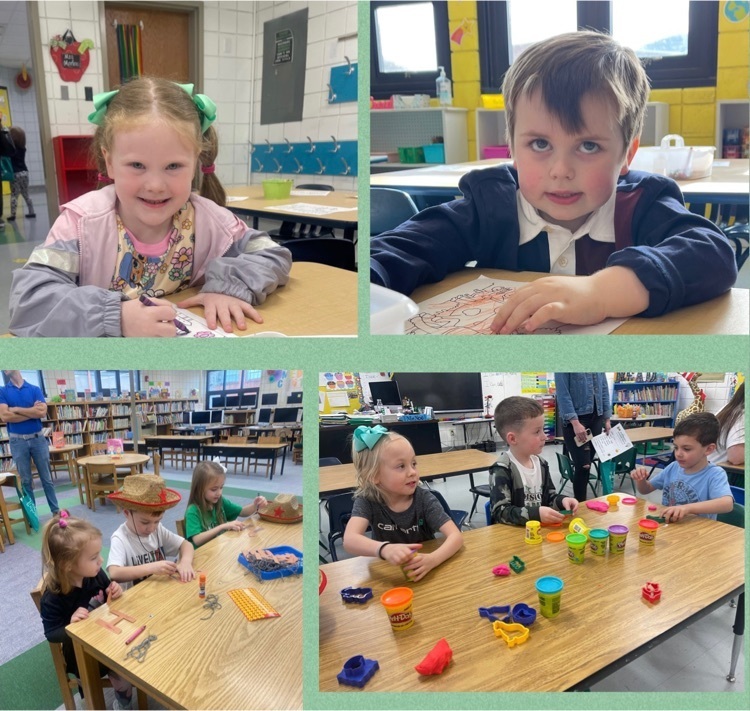 🥎 Your Lady Dragons High School Softball team heads to Letcher Central this evening❗️Game at 6:00 PM 🕕 Good luck ladies 🤗 #LadyDragonsSoftball #MoreThanASchool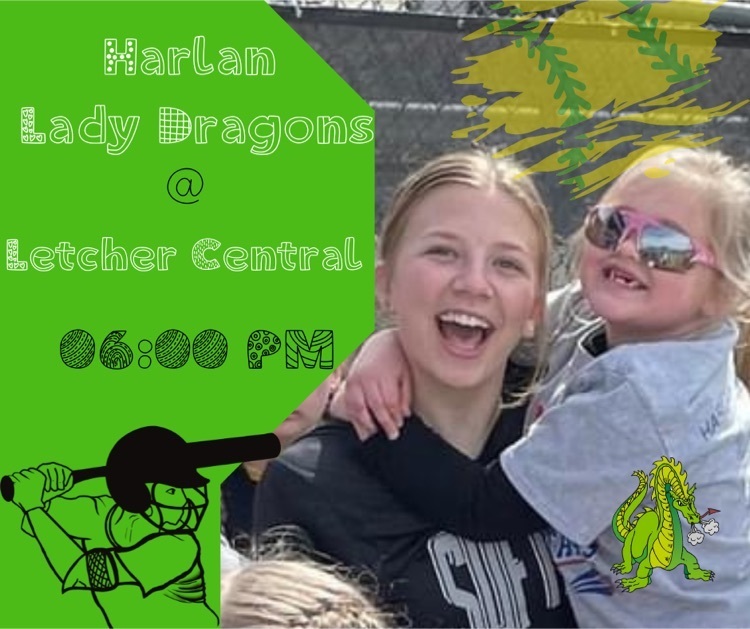 ⚾️ GAMEDAY! 🐉 🆚 Lynn Camp 📍. @ Lynn Camp H.S. ⏰ 6:00 PM #GoBigGreen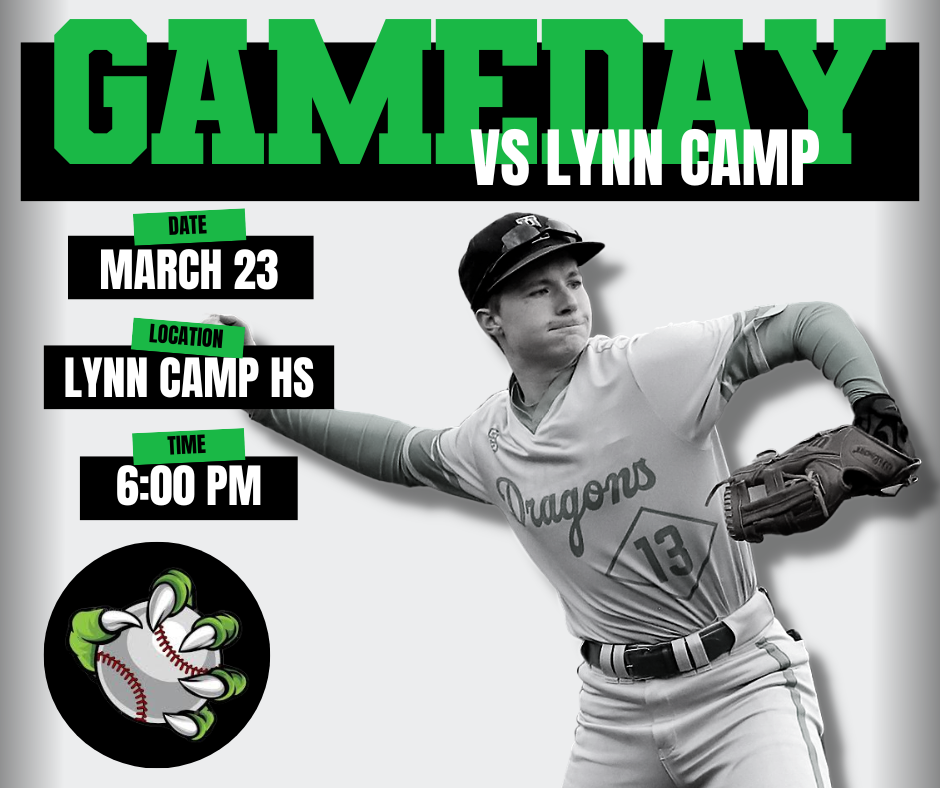 Sunshine Preschool is open for 2023-2024 Registration! Call us today at 573-8700 opt 5! We offer certified preschool teachers focused on Kindergarten Readiness. We have speech and occupational therapists onsite to help support students at all developmental levels. Our staff is highly trained to meet students with diverse needs. If your child will be age 3 or 4 by August 1st, give us a call today, we are growing quickly and Sunshine School is a Nice Place to Grow!

The Little League games for Saturday, March 25th have been moved up an hour. 9:00- Kindergarten- Black v. Green 10:00-1st Grade- Black v. Green 11:00- 2nd grade Black v. Green 12:00- 3/4 grade Black v. Green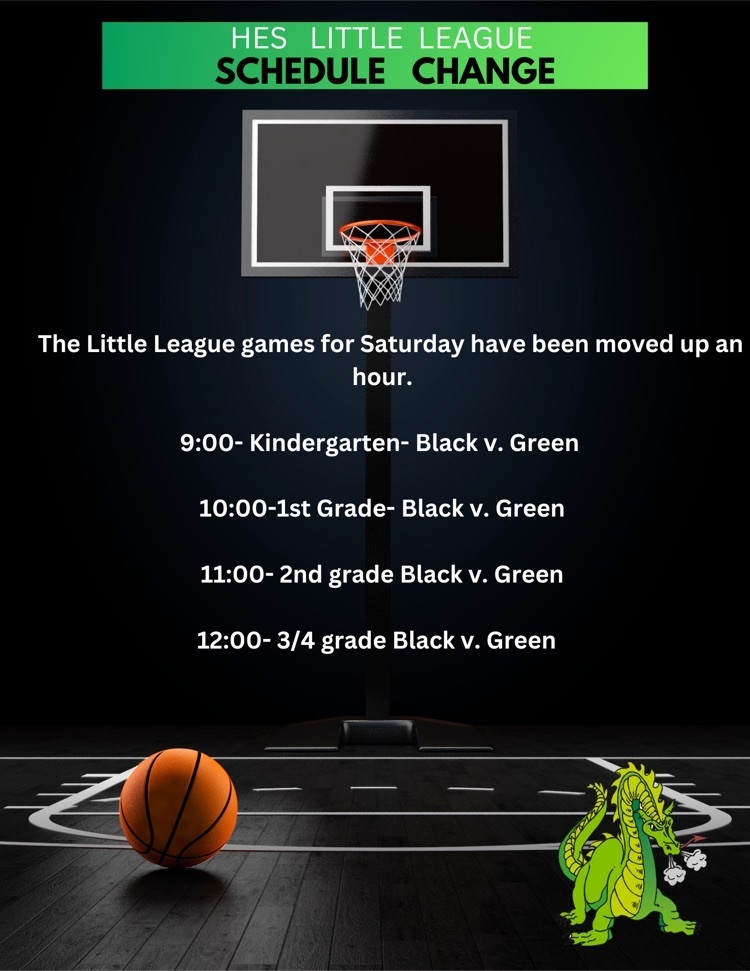 Dragons Beyond the Bell will NOT have BUS transportation tomorrow. Please adjust plans accordingly. Thank you!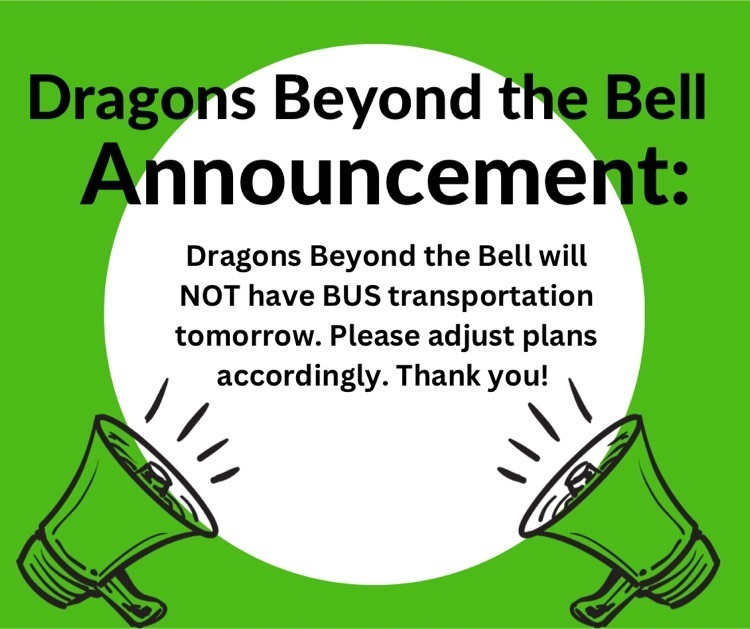 🐉🐉🐉 Congratulations to the students who had perfect attendance at Harlan Middle School for the 3rd 9 weeks!
🎺🎷🎉 Congratulations are in order for the Harlan High School Band, as they received a Distinguished rating today at the KMEA Spring Concert Assessment event at South Laurel High School. Keep letting your talent shine Dragons! #MoreThanASchool #HarlanHighBand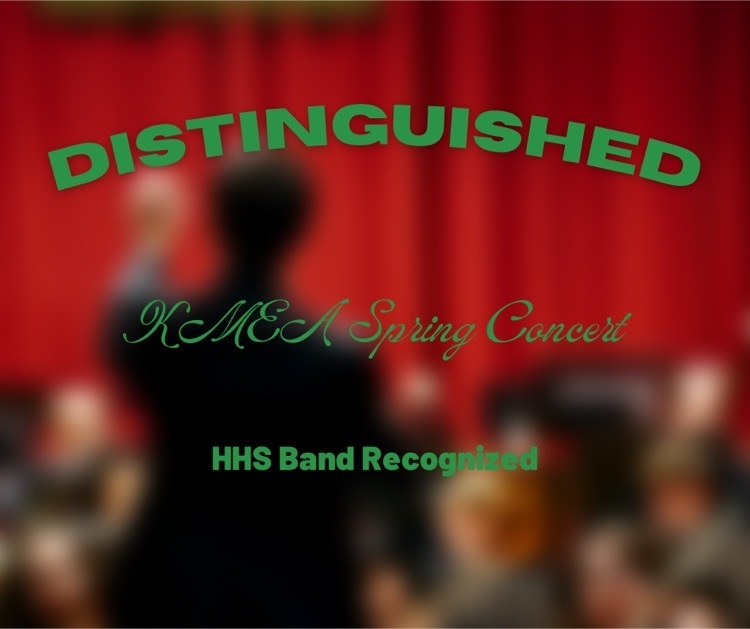 🐉🐉🐉Congratulations to the students at Harlan Middle School that made the Honor Roll during the 3rd 9 weeks!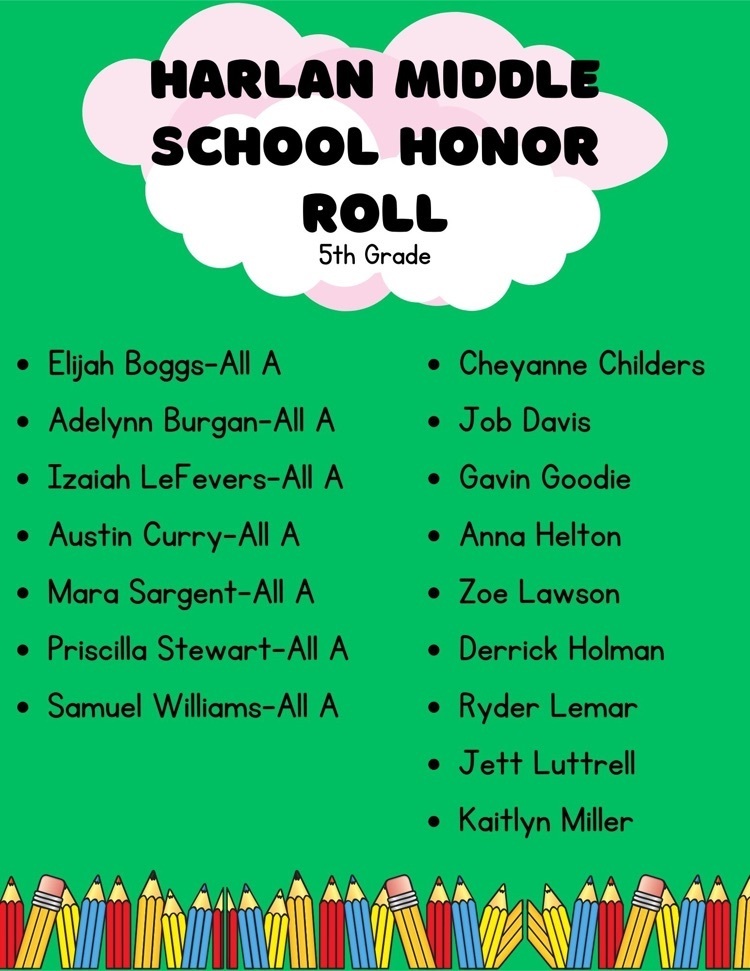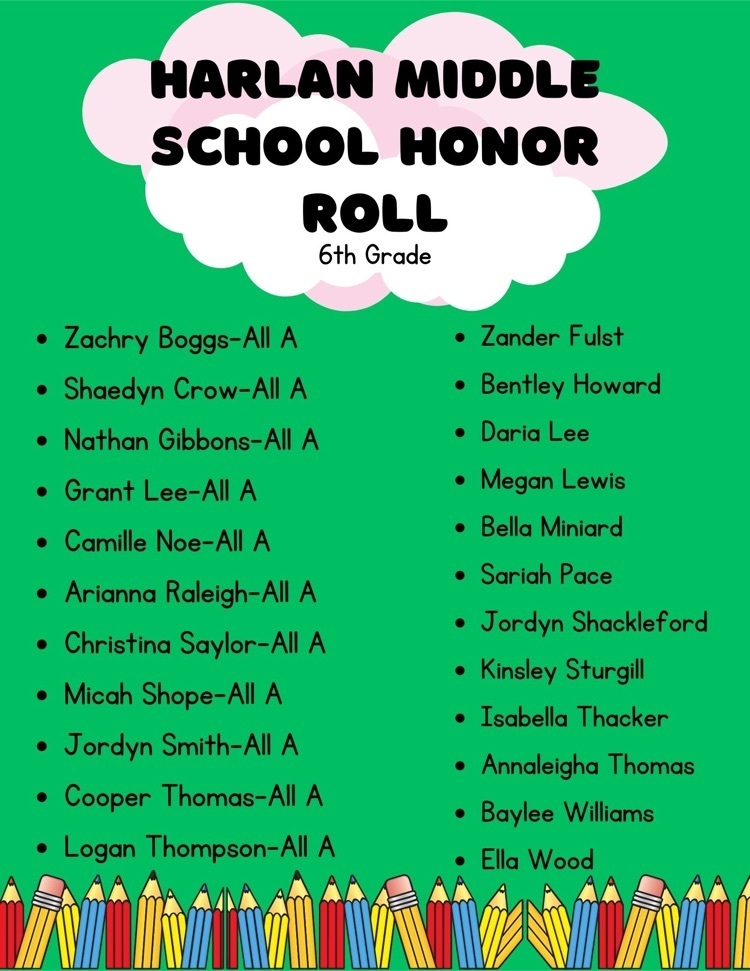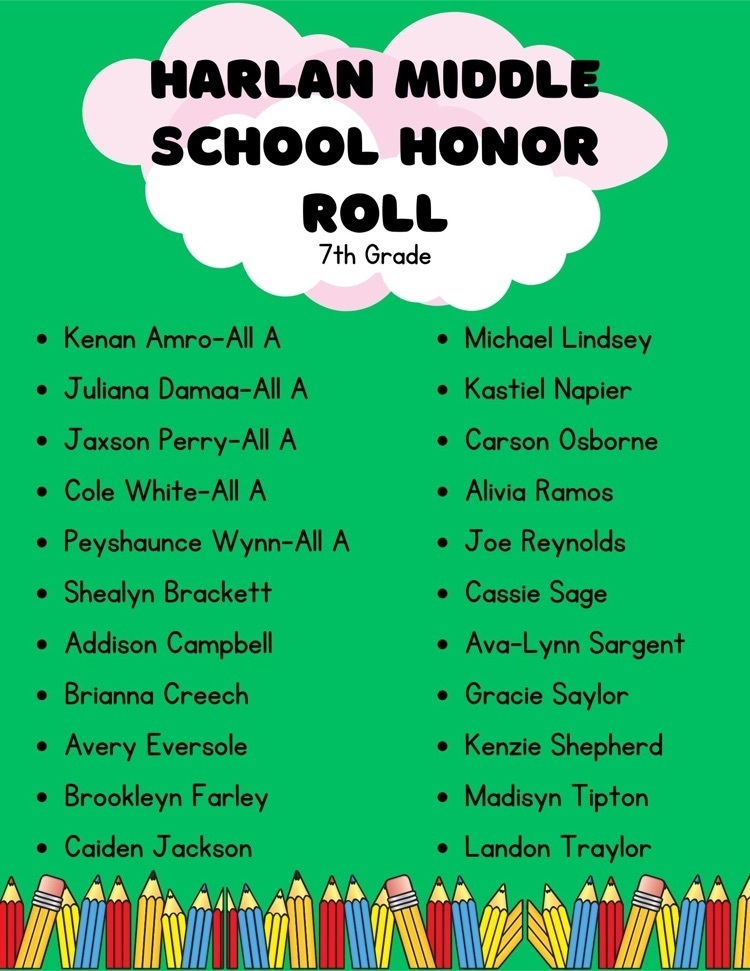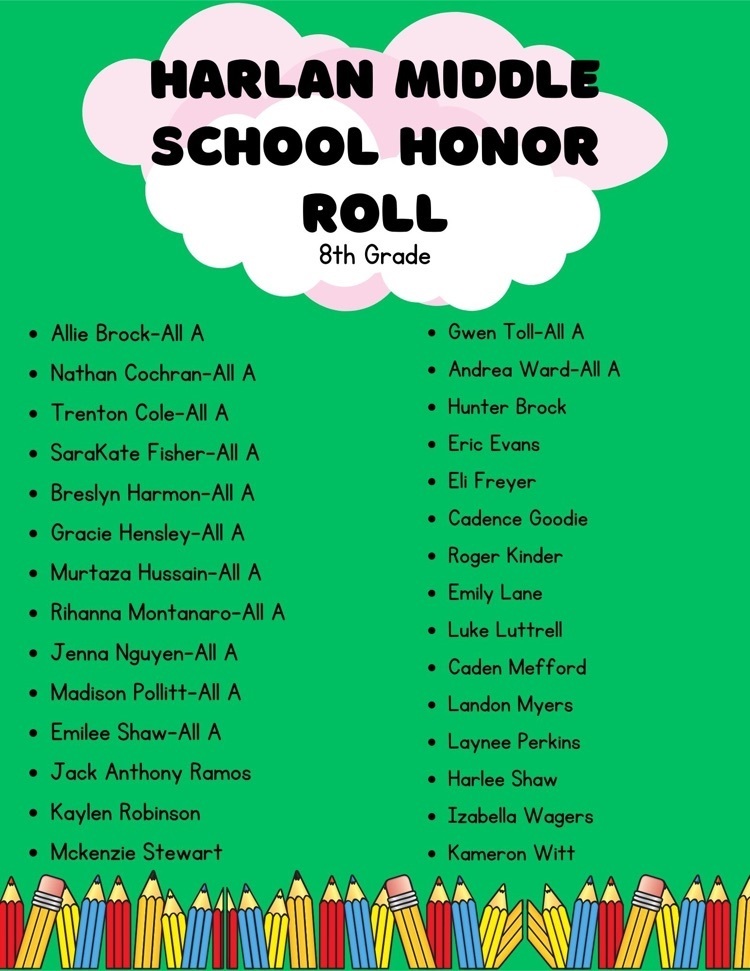 📚📚📚 Students and parents had a great time at STEM/Literacy Night and Open House!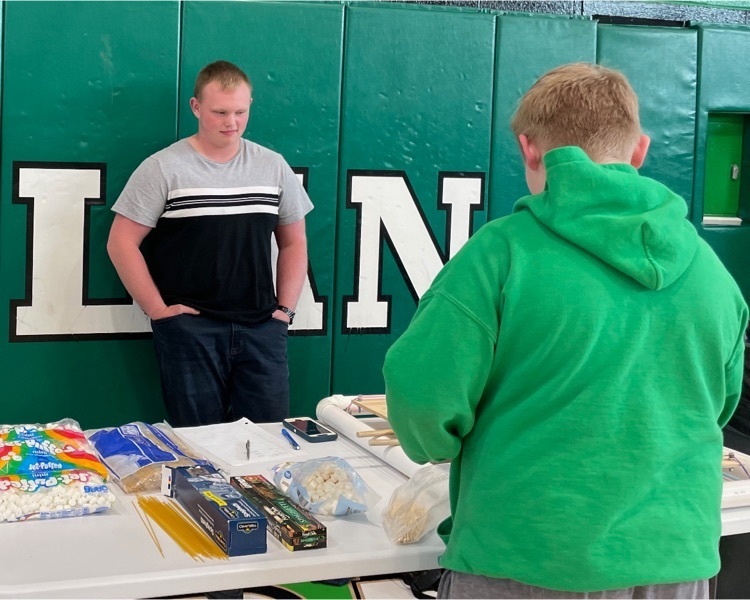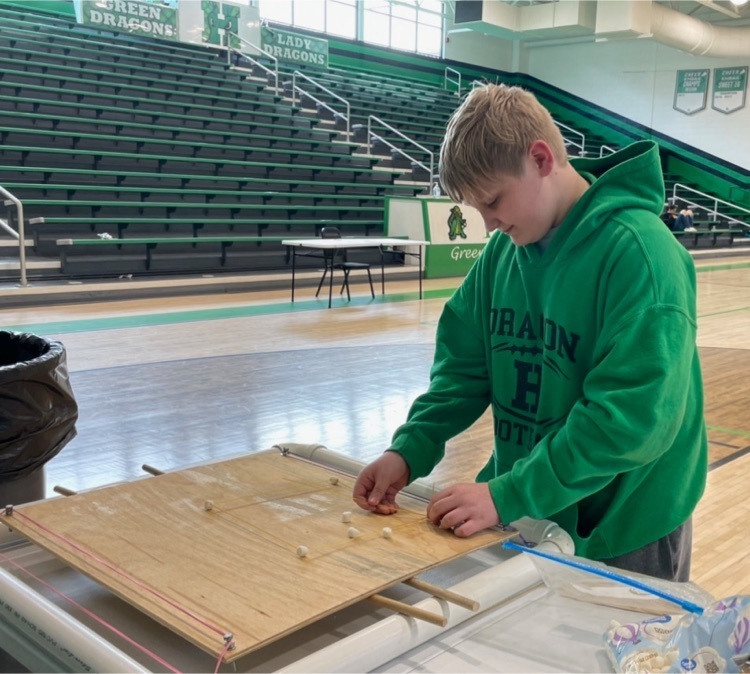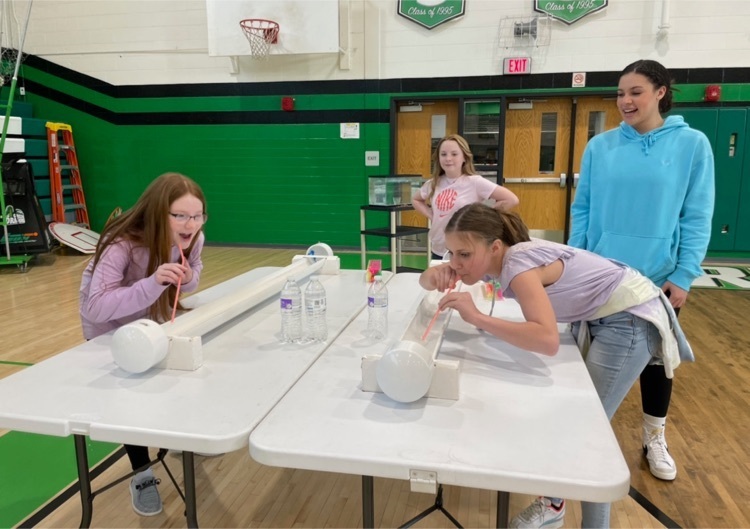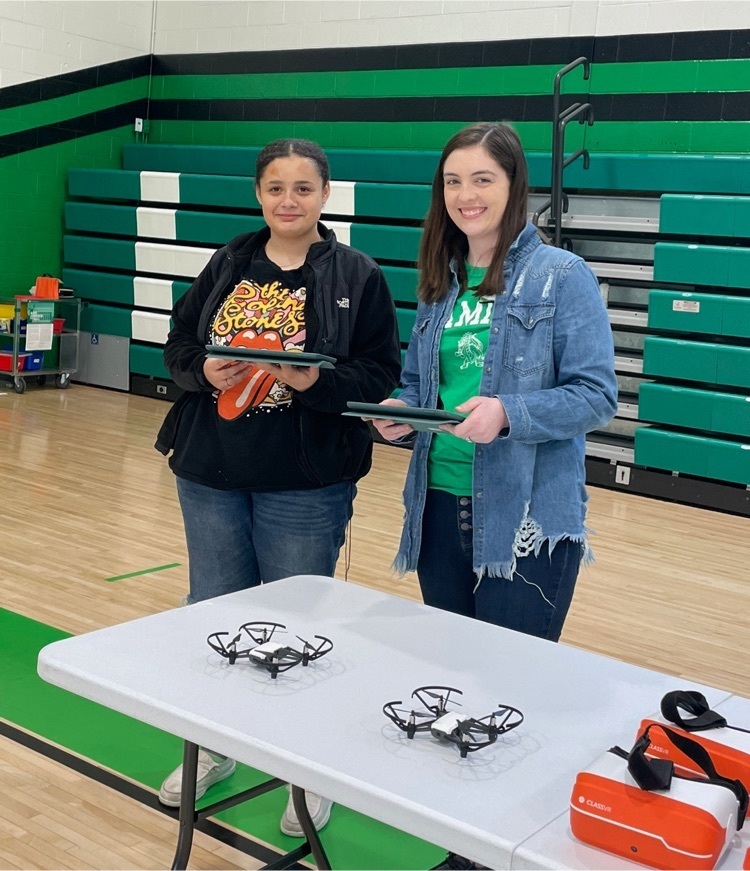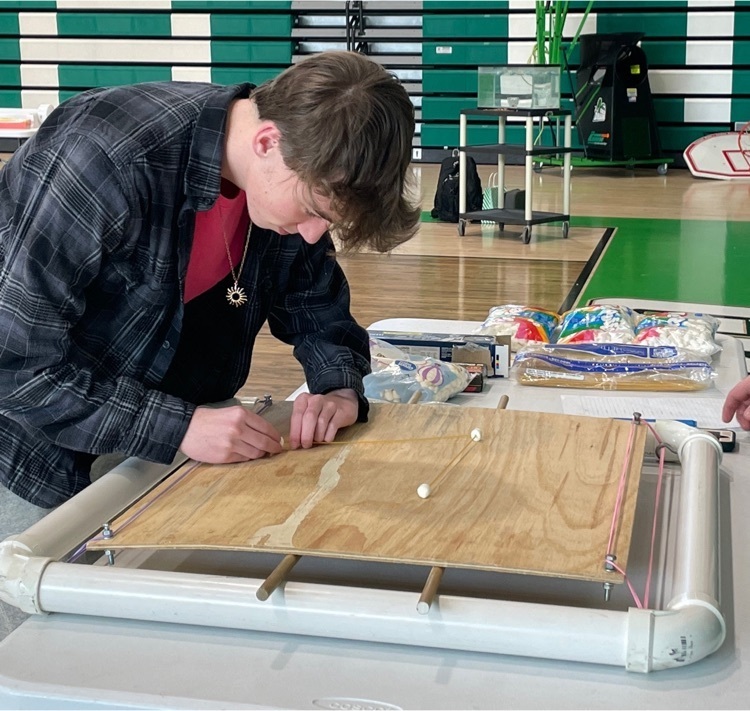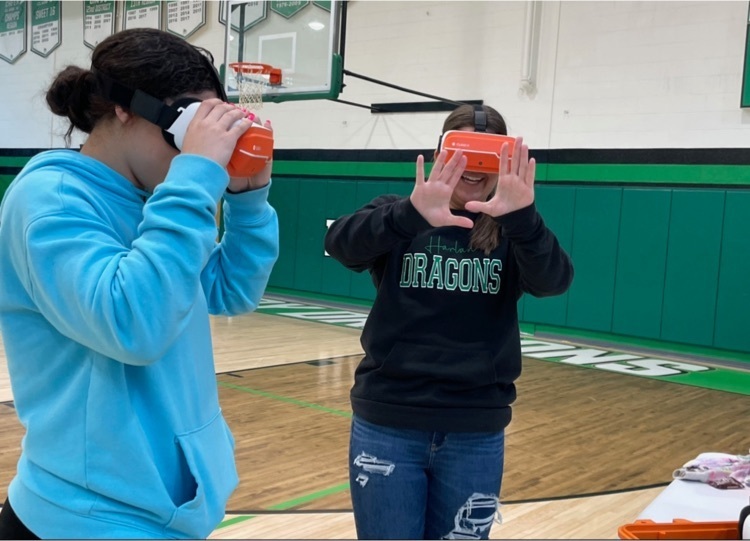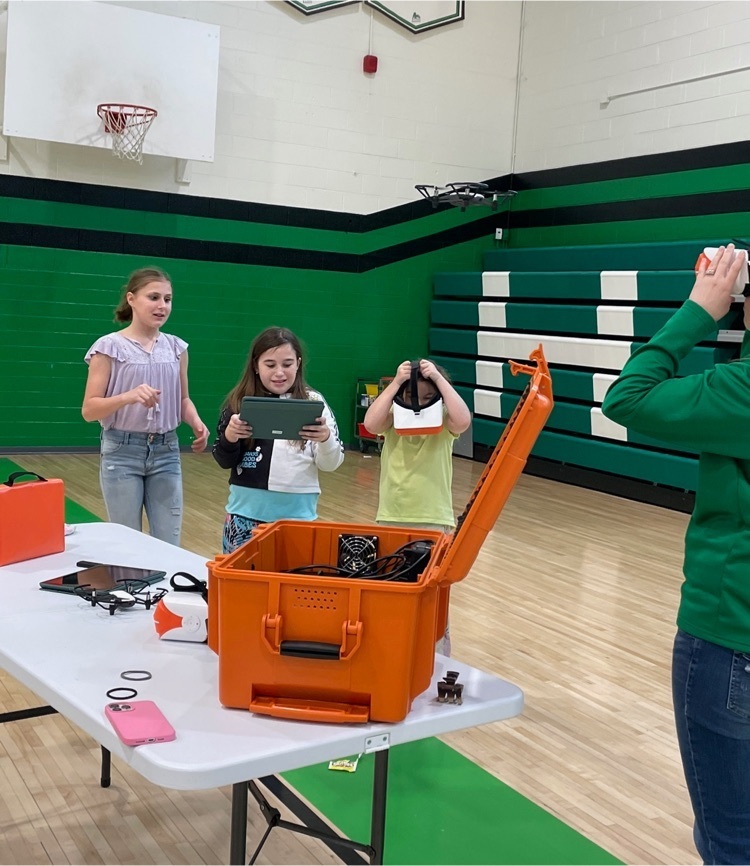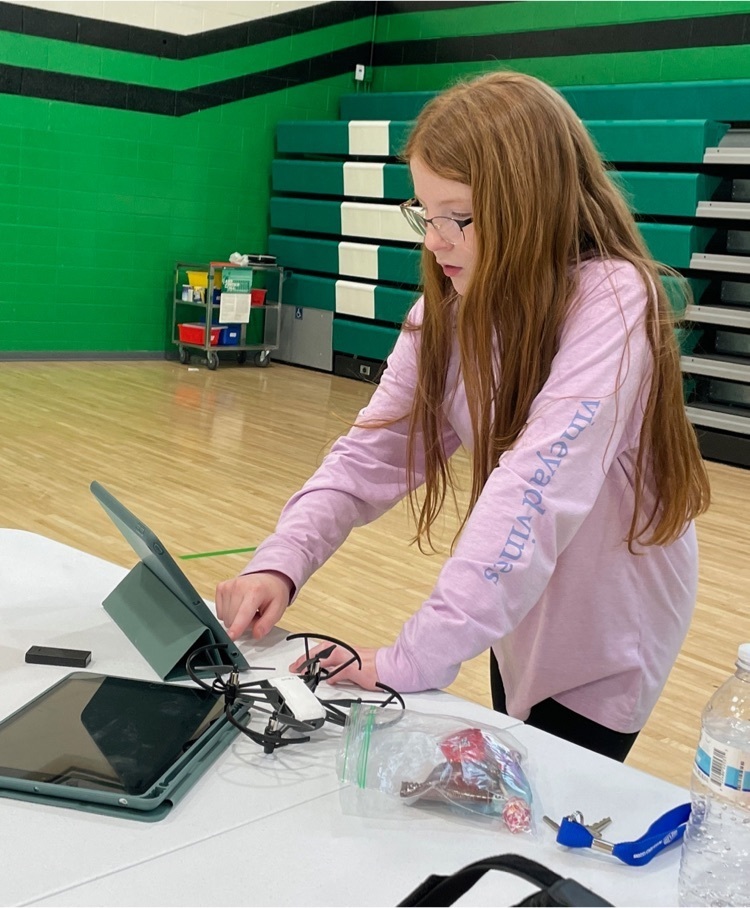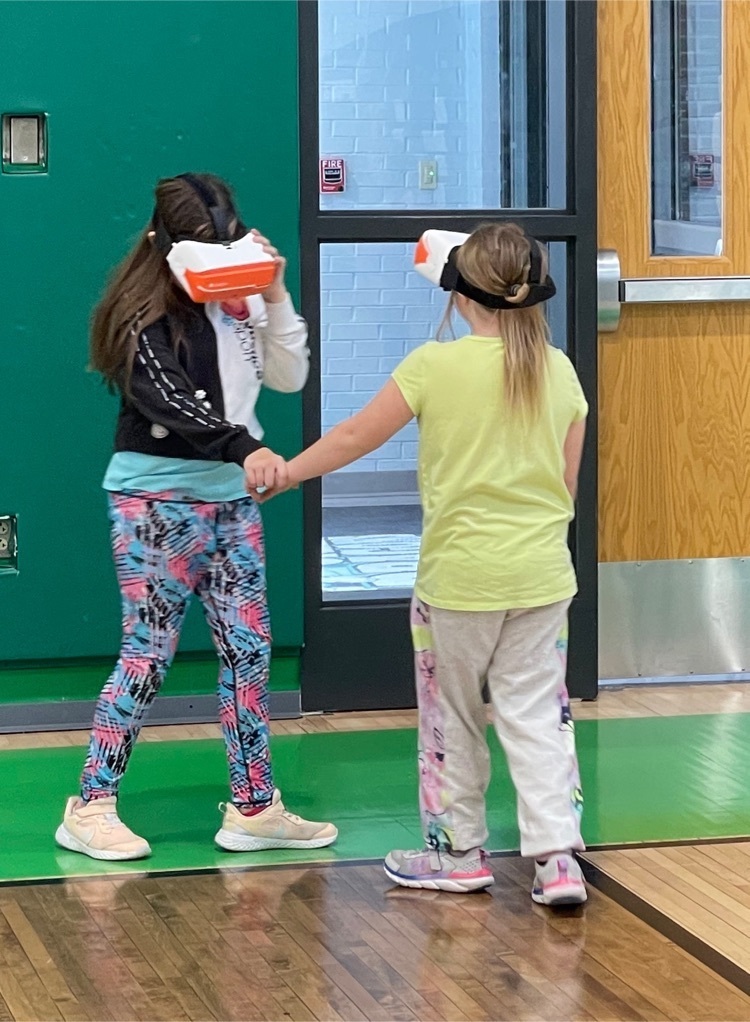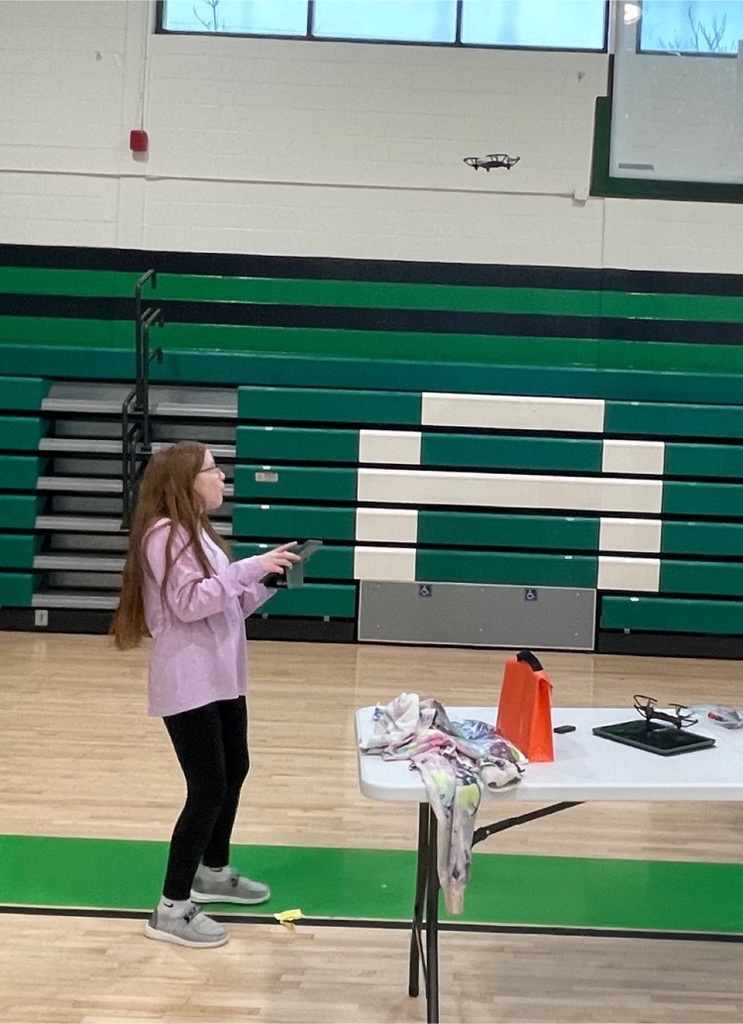 🥎🥎🥎 Congratulations to the HMS Softball Team on their big victory last night against East Bernstadt! The Lady Dragons are now 2-0 on the season! 🐉🐉🐉

Kindergarten Registration is tonight! We look forward to seeing all of our future Dragons! 🐉💚