Congratulations to our Third Grade Proficient and Distinguished Dragons for the First Nine Weeks! 🐉💚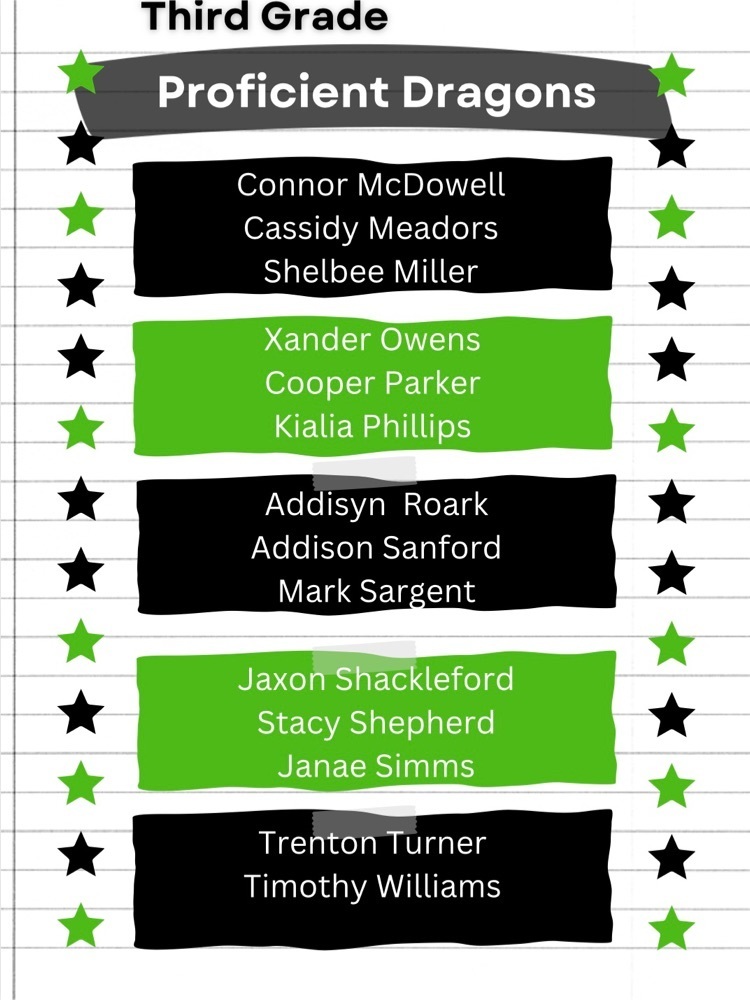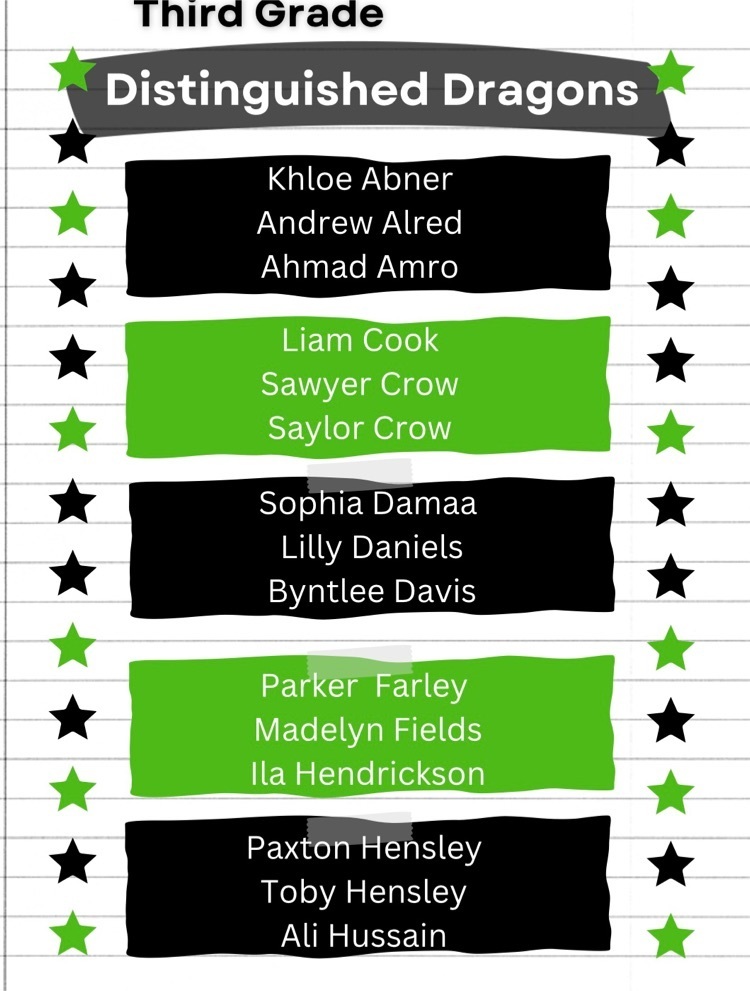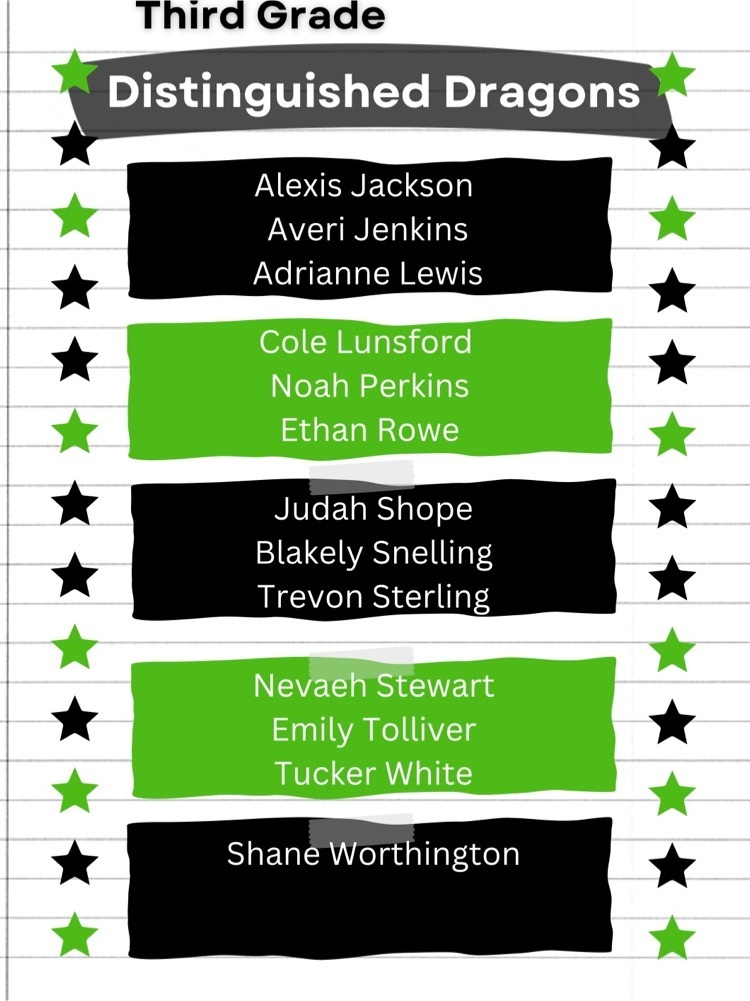 🏀🏀🏀 Tonight is 8th grade night for our middle school basketball players and cheerleaders! The 5/6 game against Coeburn (VA) will begin at 6 with 8th grade night to follow. Come out and support the Dragons!
🎶🍁 Harlan Boys Choir Fall Concert is scheduled for Tuesday November 29th. The program will begin at 6:00 PM at Harlan United Methodist Church. You do not want to miss this musical evening and a chance to support these talented students. #MoreThanASchool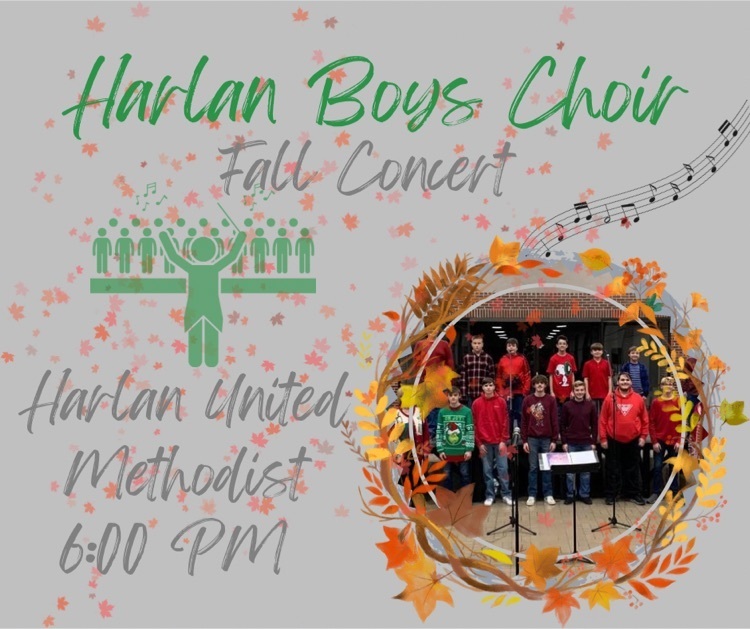 Congratulations to our Second Grade Proficient and Distinguished Dragons for the First Nine Weeks. 🐉💚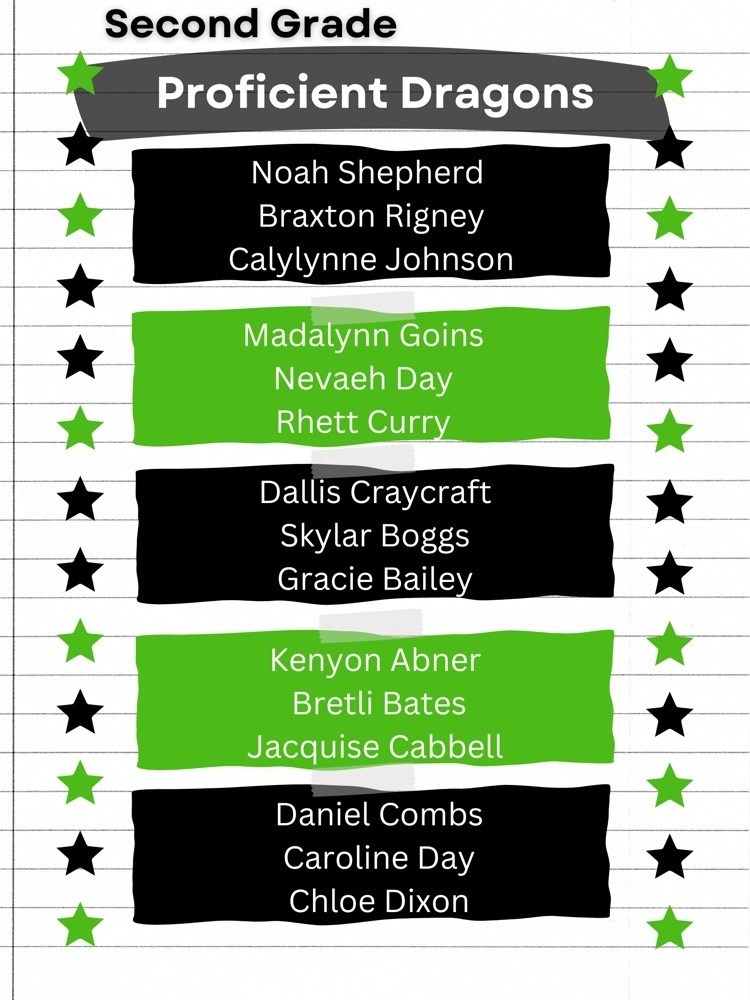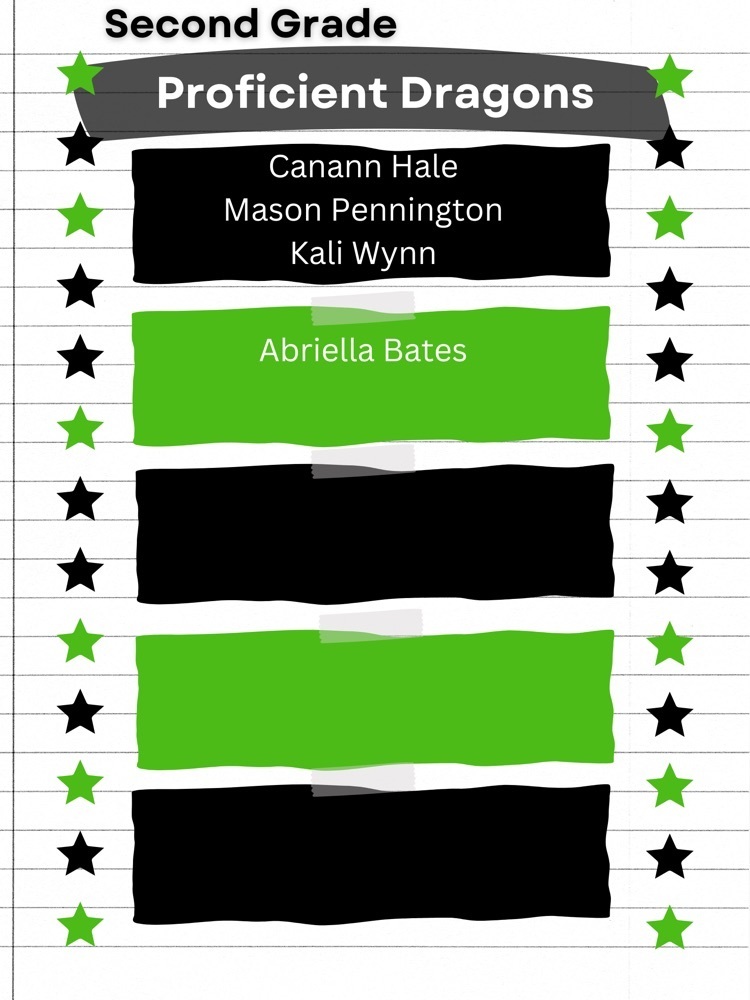 Our High School Boys 🐉 are heading to South Laurel this evening to tip off 🏀 in scrimmage action against Rockcastle County High School. Game is set to start at 7:00 PM. Let's Go Green! #DragonPride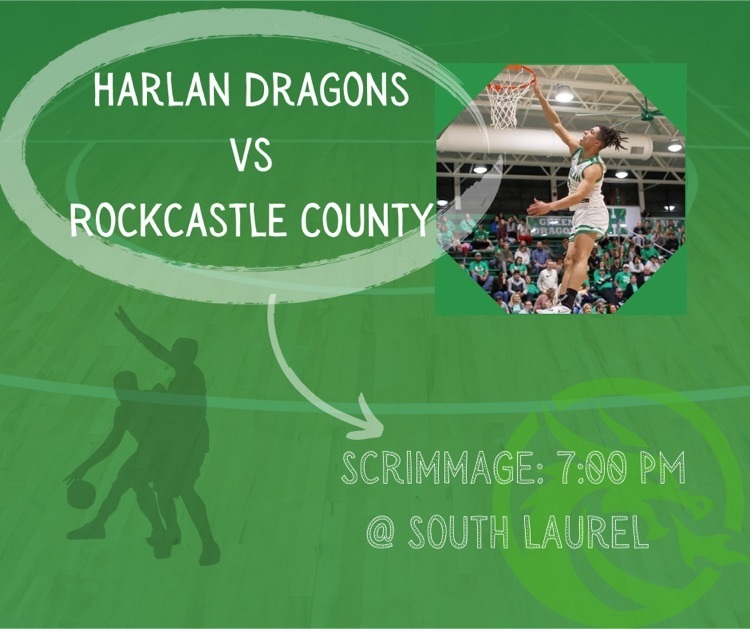 Of all the things to be thankful for on this Thanksgiving day, we are most thankful for our #FamilyofDragons. Wishing all of you a wonderful Thanksgiving day from the Harlan Independent School District.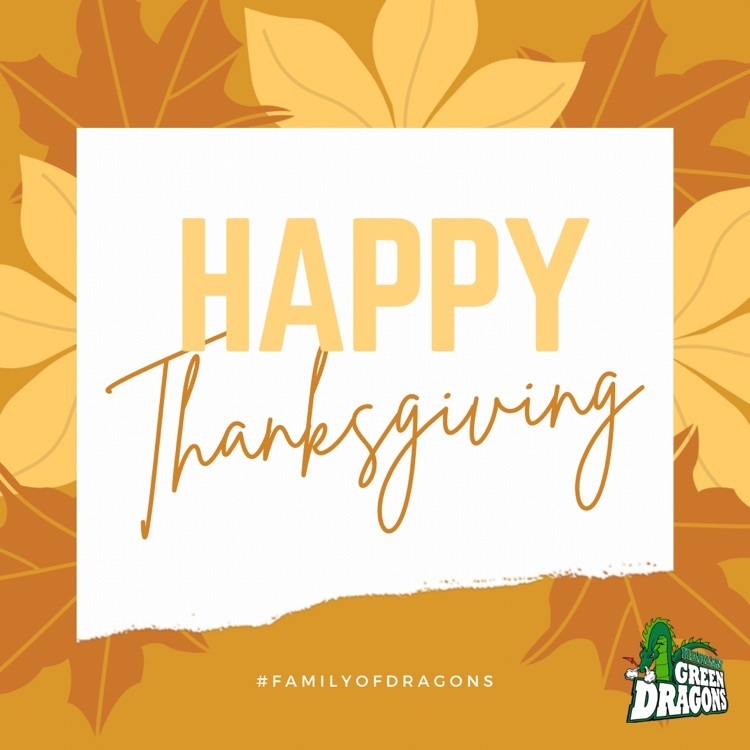 🏀 🐉 Good luck to the Lady Dragons in tonight's scrimmage at North Laurel. JV starts at 6:00 pm. The Varsity scrimmage will follow. #GoBigGreen!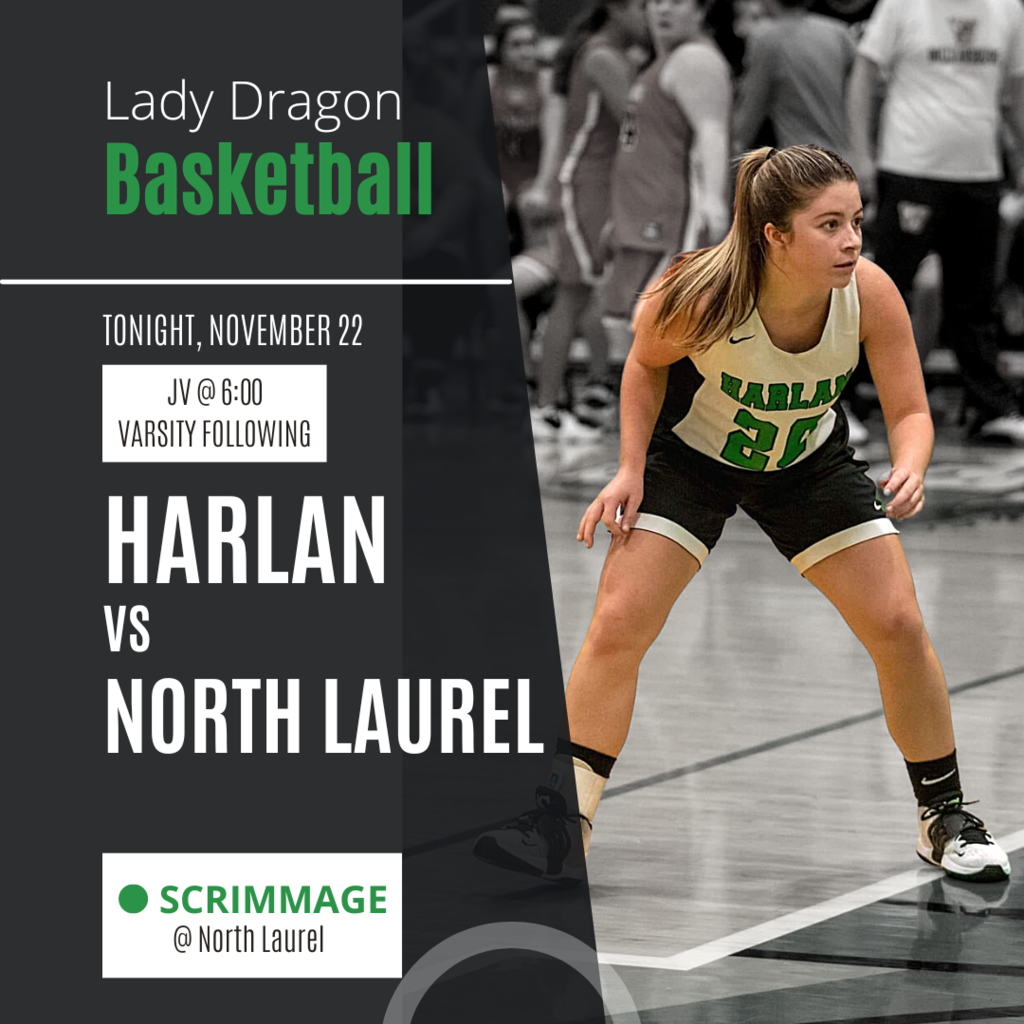 Students are doing great things at Harlan Middle School: Mr. Williams's social studies class used multiple sources to present their findings about Colonial America.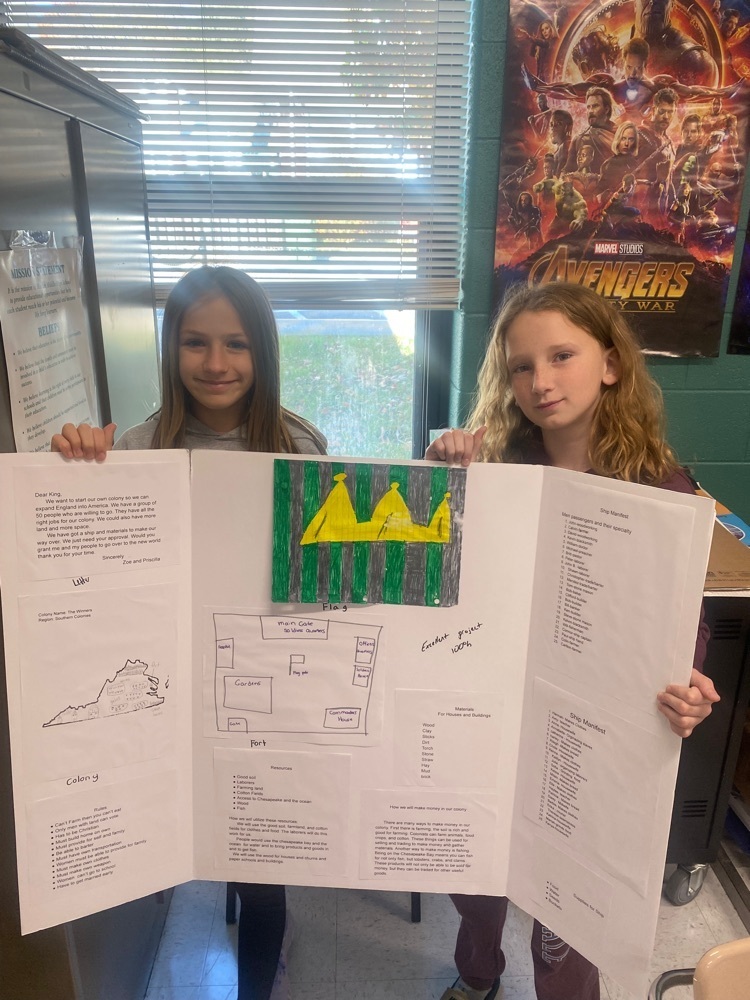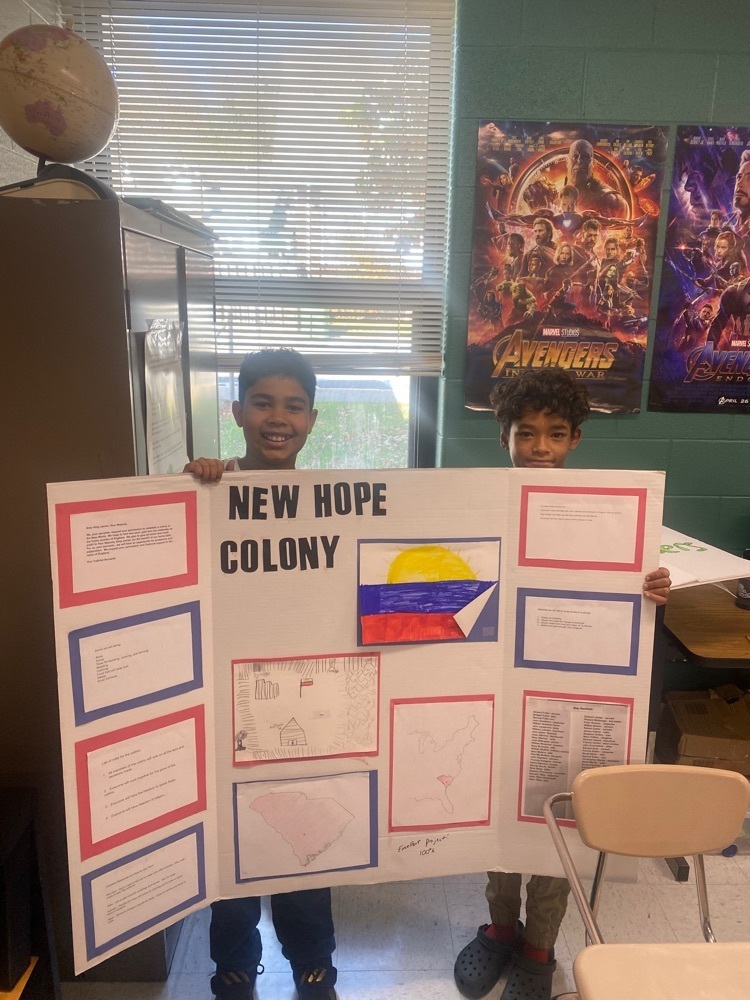 🏀🏀🏀 The Harlan Middle School Boys Basketball Team will be having their 8th grade night on Monday, November 28th! Basketball players and cheerleaders will both participate!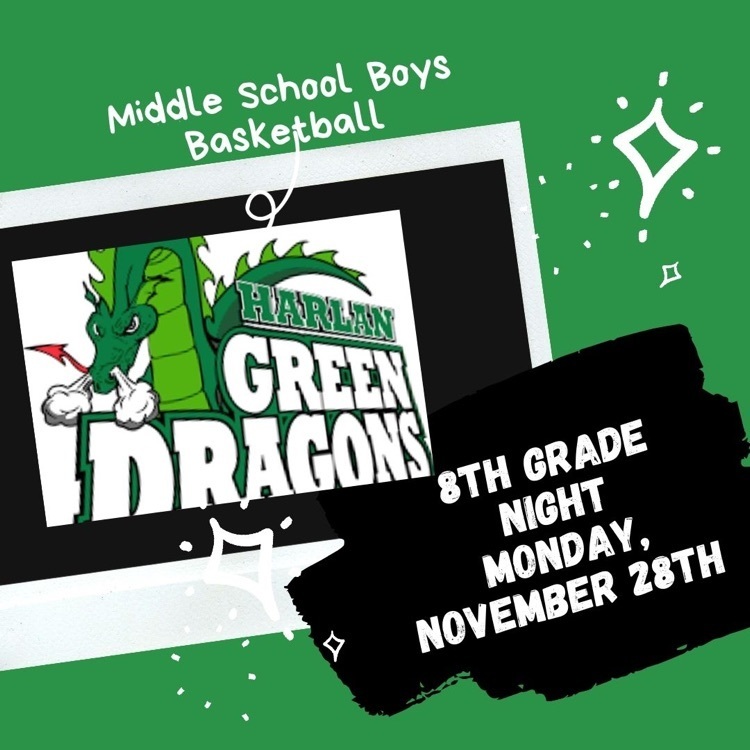 Congratulations to our First Grade Proficient and Distinguished Dragons for the First Nine Weeks. 🐉💚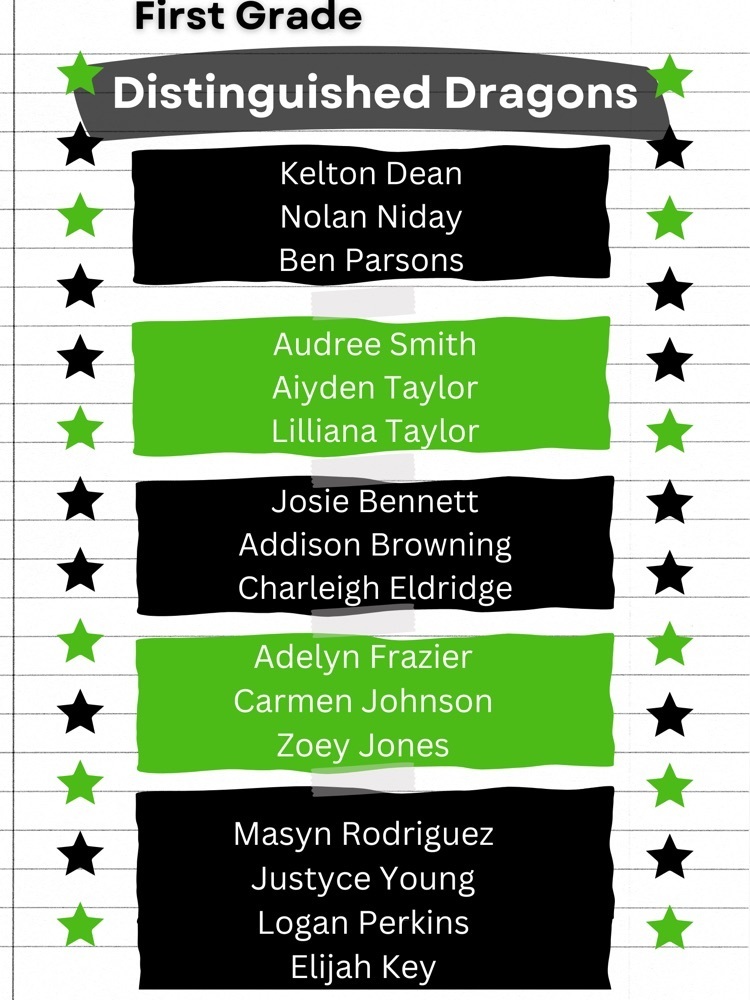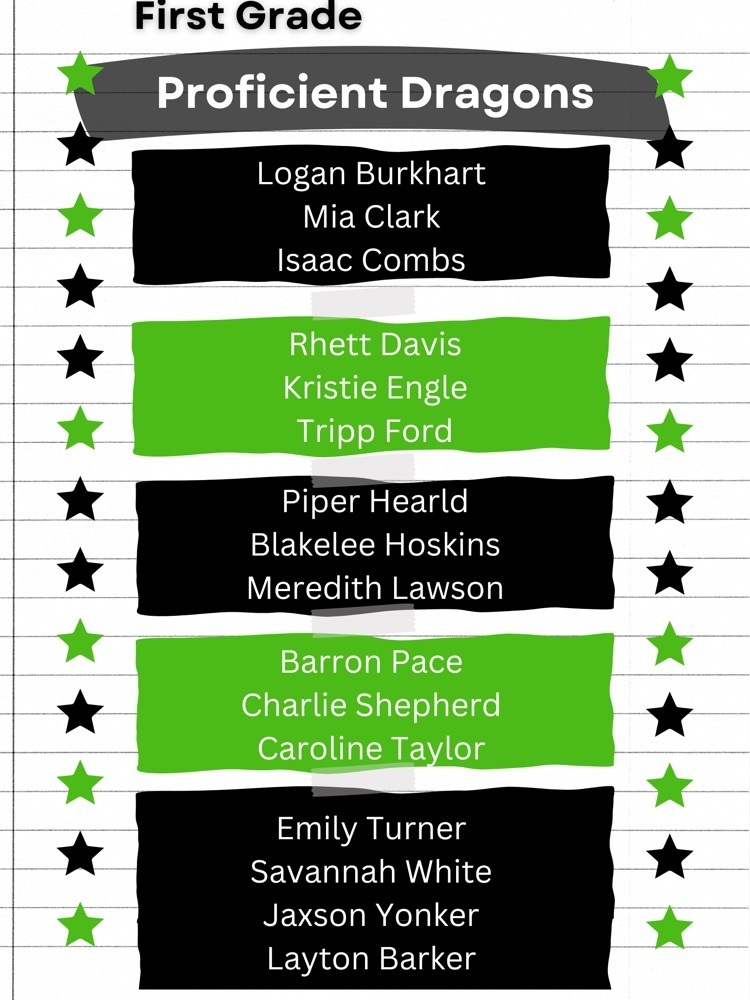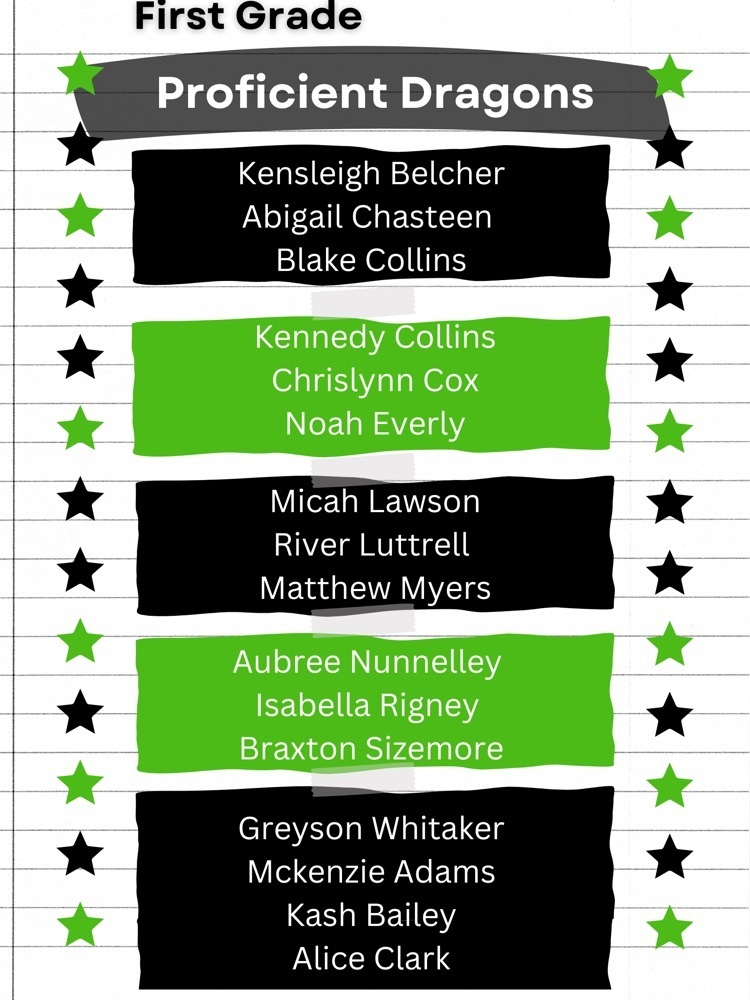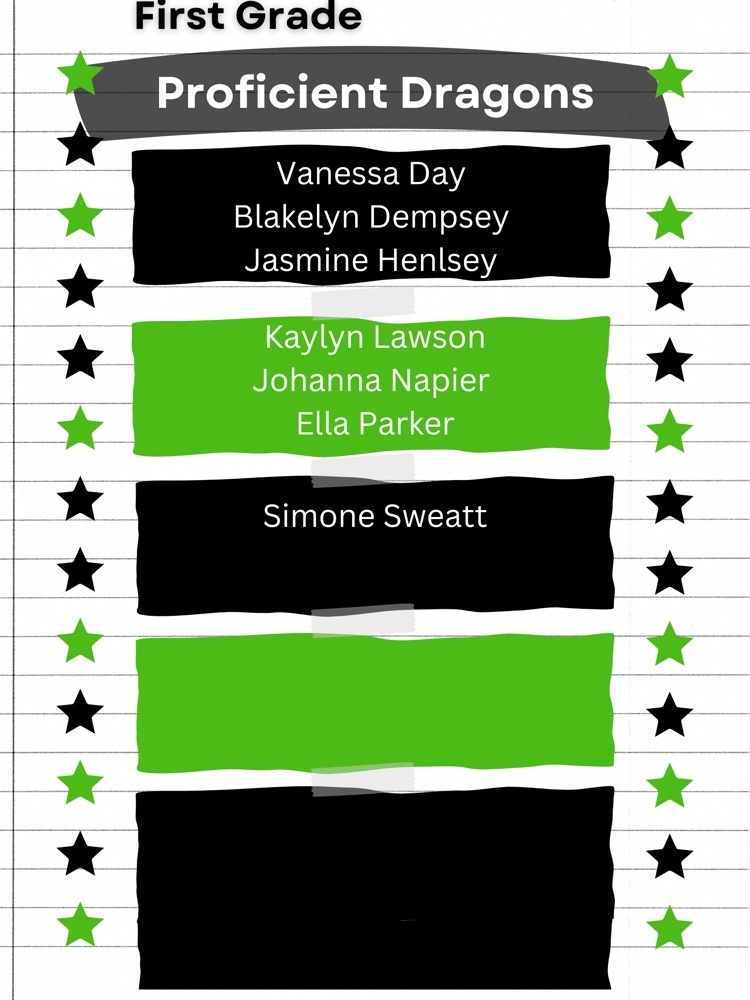 🐉 Congratulations to the Harlan High School Varsity Academic Team for a big win over Barbourville! Way to go, Green! 🐉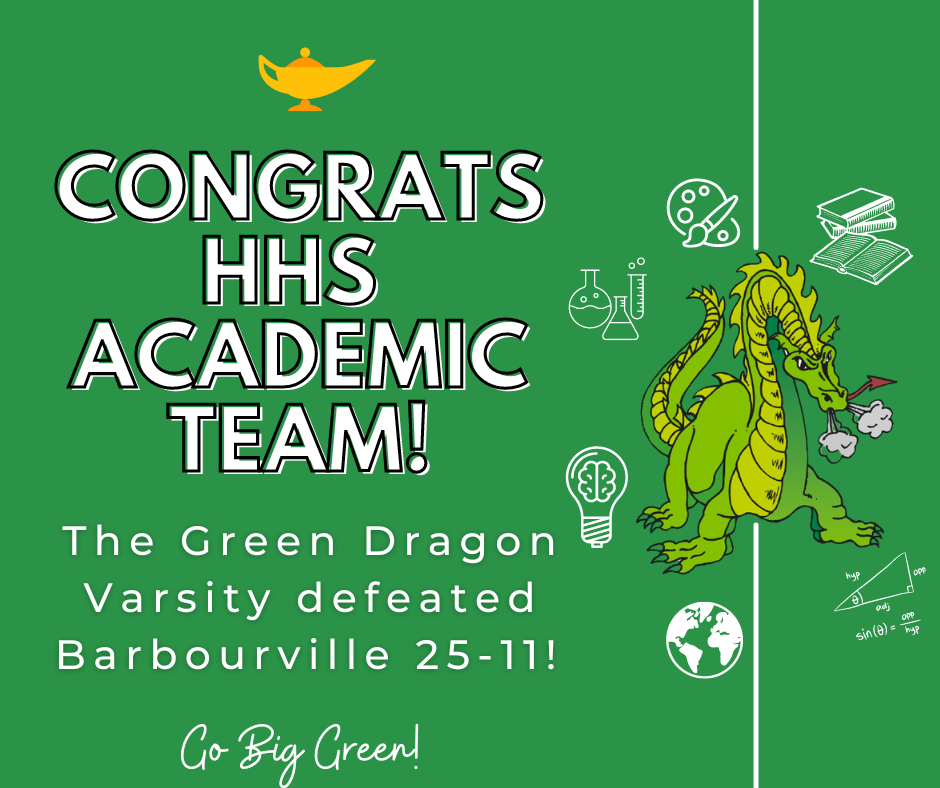 Congratulations to our Kindergarten Distinguished Dragons for the first Nine Weeks! 🐉💚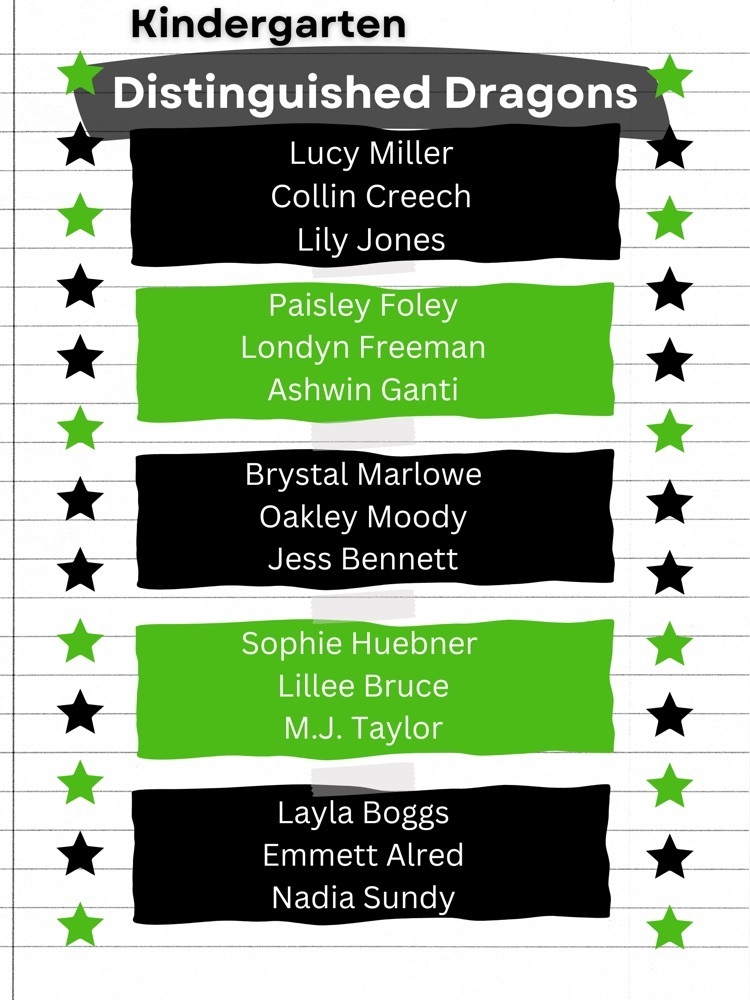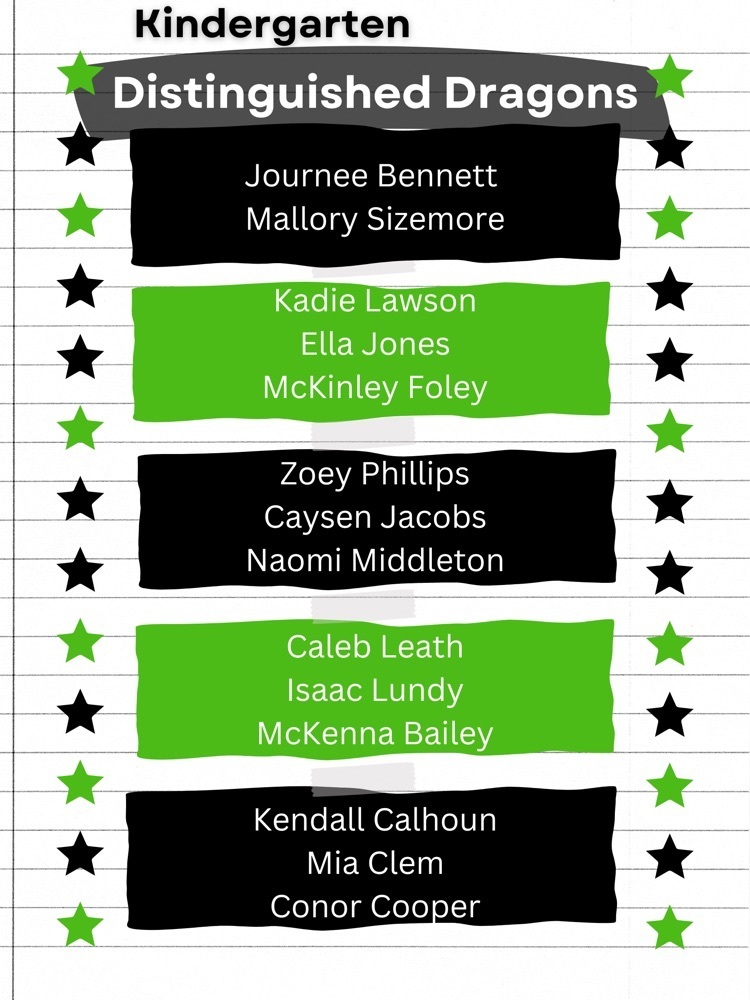 Good luck to our Dragons participating in the All-Festival Band 🥁 🎺 🎷 this year. They're currently in Corbin rehearsing all day today and then again tomorrow with a performance set for 7:00 PM. These students are representing the district well: 🐉 Harley Middleton 🐉 Talon Huff 🐉 Isaiah Sage 🐉 Gracie Shelton 🐉 Miranda Brock 🐉 Serenity Brock 🐉 Jaci Davis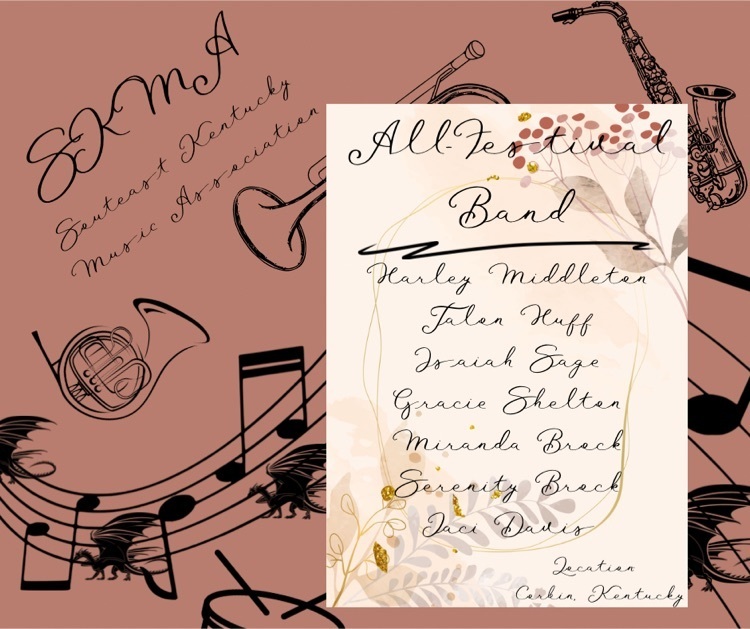 👑🏀🏀 Homecoming for the Harlan Middle School Basketball team will be tomorrow, November 21st beginning at 5:30. 3/4, 5/6, and 7/8 games will follow homecoming!
Our HHS Boys Basketball team is set to tune up 🔧 for the season at Whitley County this evening. JV looks to tip off 🏀 at 4:00 PM, followed by some Varsity action. 🐉 Let's go Green! #GoBigGreen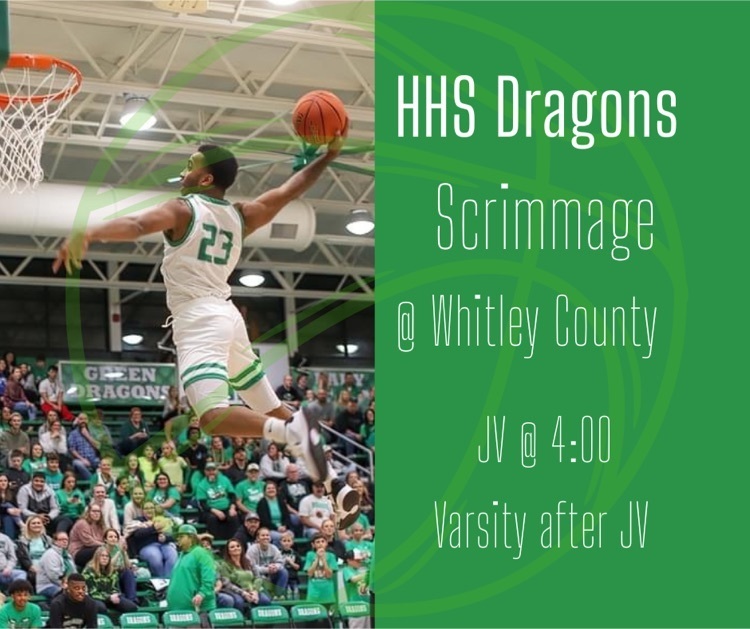 🏀 Lady Dragon basketball is back! 🐉 This morning your Harlan Lady Dragons host Shelby Valley in the season's first scrimmage at 11:00 am at HHS. Come out and support our Lady Dragons as they get ready for a great season! #familyofdragons #getfiredup 🔥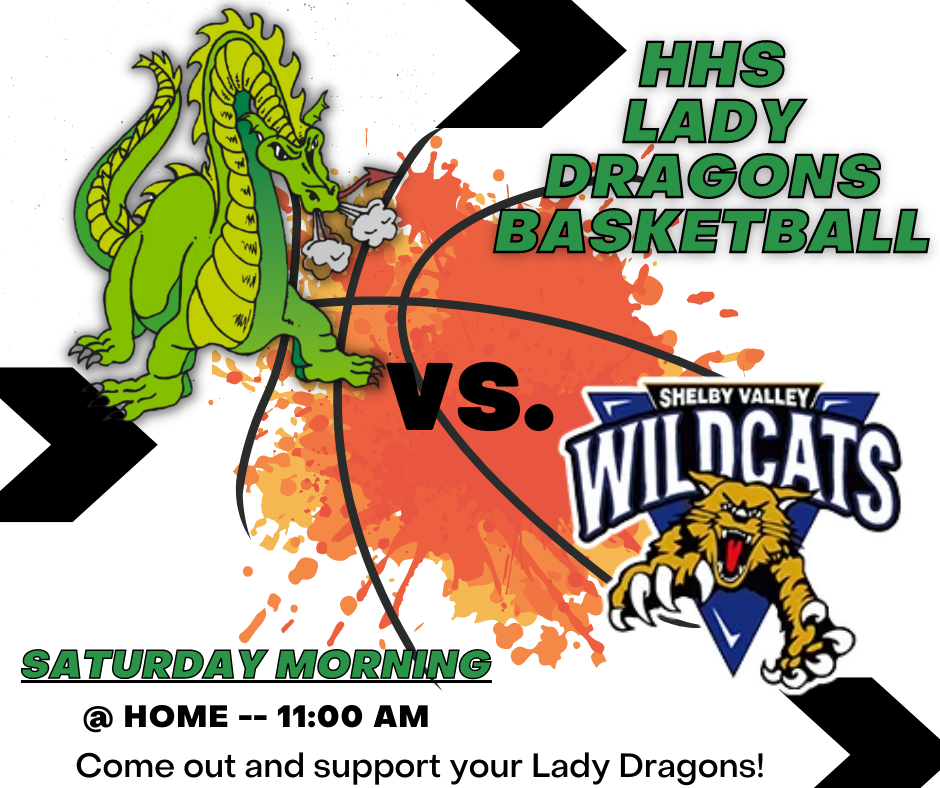 The Harlan Elementary School Turkey Hunt is officially over! Students searched the town on a fun-filled quest to find turkeys with their teacher's faces! The students that saw the most turkeys received their Thanksgiving prize from the Harlan FRYSC- a yummy pie to share with their families! 🥧🦃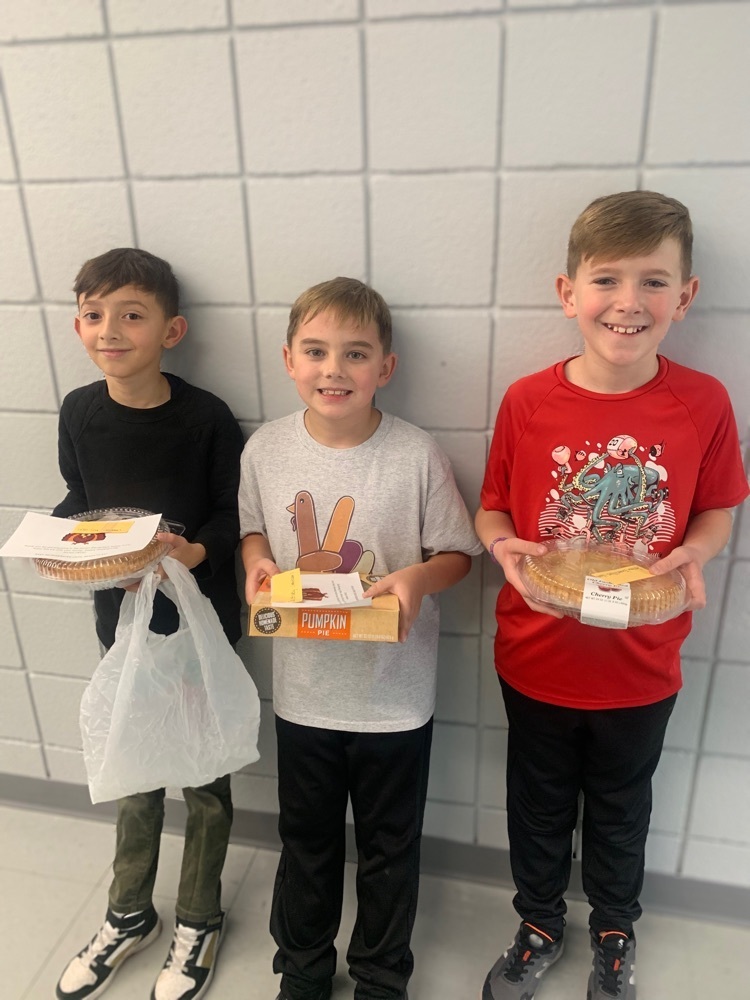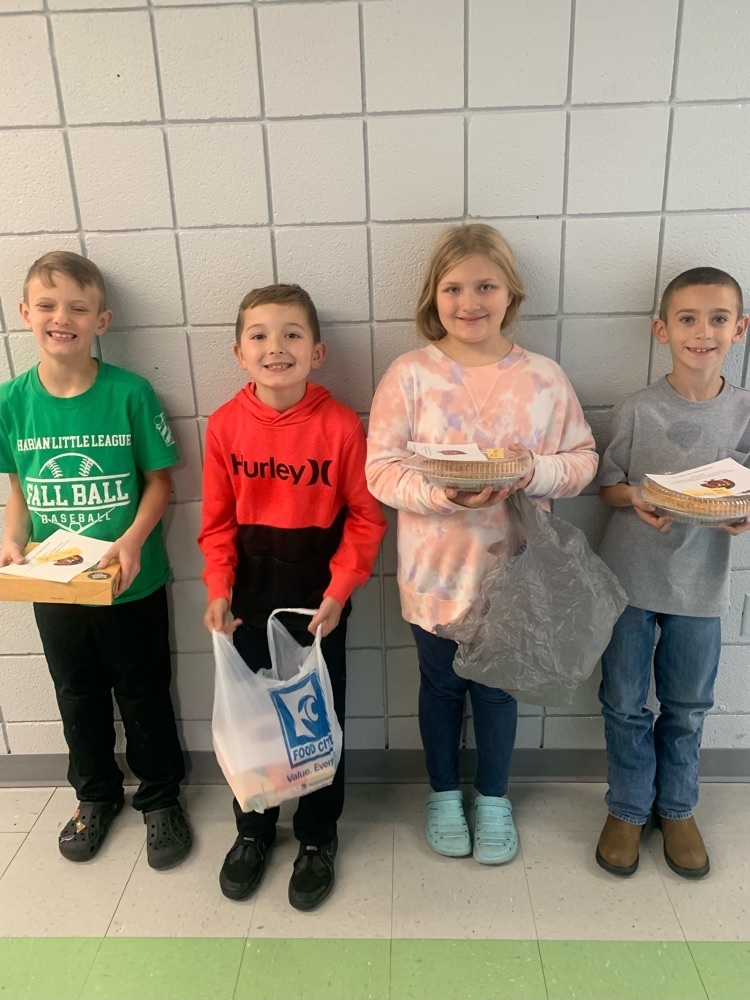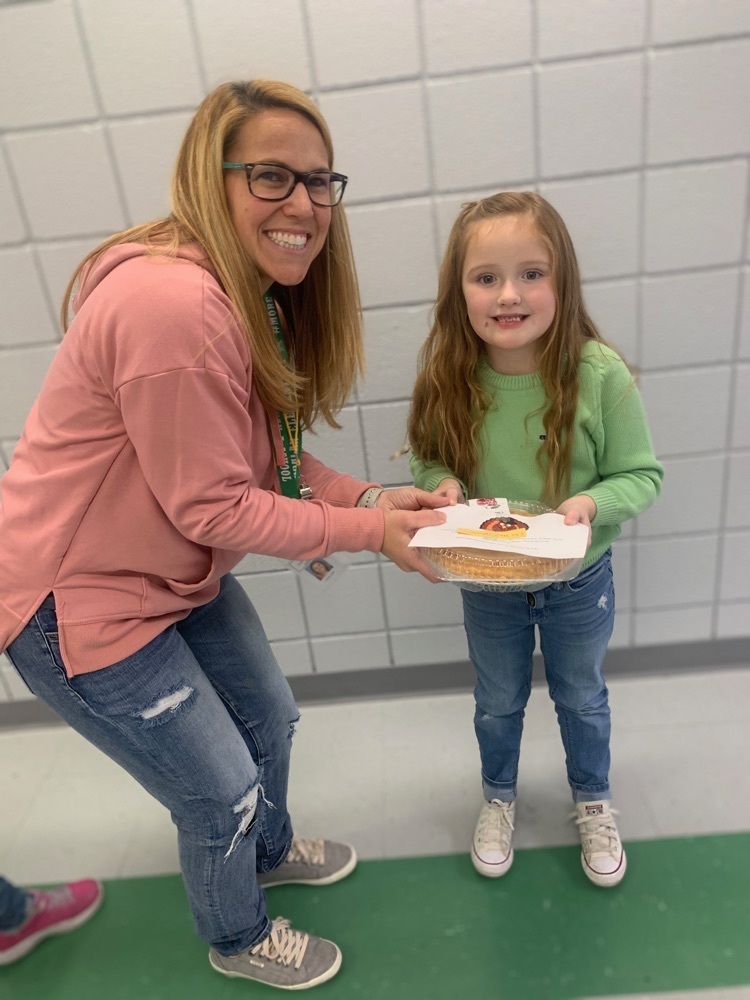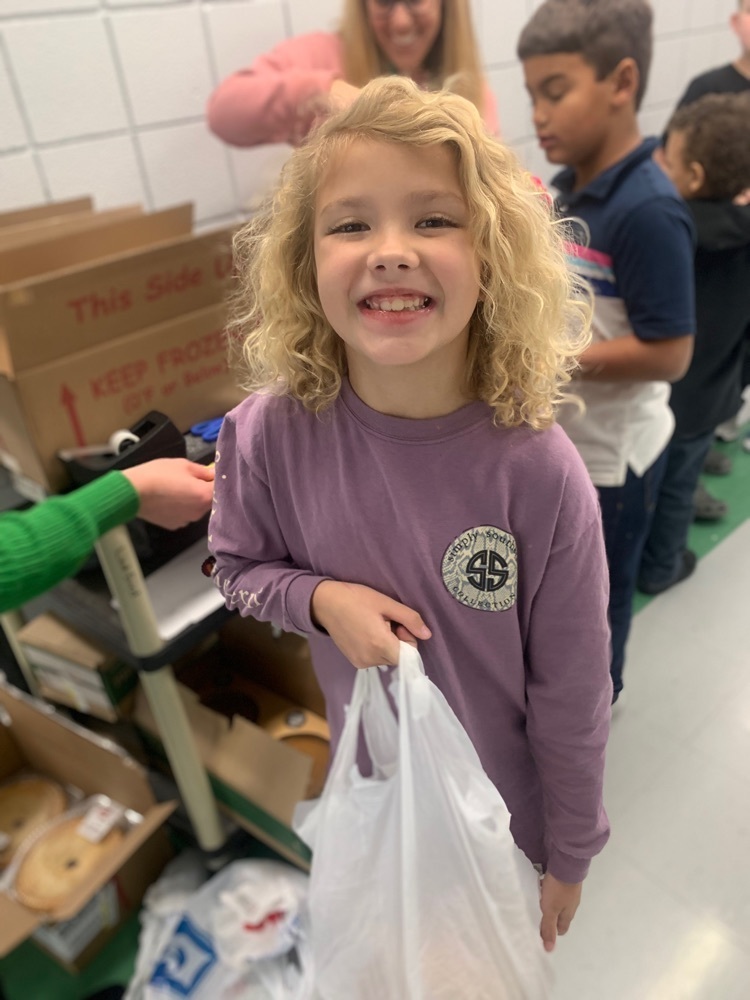 A huge congratulations to this year's new members of the Harlan Elementary Drama Club! This group of 3rd & 4th graders has so much talent. Mrs. Stapleton is very excited to work with them and watch these actors & actresses grow. She will have your scripts ready when we return to school after break. ✨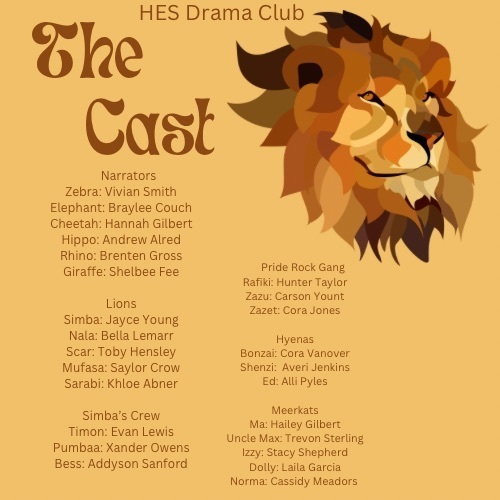 🏀🏀🏀 The Harlan Middle School game tonight @ Jackson County has been cancelled!
Christmas Bazaar 🎄 was a huge success! Words from Marilyn Schraeder could not explain it any better: "I'd like to thank everyone who came out to the Village Center Mall last night for the Musettes Christmas Bazaar and Christmas Tree Lighting. We sold out of practically everything, so we will not be at the mall today! I was so proud of each choir that performed: the Elementary Choir, directed by Jeremy Bell, the Middle School Choir, Boys Choir and Musettes. Mrs. Clara Atkins-Pope is the Assistant-Director and Accompanist for each of the 4 choirs. Harlan Elementary Dance Team performed, Katlyn Williams is their coach. So thankful for Terry Harris & Tom Pope for setting up and taking down the piano & sound system."