Harlan Elementary is celebrating kindness for the month of February! Check those backpacks for a copy of our kindness calendar! We want to catch YOU being kind! 🎉😊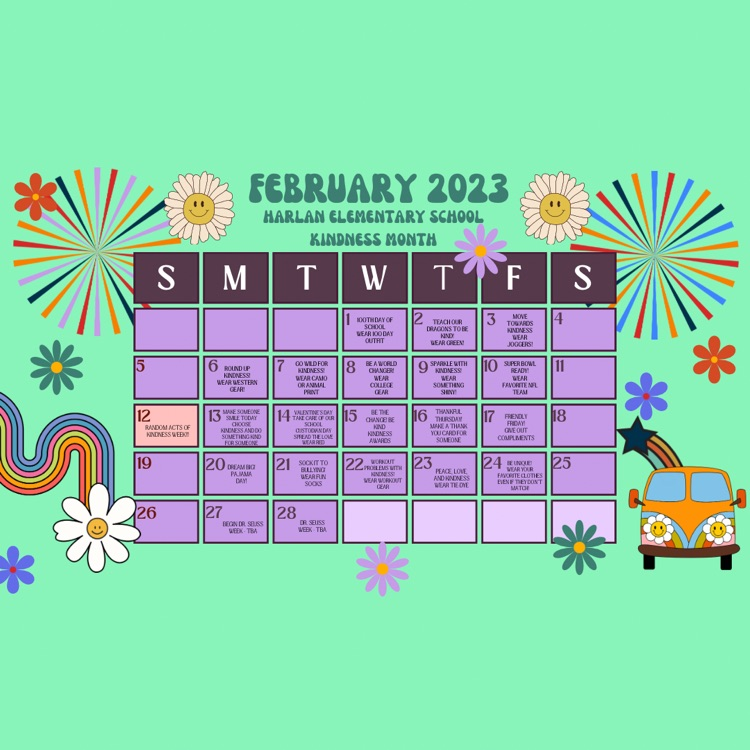 The Harlan High School Cheerleaders are coming home with some championship hardware after competing in the All A Classic State Tournament. The HHS Cheerleaders were crowned the 2023 Boys All A Classic In-Game State Champions on Friday morning at EKU. Congratulations to the HHS Cheerleaders!!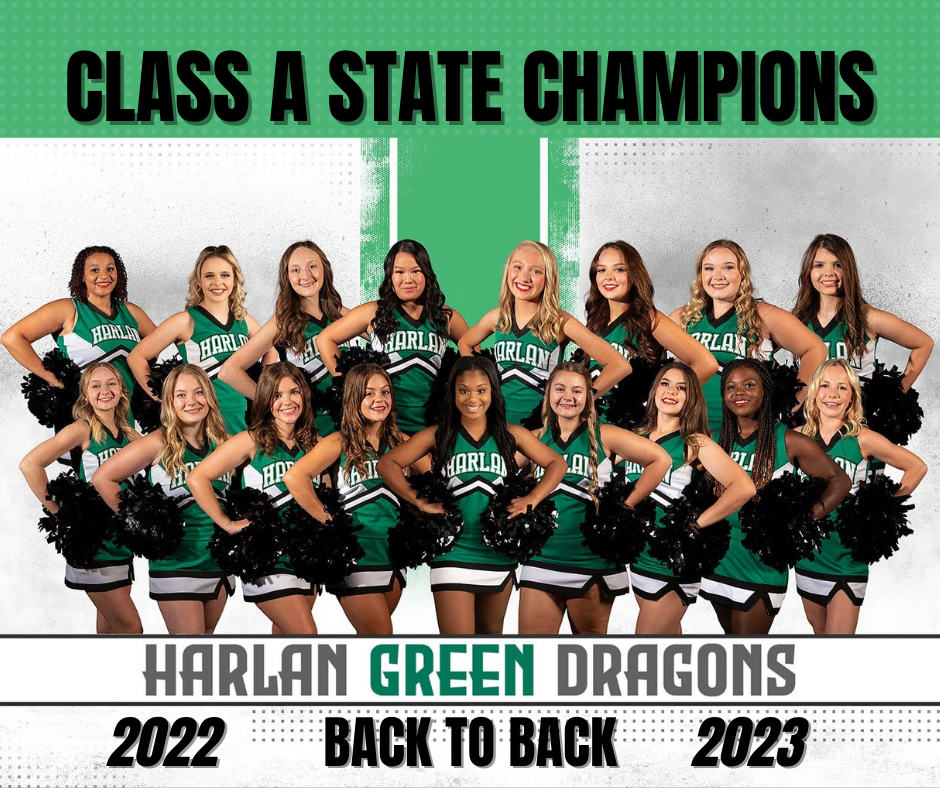 We will celebrate our 100th day of school at Harlan Elementary on Wednesday, February 1st! Students can dress as if they are 100 years old or make a t-shirt to celebrate! We've had a fantastic year, so let's celebrate being 100 days smarter! 🎉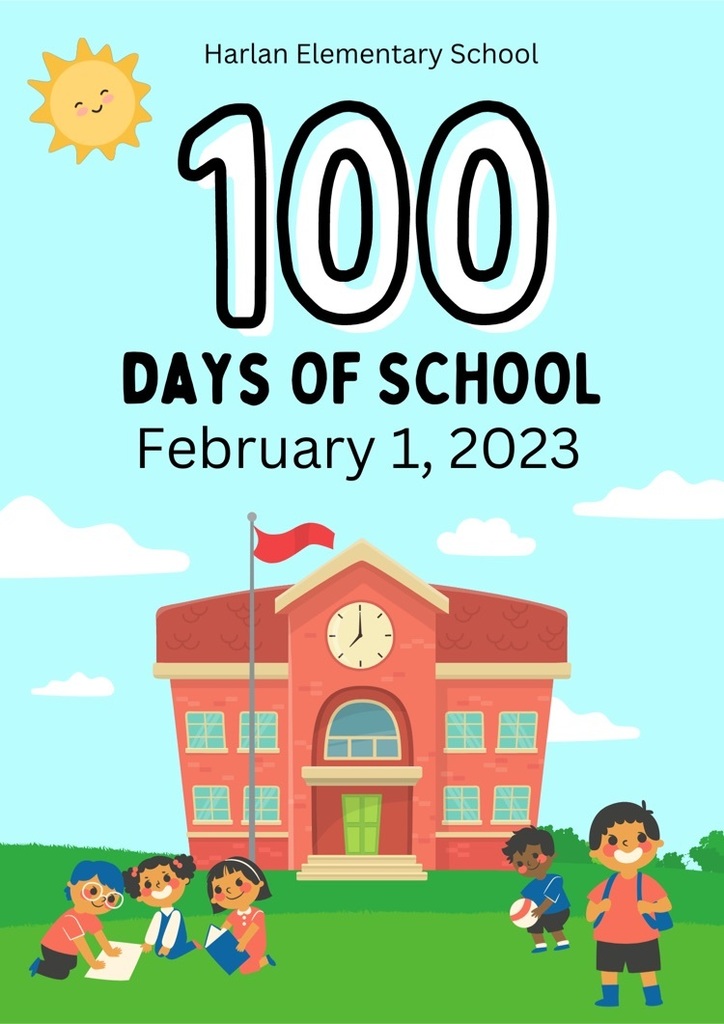 Mr. Noe's class had some special visitors this afternoon. Good luck to our HHS Cheerleaders! Bring home a trophy! 💚🐉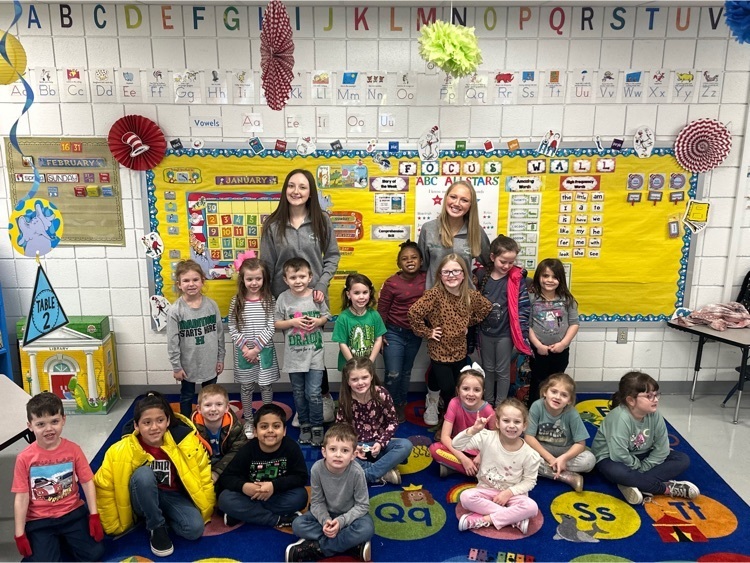 Reminder: We have Dragons Beyond the Bell this evening, but there will be NO BUS transportation home. We are sorry for the inconvenience.

Congratulations to our Fourth-Grade Proficient and Distinguished Dragons for the second Nine Weeks! 🐉💚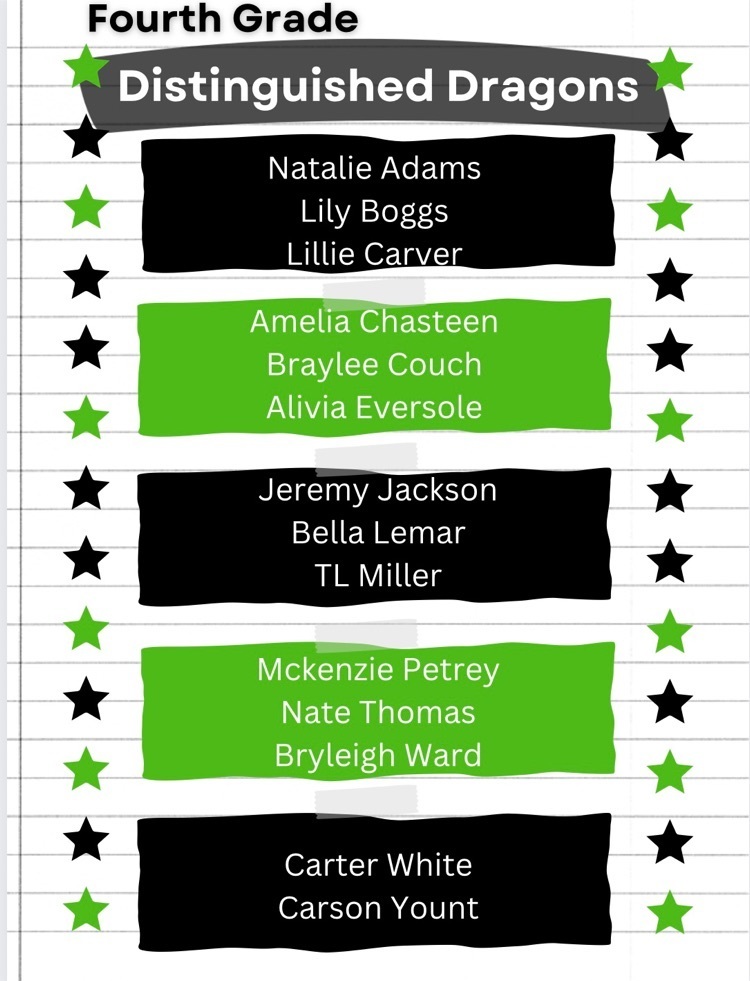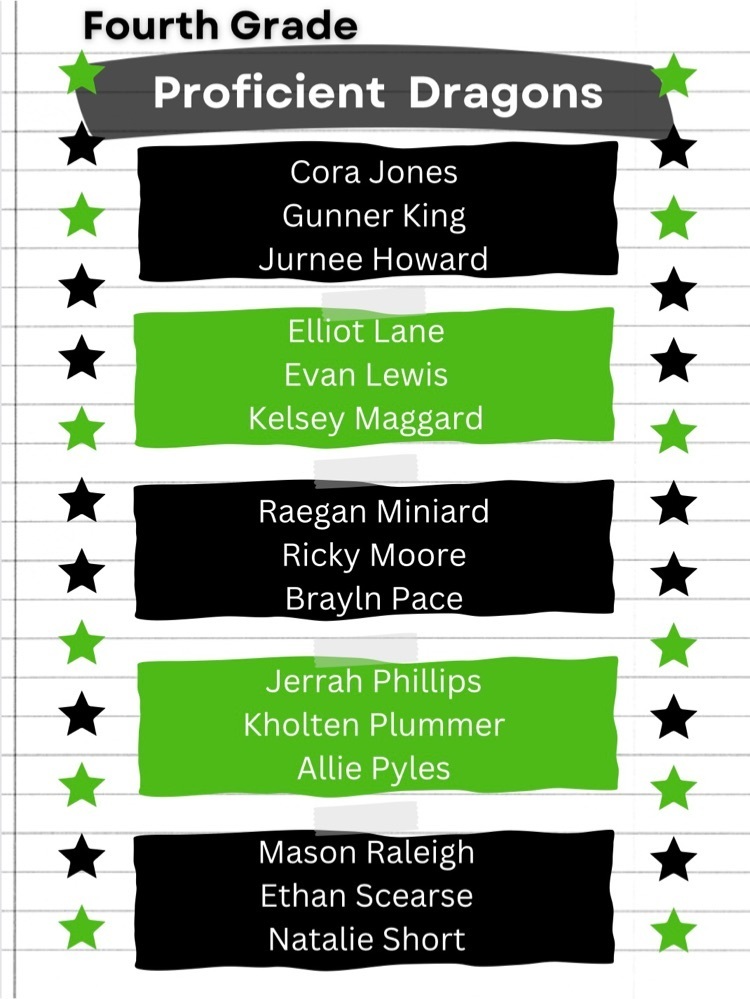 Coach Akal visited our Kindergarten students this morning! They were so excited to visit with him and cheer on the Dragons! 🐉🐉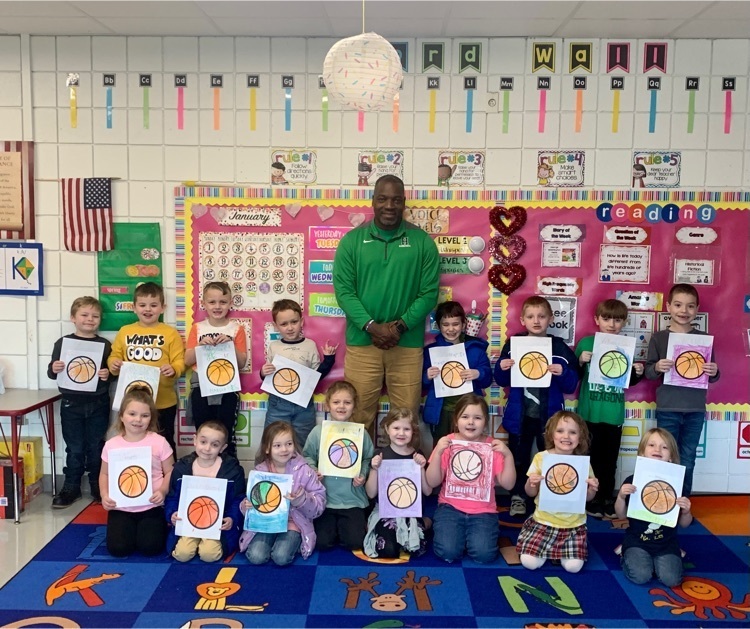 🏀 It's GAMEDAY! Tonight the Lady Dragons host Letcher County Central. JV begins at 6:00 pm followed by Varsity at 7:30pm. Come out and support our Lady Dragons! #gobiggreen 🐉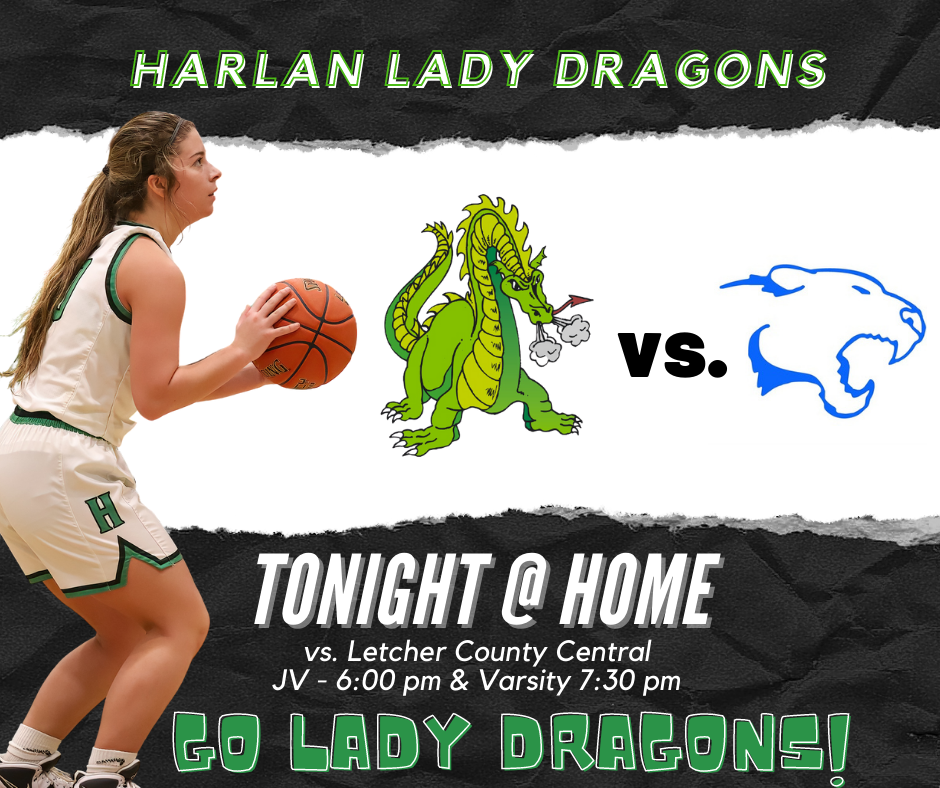 HHS Unite Club recently completed posters for an awareness campaign. Students had to design and work on their own posters with their own creative twist on sayings and artwork to help spread awareness about making the conscious decision to live an alcohol/drug/tobacco free lifestyle. Look for these signs around the school very soon! #HHSUniteClub #MoreThanASchool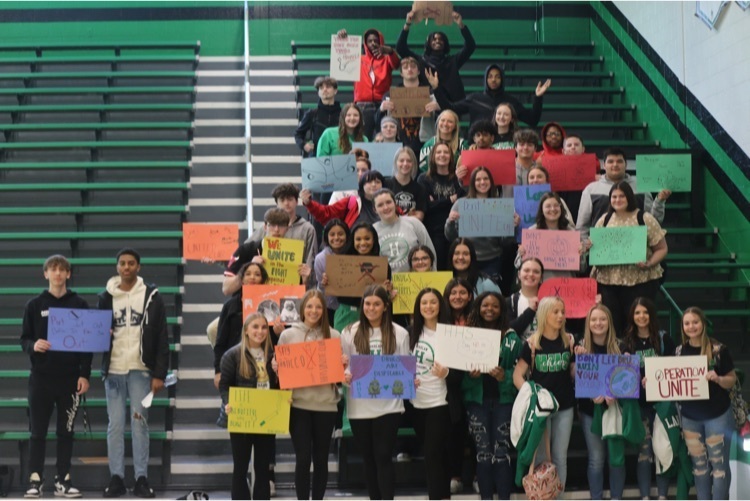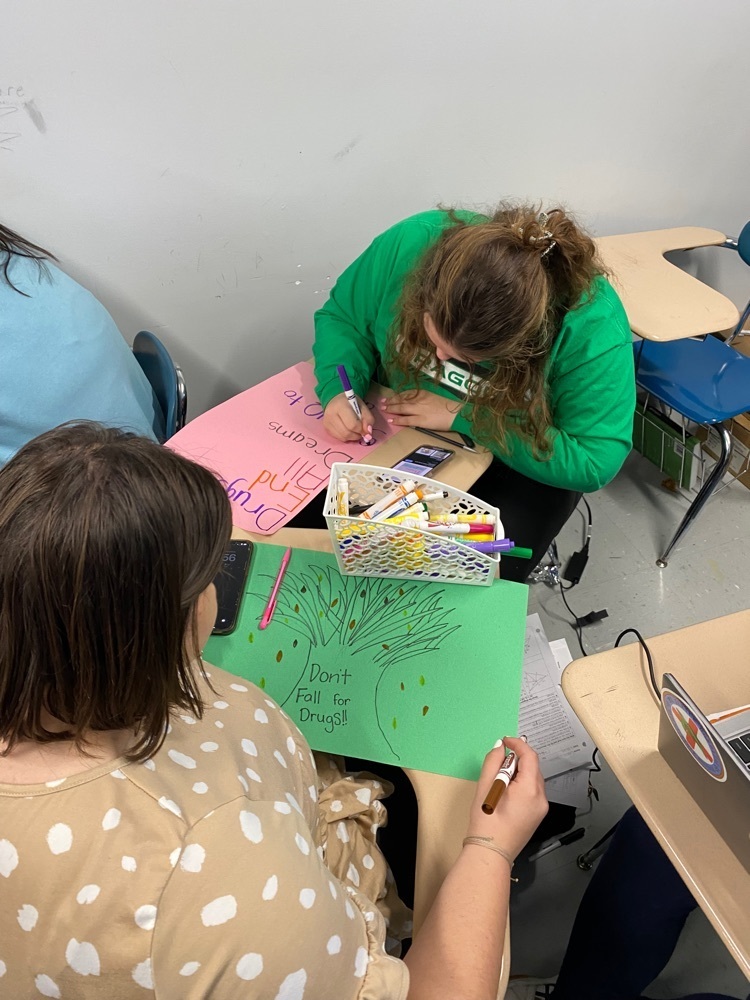 Dragons Beyond the Bell will still be in operation tomorrow, January 25, 2023; however, there will be NO BUS transportation home. We apologize for any inconvenience this may cause.

Congratulations to our Third-Grade Proficient and Distinguished Dragons for the second Nine Weeks! 🐉💚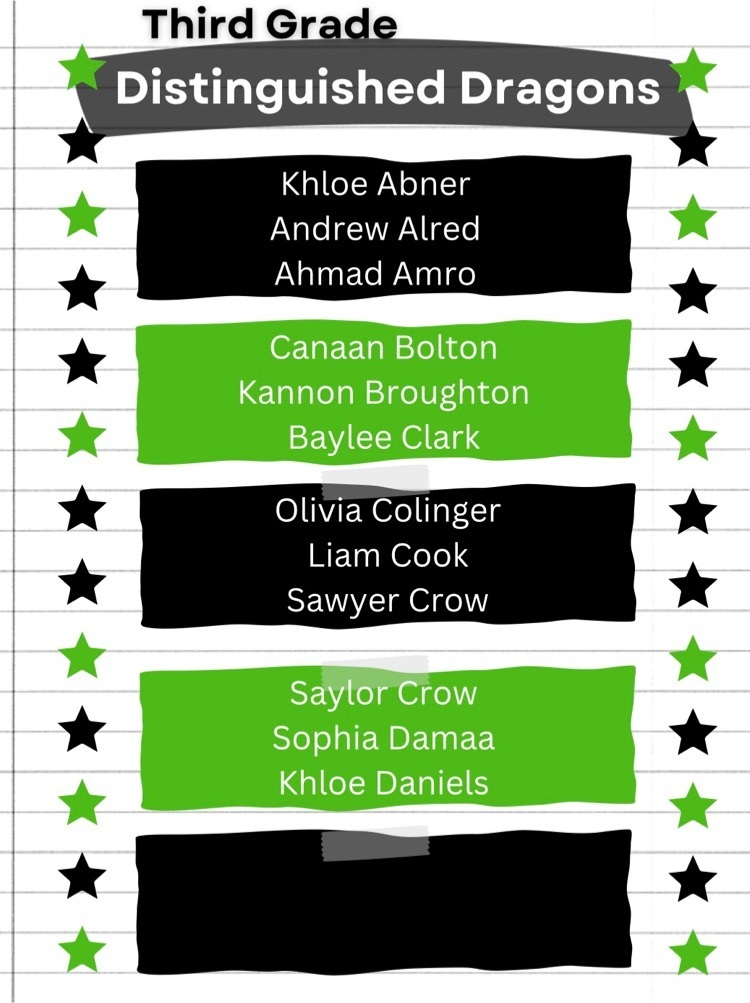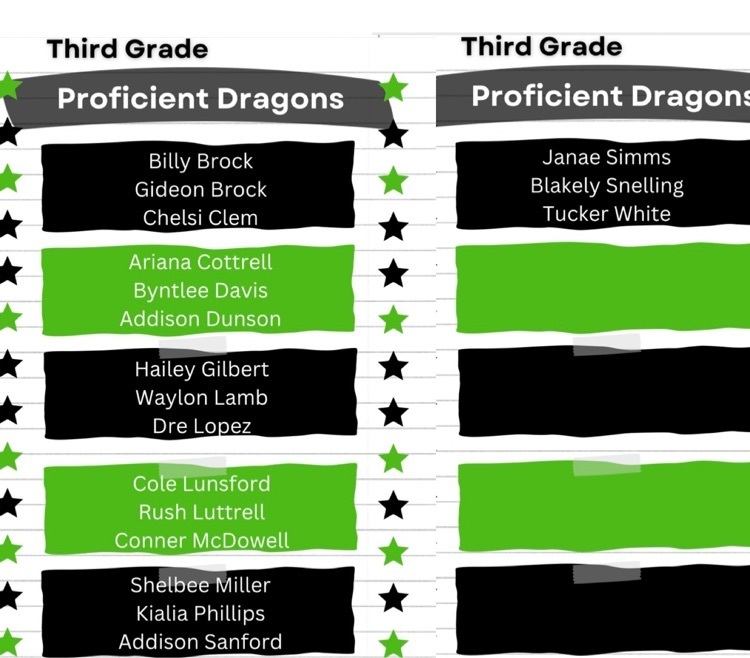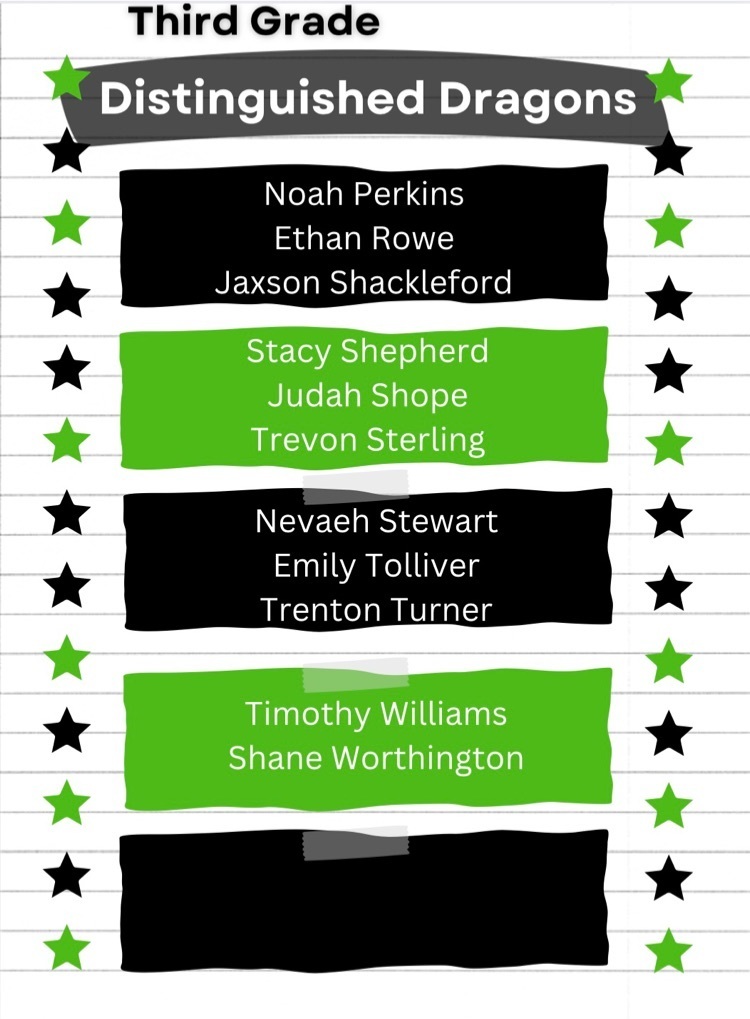 🐉 🏀 HHS 76 - PHS 72, Harlan High School wins big at home in a game that came down to the wire against visiting Pikeville High School. This was another electrifying game by the Green Dragons and if you have not had a chance yet, go watch them play! As the Green Dragons prepare for the All-A Classic this week, they notched another one in their win category this season. The next time these boys take to the court, they will be in Richmond tipping off against Martin County High School in the All-A Classic. That game starts at 10:00 AM this Thursday at the Alumni Coliseum in Richmond, Kentucky.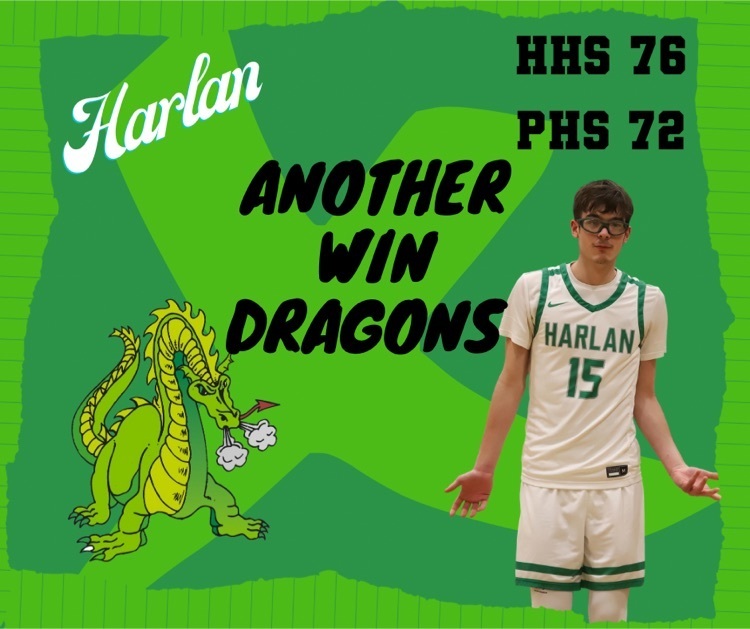 🍧 Kona Ice will be at Harlan Middle School on Friday, February 3rd!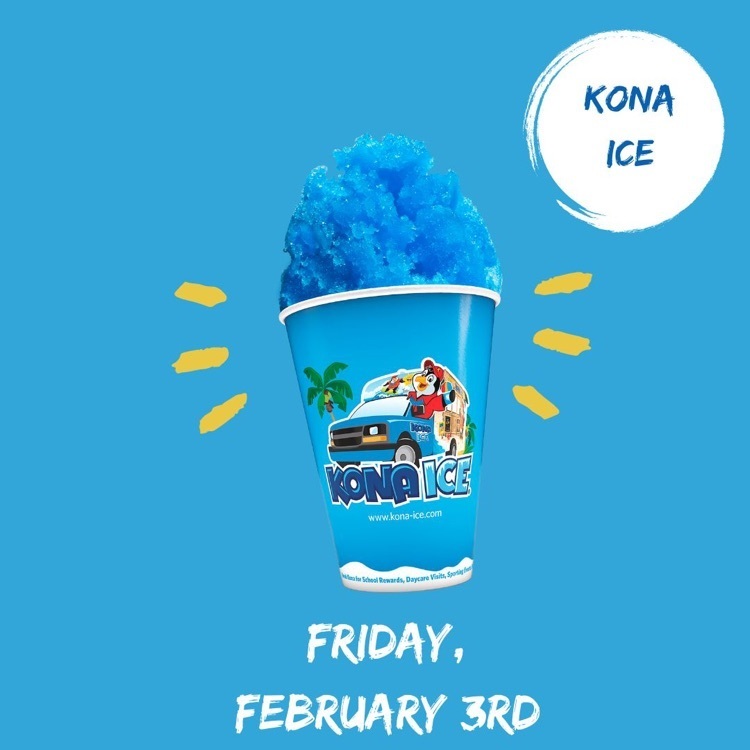 Congratulations to our Second-Grade Proficient and Distinguished Dragons for the second Nine Weeks! 🐉💚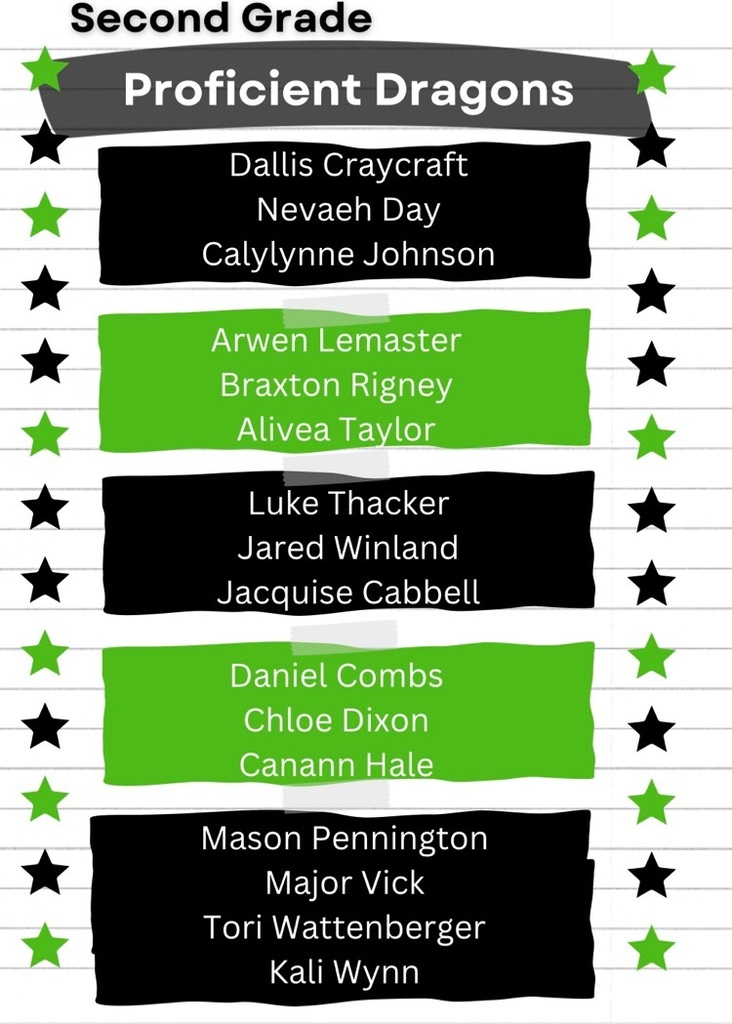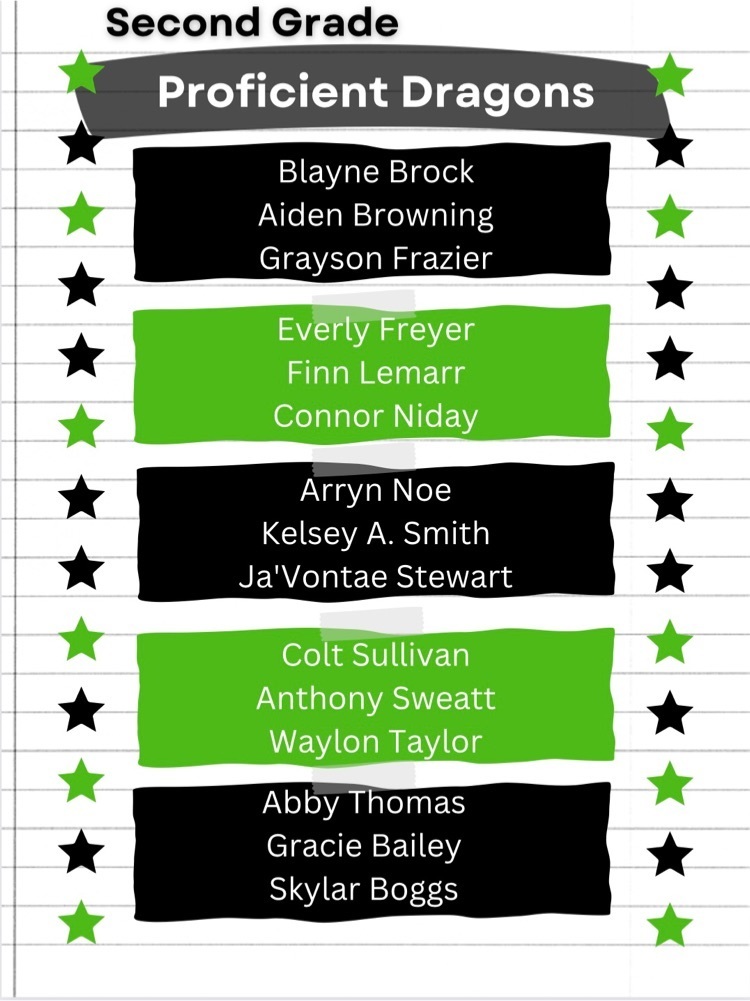 ❄️ Harlan Middle School Snowball will take place on February 18th at the Harlan Center from 6:00-8:00. Tickets are 20 dollars and will include a meal. Presale tickets will begin soon!!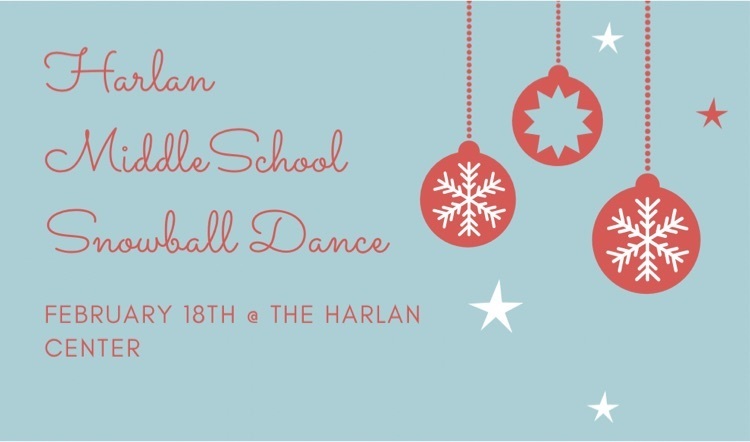 Harlan High runs streak to five consecutive District Academic Team Championships. #23 in the last 26 years. Congrats to these exceptional students and coaches!! On to Regional competition February 18th for a Regional Title. #MoreThanASchool #FamilyofDrgons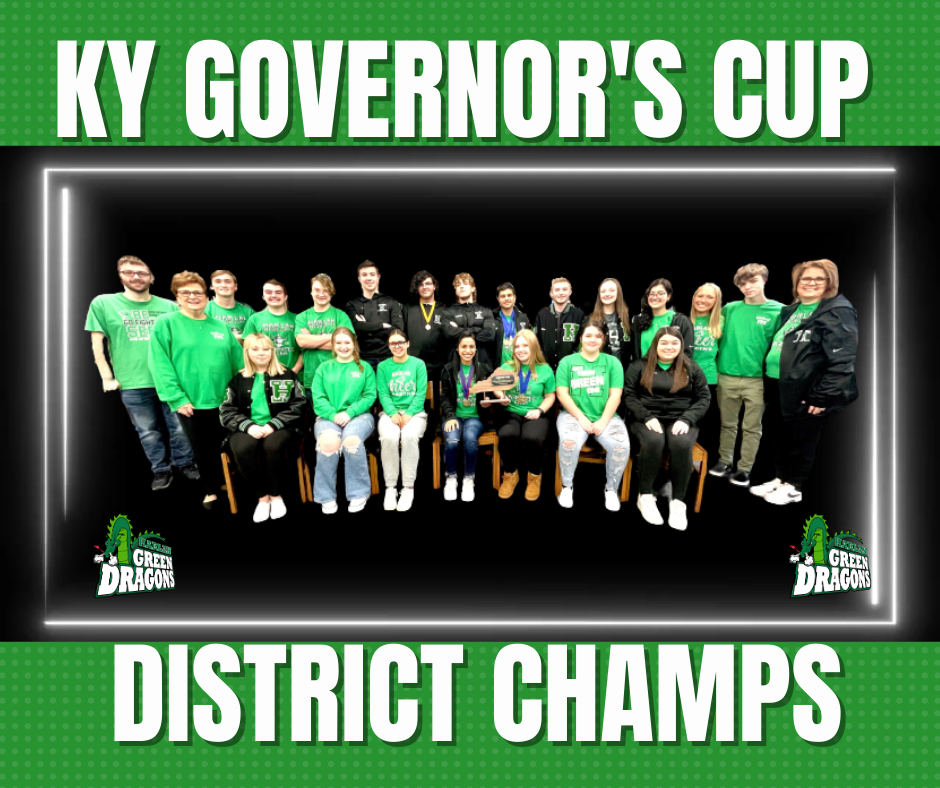 The Harlan Green Dragons will take on the Pikeville Panthers tonight at Harlan High School. Tip-off is set for 7:00PM (No JV). The Wallace 'Wah Wah' Jones gymnasium is going to be rocking!! Come loud and proud to support you Green Dragons! #FamilyofDragons #MoreThanASchool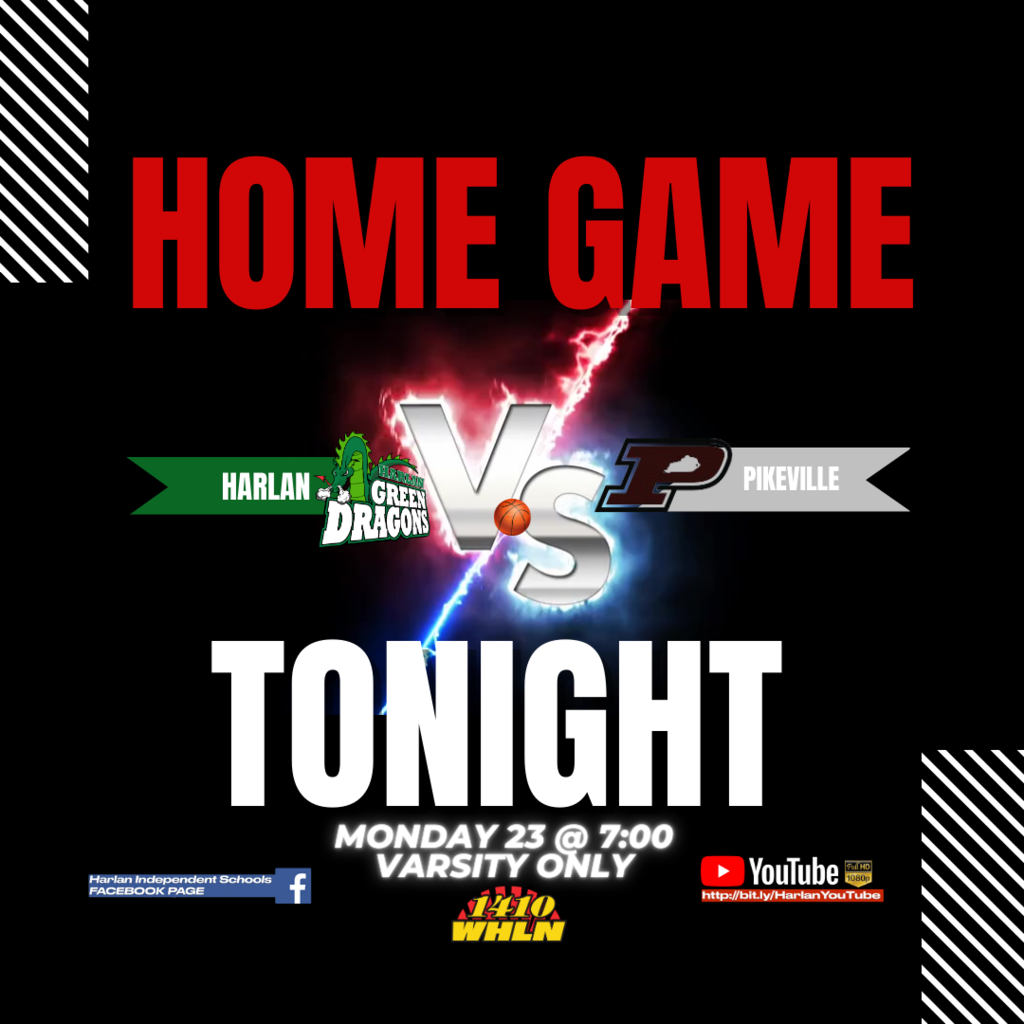 Congratulations to our First-Grade Proficient and Distinguished Dragons for the second Nine Weeks! 🐉💚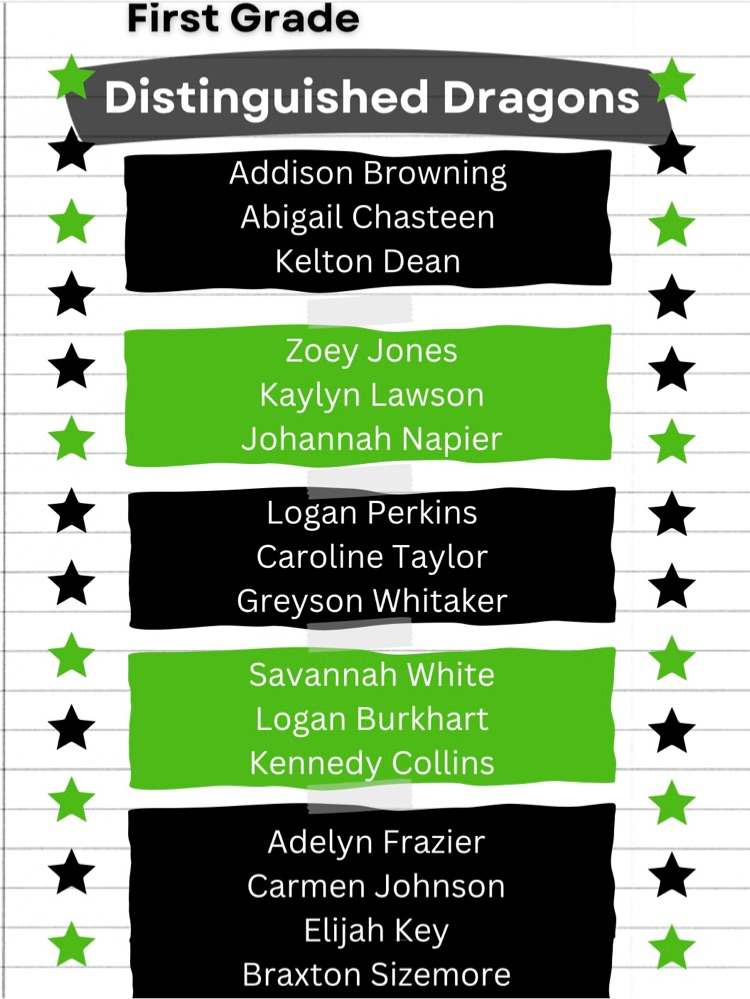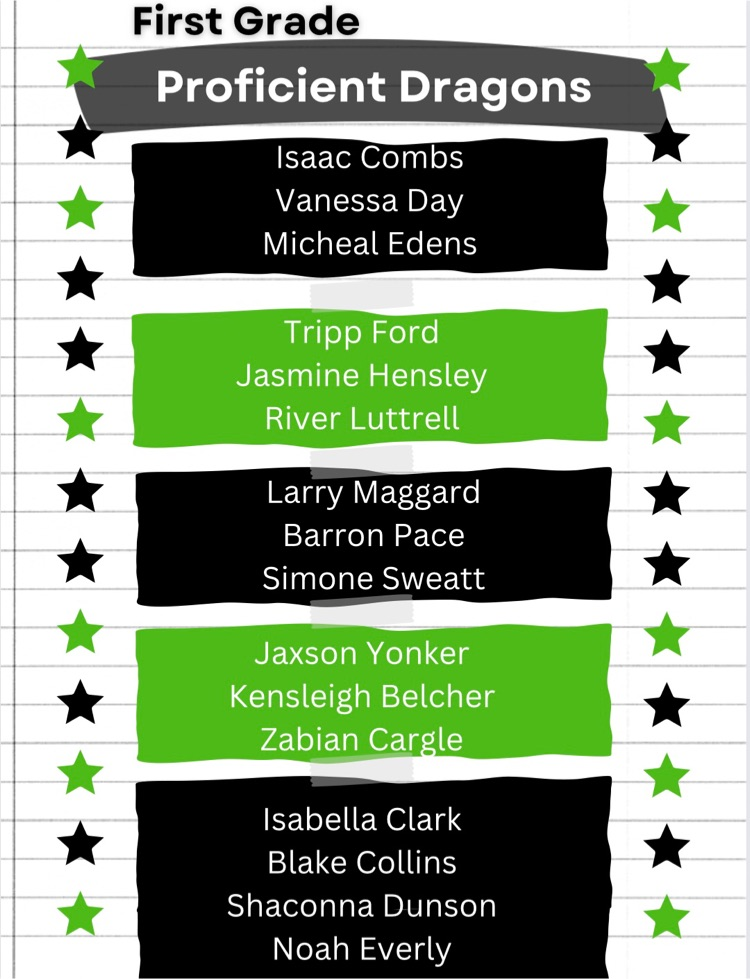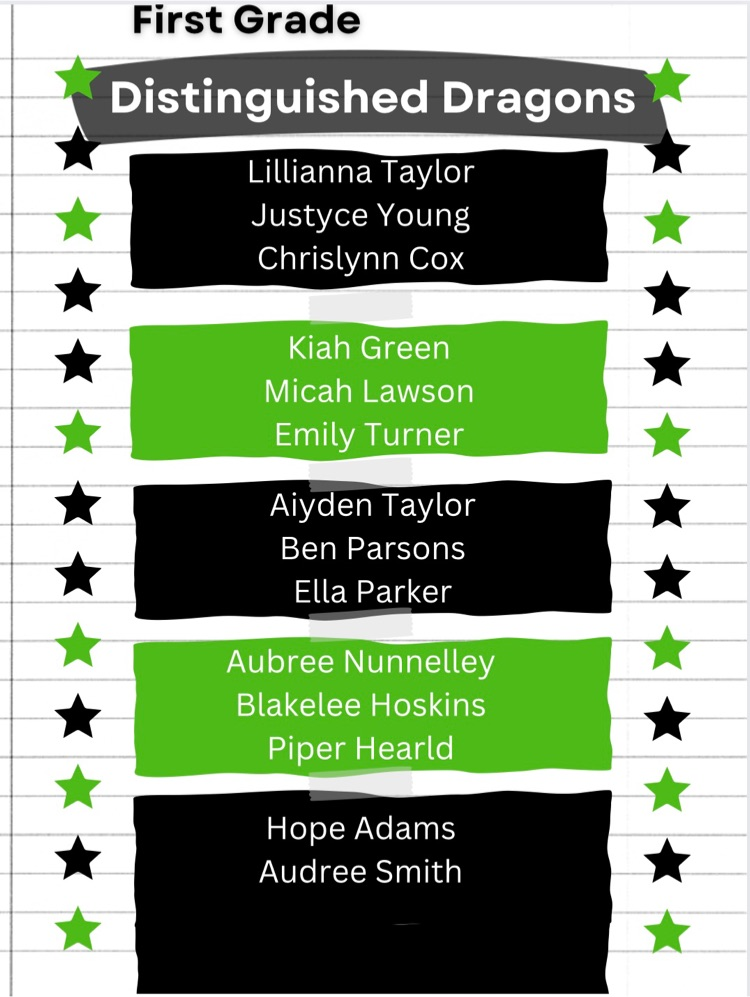 HHS Academic Team continues District Domination! Winning their 5th in a row and #23 in the last 25 years, Harlan students had an excellent showing in today's District competition. Check out our Facebook page for a complete write up soon. #MoreThan A School #Winning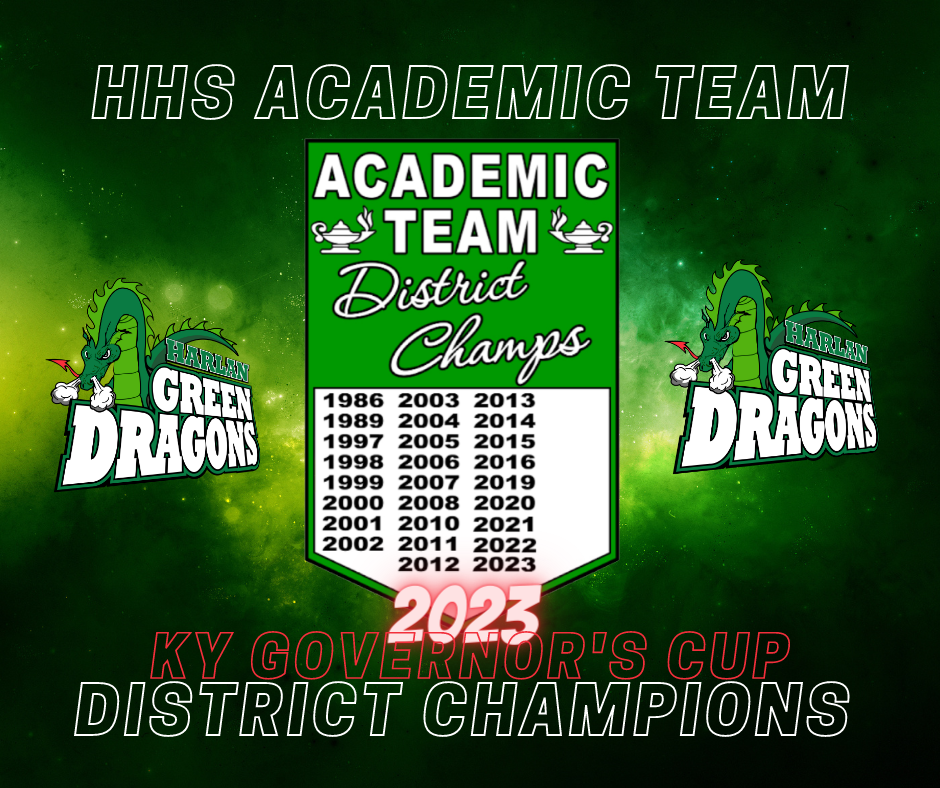 Congratulations to our Kindergarten Distinguished Dragons for the second Nine Weeks! 🐉💚