Harlan Elementary girls Cross Country team DOMINATES at the Area 9 Championships & Black Bear Invitational. For more details check out the news article posted on our site! 🏃🏼🏃🏾‍♀️🎉🥇🥈🥉🏆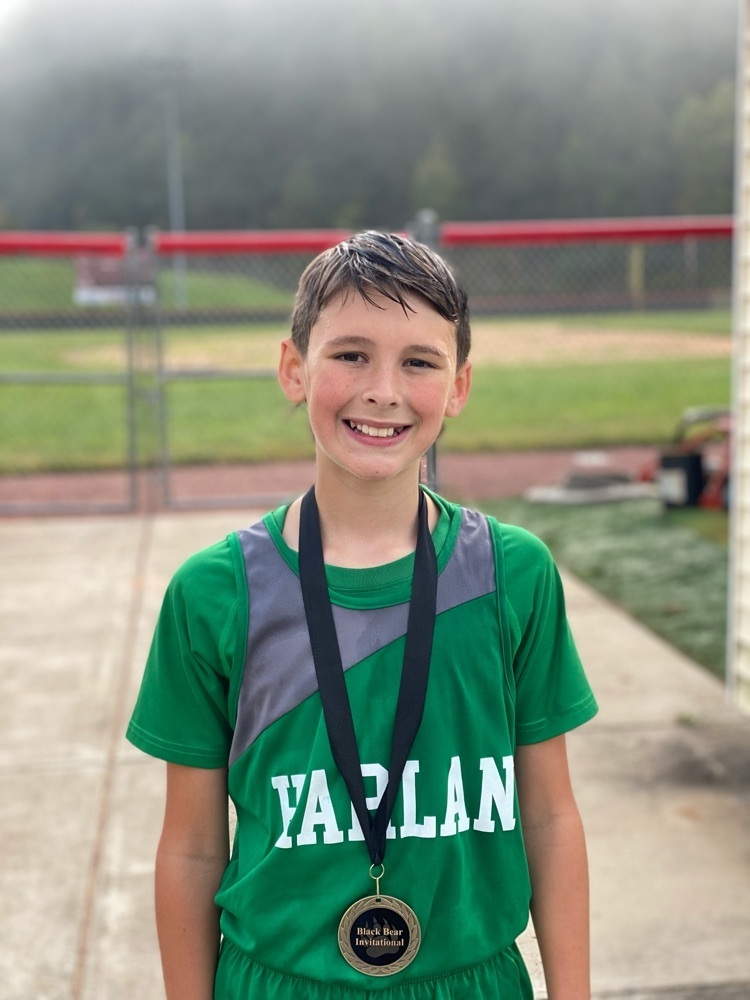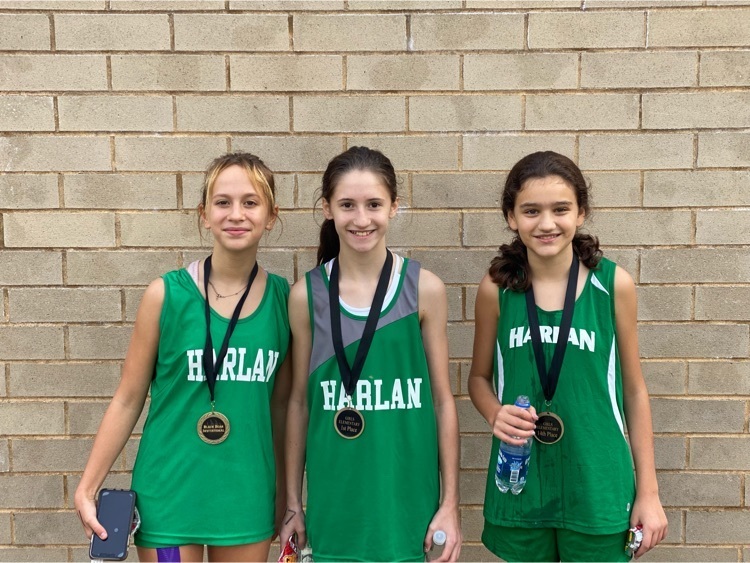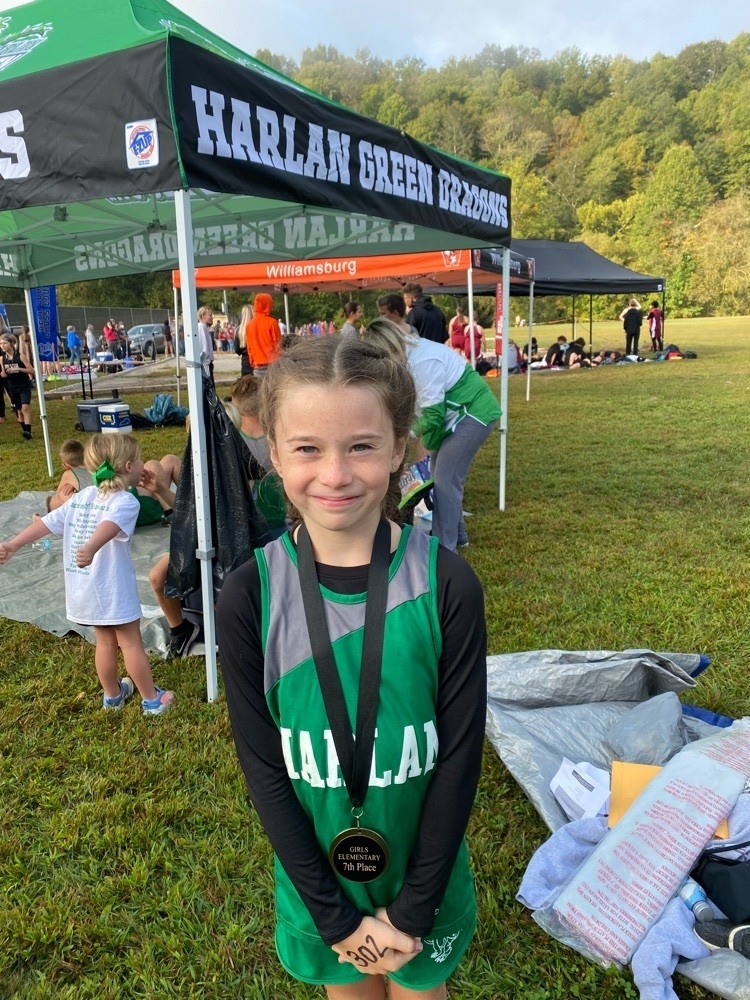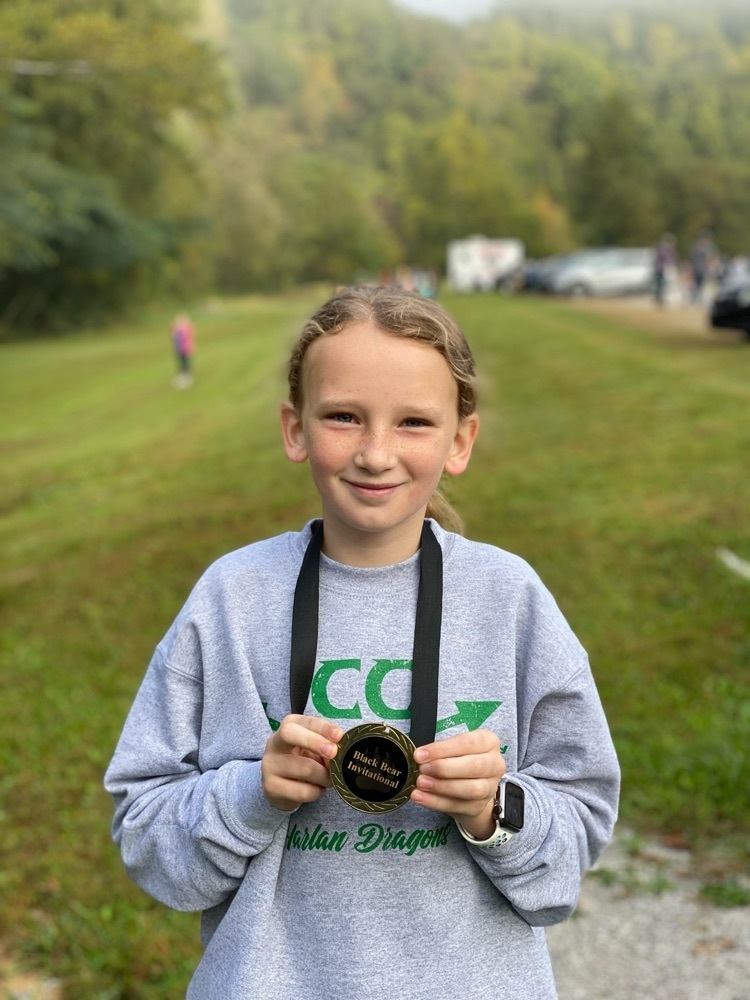 Tomorrow is GAME DAY and the final day of Spirit Week. 🏈🐉🏈Dress in your school color and show your Green Dragon spirit! 💚🖤🤍 #Homecoming21 #gobiggreen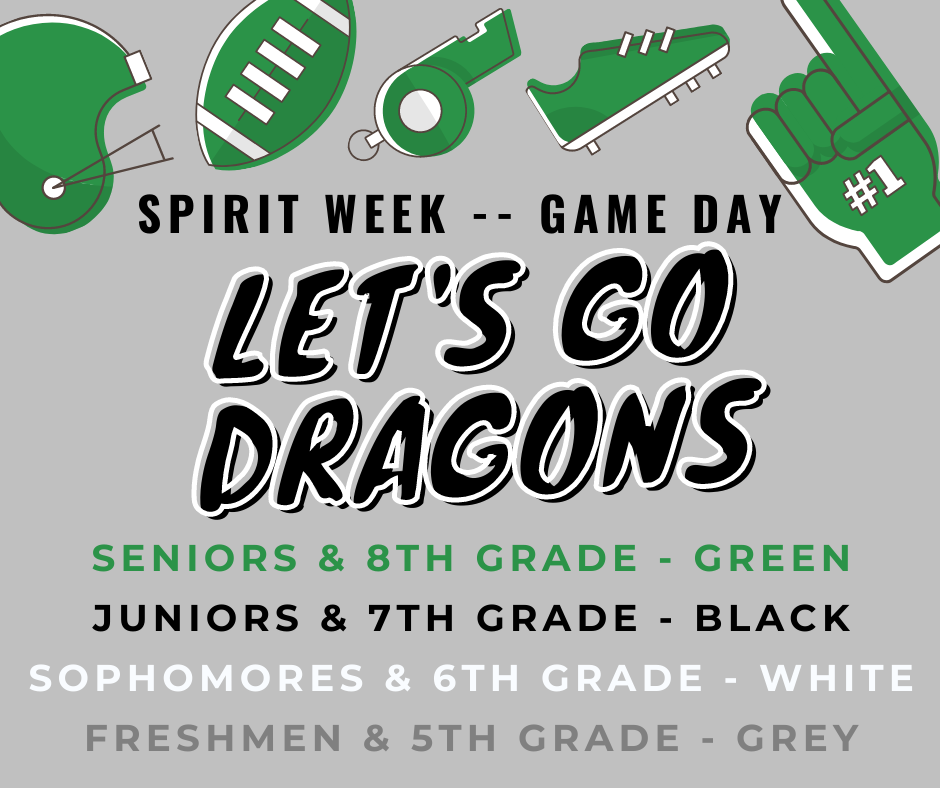 YoDots, Popcorn, and Doritos on Sale Now in the Cafeteria!!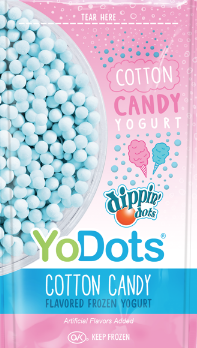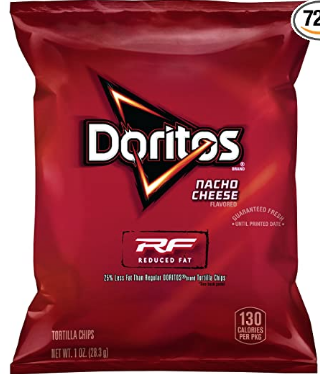 HHS students who are interested in a career in the health professions are invited to enroll in the "Health Professions Investigators Club" The club is facilitated by the UK AHEC and the regional AHEC Organizations to connect with students who want to explore health careers.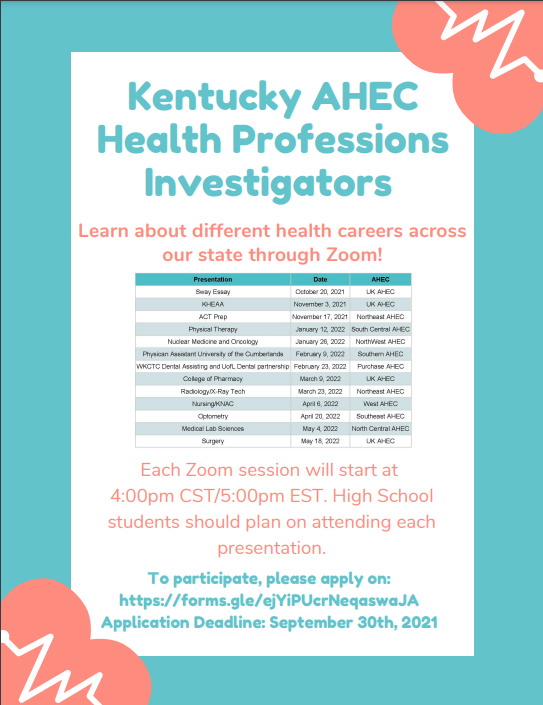 Harlan Elementary parents attended a "Making Sense of Math" workshop recently hosted by 21st Century Coordinator, Christa Stringer and 4th grade teacher Sierra Crow. Keep an 👀 out for next month's family engagement activity.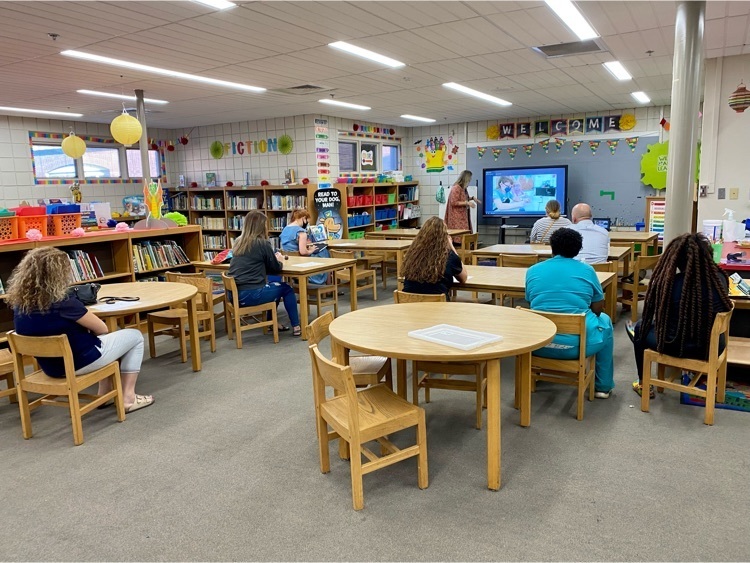 Sunshine Preschool has an opening for a preschool assistant. If interested applications can be picked up at Central Office.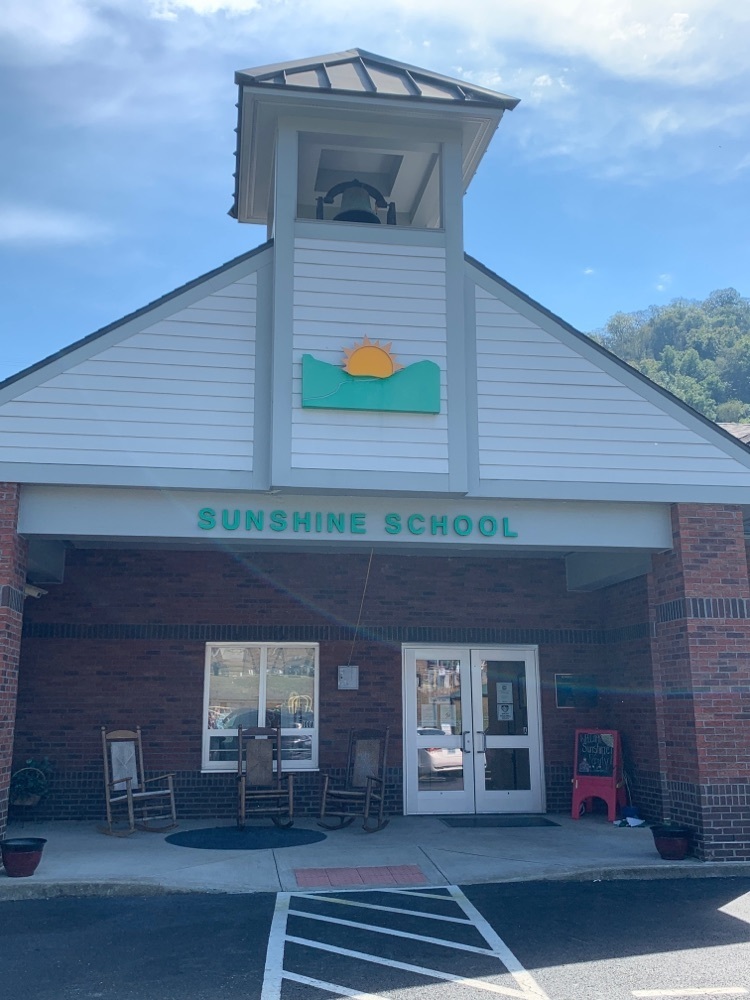 The Harlan Middle School 7th/8th girls basketball team will begin their tournament tonight at 7:00 at Barbourville. Good luck girls, bring home the trophy! 🐉🐉🐉🏀🏀🏆🏆🏆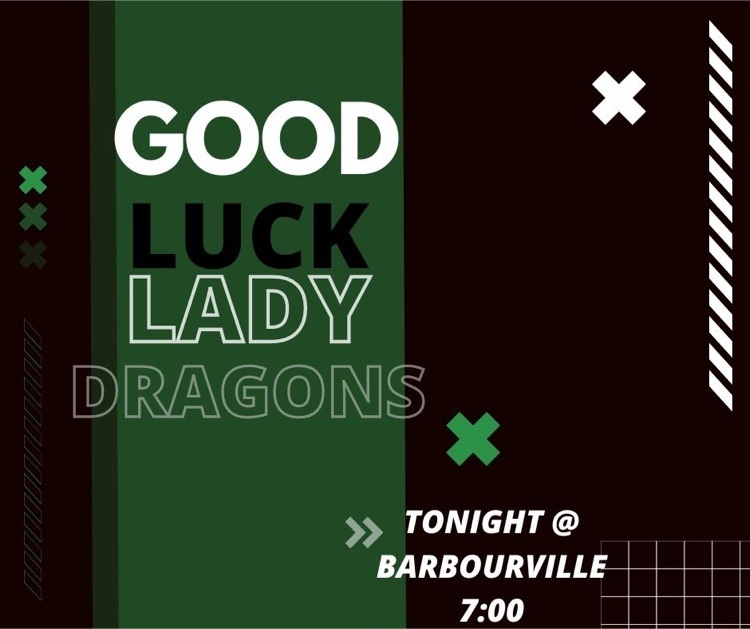 Let's Make it 3 in a row! The Lady Dragon Volleyball team is on a roll. Last week both the JV and Varsity teams beat Middlesboro and Pineville. The Lady Dragon Volleyball team plays Bell Co. tonight at home at 6:00 pm.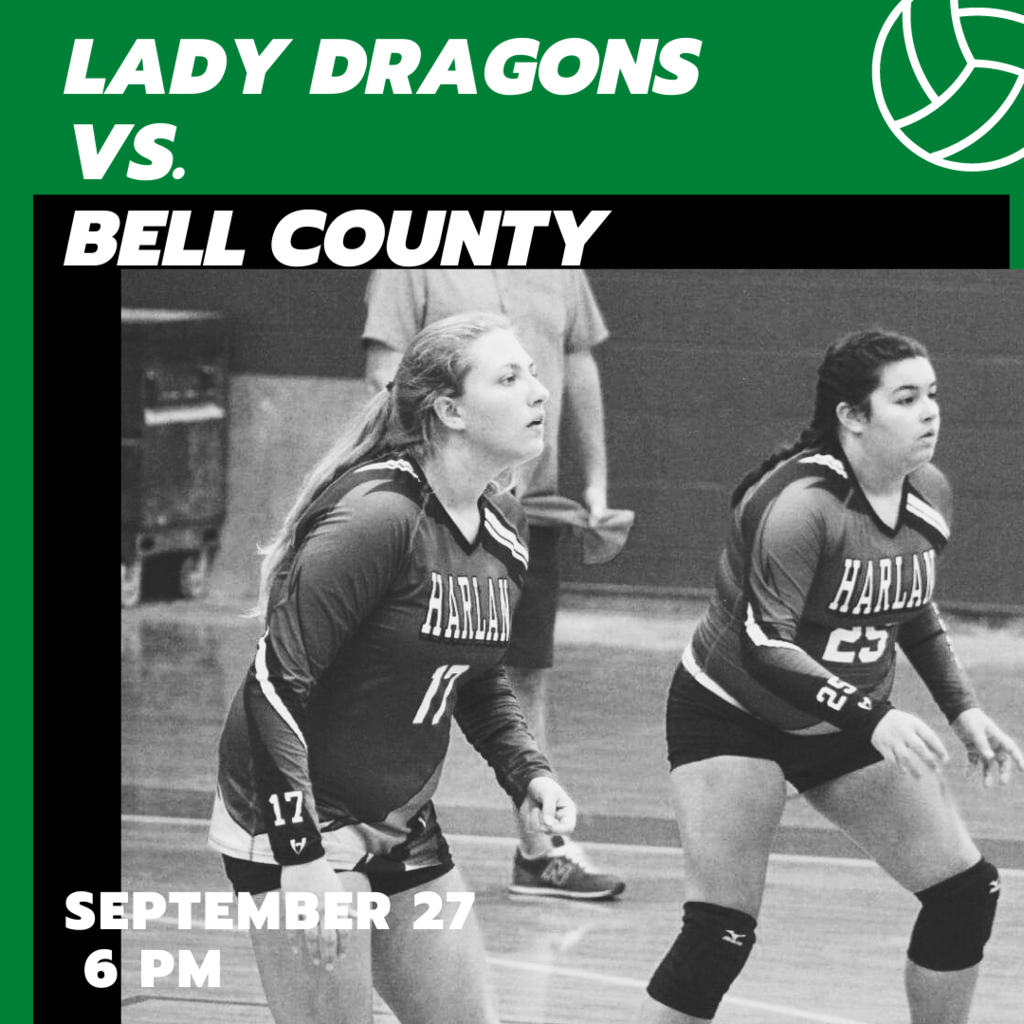 GEAR UP COLLEGE NIGHT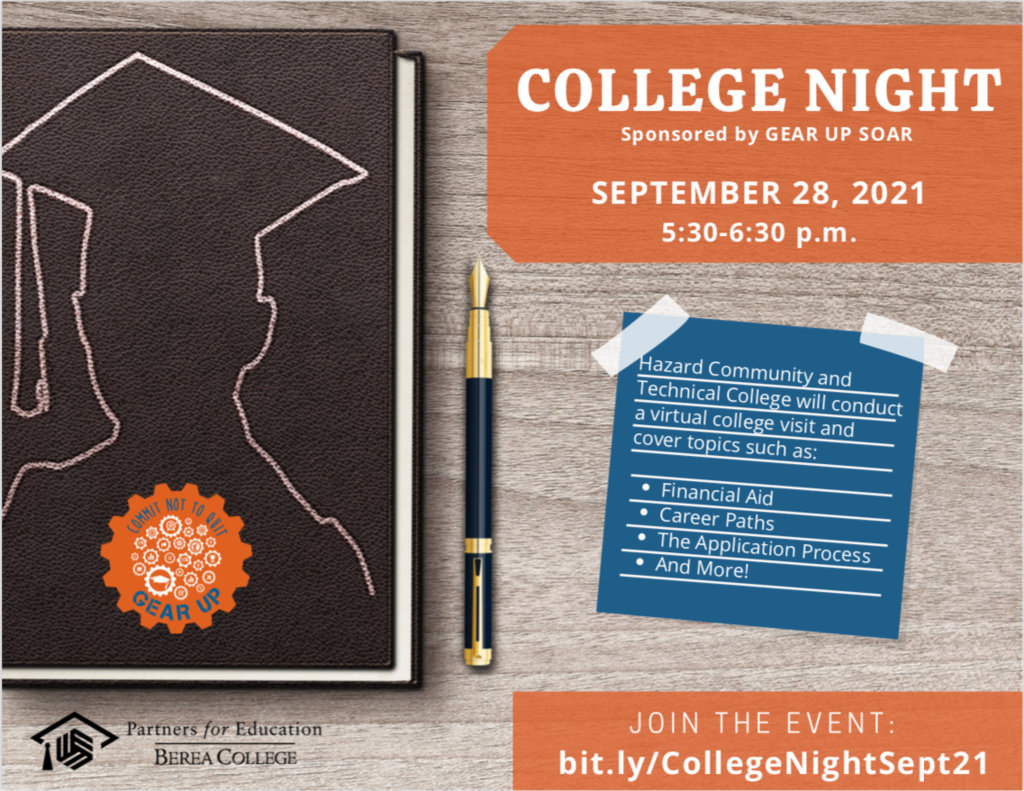 Harlan Elementary students participated in "Gear Up" day! They talked about what they wanted to be when they grow up and explored ways to reach those goals. Students and staff wore their favorite college t-shirt as well!

It is Spirit Week at Harlan Middle School! Every day this week will be a day for students that they get to dress up! We can't wait to see everyone tomorrow! 🐉🐉🐉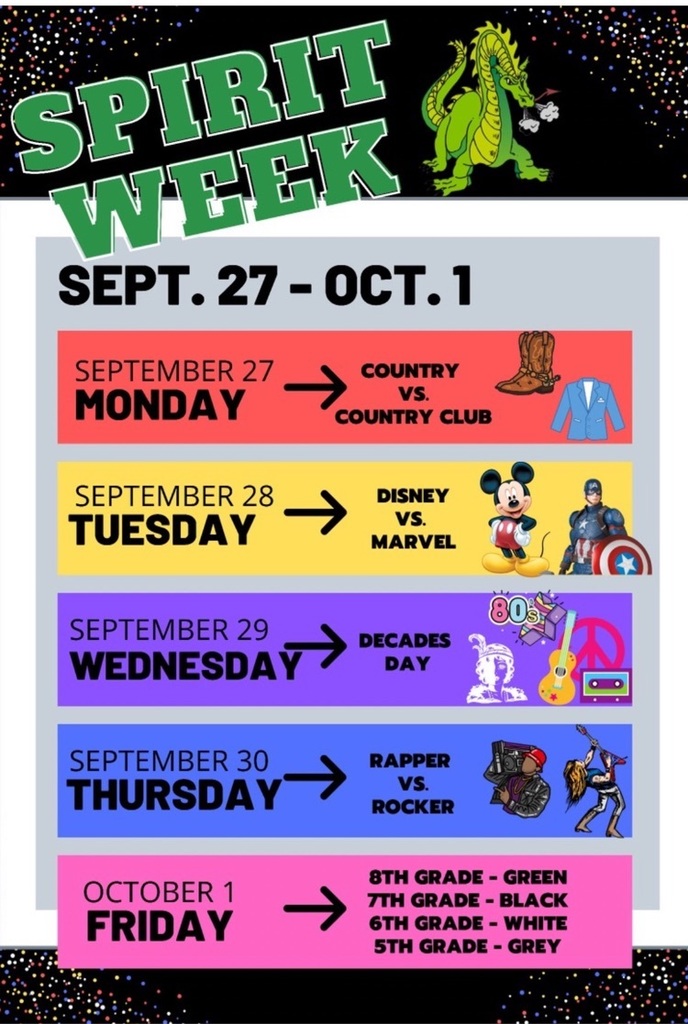 Congratulations to the 5/6 Grade Lady Dragons! They are the 13th Region All A Tournament Champions. The team beat Middlesboro 40-11 in the semi-finals to advance to the finals where they defeated Pineville 40-24. The team finished the season with a 15-0 record.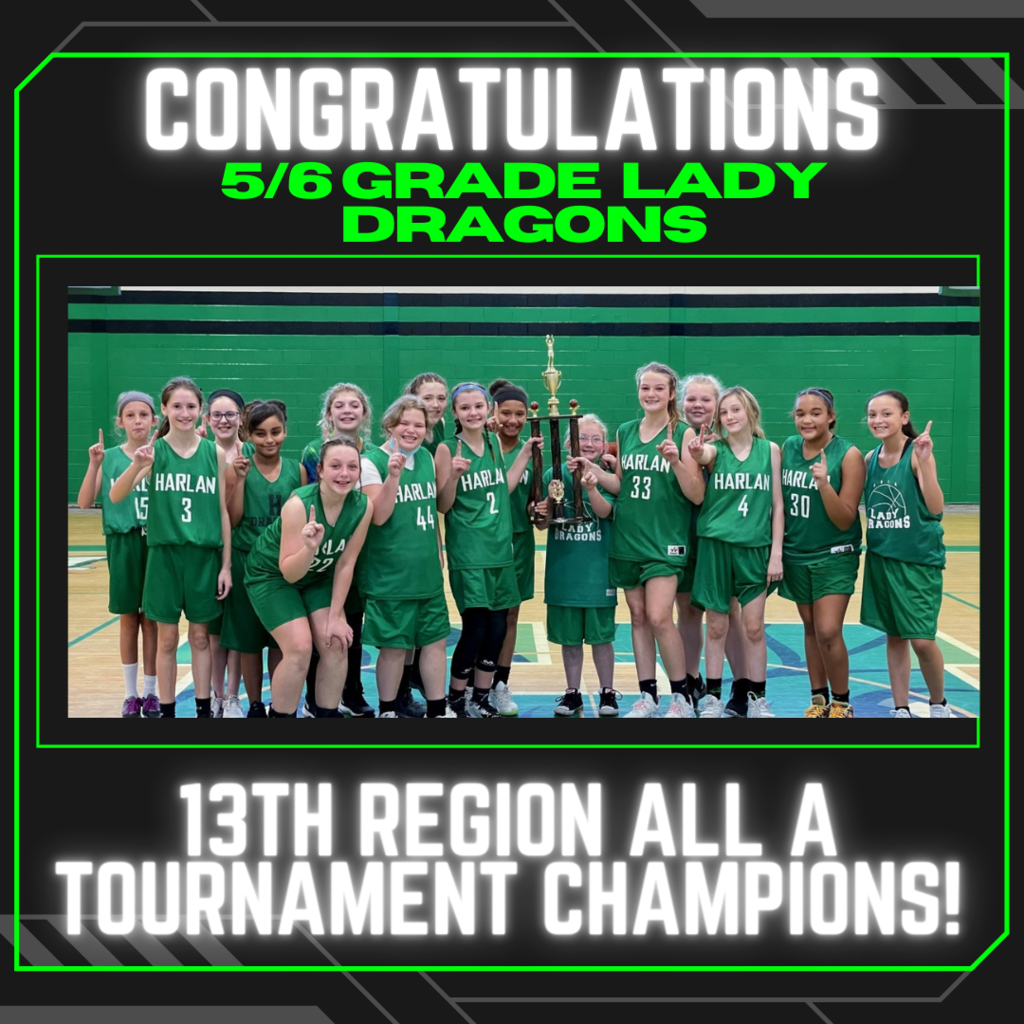 5/6 Lady Dragons beat Middlesboro and will play in the championship game following the Pineville/Jackson County semi-final game.

HMS Girls Basketball semi-finals game will be played at 2:00.
The Harlan Elementary Cross Country Team had a strong showing at the Harlan County Invitational. Finishing in first place was Harper Carmical, 2nd Zoe Lawson, 3rd Chloe Brock, 4th Priscilla Stewart, 5th Halle Cox, 6th Cora Jones and 9th was Kelsey Myers. On the boys side, Cooper Thomas finished 2nd, 7th Canaan Bolton and 10th was Jett Luttrell. 🎉🏃🏼🏃🏾‍♀️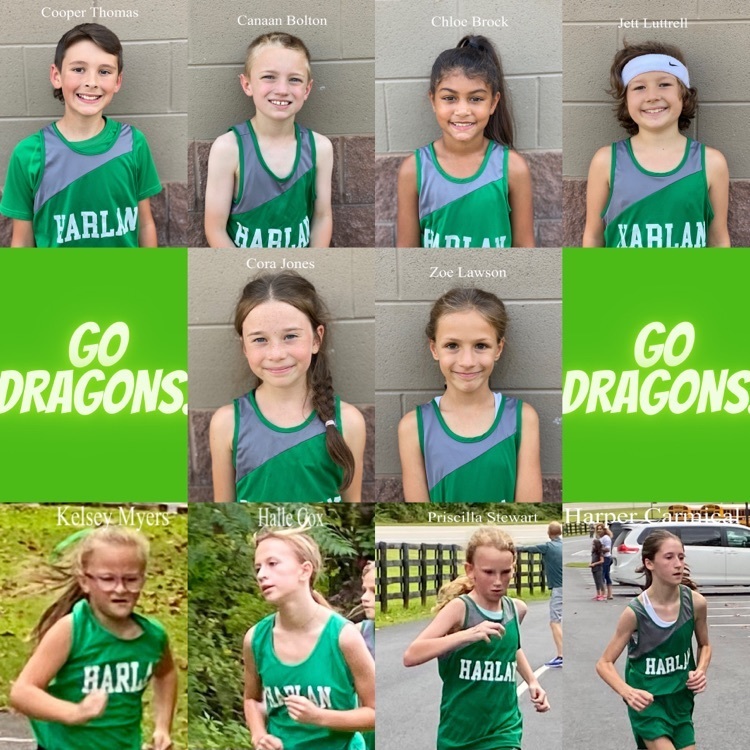 The undefeated 5th & 6th Grade Lady Dragons compete in the semi-finals of the 13th Region All A Tournament today at 2:30 at Harlan High School. If they advance to the championship, the game is at 5:30.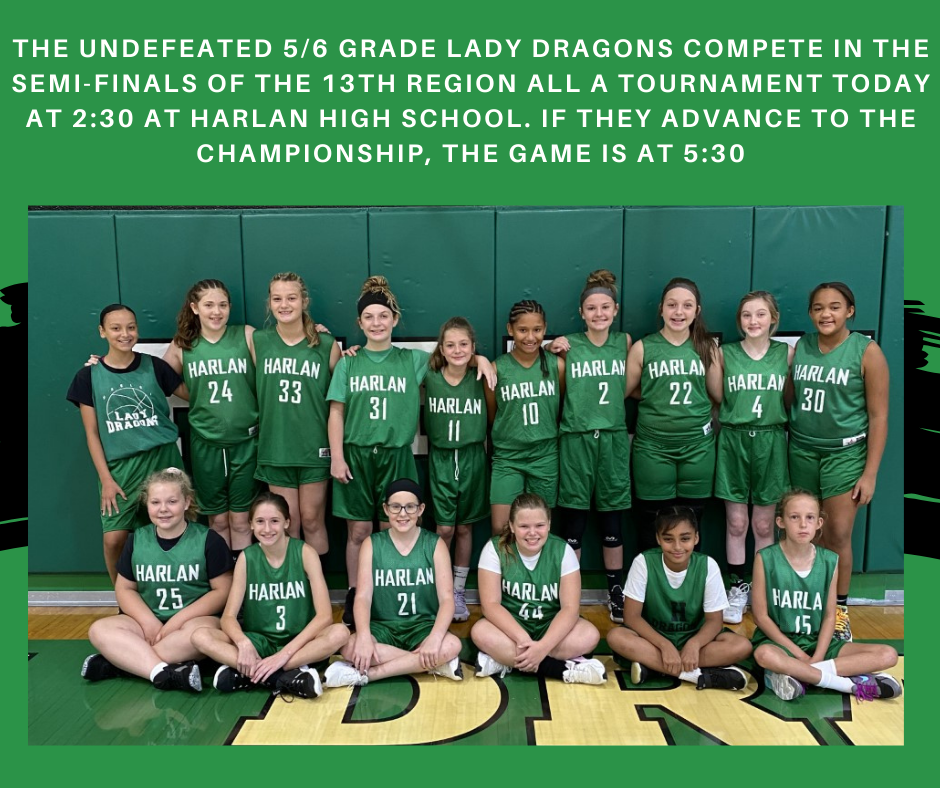 It's GAME DAY!!! 🏈🐉🏈Tonight our Green Dragons travel to Lexington to take on the Sayre Spartans. Good luck, Dragons! Bring home a win! #gobiggreen #familyofdragons

Good luck to the Green Dragon Cross Country team in their meet Saturday at Berea. 🏃🐉🏃‍♀️#XC. #familyofdragons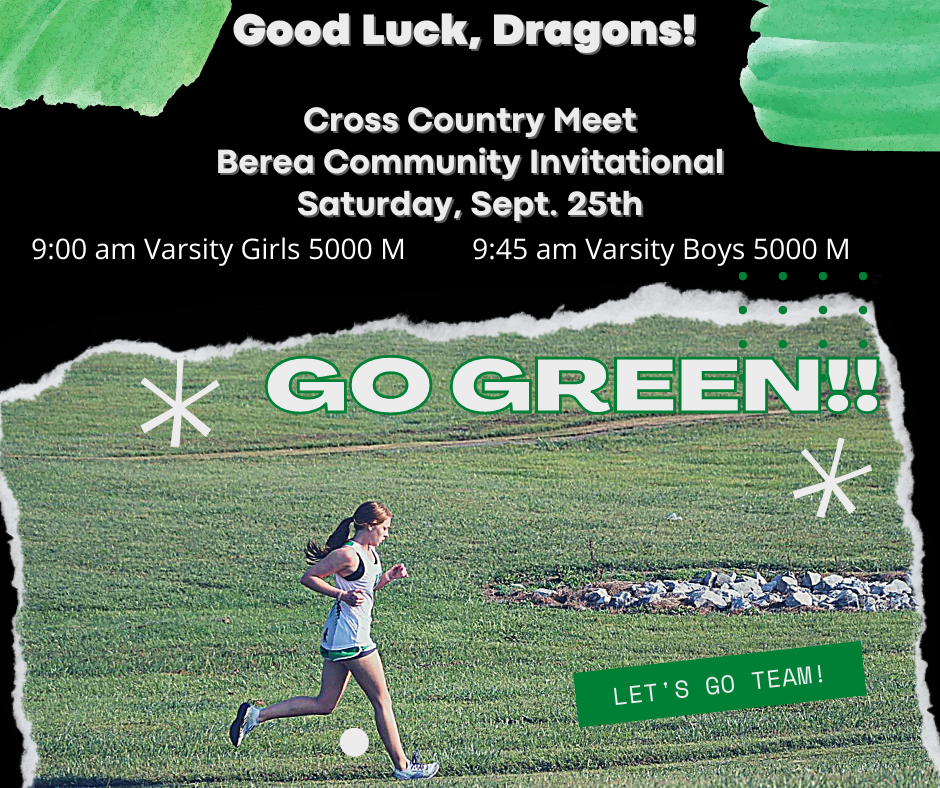 Harlan Middle School 2021 Football Homecoming Queen and King Shelby Doan and Sedrick Washington.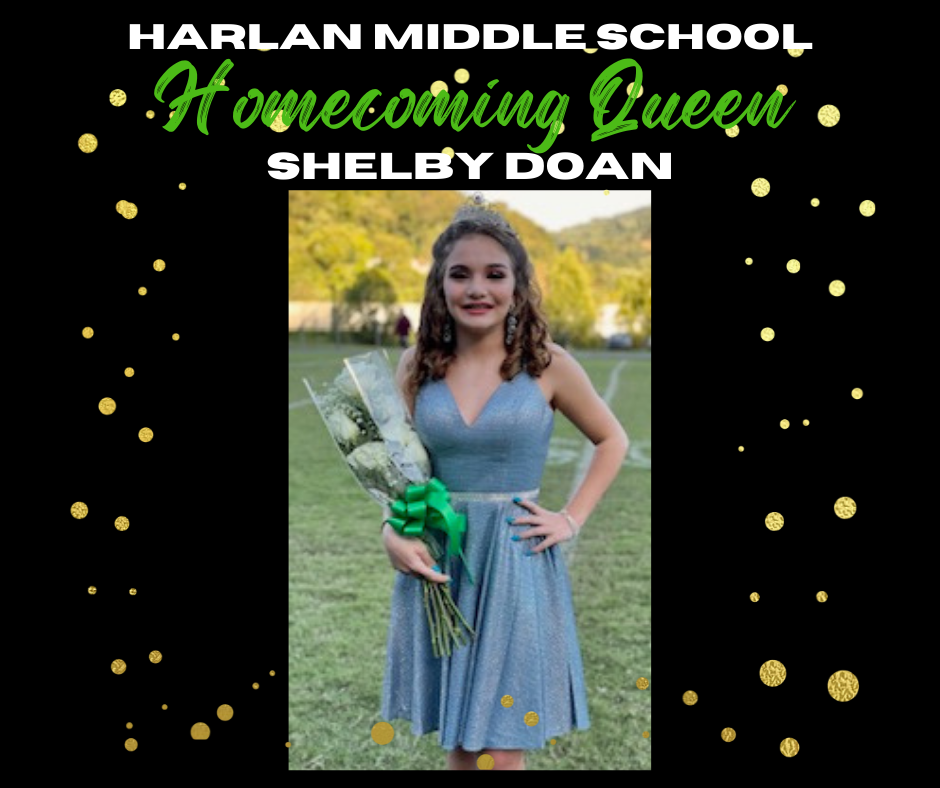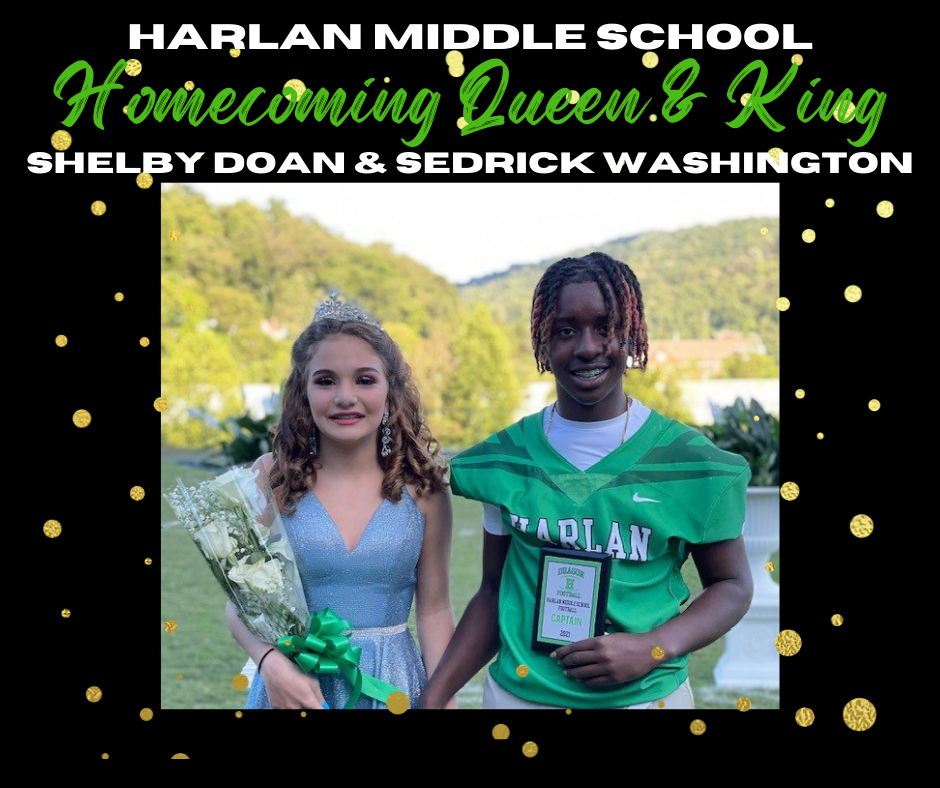 The Harlan High School Marching Band will compete tomorrow at Pulaski County High School. The band also competed last week and finished 3rd overall in their class! Good luck to Ms. Burkhart, Mr. Bell, and the Harlan High School Marching Band! Go Dragons!