Harlan Middle School is looking for a Middle School Softball Coach. 🥎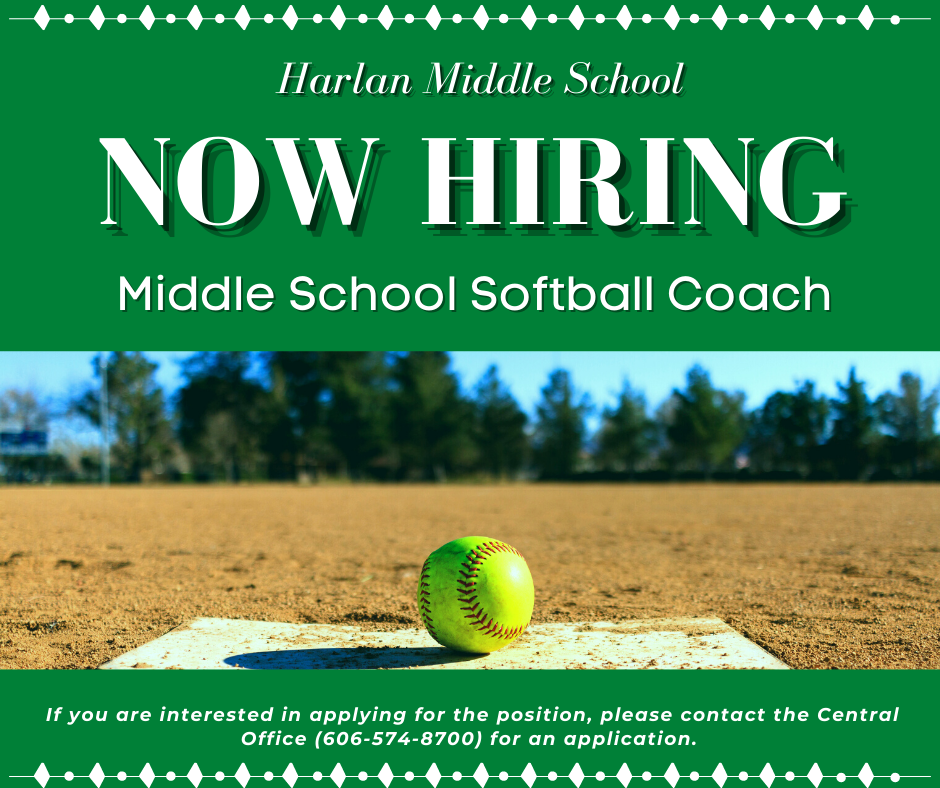 The HHS Boys Basketball team travels to Clay Co. tonight. This will be a Varsity game only. The game is set for 7:30. Good Luck Dragons!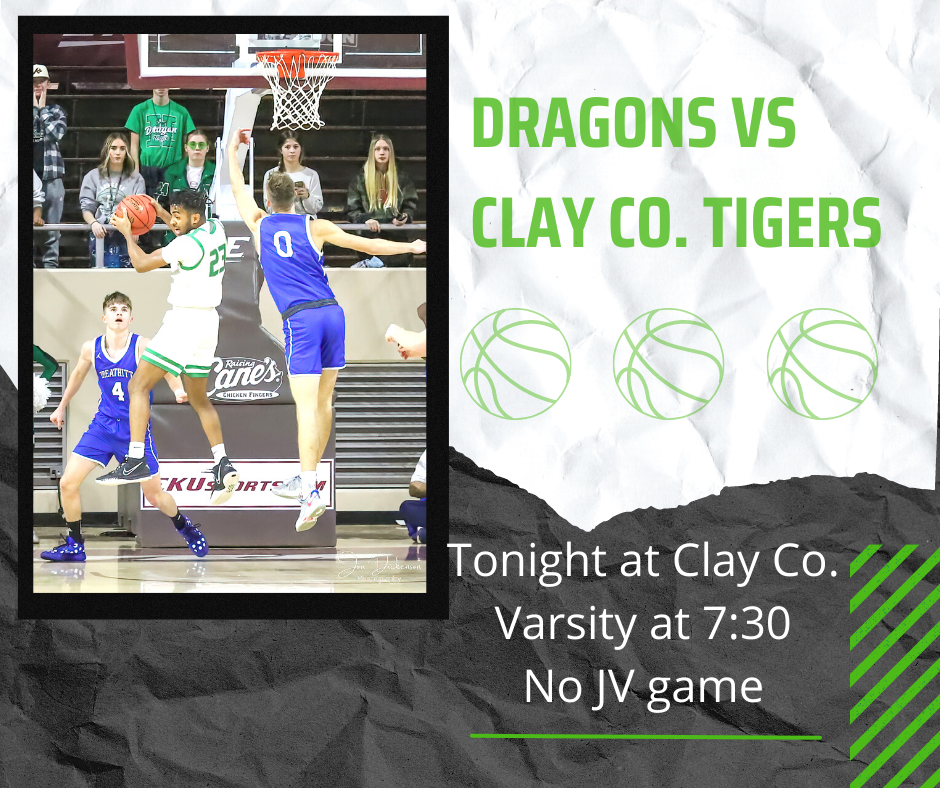 The time for Middle School Snowball has been adjusted. Tickets go on sale February 28th! ❄️❄️❄️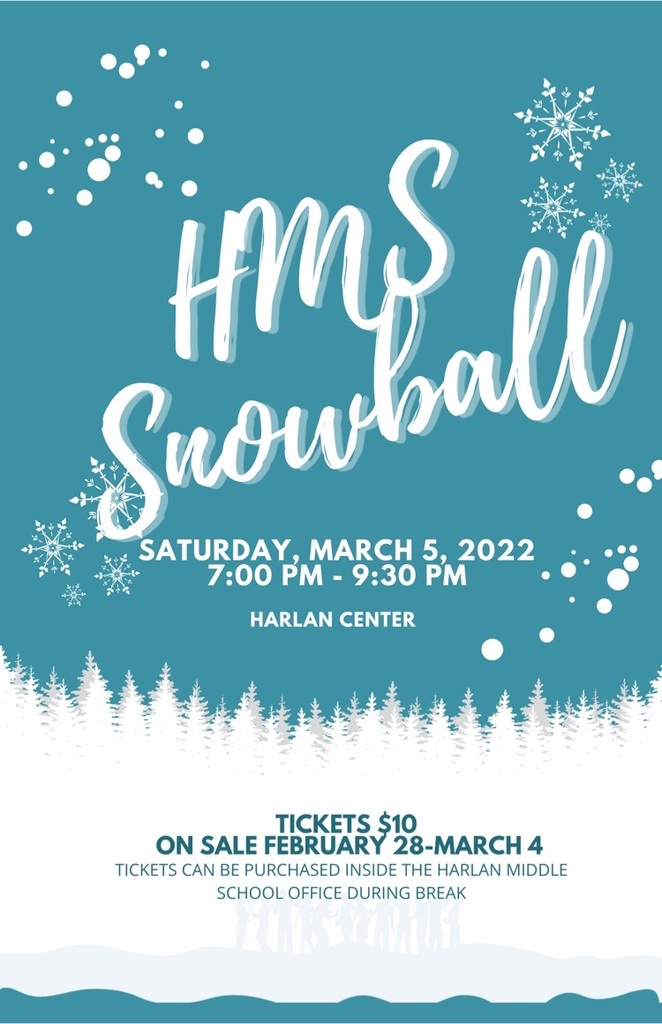 As an extension of today's Teacher Spotlight, Harlan High School would like for you to take a look at what our students are working on in Mrs. Doss' class.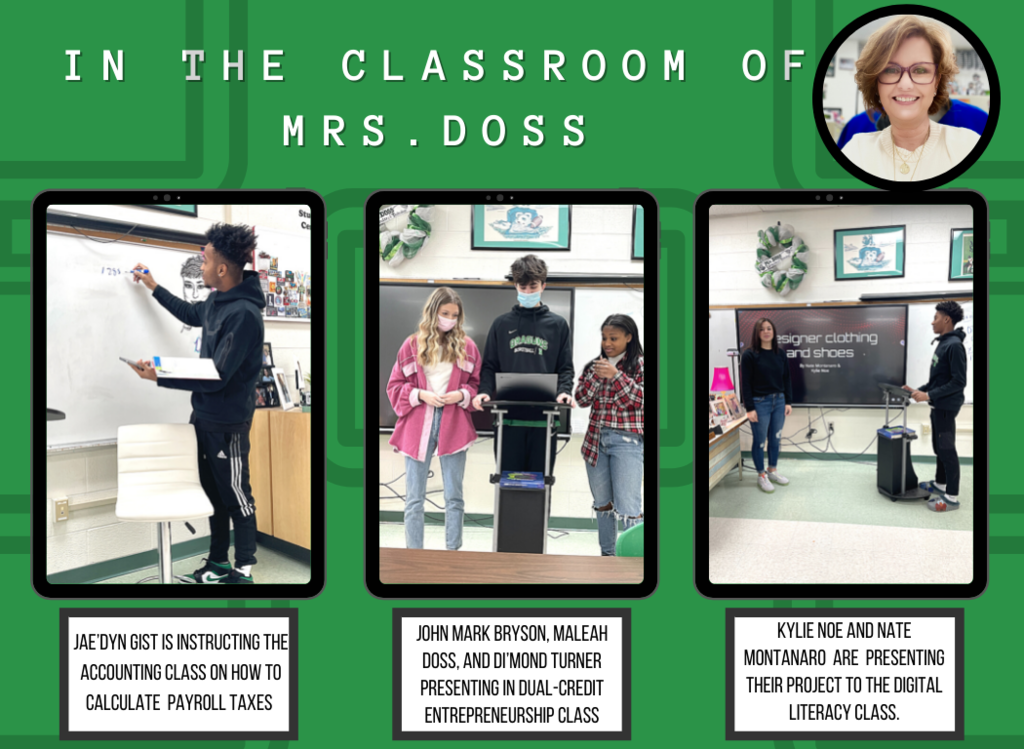 Seniors! Complete your FAFSA and be eligible for a $500 scholarship! Melanie Adams, a representative from KHEAA, will be at school this Friday, February 18th, to assist seniors who still haven't completed theirs.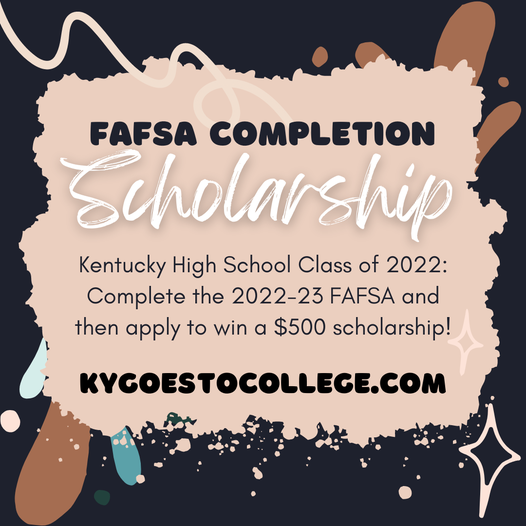 There will be no after school for 21st century on Thursday, February 17th due to parent/teacher conferences after school!

Our staff is a crucial part to the wonderful education that takes place in our district. Over the next several weeks we would like to highlight our teachers and staff throughout our district and show them our appreciation. Harlan High School Staff Spotlight: Mrs. Shawn Doss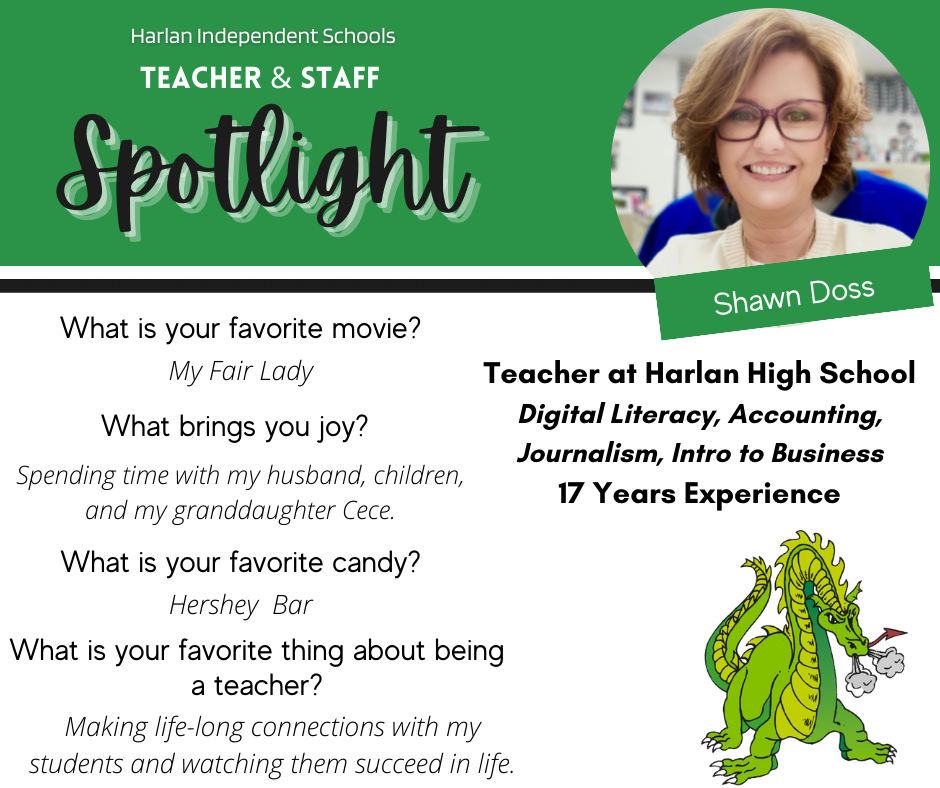 Just a reminder: Harlan Middle School and High School Parent/Teacher Conferences will be held Thursday, February 17th from 3:30 to 5:30 pm.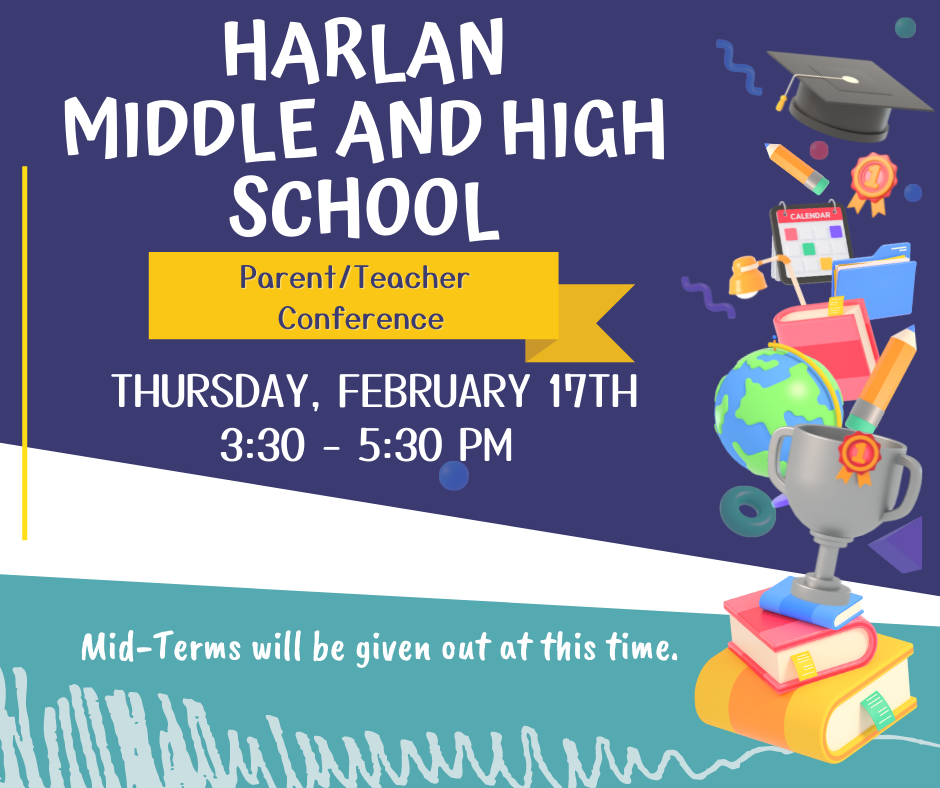 Congratulations, Jae'dyn Gist for his 500th career rebound!! Jae'dyn is the second player this year to have reached this milestone. Principal Britt Lawson presented Gist with a commemorative ball for his achievement on the court.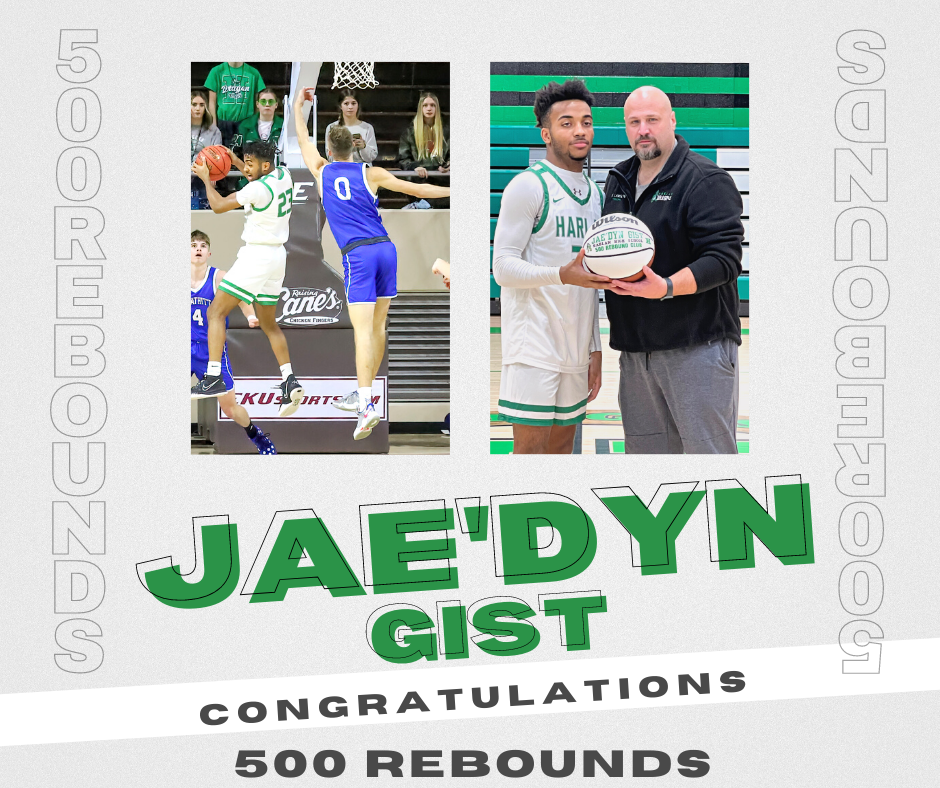 Tonight, we honor our senior basketball, cheerleaders, and band members. We appreciate your dedication and leadership during your time as a Dragon. Senior Night will held between the girls and boys basketball game. #OnceADragonAlwaysADragon #FamilyOfDragons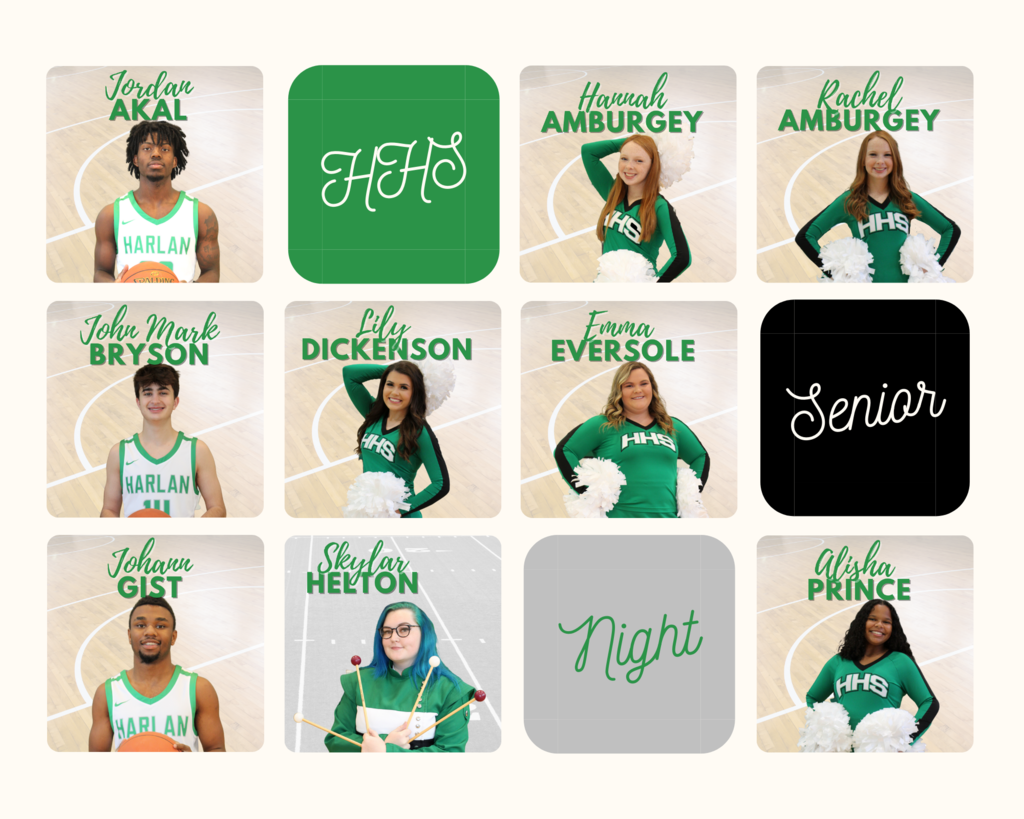 HHS Softball Open Field for today has been canceled. Practice will resume tomorrow from 4:00 to 5:30 pm.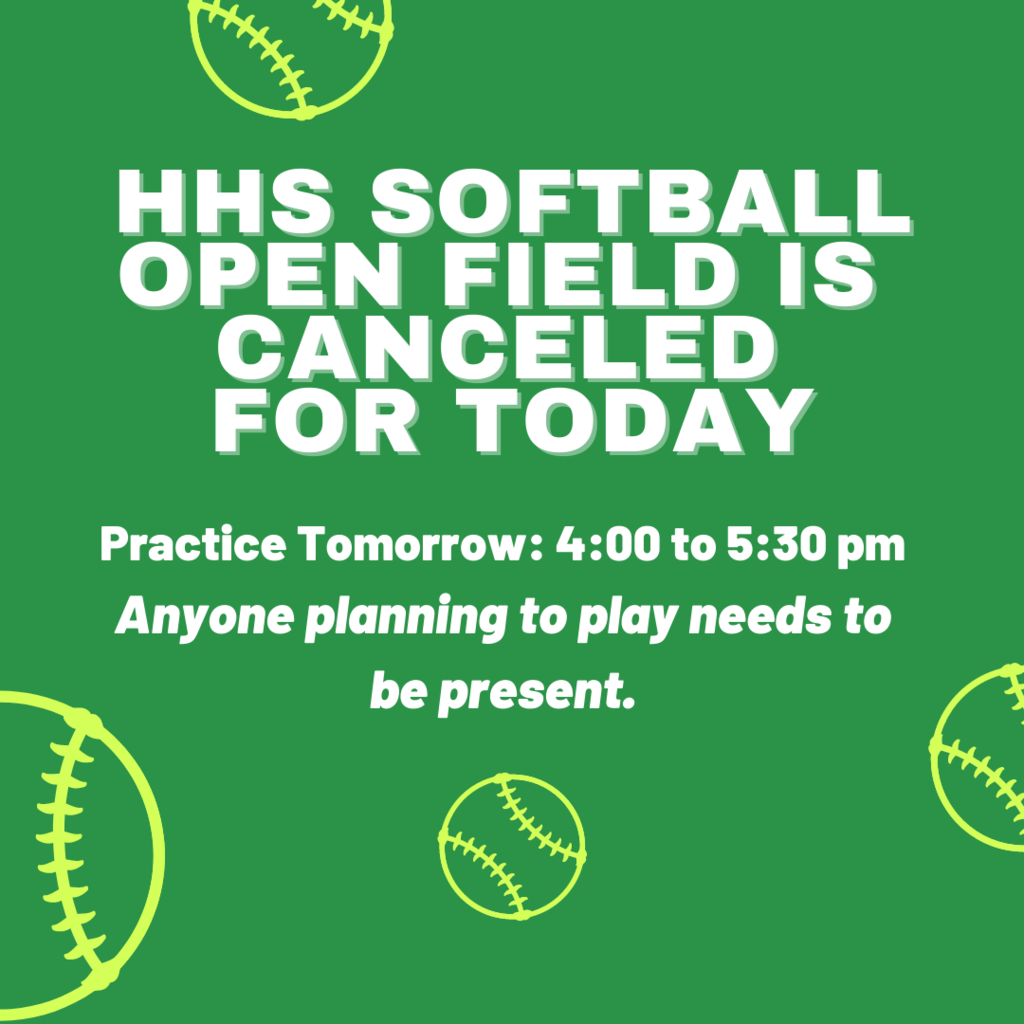 Come out tonight as we honor our senior basketball players, cheerleaders and band members. Senior Night will be between the girls and boys game. The girls game begin at 6:00 pm. Game will be live-streamed on the HISD youtube channel and on Facebook.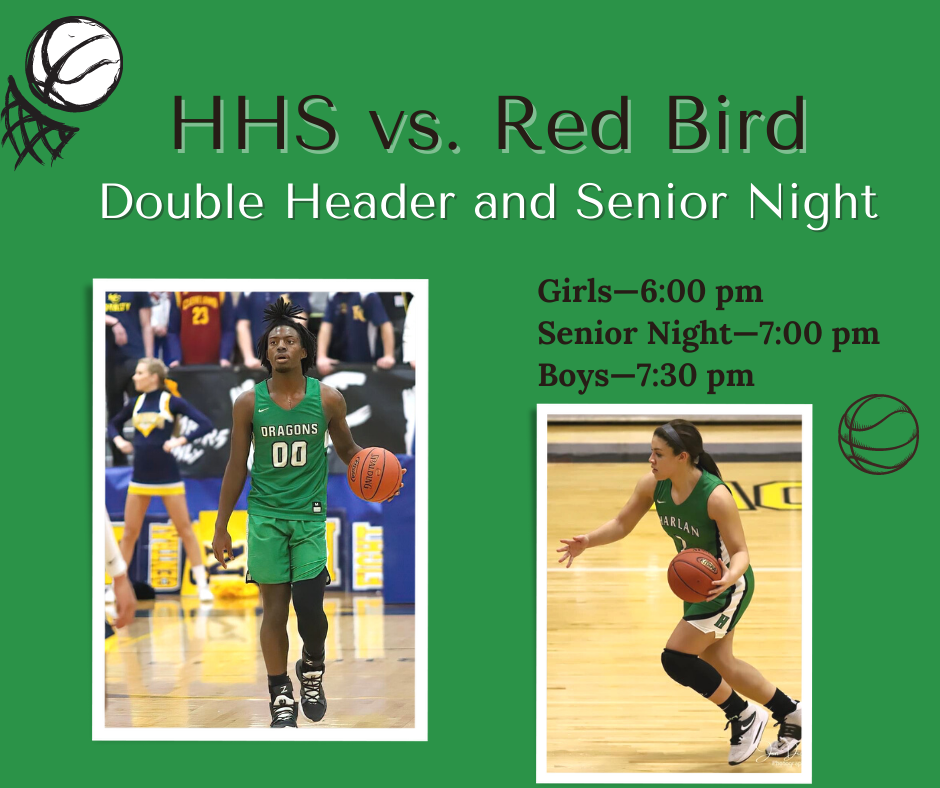 52nd District Seeding has been determined. The #1 Green Dragons will take on #4 M'boro. The #4 Lady Dragons will take on #1 Bell County. Please plan to come out and support our Green Dragon student athletes next week! #FamilyofDragons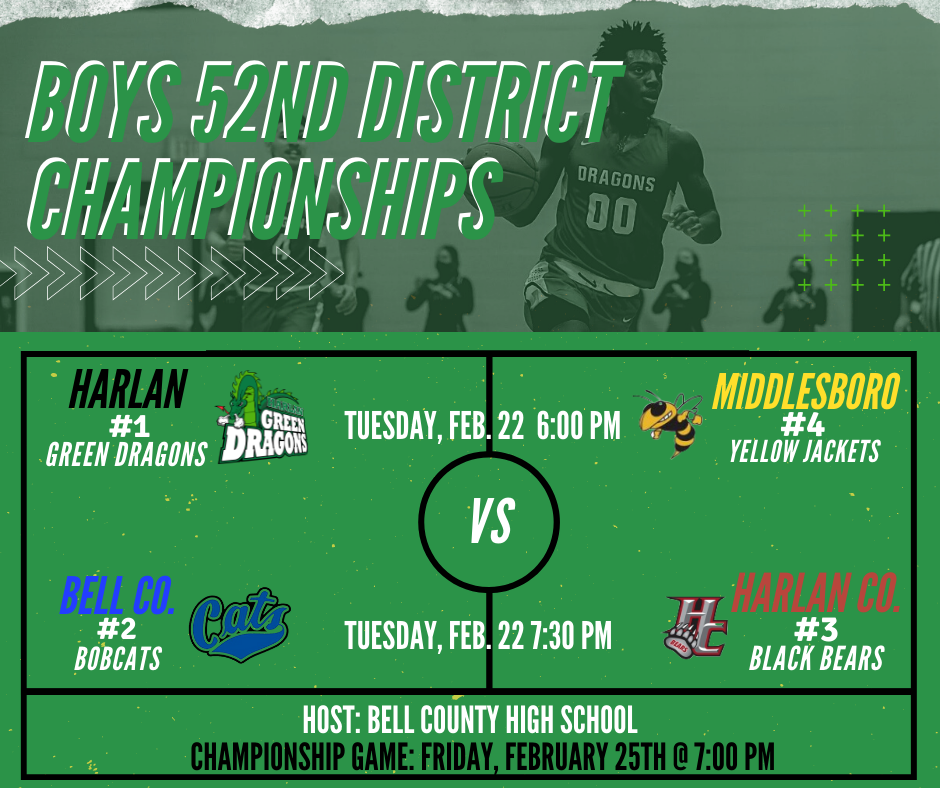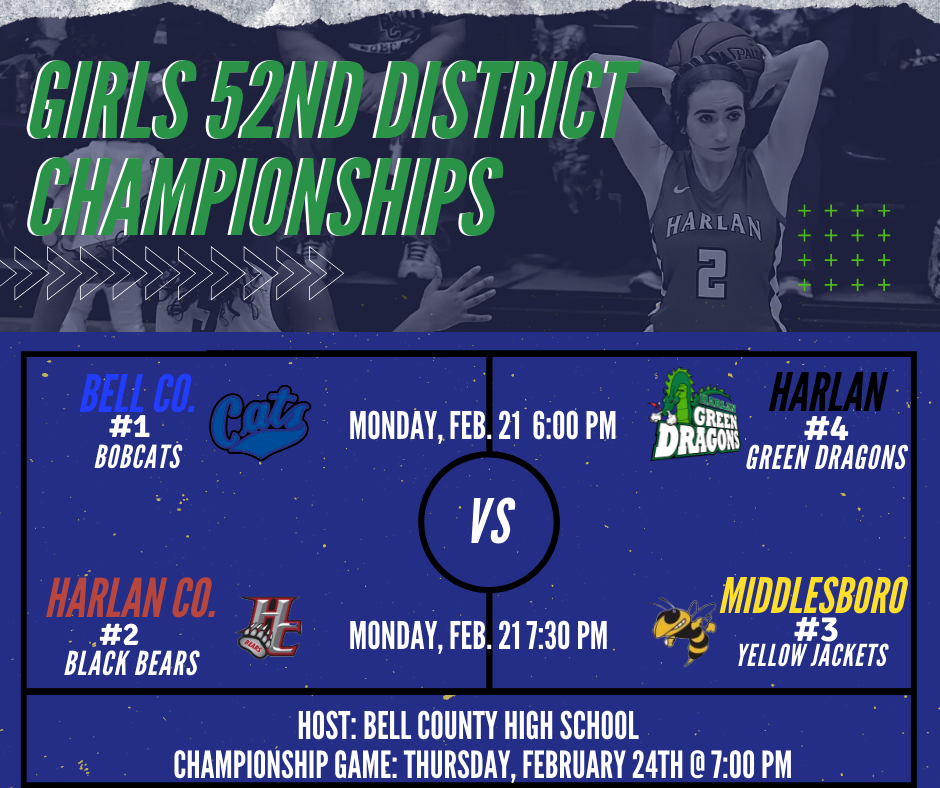 There will be NO practice today for Harlan Middle School Baseball. Practice will resume tomorrow from 5:45-7:00 pm at the Harlan Baseball field.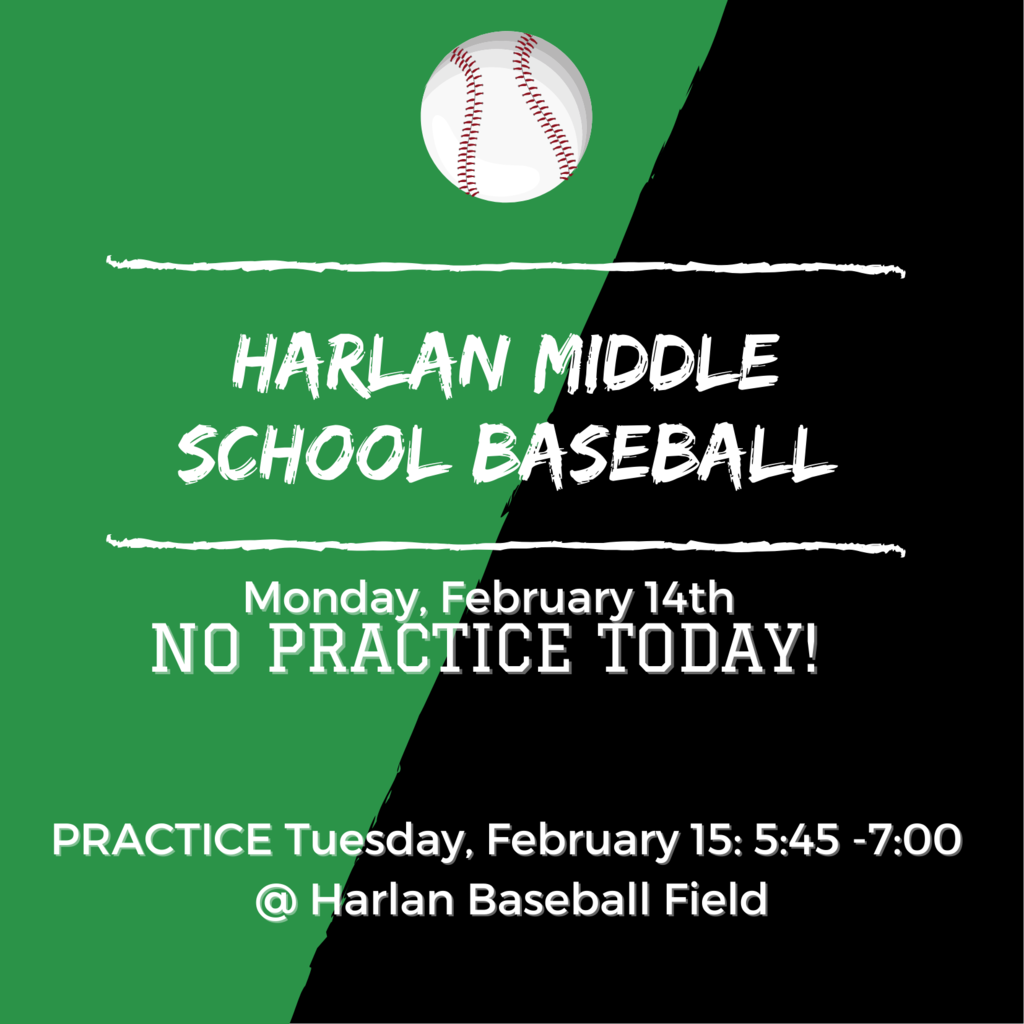 Just ONE MONTH until your Green Dragon baseball team hits the diamond! ⚾️ Get ready for a great season of high school baseball! 🐉.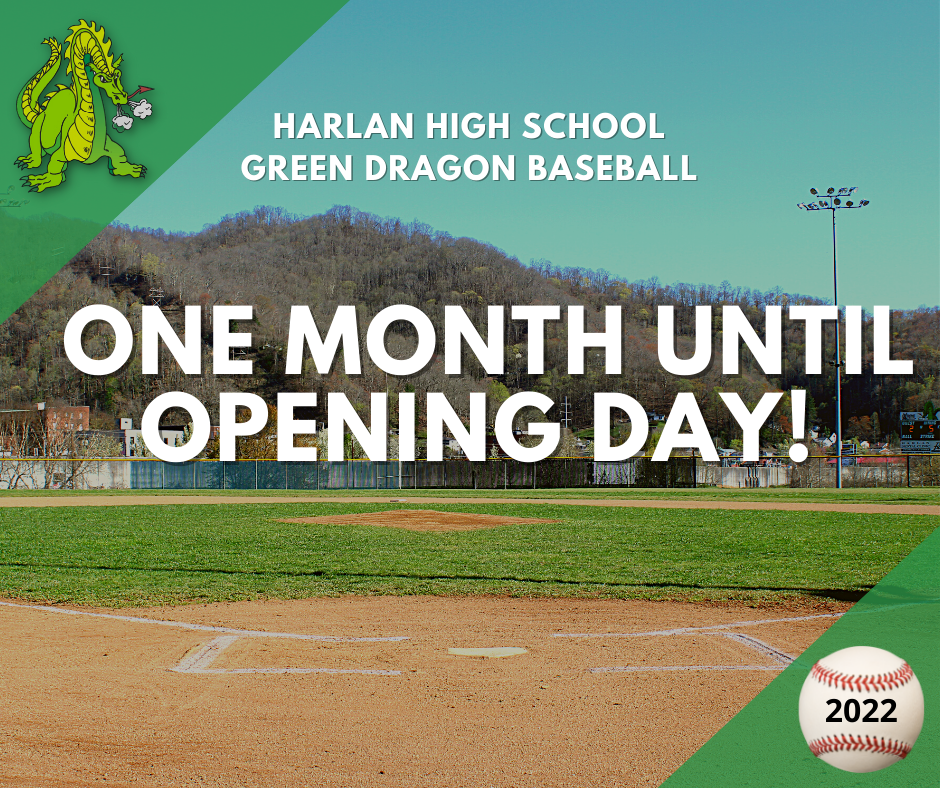 💚 Congratulations to Harlan Elementary! 101st District Governor's Cup Champions for the fifth year in a row!🏆🎉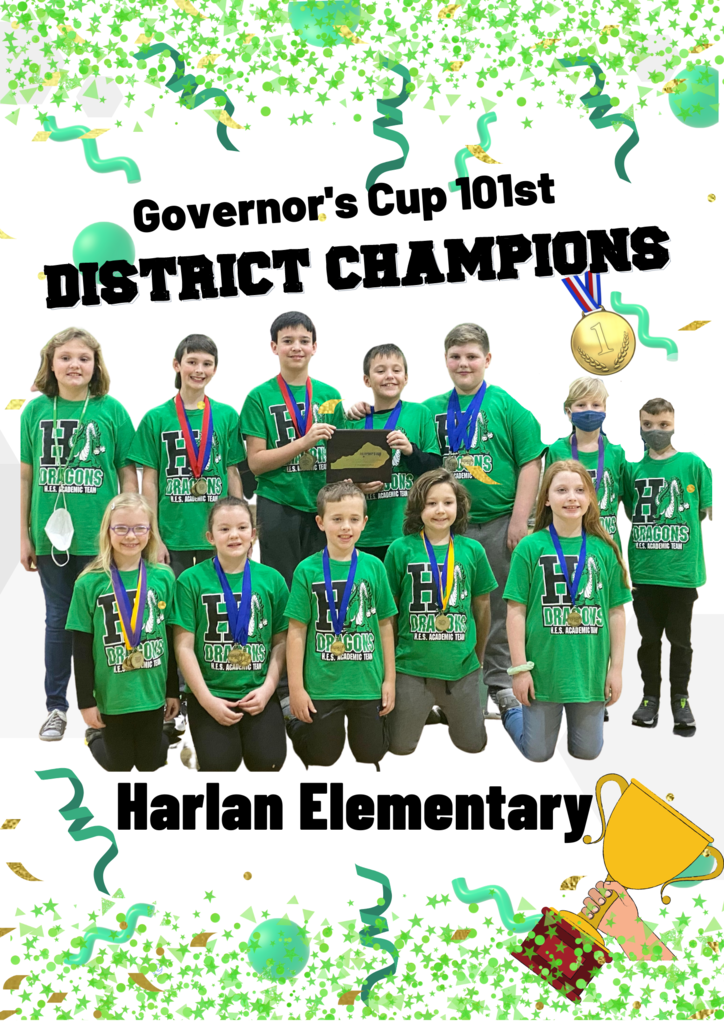 💚 Purchase your Harlan Elementary yearbooks ads by Feb. 25th. 📚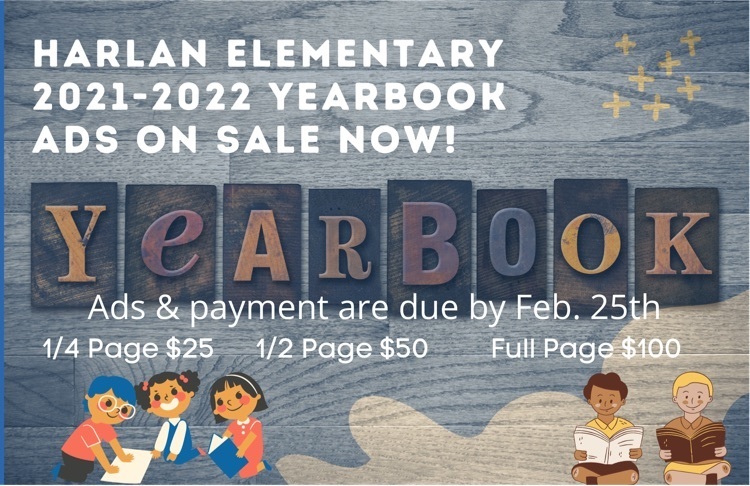 The Green Dragons just keep piling up the accomplishments! Harlan High School student athlete Aymanni Wynn recently picked up her 500th rebound for the Lady Dragons. Principal Britt Lawson presented her with a commemorative basketball in honor of this impressive achievement.

Good luck to the Harlan Elementary Academic team today as they compete at the District Governors Cup! 💚💚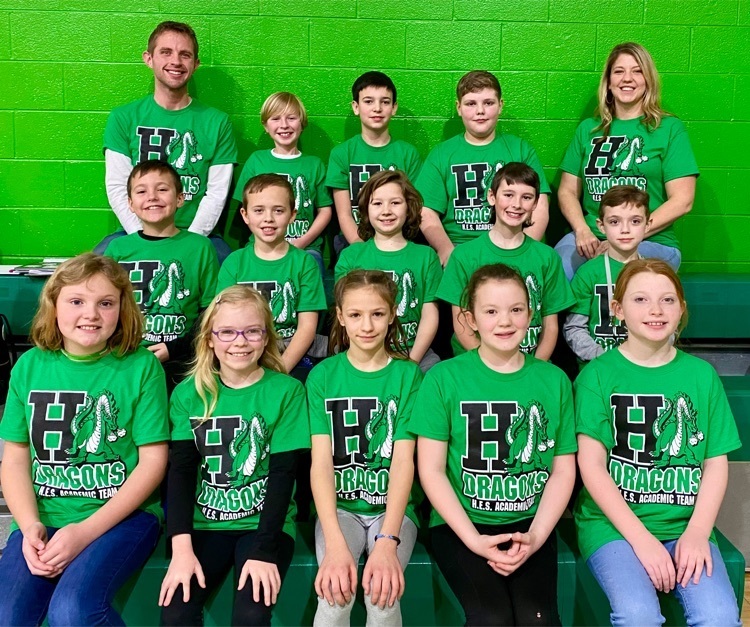 Harlan High School Seniors Hannah Amburgey and Jordan Akal were crowned 2022 Basketball Homecoming King and Queen. Congratulations to our Harlan High School royalty. #FamilyofDragons #GreenTeam4life