Good luck to the Harlan Middle School basketball team as they play Williamsburg at home tonight! The 3rd and 4th grade game will begin at 6 with the 5/6 and 7/8 games to follow. Go Green Dragons! 🏀🏀🏀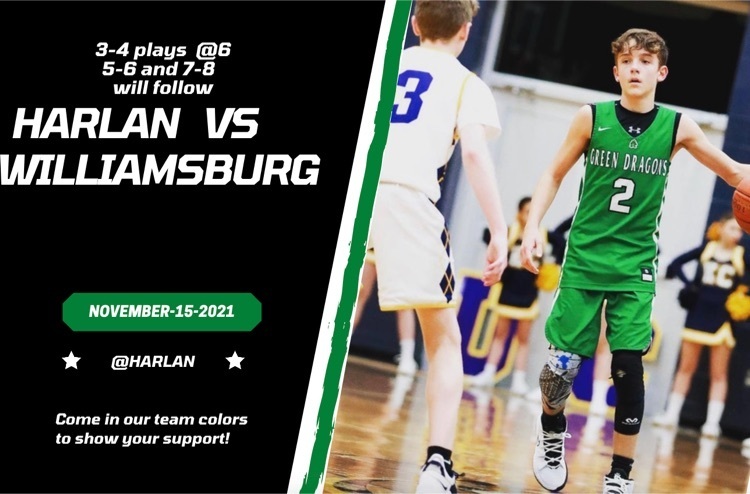 Dear Parents and Families: We have a couple announcements today. After missing out on so many traditions due to the pandemic, We're excited to invite you to our upcoming Scholastic Book Fair hosted by our librarian Mrs Lemar. This event is an opportunity for students in the middle and high school to help build their homes libraries and further their love for reading. As always, all purchases benefit our school library. Here's what you need to know about the Fair, it will take Place Monday November 15th through Friday November 19th. High school students will have early access from 7:50-8:15 every morning. Furthermore, classes will be called accordingly throughout the day from 8:15-3:15 all week. Our book fair offers a cash free payment option called eWallet. It's a convenient digital account that your child can use for shopping at our Fair. Additionally, Each class is participating in a coin drive to help build rewards for our Accelerated Reader program. Monday we will collect Pennies, Tuesday Nickels, Wednesday Dimes, Thursday quarters, and Friday anything works! Each day classes will be rewarded for the MOST donations. Lastly, If you can't make it to the fair, then feel free to shop our schools virtual book fair. All orders ship directly to your home and shipping is free on all orders over $25 and still benefit our school. We're excited to celebrate our love of books together at the Harlan Independent Scholastic Bookfair this week! Thanks!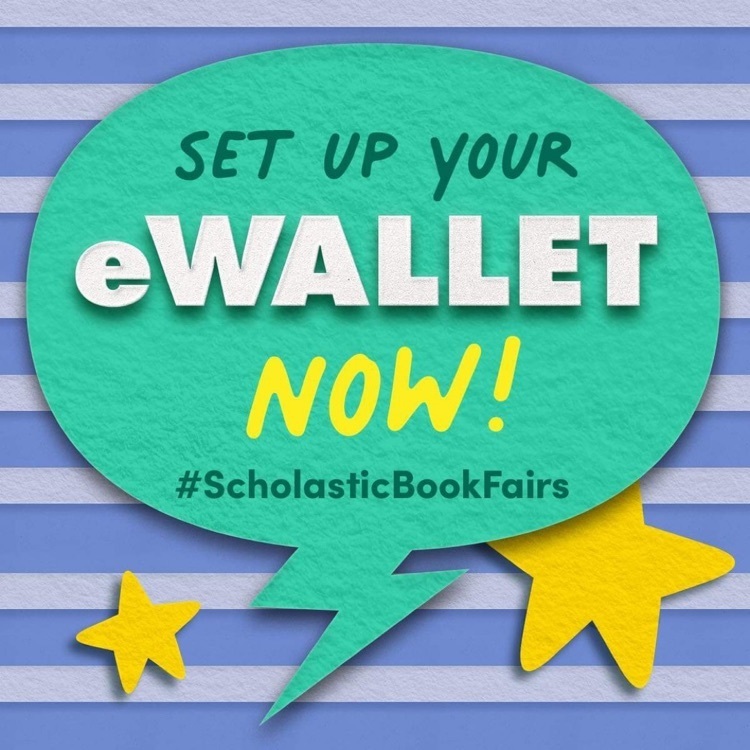 Harlan Elementary students did not disappoint in their amazing performances at the Annual Fall Festival! The students performed excerpts from "Aladdin." Then, there were lots of games and prizes for the families to enjoy the remainder of the evening. 🐉💚🌎🎬🎶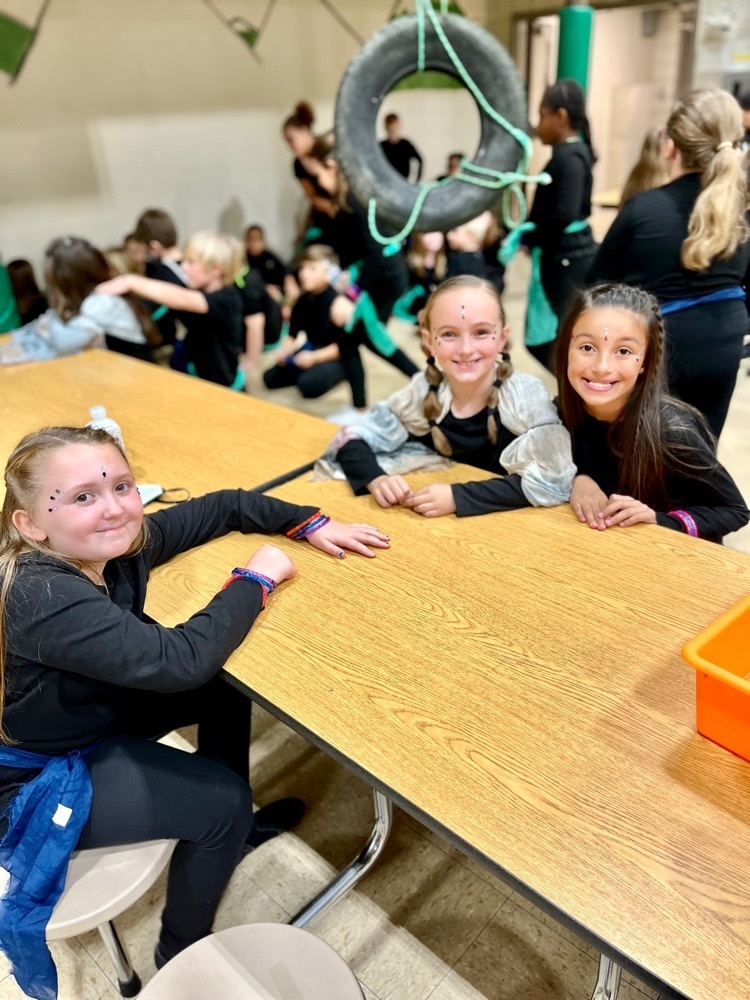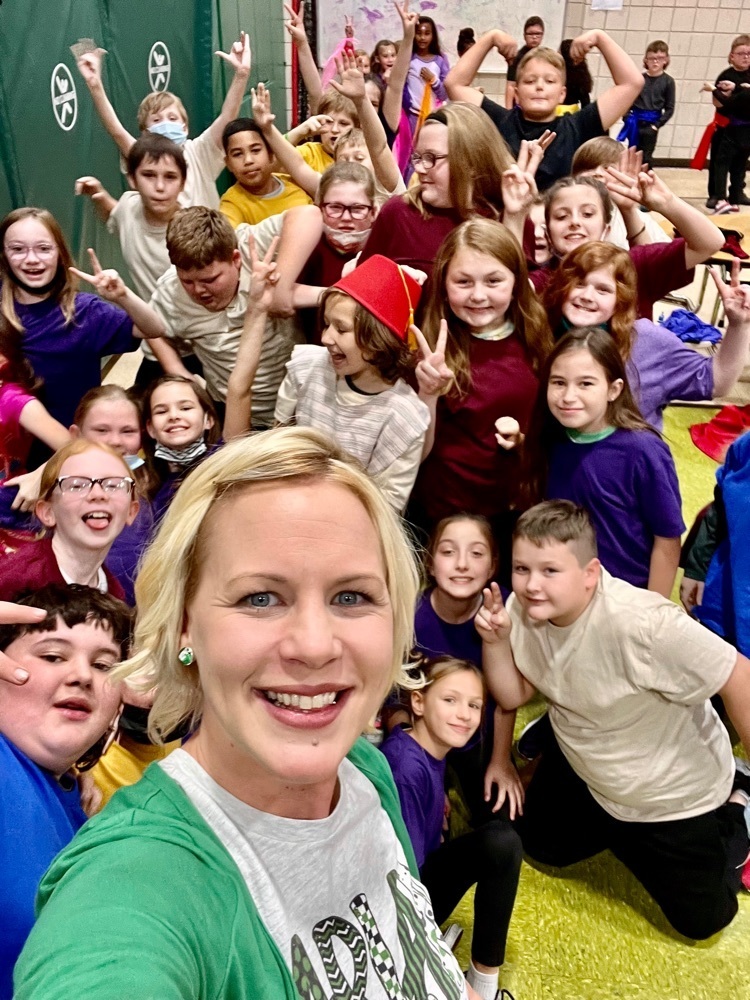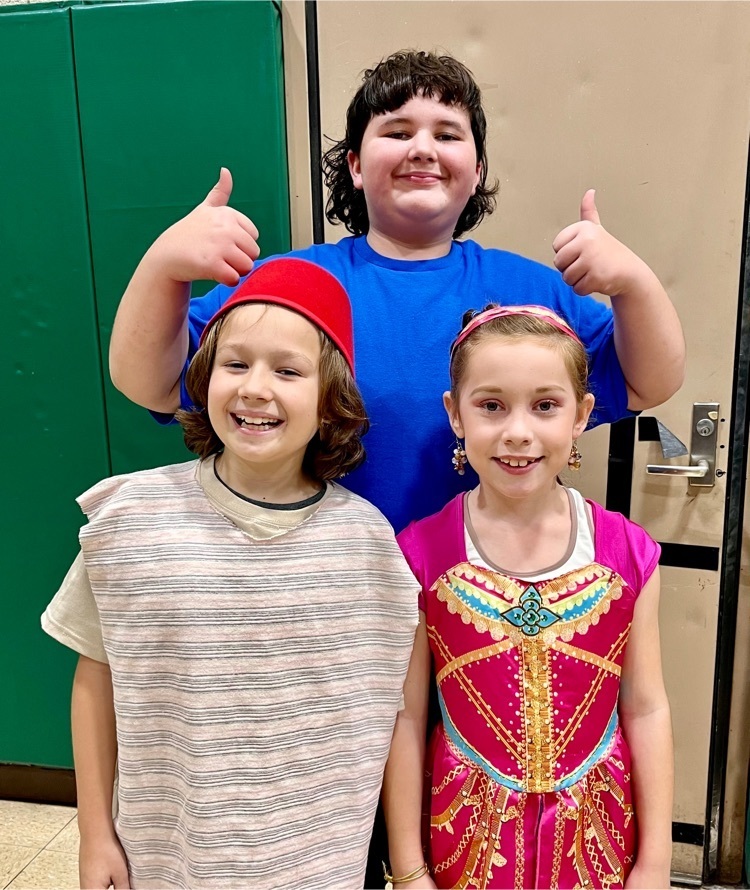 The Harlan Middle School 7th and 8th grade team also won a game earlier this week against Pineville 59-21! Congratulations Dragons! 🐉🏀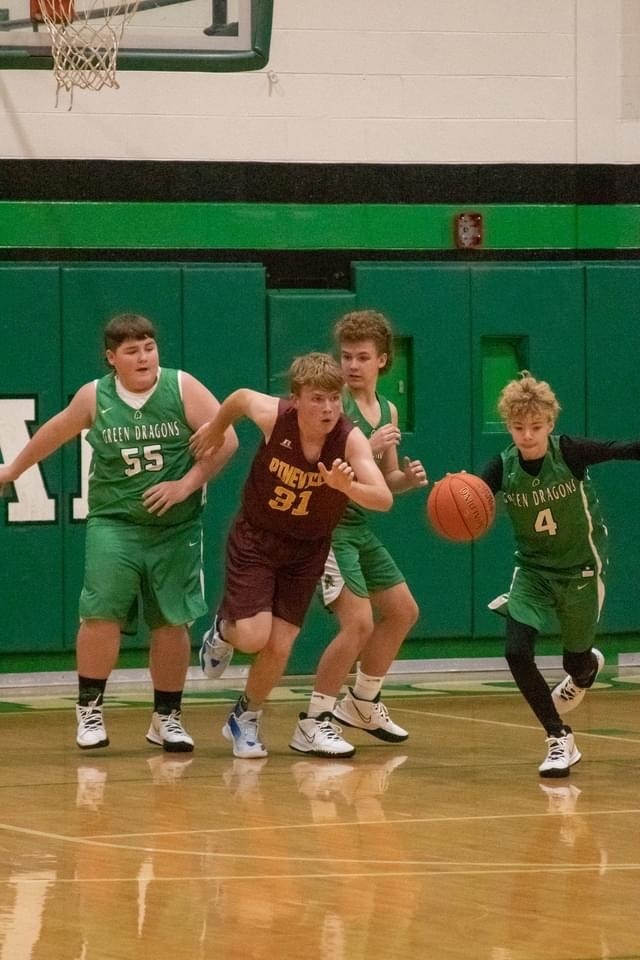 Congratulations to both Harlan Middle School basketball teams for defeating Stinnett last night! 🐉🏀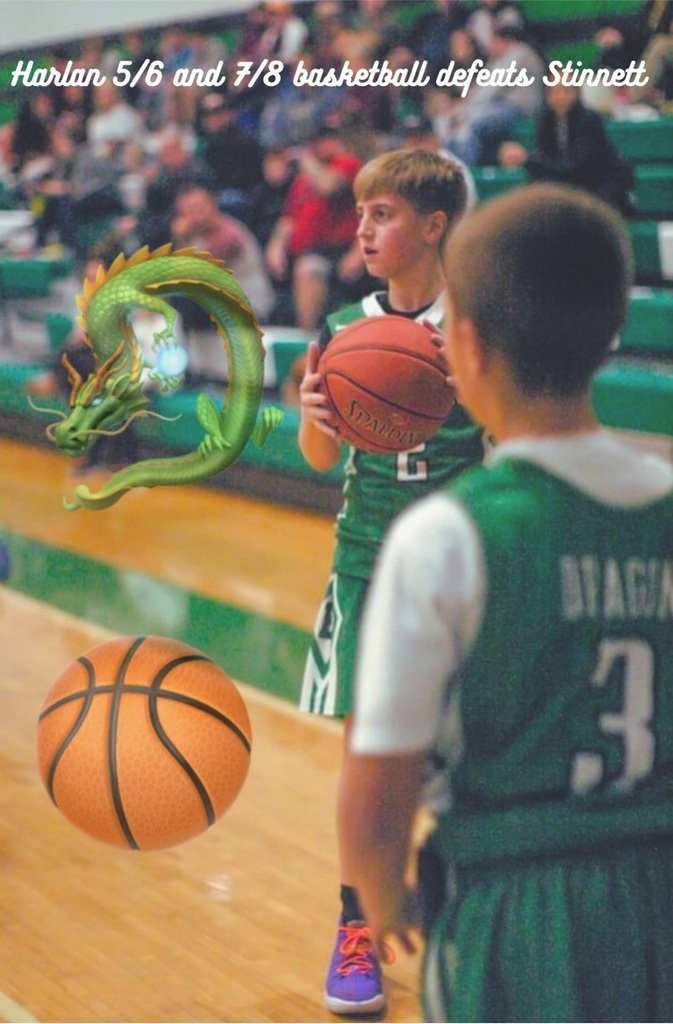 Geometry + Technology = #mathfun ✅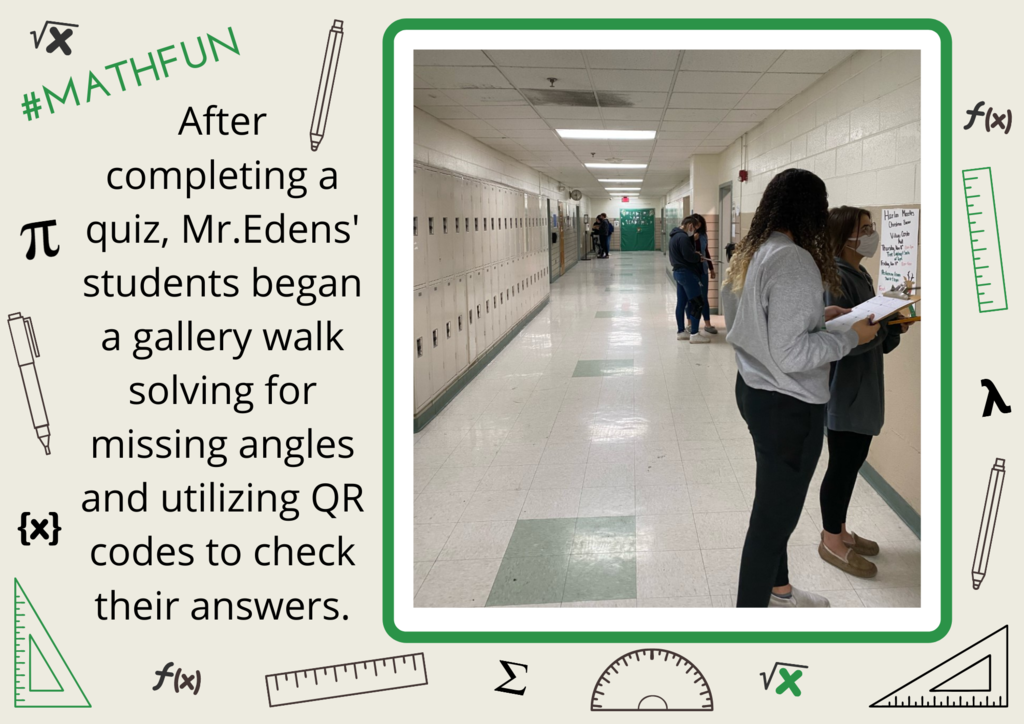 The HHS Boys Basketball team was selected as a recipient of the Hibbett Sole School program. As part of the Sole School Program, the HHS Boys Basketball team will receive financial support, promotional items and student mentorship at the Harlan Hibbett Sports store.

Big Green Madness T-shirts on sell now. Place your orders with the school secretaries.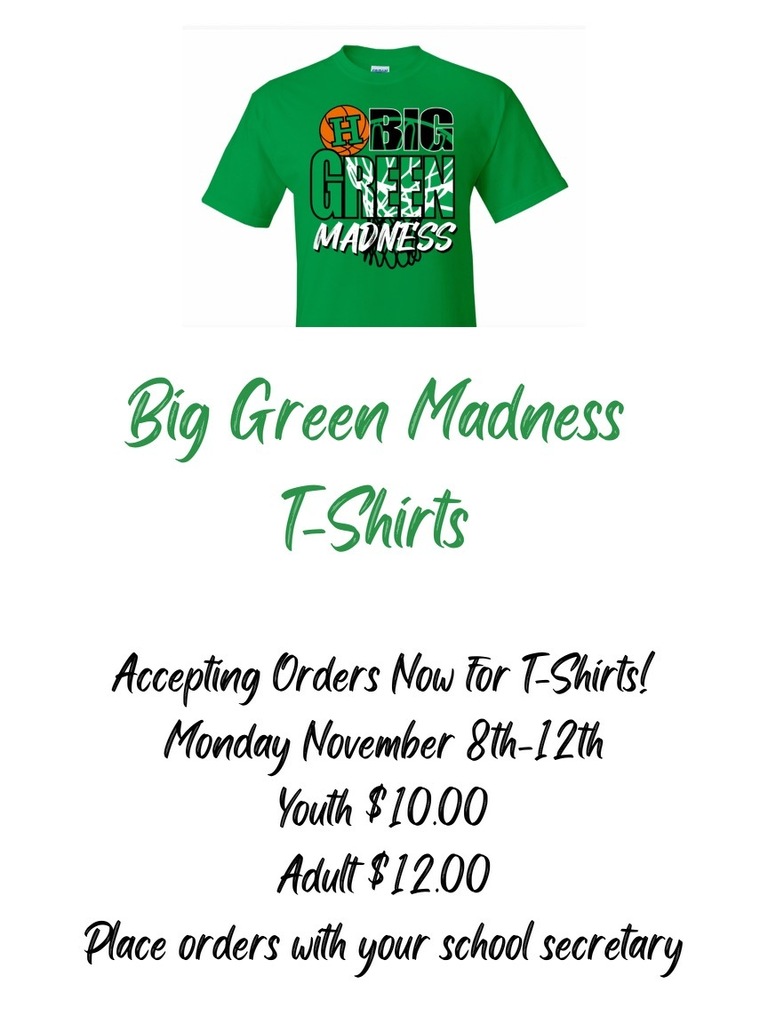 Ads are still available for your 2021-2022 Yearbook! See Mrs. Doss or the HHS Journalism staff to purchase. 🐉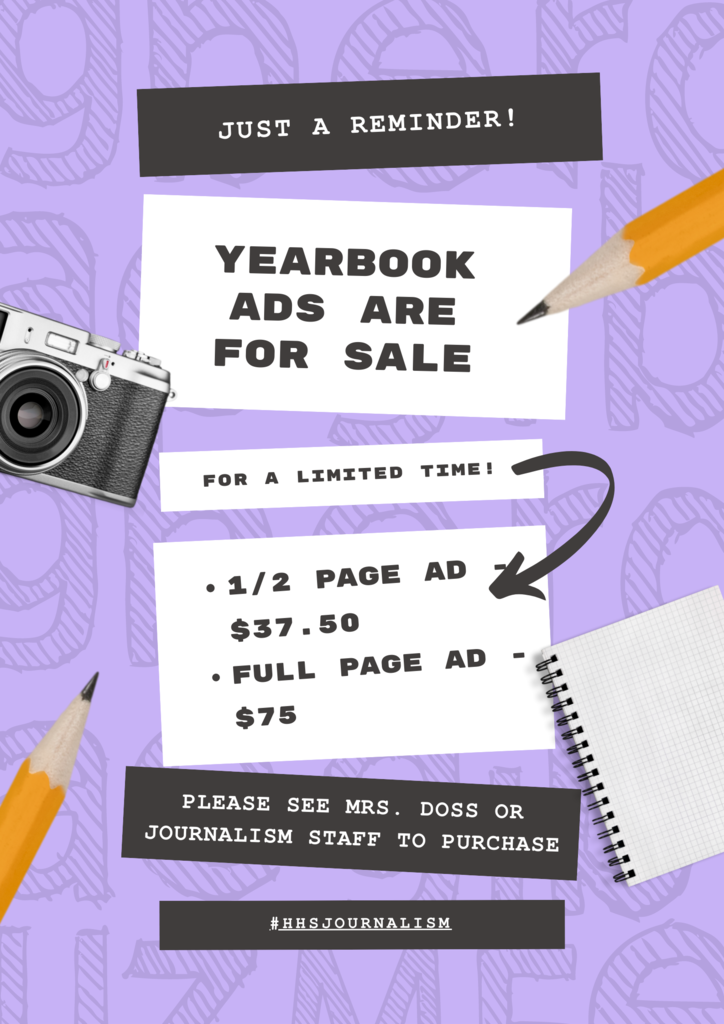 Mark your calendars, Green Dragons! 🗓Next Friday, November 19th, Harlan High School will be hosting Big Green Madness. 🏀🐉 All Cheer and Basketball teams in the district will be introduced, along with lots of fun! Come out and support your Dragons. 💚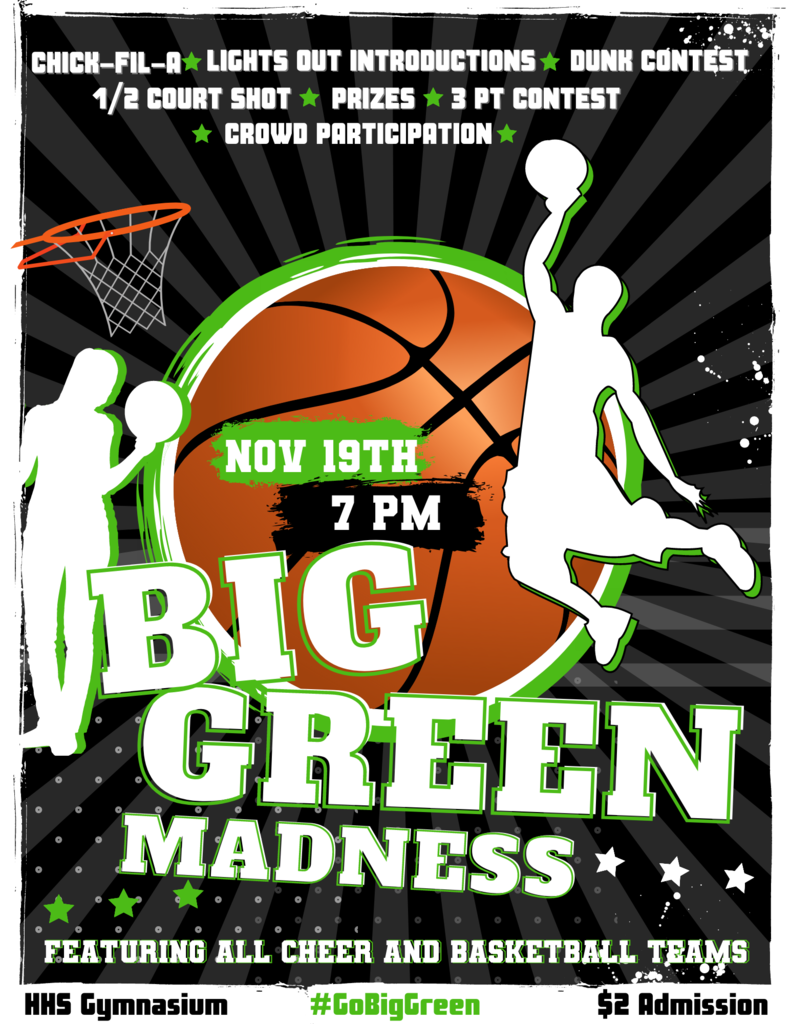 Harlan Elementary Fall Festival is Friday Nov. 12 from 6:00-9:00p.m. Pre-pay tickets are available in the office with general admission seats $3 for adults and $1 for students. Reserved seating is available for $10. Pre-paid ticket holders will enter at the top left entrance. If you purchase a ticket at the door, you will need to enter through the front main elementary entrance. Students participating in the performances must be dropped off and enter through the back elementary gym doors.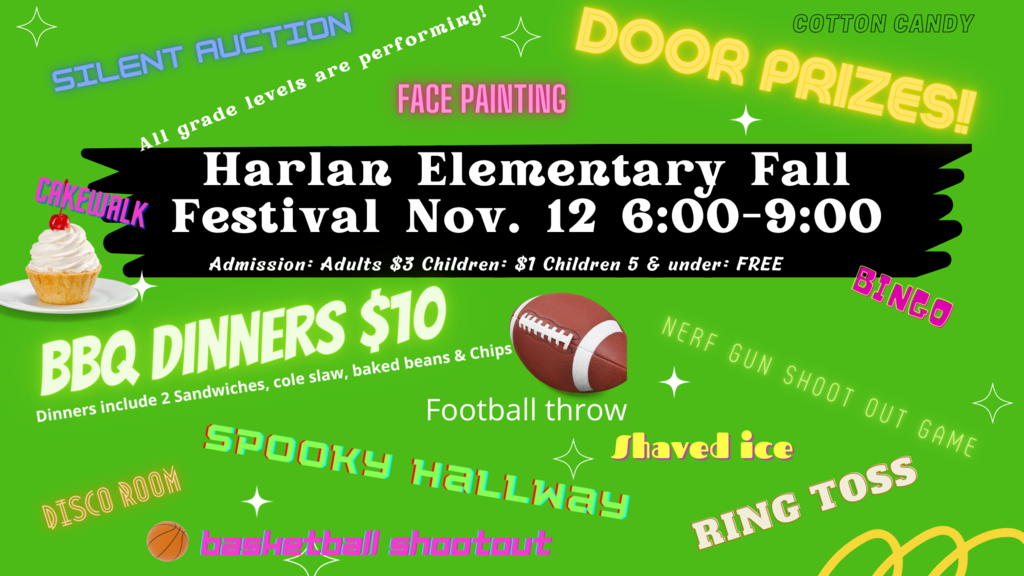 Harlan Elementary 4th grade students of the month for October. 🎃💚🥳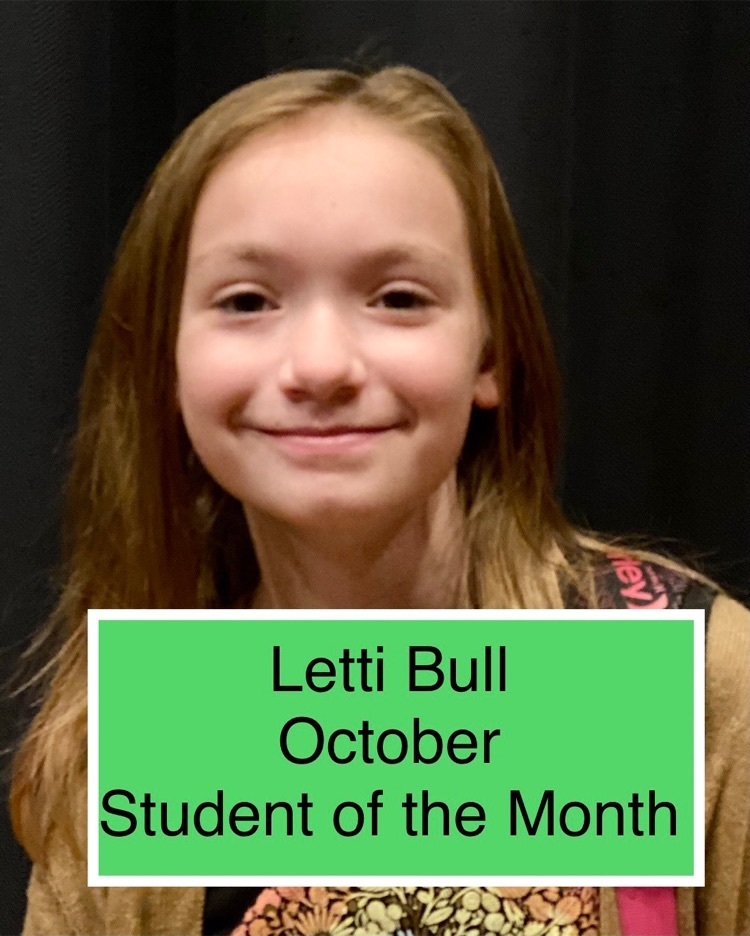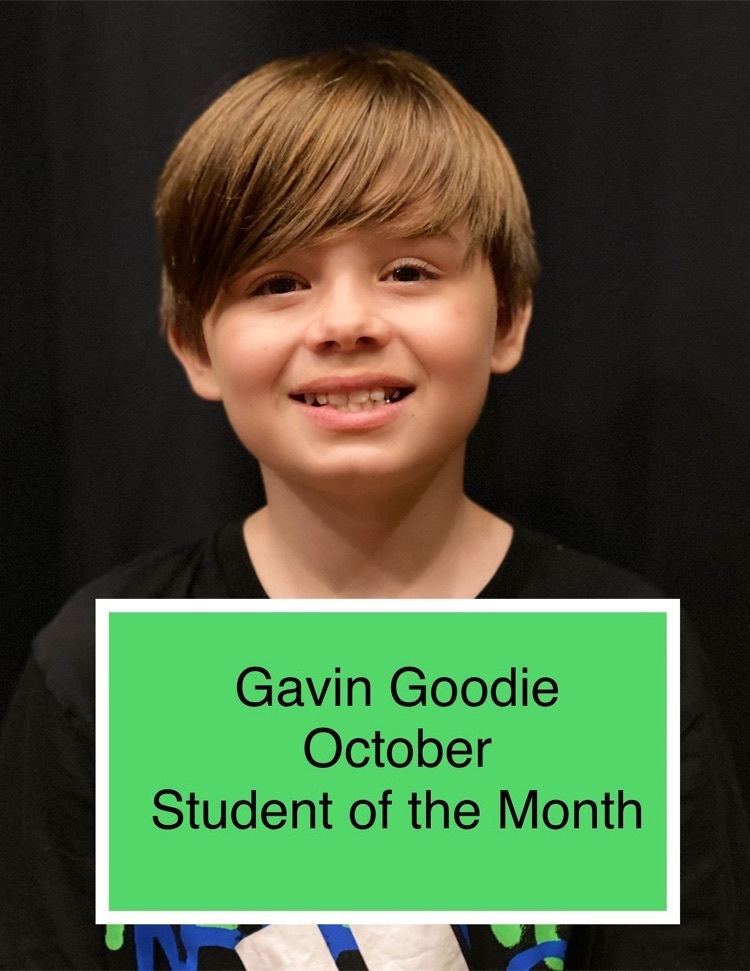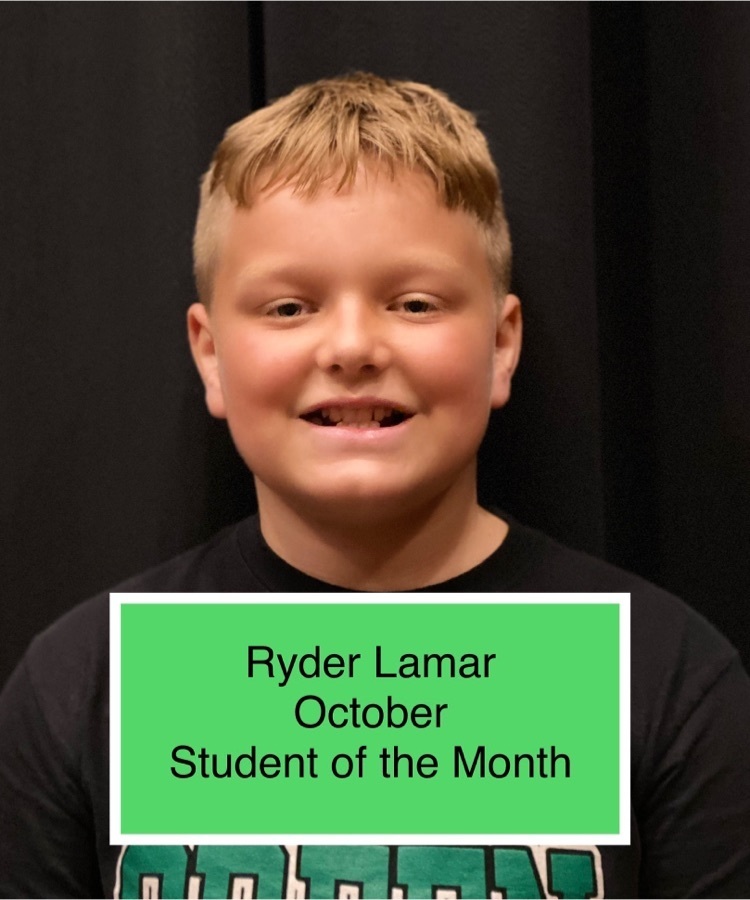 Congratulations to the 6th, 7th, and 8th grade students from Harlan Middle School that have made the honor roll!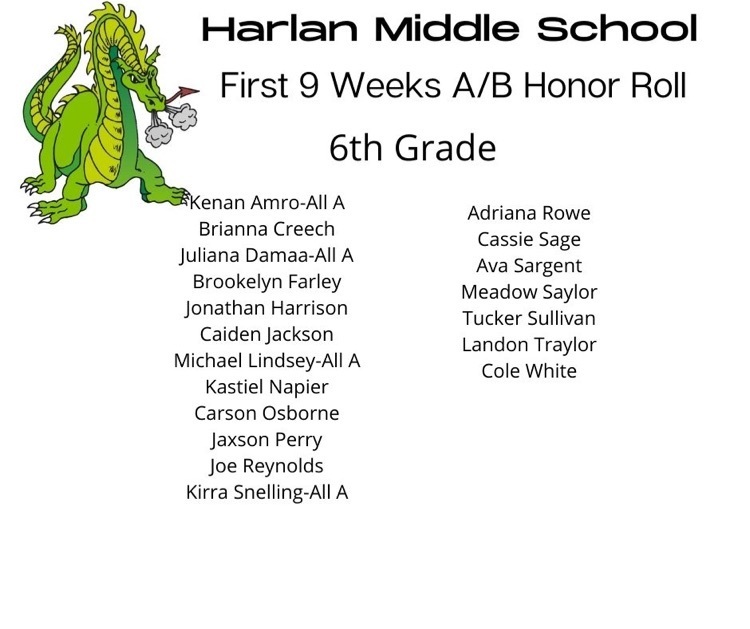 Harlan Independent School District will have a Veterans Day Celebration on Thursday, November 11th at 9:15 AM in the High School gymnasium. We would like to invite any Veteran in your family to attend as we recognize them during our program.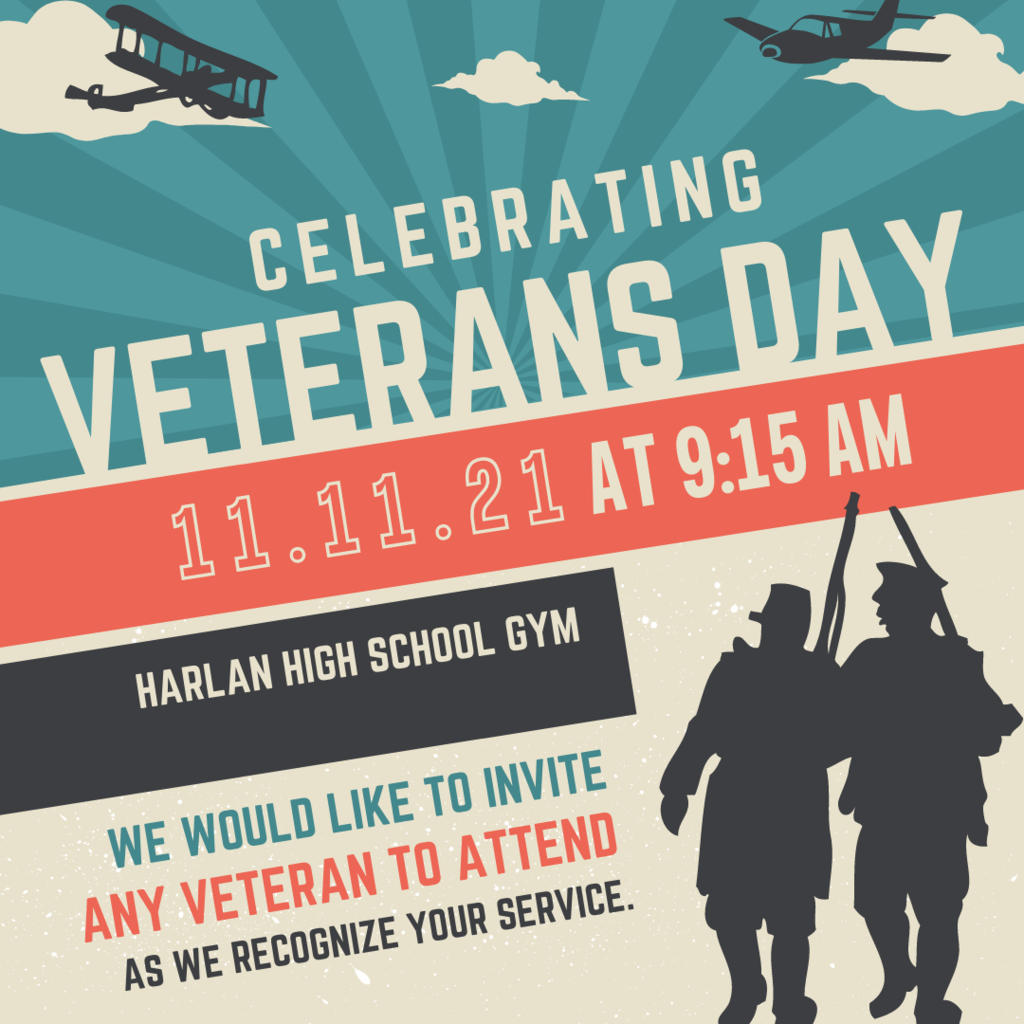 The Harlan Middle School Boys Basketball team will play at home tonight vs. Pineville! The 3rd and 4th grade game will begin at 6:00 with the 5th/6th and 7th/8th grade games to follow. Good luck tonight boys! 🐉🏀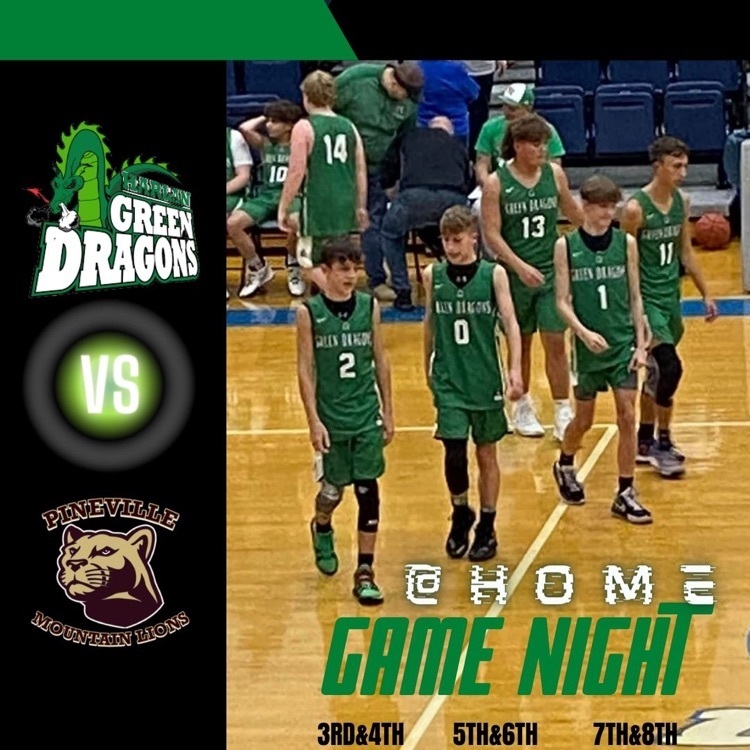 After a long COVID 19 delay, Harlan Elementary School staff gathered to unveil a sign commemorating the schools unmatched academic success on KY State Accountability Assessments. Of the more than 700 schools, HES was 1 of 37 to achieve a 5 Star Rating ⭐️⭐️⭐️⭐️⭐️! Top 5% in KY!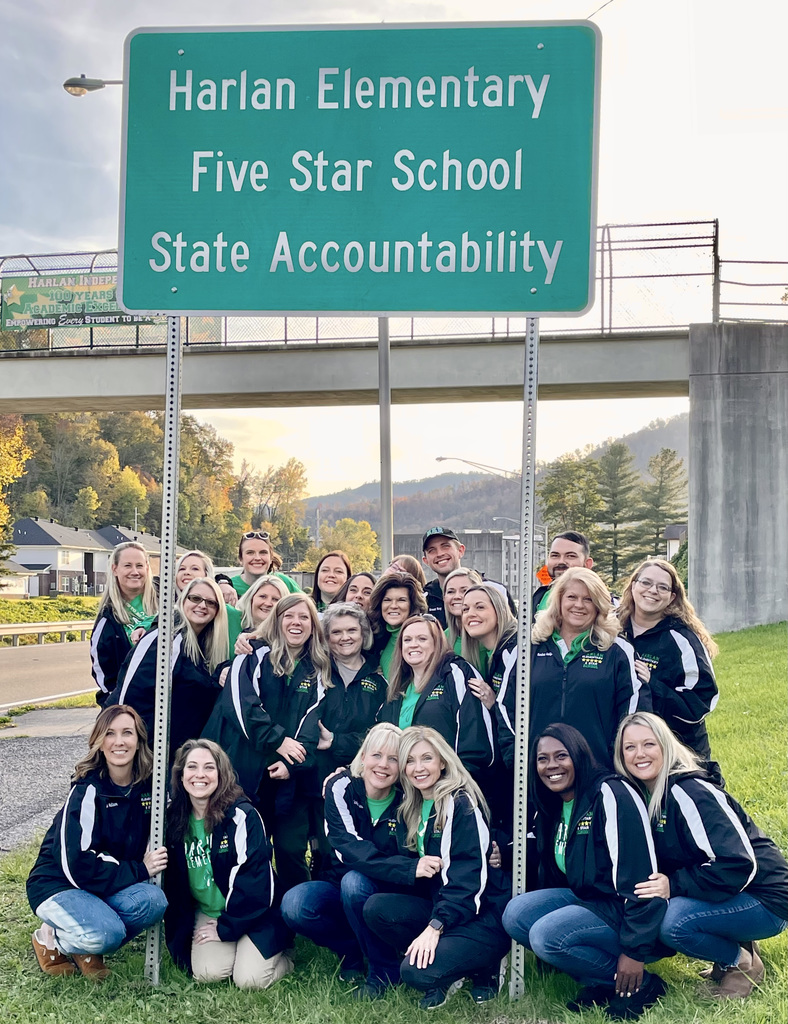 Harlan Elementary School Fall Festival is this Friday November 12th from 6:00-9:00pm. All grade levels will be performing, beginning at 6pm. Admission for adults is $3, children are $1 and children 5 & under are FREE!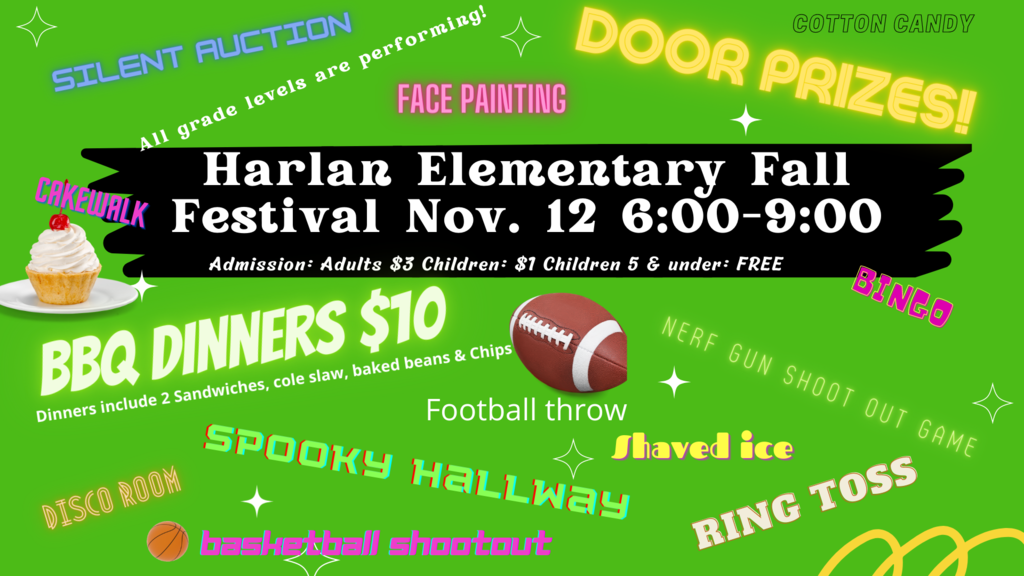 Harlan High School Academic Team Takes 1st Place at JV Challenge 1st Place Overall 1st Place Quick Recall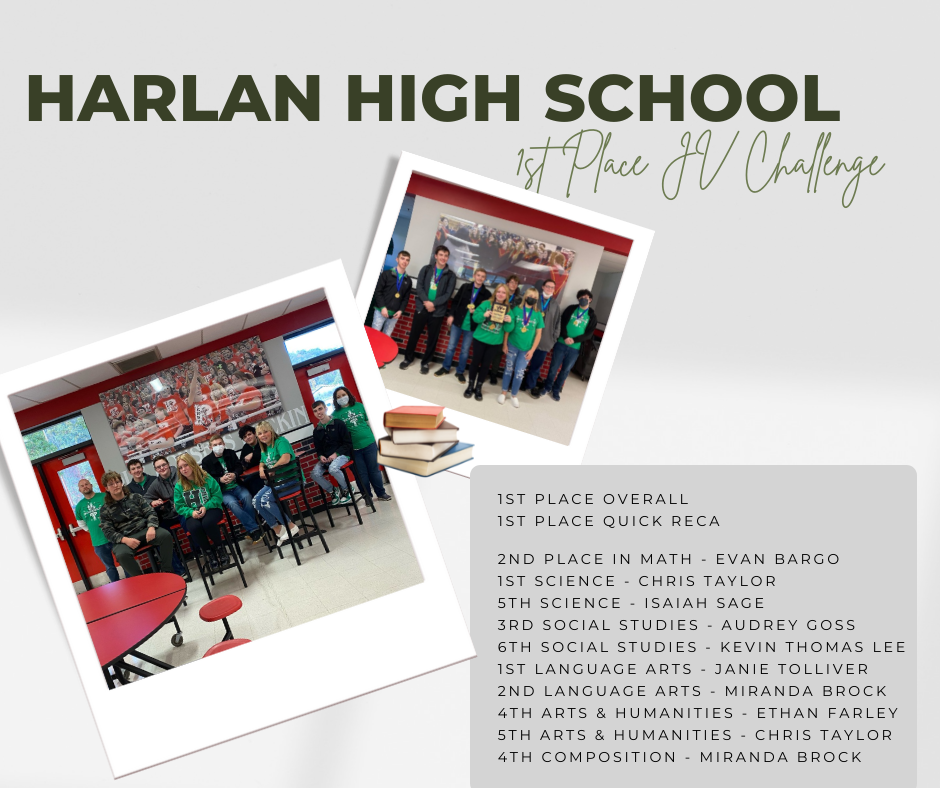 Basketball season is coming soon! Place your order now for Big Green Madness shirts!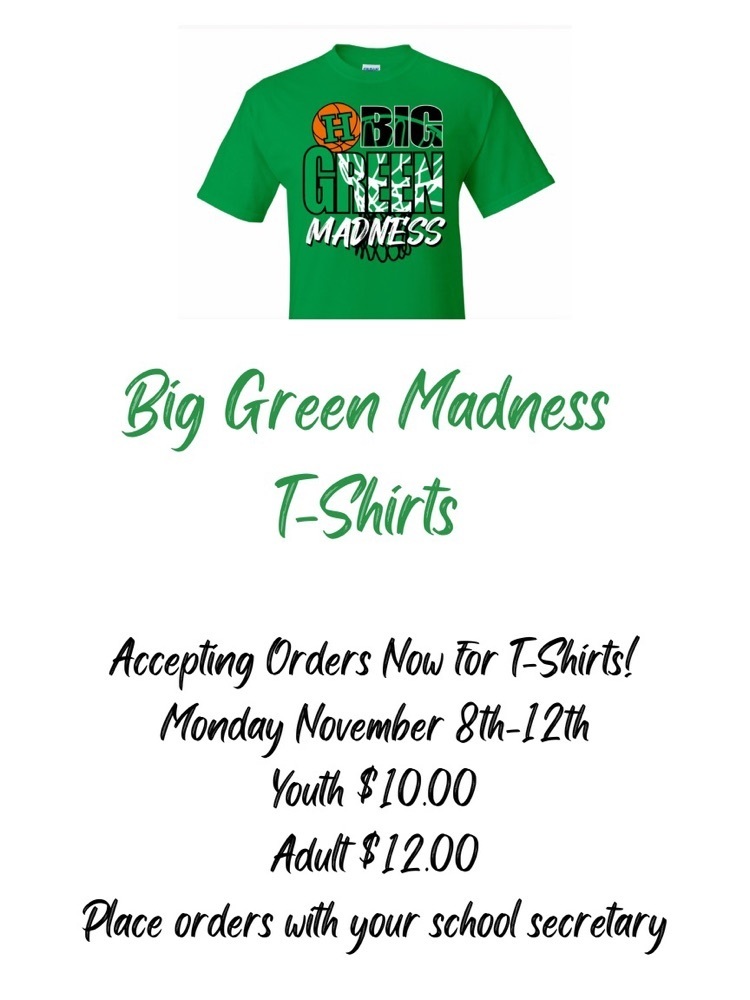 Good luck to Harlan Elementary 3/4th grade boys basketball team tonight as they travel to Flat lick. The dragons fell to Barbourville Tuesday in their first game of the season. 🐉🏀🐲 #GoDragons